You are currently browsing the archive for the Quoting category.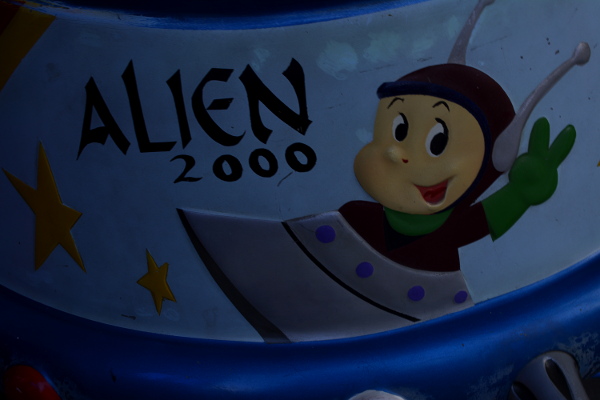 And where we had thought to be alone, we shall be with all the world.
Joseph Campbell
Tags: Quoting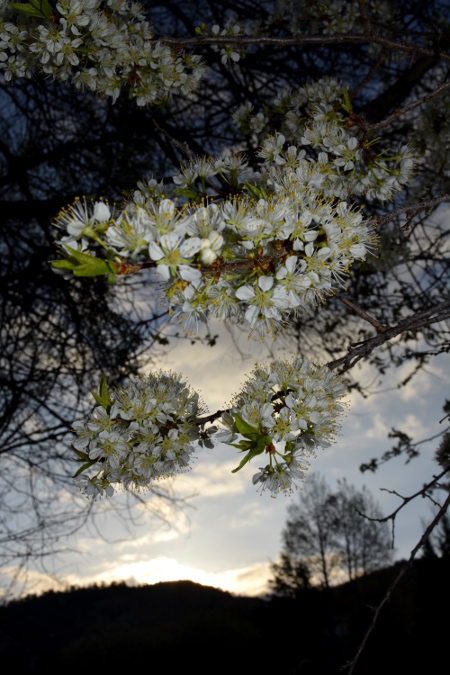 For one wild, glad moment we snapped the chain that binds us to earth, and joining hands with the winds we felt ourselves divine.
Helen Keller
Tags: Quoting
More smiling, less worrying. More compassion, less judgment. More blessed, less stressed. More love, less hate.
Roy T. Bennett
Tags: Quoting
Love is what carries you, for it is always there, even in the dark, or most in the dark, but shining out at times like gold stitches in a piece of embroidery.
Wendell Berry
Tags: Quoting
So hope for a great sea-change
On the far side of revenge.
Believe that further shore
Is reachable from here.
Believe in miracles
And cures and healing wells.
Seamus Heaney
Tags: Quoting