You are currently browsing the archive for the Quoting category.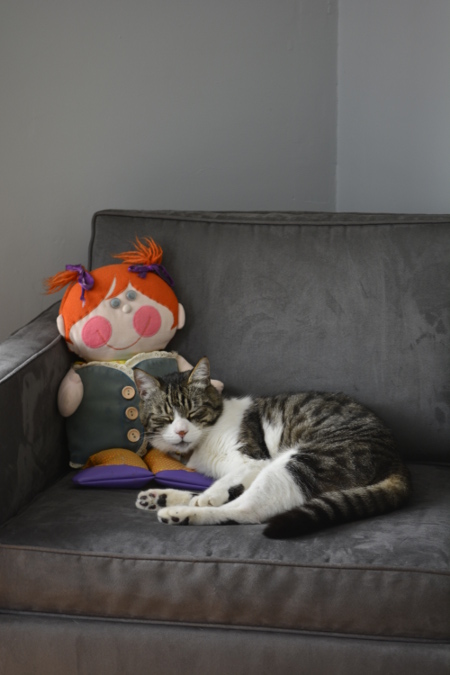 Be happy for this moment. This moment is your life.
Omar Khayyam
Tags: Quoting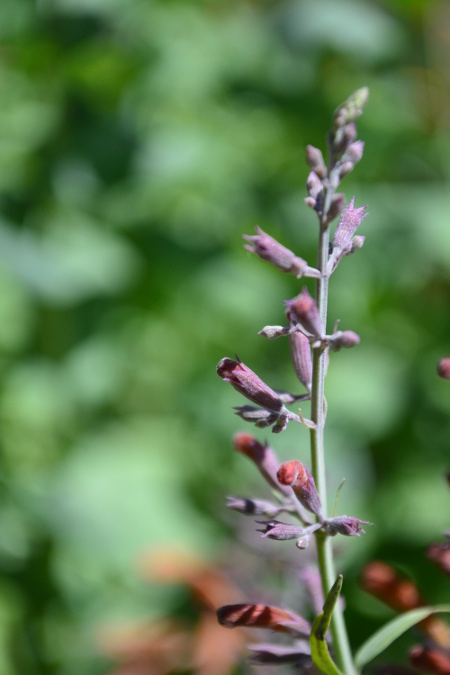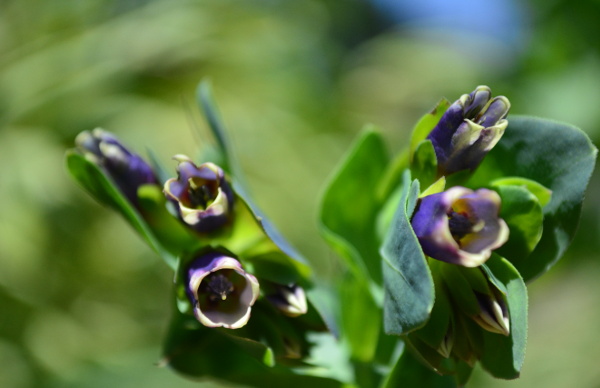 The aim of life is to live, and to live means to be aware, joyously, drunkenly, serenely, divinely aware.
Henry Miller
…
Happy Birthday, Solveig!
Tags: Quoting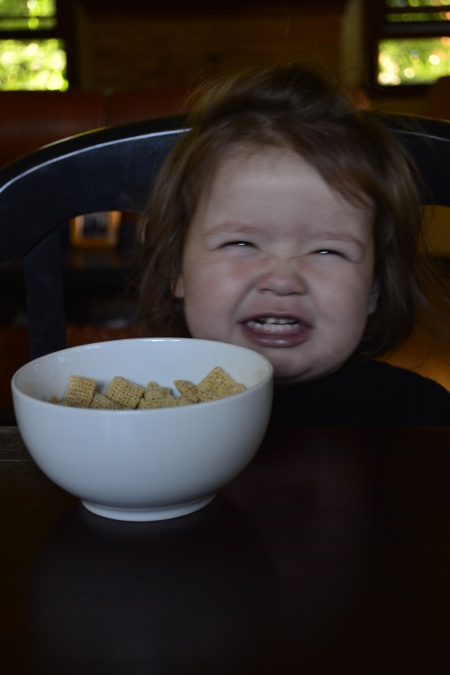 I love you, not only for what you are, but for what I am when I am with you.
attributed to:
Elizabeth Barrett Browning & Roy Croft
…
Sweet Luna! She's eighteen months old now, walking, laughing, and spreading love wherever she goes.
Tags: Quoting
Our thought should not merely be an answer to what someone else has just said. Or what someone else might have said. Our interior world must be more than an echo of the words of someone else. There is no point in being a moon to somebody else's sun, still less is there any justification for our being moons of one another, and hence darkness to one another, not one of us being a true sun.
Thomas Merton
Tags: Quoting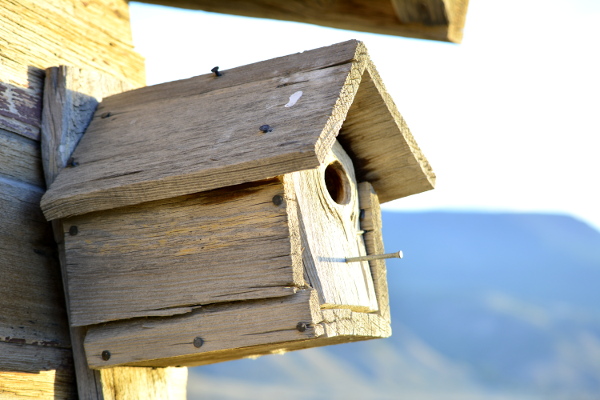 Every day we slaughter our finest impulses. That is why we get a heartache when we read those lines written by the hand of a master and recognize them as our own, as the tender shoots which we stifled because we lacked the faith to believe in our own powers, our own criterion of truth and beauty. Every man, when he gets quiet, when he becomes desperately honest with himself, is capable of uttering profound truths. We all derive from the same source. There is no mystery about the origin of things. We are all part of creation, all kings, all poets, all musicians; we have only to open up, only to discover what is already there.
Henry Miller
Tags: Quoting