You are currently browsing the archive for the Quoting category.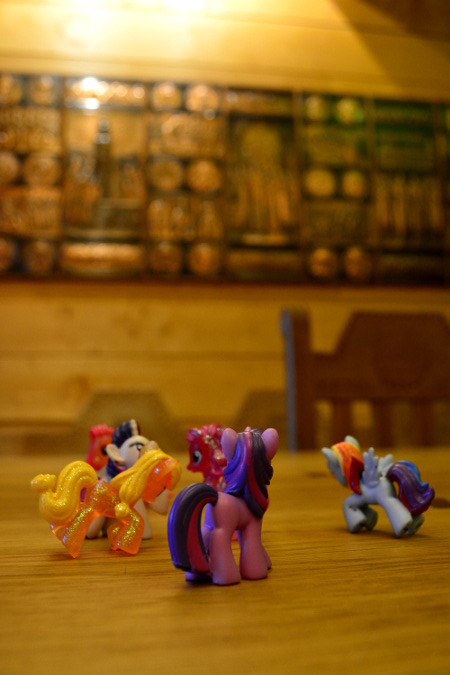 Those who shun the whimsy of things will experience rigor mortis before death.
Tom Robbins
Tags: Quoting
Go placidly amid the noise and the haste, and remember what peace there may be in silence. As far as possible without surrender, be on good terms with all persons. Speak your truth quietly and clearly, and listen to others, even the dull and ignorant; they too have their story. Be yourself. Especially do not feign affection. Neither be cynical about love – for in the face of all aridity and disenchantment is it perennial as the grass. Take kindly the counsel of the years, gracefully surrendering the things of youth. Nurture strength of spirit to shield you from misfortune. But do not distress yourself with imaginings. Many fears are born of fatigue and loneliness. Beyond a wholesome discipline, be gentle with yourself. You are a child of the universe no less than the trees and the stars; you have a right to be here. And whether or not it is clear to you, no doubt the universe is unfolding as it should. Therefore be at peace with God, whatever you conceive Him to be, and whatever your labours and aspirations, in the noisy confusion of life keep peace with your soul. With all its sham, drudgery and broken dreams, it is still a beautiful world.
Max Ehrmann
Tags: Quoting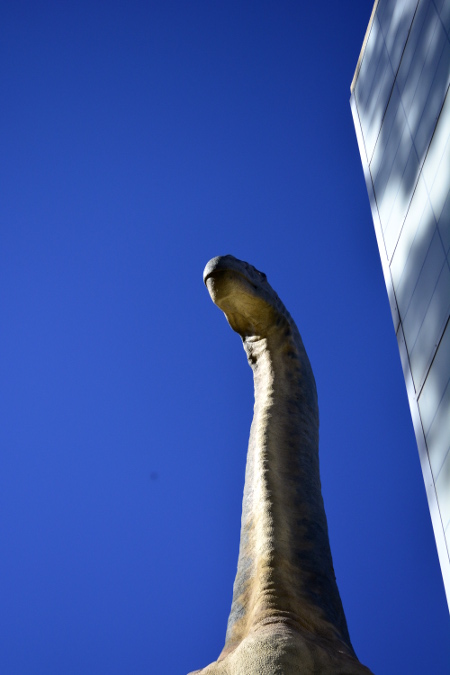 Nothing is absolute. Everything changes, everything moves, everything revolves, everything flies and goes away.
Frida Kahlo
Tags: Quoting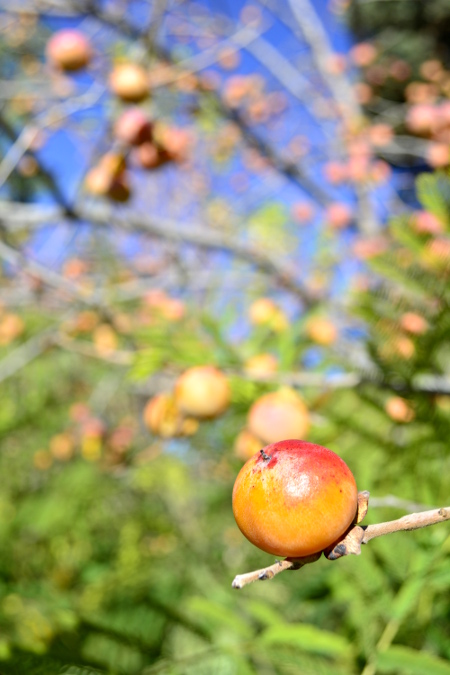 Nothing in the world is permanent, and we're foolish when we ask anything to last, but surely we're still more foolish not to take delight in it while we have it.
W. Somerset Maugham
Tags: Quoting
I am silver and exact. I have no preconceptions.
Whatever I see I swallow immediately
Just as it is, unmisted by love or dislike.
I am not cruel, only truthful-
The eye of the little god, four cornered.
Most of the time I meditate on the opposite wall.
It is pink, with speckles. I have looked at it so long
I think it is a part of my heart. But it flickers.
Faces and darkness separate us over and over.
Now I am a lake. A woman bends over me,
Searching my reaches for what she really is.
Then she turns to those liars, the candles or the moon.
I see her back, and reflect it faithfully.
She rewards me with tears and an agitation of hands.
I am important to her. She comes and goes.
Each morning it is her face that replaces the darkness.
In me she has drowned a young girl, and in me an old woman
Rises toward her day after day, like a terrible fish.
Sylvia Plath
Tags: Quoting