You are currently browsing the archive for the Quoting category.
It's not what you look at that matters, it's what you see.
Henry David Thoreau
Tags: Quoting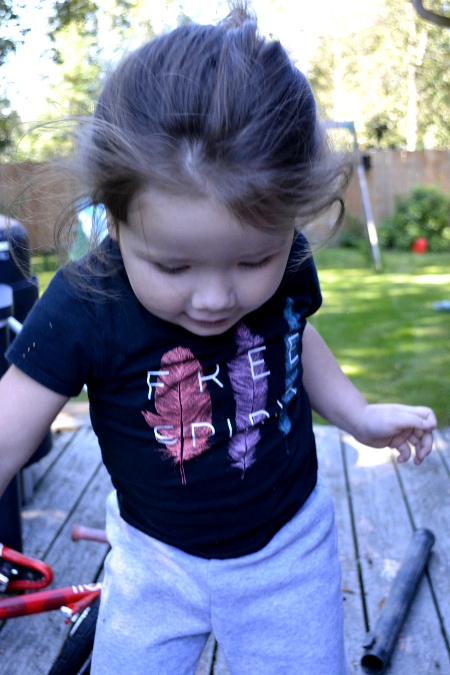 The secret of genius is to carry the spirit of the child into old age, which means never losing your enthusiasm.
Aldous Huxley
Tags: Quoting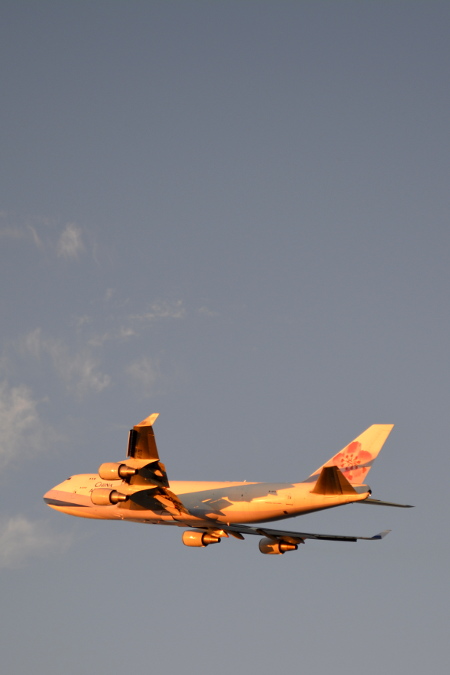 Believe in a love that is being stored up for you like an inheritance, and have faith that in this love there is a strength and a blessing so large that you can travel as far as you wish without having to step outside it.
Rainer Maria Rilke
Tags: Quoting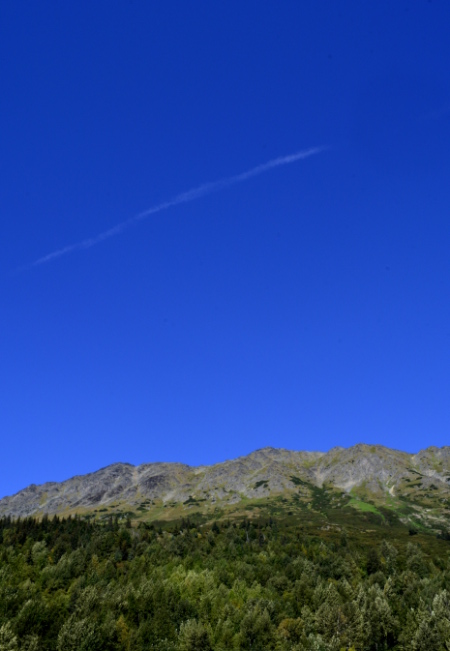 And we pray, not for new
earth or heaven, but to be quiet
in heart, and in eye clear.
What we need is here.
Wendell Berry
Tags: Quoting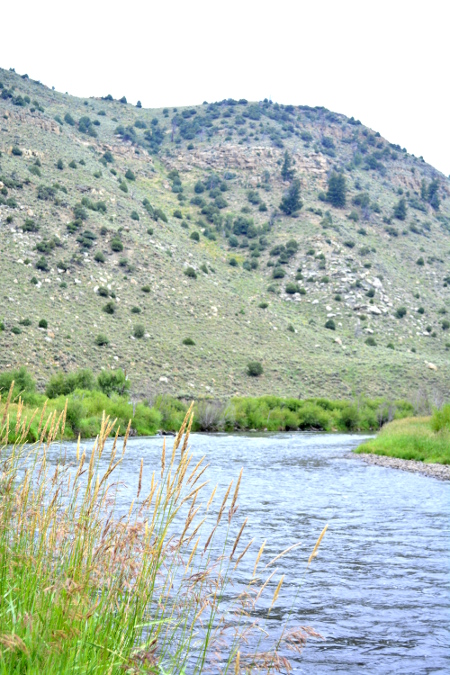 Simplicity, patience, compassion.
These three are your greatest treasures.
Simple in actions and thoughts, you return to the source of being.
Patient with both friends and enemies,
you accord with the way things are.
Compassionate toward yourself,
you reconcile all beings in the world.
Lao Tzu
Tags: Quoting