You are currently browsing the archive for the Quoting category.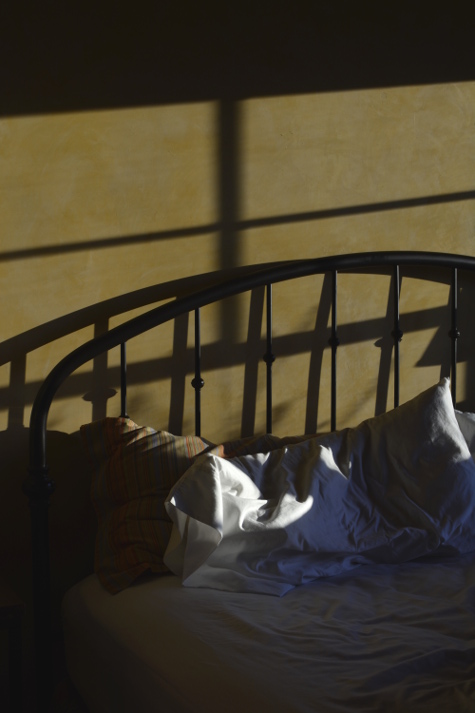 As our kindness for ourselves grows, so does our kindness for other people.
Pema Chodron
Tags: Quoting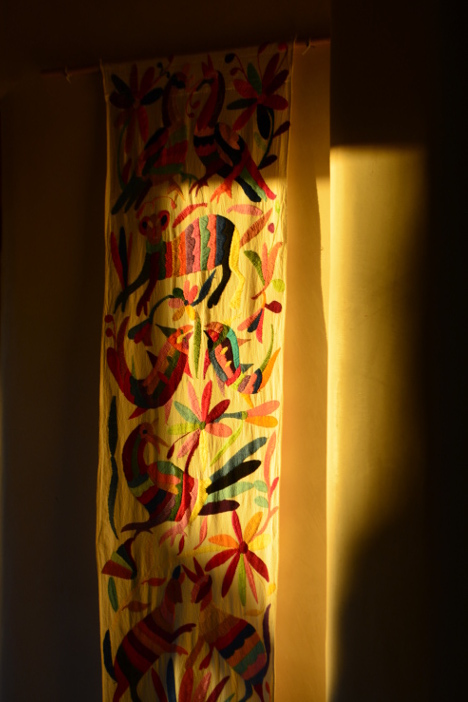 Mystery, I'd read somewhere, is not the absence of meaning, but the presence of more meaning than we can comprehend.
Dennis Covington
Tags: Quoting
Don't be afraid of being wrong. Because being wrong is just an opportunity to find more of the truth.
Annie Duke
Tags: New Mexico, Quoting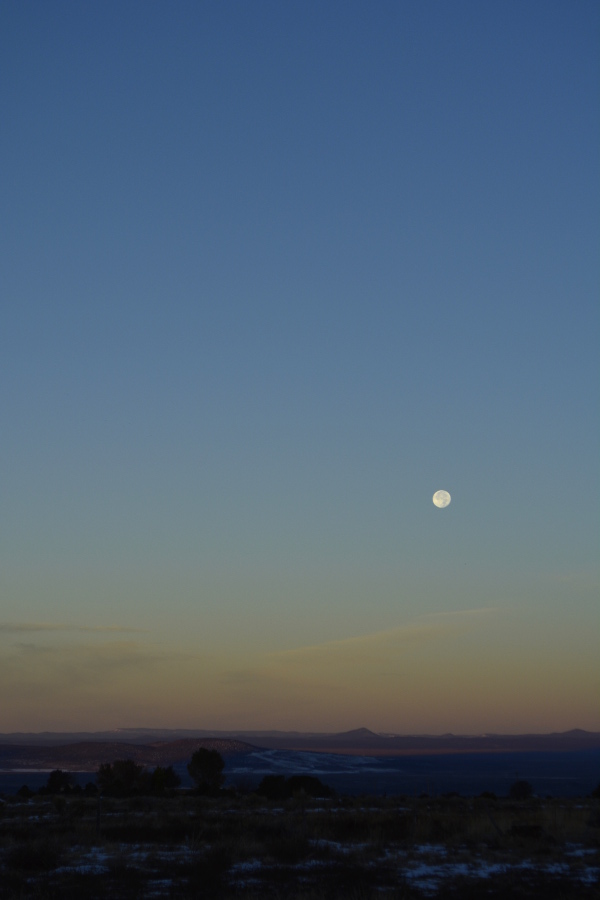 Love is never a fulfillment. Life is never a thing of continuous bliss. There is no paradise. Fight and laugh and feel bitter and feel bliss: and fight again. Fight, fight. That is life.
D.H. Lawrence
Tags: New Mexico, Quoting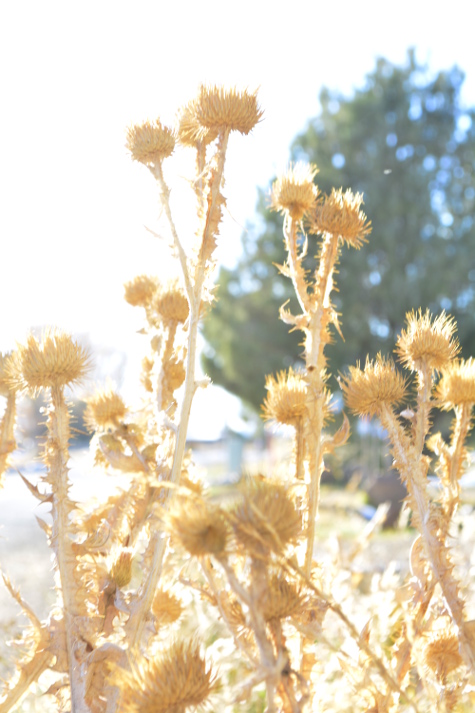 Living in that childish wonder is a most beautiful feeling – I can so well remember it. There was always something more – behind and beyond everything – to me, the golden spectacles were very, very big.
Kate Greenaway
Tags: Quoting