You are currently browsing the archive for the Quoting category.
Trust: the fruit of the work you are doing will grow in its time.
Morgan Harper Nichols
Tags: Quoting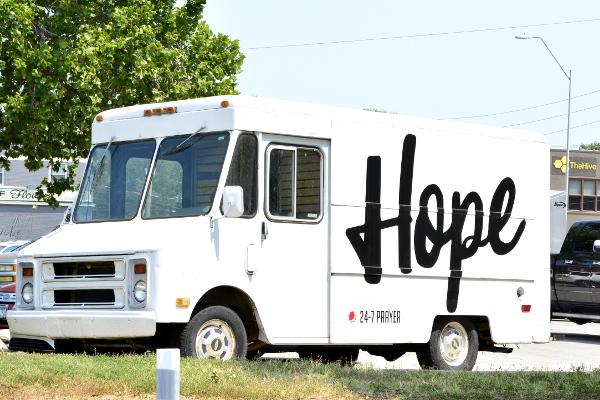 Hope gives us something to do when we are afraid of what might happen.
Karen Casey
Tags: Quoting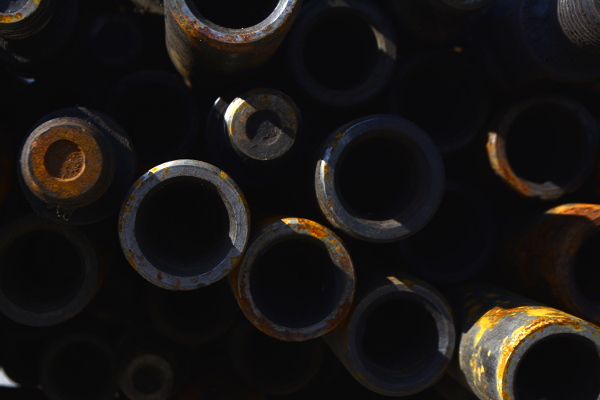 Iron rusts from disuse; stagnant water loses its purity and in cold weather becomes frozen; even so does inaction sap the vigor of the mind. So we must stretch ourselves to the very limits of human possibility. Anything less is a sin against both God and man.
Leonardo da Vinci
Tags: Quoting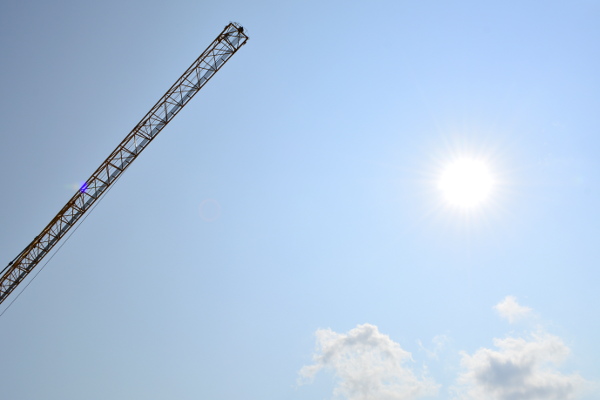 It is, after all, not necessary to fly right into the middle of the sun, but it is necessary to crawl to a clean little spot on earth where the sun sometimes shines and one can warm oneself a little.
Franz Kafka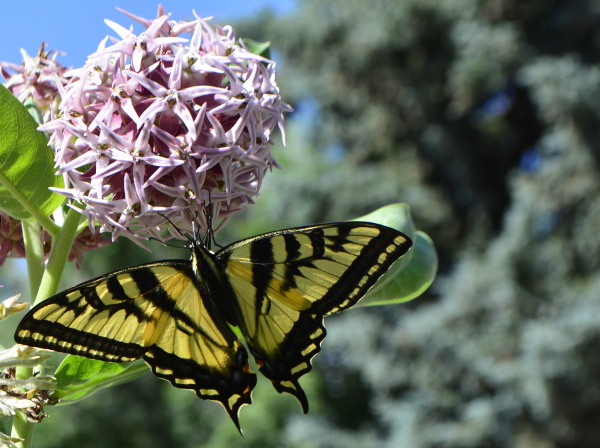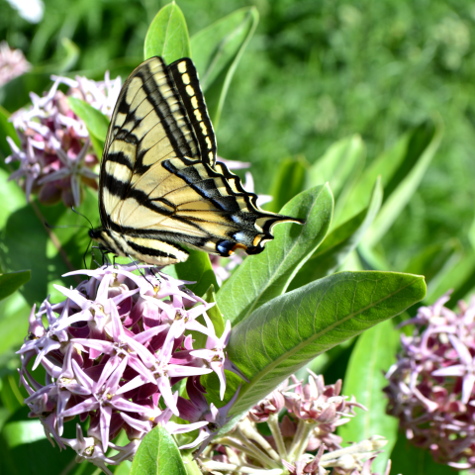 What the caterpillar calls the end of the world, the master calls a butterfly.
Richard Bach
Tags: Quoting