You are currently browsing the archive for the Quoting category.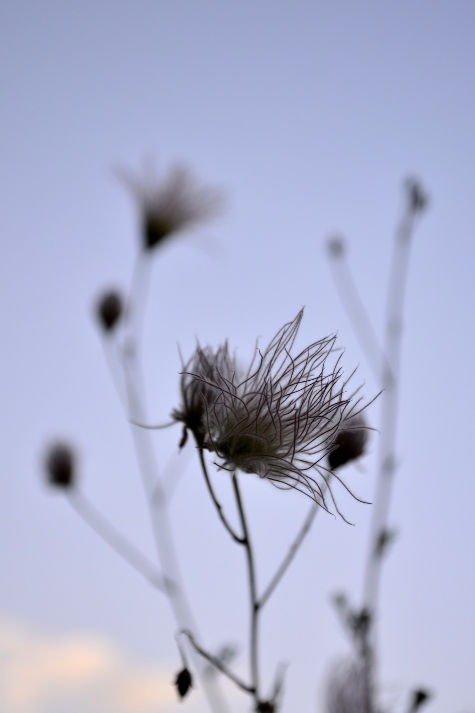 Heaven is under our feet as well as over our heads.
Henry David Thoreau
Tags: Quoting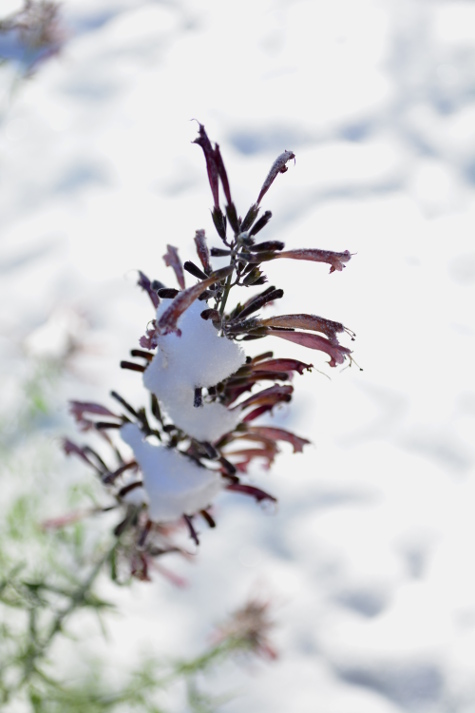 And all of this, this breath-warmness and plum-tenderness was held forever in one miracle of photographic chemistry which no clock winds could blow upon to change one hour or one second; this fine first cool white snow would never melt, but live a thousand summers.
Ray Bradbury
Tags: Quoting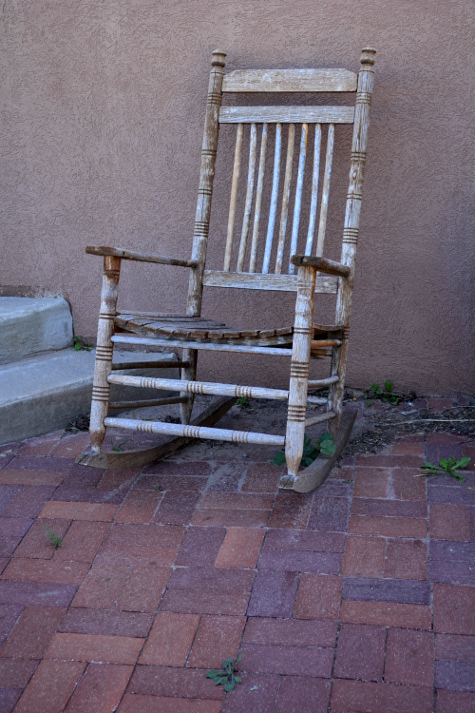 No need to hurry. No need to sparkle. No need to be anybody but oneself.
Virginia Woolf
Tags: Quoting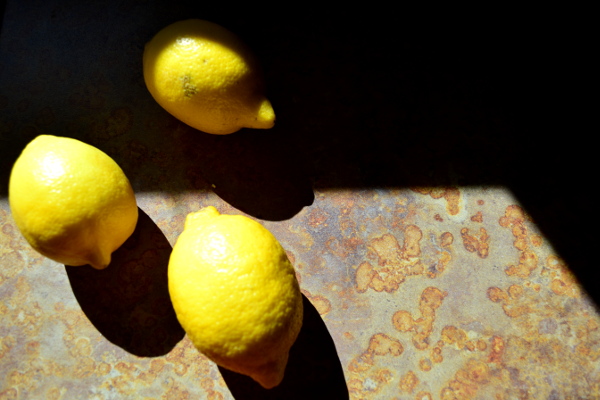 The real things haven't changed. It is still best to be honest and truthful; to make the most of what we have; to be happy with simple pleasures; and have courage when things go wrong.
Laura Ingalls Wilder
Tags: Quoting
Awake the dawn that sleeps in heaven; let light rise from the chambers of the east and bring the honey'd dew that cometh on waking day. O radiant morning: salute the sun.
William Blake
Tags: Quoting