You are currently browsing the archive for the Quoting category.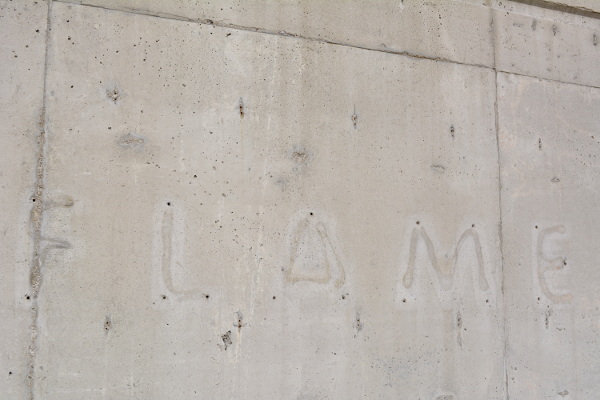 Set your life on fire. Seek those who fan your flames.
Rumi
Tags: Quoting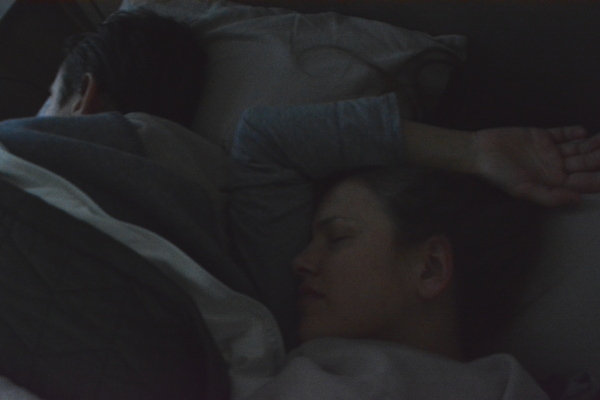 Come sleep with me:
We won't make Love
Love will make us.
Julio Cortazar
Tags: Quoting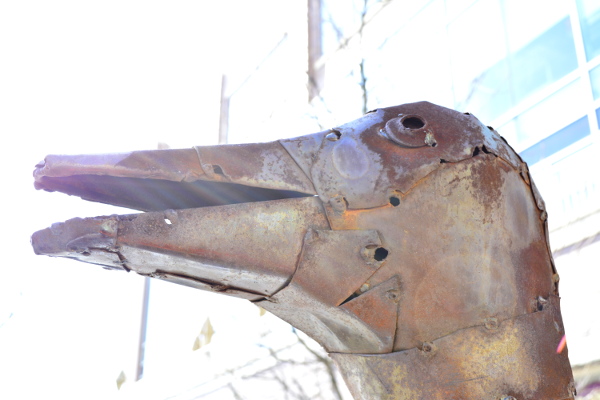 We are all differently broken, semi-functional, rusted out love machines.
Hank Green
Tags: Quoting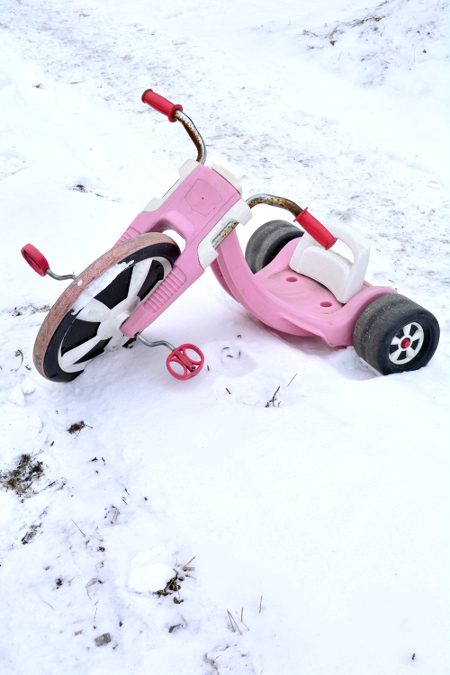 Come clean with a child heart
Laugh as peaches in the summer wind
Let rain on a house roof be a song
Let the writing on your face
be a smell of apple orchards in late June.
Carl Sandburg
Tags: Quoting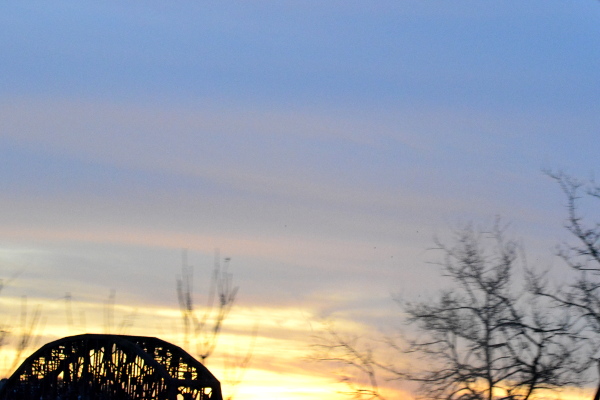 Happiness is pretty simple: someone to love, something to do, something to look forward to.
Rita Mae Brown
Tags: Quoting