You are currently browsing the archive for the Quoting category.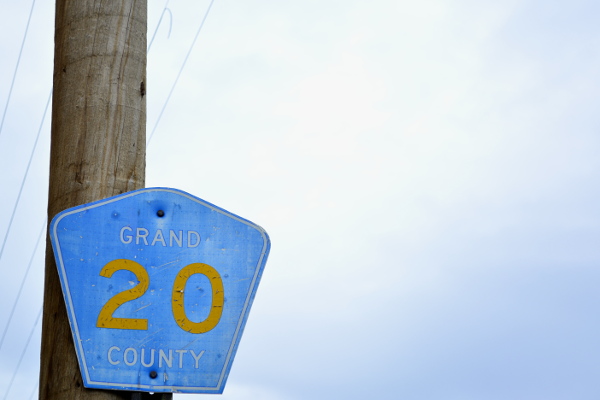 Dare to be strong and courageous. That is the road. Venture anything.
Sherwood Anderson
Tags: Quoting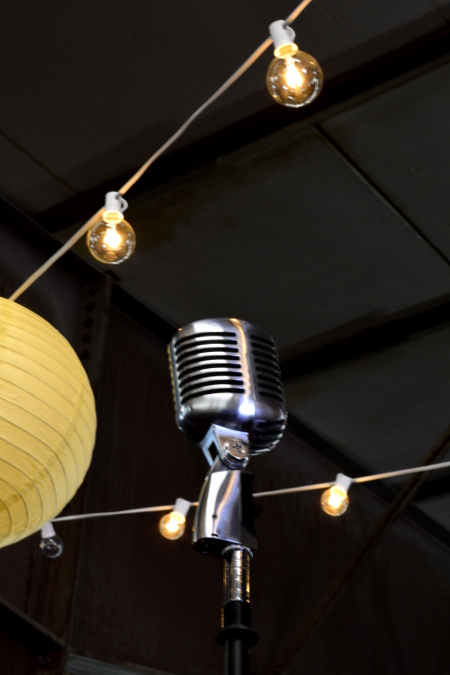 I decided it is better to scream. Silence is the real crime against humanity.
Nadezhda Mandelstam
…
Happy Birthday Grandpa and Mari!
Tags: Quoting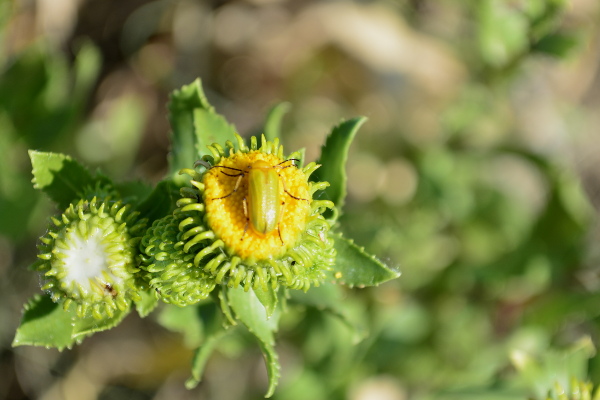 The world is big, and I want to have a good look at it before it gets dark.
John Muir
Tags: Quoting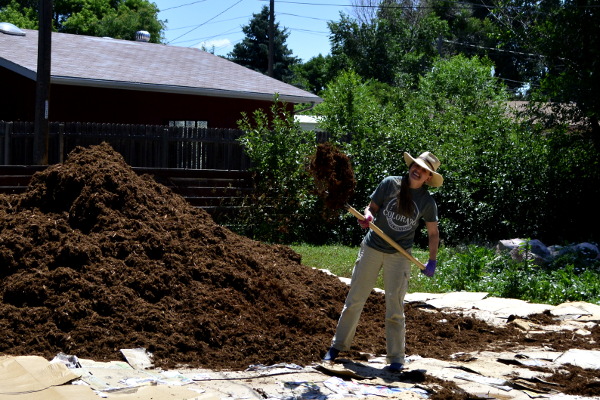 Some of us have great runways already built for us. If you have one, take off. But if you don't have one, realize it is your responsibility to grab a shovel and build one for yourself and for those who will follow after you.
Amelia Earhart
…
We saved EVERY cardboard box to come into our possession for more than four months before fashioning a gigantic wonky quilt (you're seeing about a tenth of it), bound with newspaper saved over the same amount of time. There goes my first shovel from a pile as tall as me. There, too, hopefully, go the weeds underneath, to make room for the beautiful above.
Tags: Quoting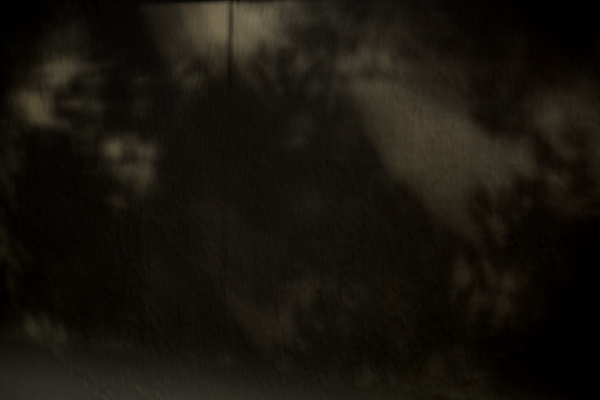 The deepest thing we can learn about nature is not how it works, but that it is the poetry of survival.
John Fowles
…
Happy Birthday, Buddy! I love you more than ever.
Tags: Quoting