You are currently browsing the archive for the Quoting category.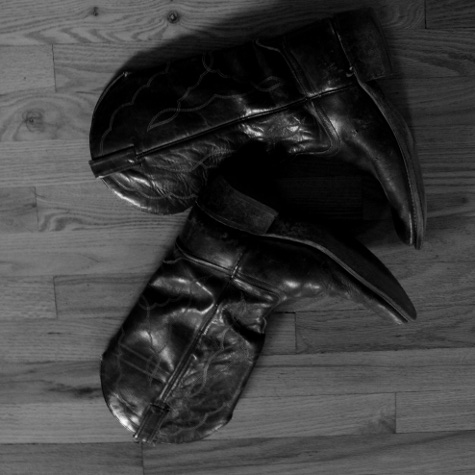 You were once wild here. Don't let them tame you.
Isadora Duncan
Tags: Quoting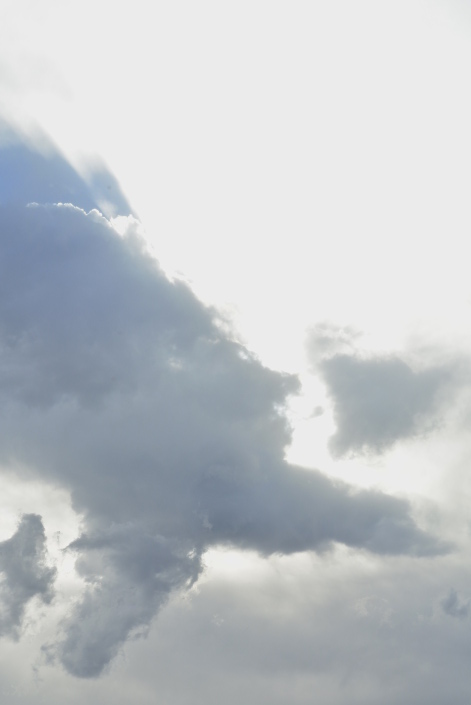 Nobody can discover the world for somebody else. Only when we discover it for ourselves does it become common ground and a common bond and we cease to be alone.
Wendell Berry
Tags: Quoting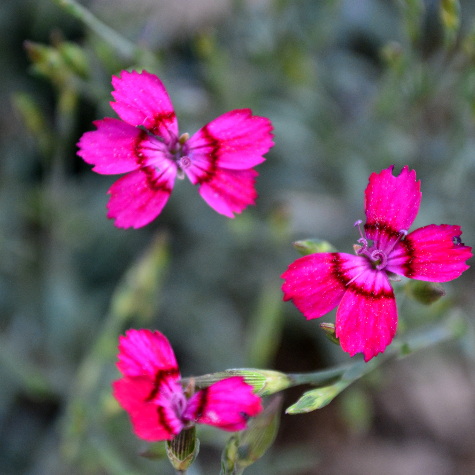 There are flowers everywhere for those who are willing to see them.
Henri Matisse
Tags: Quoting
I am the pool of gold when sunset burns and dies – you are my deepening skies; give me your stars to hold.
Sara Teasdale
* * *
After a little hand wringing from two ugly hail storms, I was worried it wouldn't happen, but alas, my first peony in our Colorado garden has bloomed – huzzah!
God writes the gospel not in the bible alone, but also on the trees, and in the flowers and clouds and stars.
Martin Luther
Tags: Quoting