You are currently browsing the archive for the Quoting category.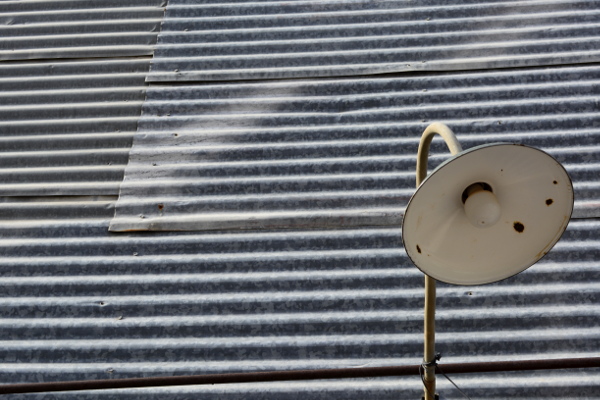 Scars have the strange power to remind us that our past is real.
Cormac McCarthy
Tags: Quoting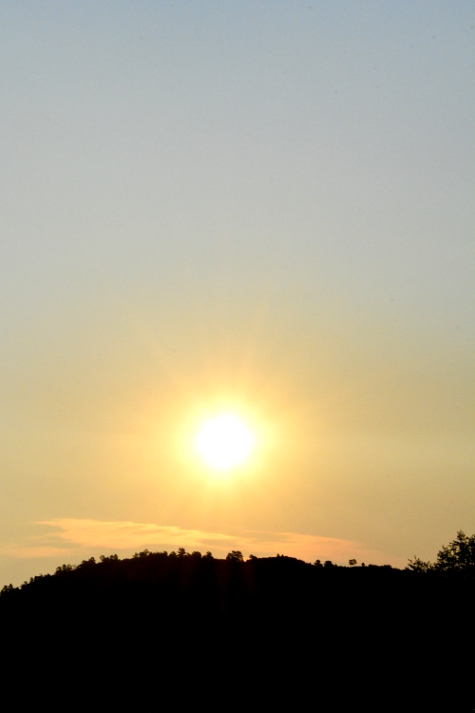 Everything is within you, gold and mud, happiness and pain, the laughter of childhood and the apprehension of death. Say yes to everything, shirk nothing. Don't try to lie to yourself. You are not a solid citizen. You are not a Greek. You are not harmonious, or the master of yourself. You are a bird in the storm. Let it storm! Let it drive you!
Herman Hesse
Tags: Quoting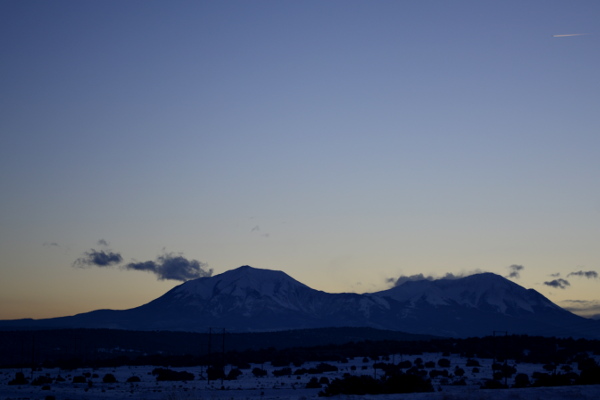 We should not judge people by their peak of excellence; but by the distance they have traveled from the point where they started.
Henry Ward Beecher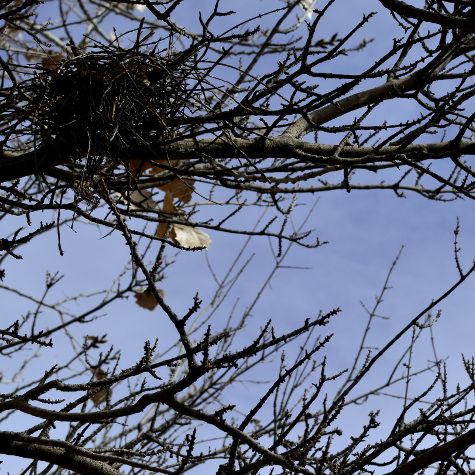 A bird is safe in its nest – but that is not what its wings are made for.
Amit Ray
Tags: Quoting
Yesterday is gone. Tomorrow has not yet come. We have only today. Let us begin.
Mother Theresa
Tags: Quoting