You are currently browsing the archive for the Quoting category.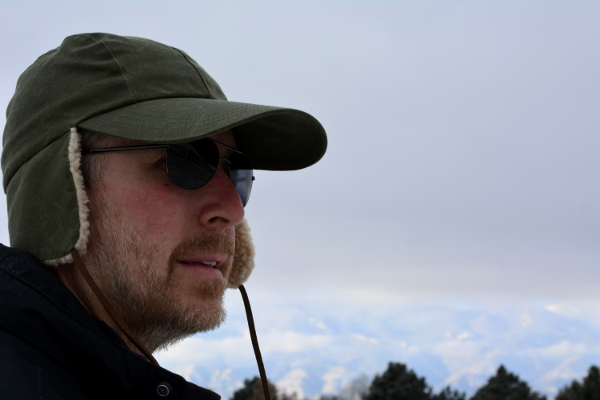 Having somewhere to go is home. Having someone to love is family. Having both is a blessing.
Unknown
Tags: Quoting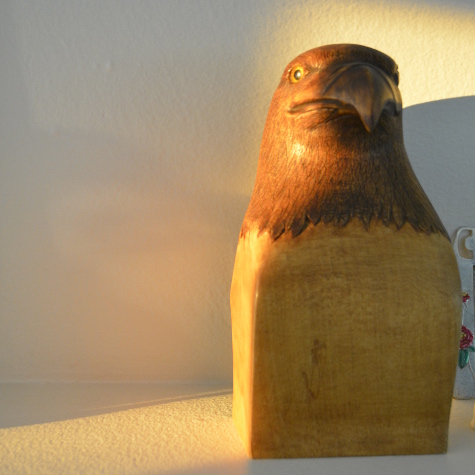 And when he died, I suddenly realized I wasn't crying for him at all, but for the things he did. I cried because he would never do them again, he would never carve another piece of wood or help us raise doves and pigeons in the backyard or play the violin the way he did, or tell us jokes the way he did. He was part of us and when he died, all the actions stopped dead and there was no one to do them the way he did. He was individual. He was an important man. I've never gotten over his death. Often I think what wonderful carvings never came to birth because he died. How many jokes are missing from the world, and how many homing pigeons untouched by his hands? He shaped the world. He did things to the world. The world was bankrupted of ten million fine actions the night he passed on.
Ray Bradbury
<<>>
Thinking of you, Grandpa.
Tags: Quoting
Hello babies. Welcome to Earth. It's hot in the summer and cold in the winter. It's round and wet and crowded. On the outside, babies, you've got a hundred years here. There's only one rule that I know of, babies- "God damn it, you've got to be kind."
Kurt Vonnegut
Tags: Quoting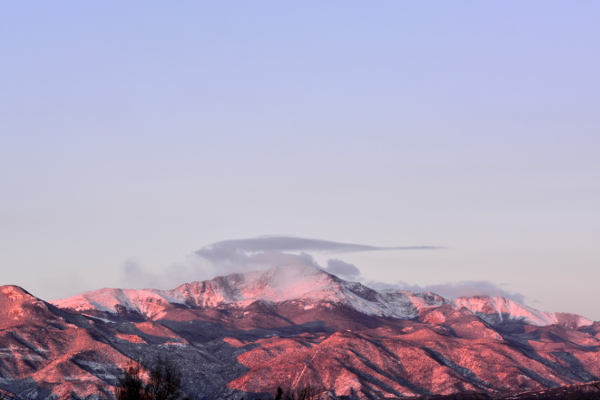 How sweet the morning air is! See how that one little cloud floats like a pink feather from some gigantic flamingo…How small we feel with our petty ambitions and strivings in the presence of the great elemental forces of Nature!"
Arthur Conan Doyle
Tags: Colorado Springs, Pike's Peak, Quoting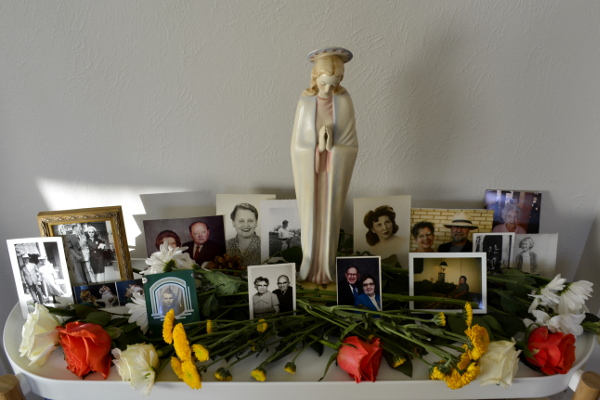 This being human is a guest house. Every morning is a new arrival. A joy, a depression, a meanness, some momentary awareness comes as an unexpected visitor…Welcome and entertain them all. Treat each guest honorably. The dark thought, the shame, the malice, meet them at the door laughing, and invite them in. Be grateful for whoever comes, because each has been sent as a guide from beyond.
Mawlana Jalal-al-Din Rumi
Tags: Quoting