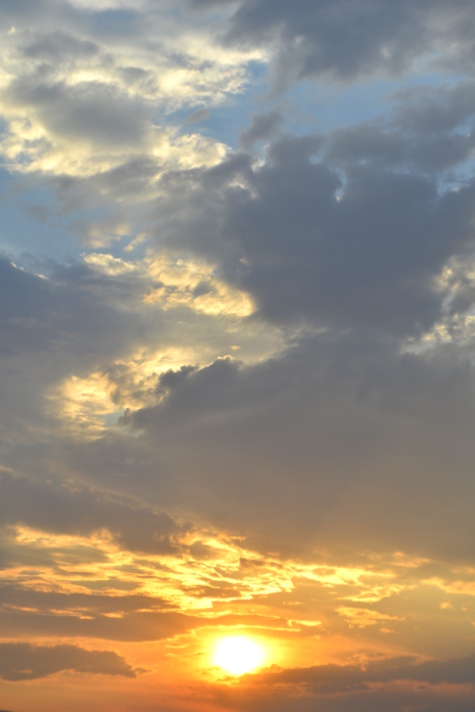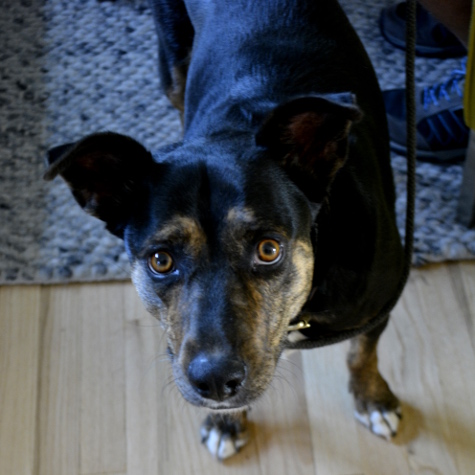 More walking, less picture taking, okay?
Backyard plums! Our first real harvest, shy of about twenty the raccoons mauled. Sharing is caring?
Eye-talian pepper, not the first nor the largest, but mighty fine!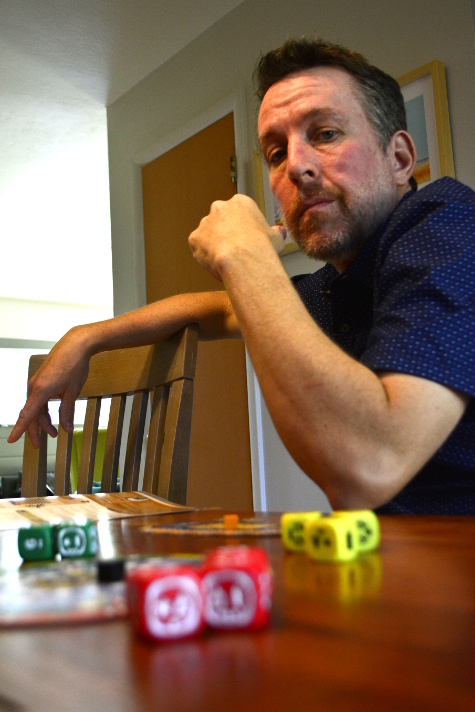 Playing games…Seasons to be exact.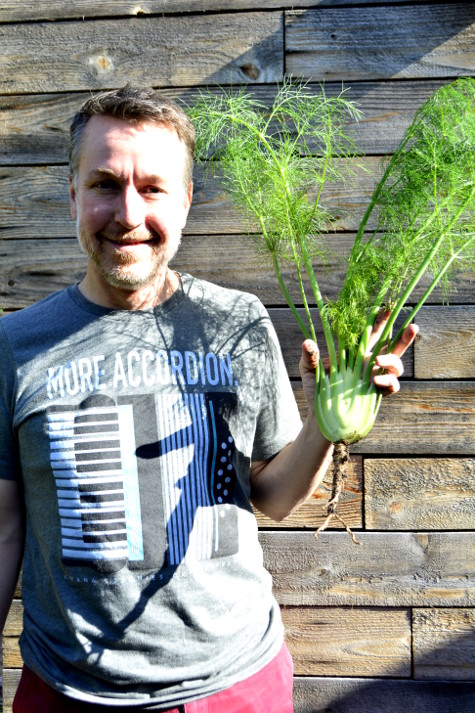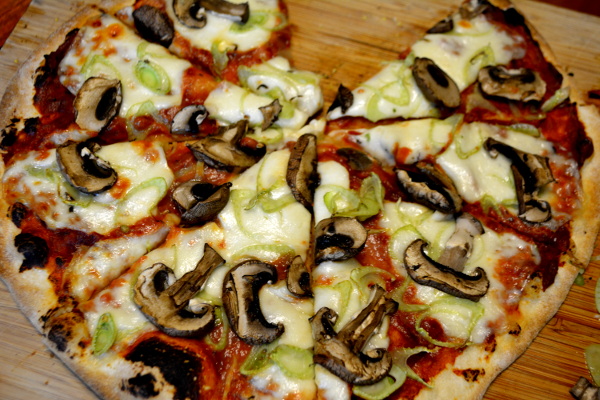 First fennel! Shaved and on pizza. Mmmm…
As is my wont when visiting my parents (last weekend – and my cousins and aunt, too!), I take pictures of pictures – mostly times long past. These are my Great-Grandparents Tillie and Howard. I love her closed eye smile, a rare moment of pure joy.
Bake early and often, peeps!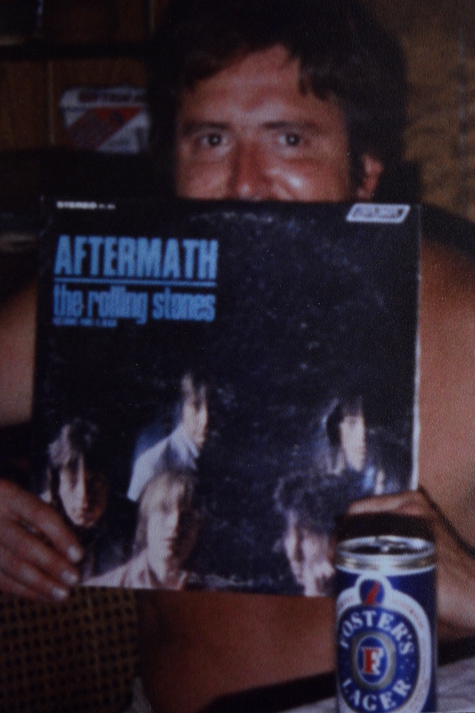 I give all credit for my love of music to my dad. He can keep the beer, however.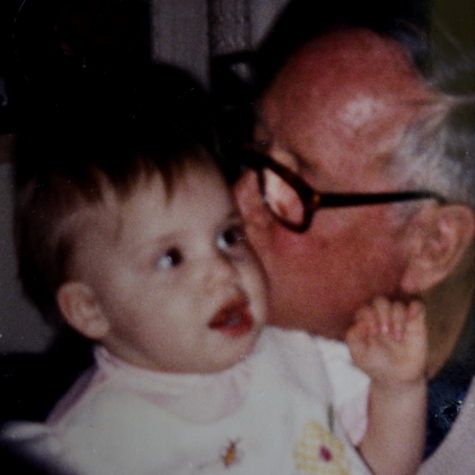 My cousin Angela and Grandpa Marv. She's in her late 30s now!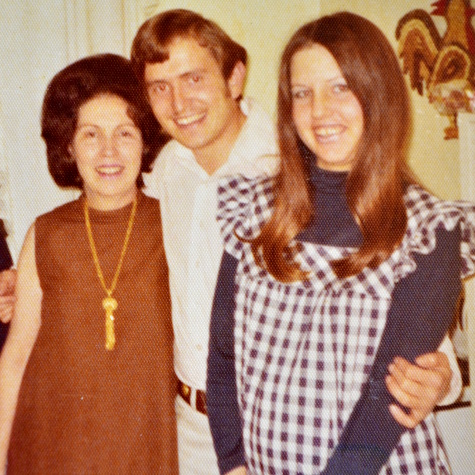 My Grandma Frances, Dad, and Mom in 1972.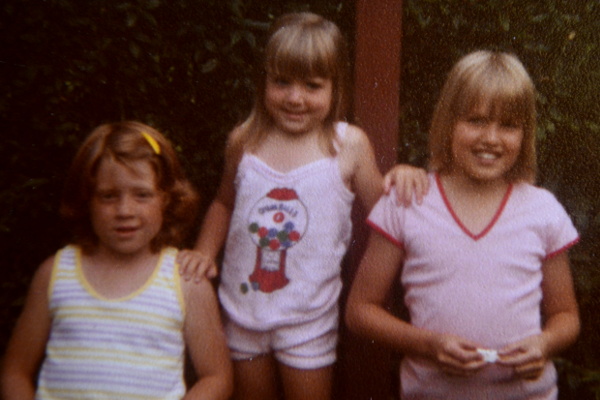 With my adorable cousins Stephanie and Allison, probably 1980. I am wearing one of my favorite shirts, ever!! It was so soft and had super tiny red stripes.
And to up the vintage vibe, I've got 1970s era Fleetwood Mac blasting on the hi-fi. Warm Ways, indeed.