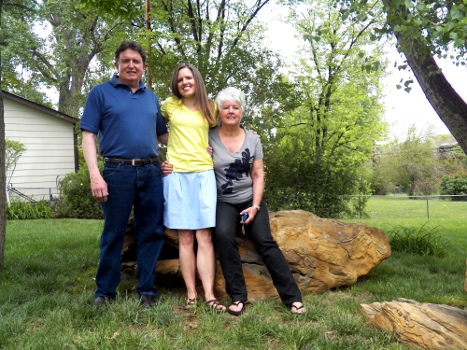 Day Two of my Denver related posts, in honor of my Mama's birthday! Happy, happy!
We're starting at home on the giant rocks of my youth. The sight of many a photograph, much mischief, laughter, and games, even a kiss or two!
Close Encounters-type clouds greeted us in Boulder.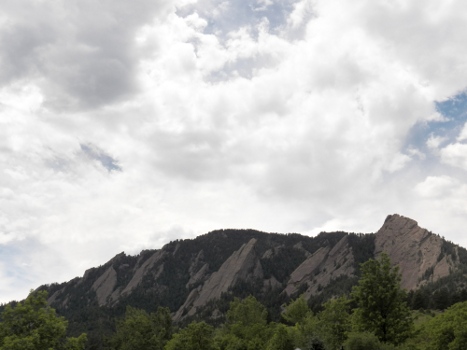 The Flatirons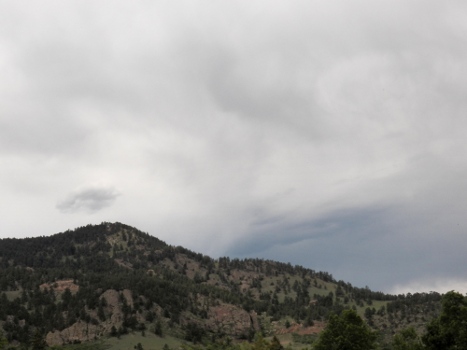 and Chatauqua Park in all their splendor.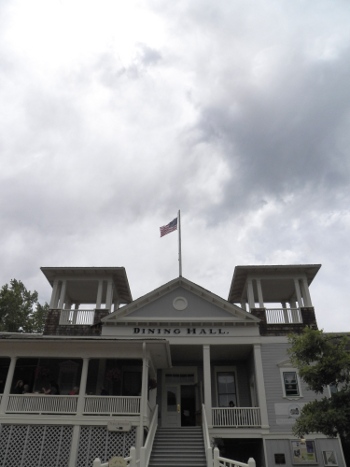 We'll eat, drink, and be merry.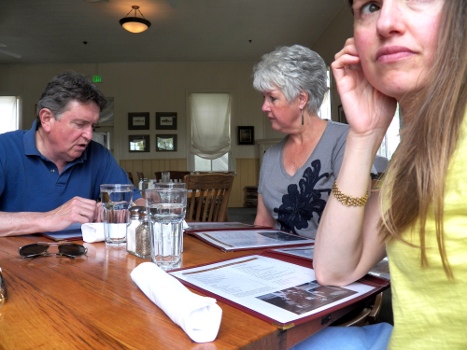 I'll take a photo on the sly,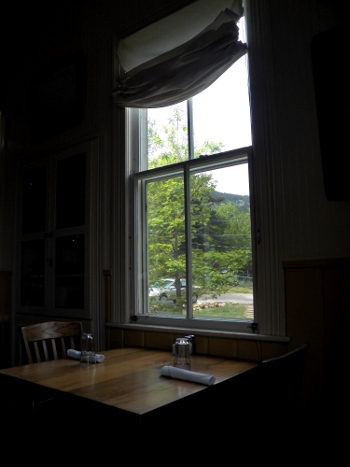 enjoy the light, and surprise my parents by ordering a side of green beans. The girl who flushed them down the toilet after sneaking them into her napkin, and after being discovered would thereafter cut them into small pieces and swallow like pills, has grown UP.
Boulder and the Pearl Street Mall, despite being far, far older than I,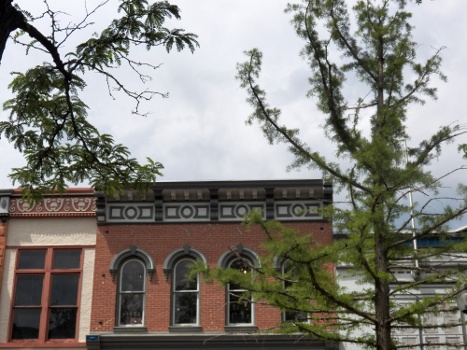 remain quite the same. Beautiful brick facades,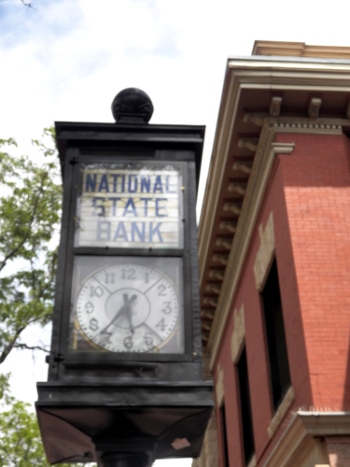 the twice daily in their accuracy old clocks,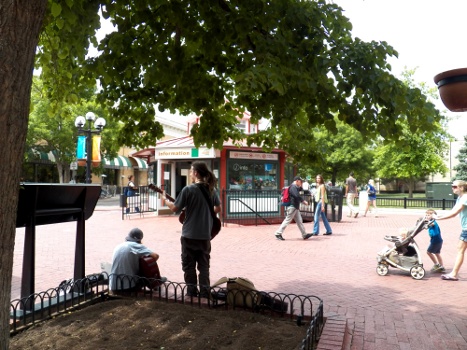 and eager buskers are just as I remember,
that sense of place that resonates.
Something to practice.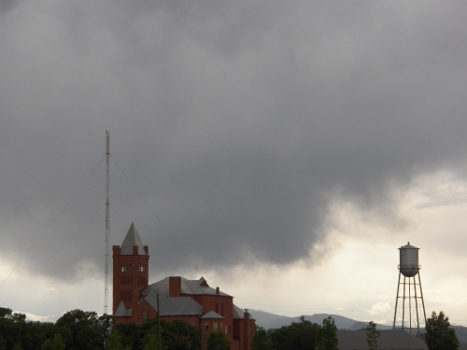 When I was little, and the trees in our yard were not so big, I loved gazing at the "castle" gleaming in the morning light from my bedroom window. When I see it now, I feel eight-years-old and giddy all over again. "The castle!"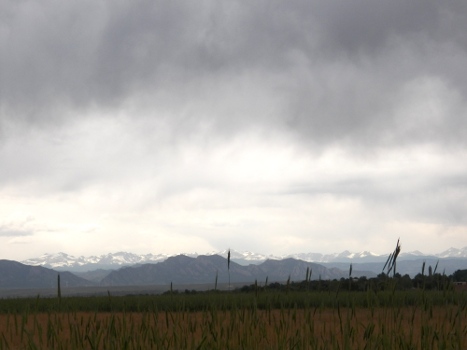 Looking back to Boulder, the sky's bark worse than its bite, at least that day.
Thomson Elementary – you were my school back when the doors were orange. I liked them better that way, more like the tigers we were.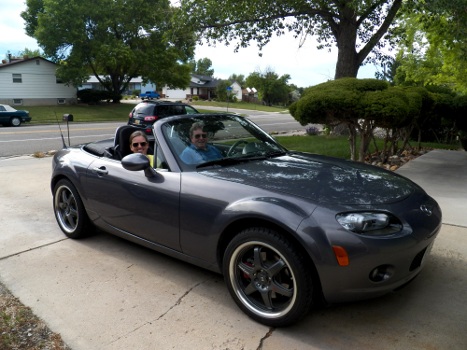 Daddy takes me for a ride in his retirement present and drives like a teenager.
This is where I ran around barefoot, brown as a berry, and eager as the truth, from 1976 until 1993. My first home.