Hola amigos!
Bienvenidos a Mexico and our home away from home in Loreto. It was a week of glorious sun with every possible moment spent out of doors. Lying in the sun. Reading. Knitting. Walking. Napping. Generally having a marvelous time. We partook of lots of delicious food, margaritas and beer, and encountered a bounty of gentle souls. Fellow travelers. American and Canadian ex-pats. Mexicans. Dogs. Cats.
It was a welcome diversion from the cold and grey of Portland, though the sun is shining here, for today, at least!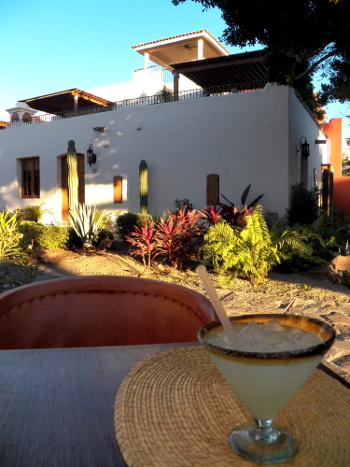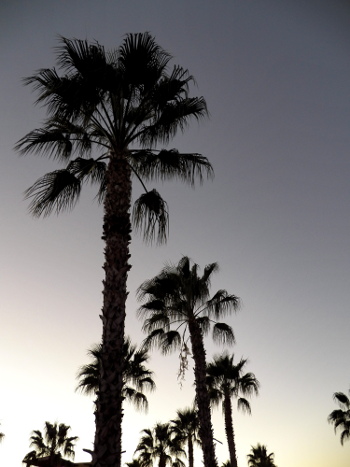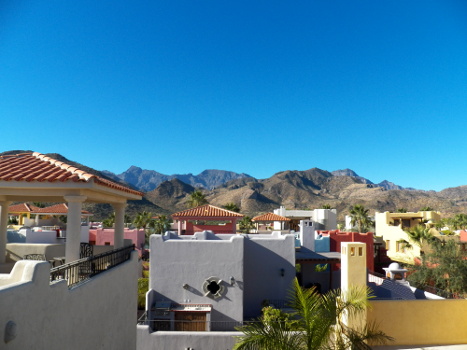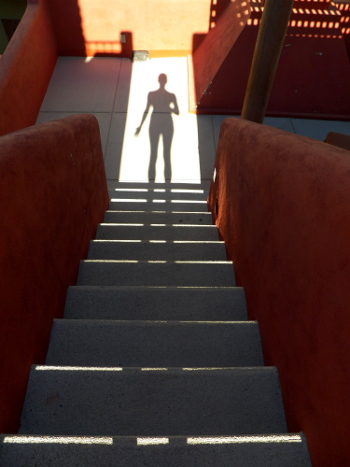 Have Bikini – Will Travel.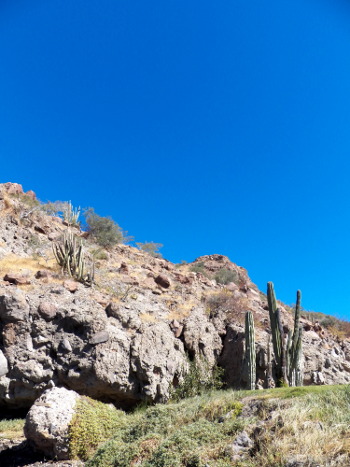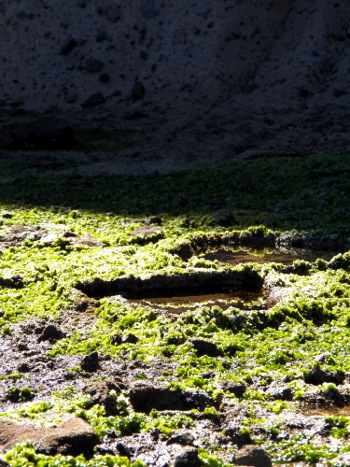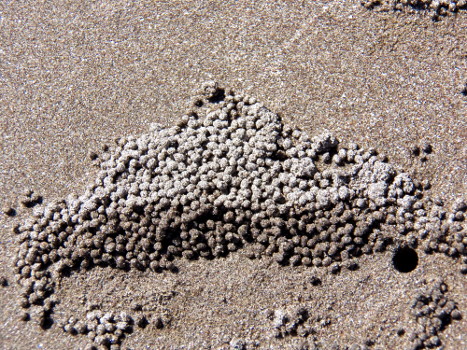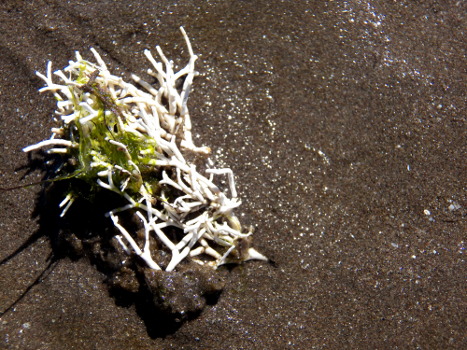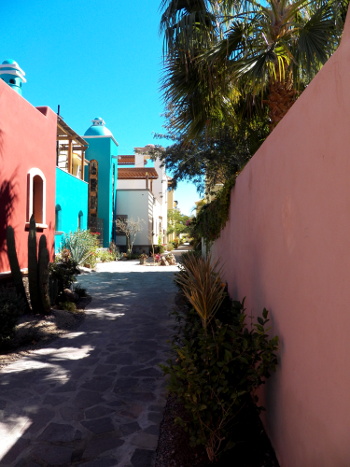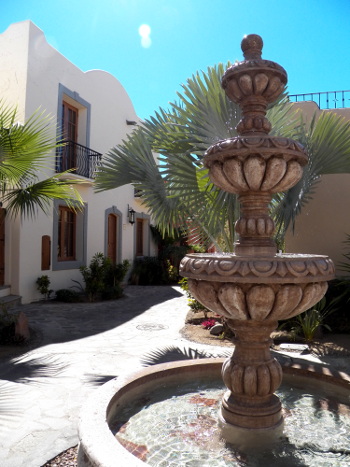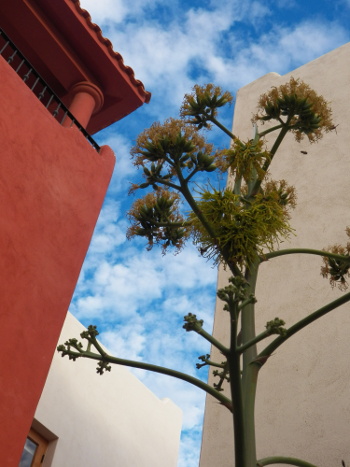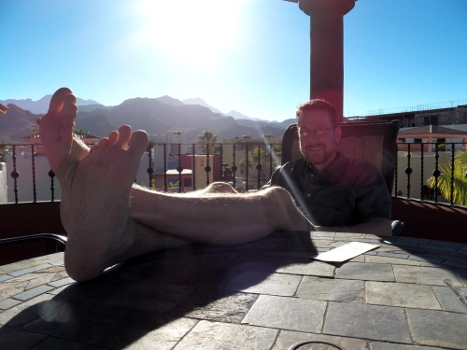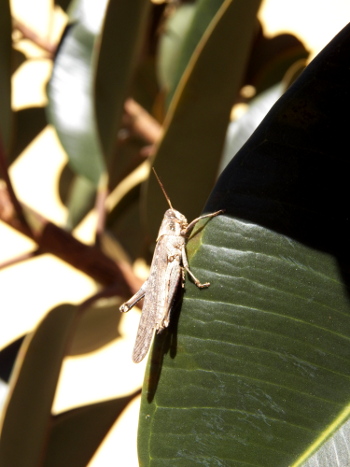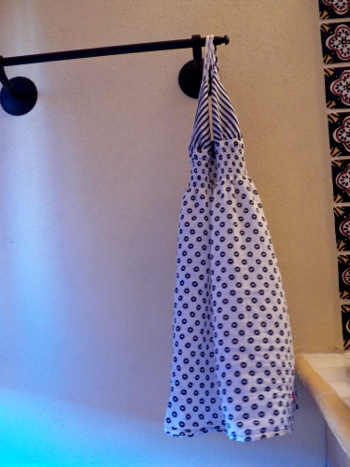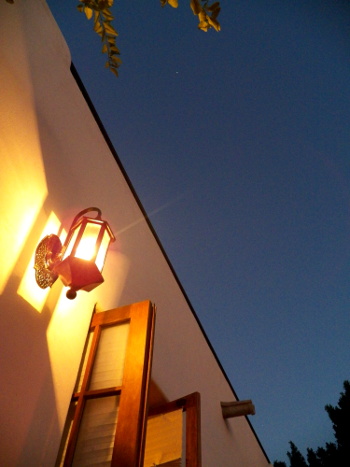 The above photos were taken in and around the development where we stayed. It is lovely and quiet and filled with some of the nicest people around.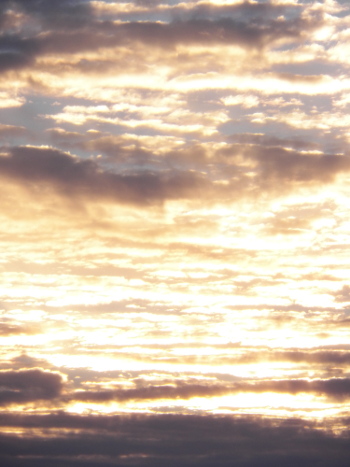 My morning ritual – watching the sunrise.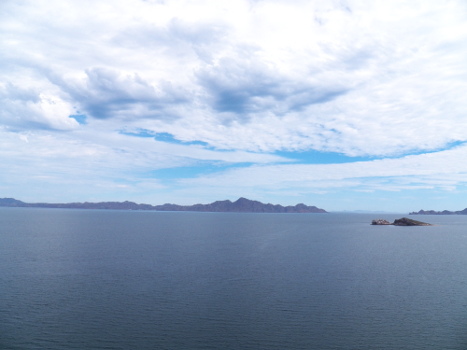 The Sea of Cortez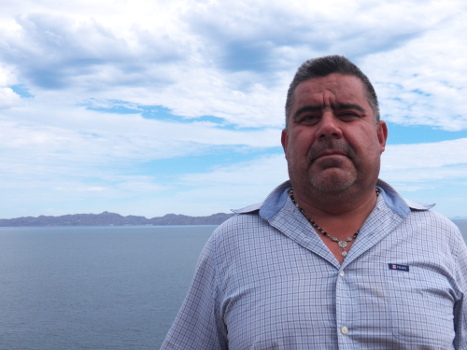 Though it was not planned, Francisco became our driver during our stay. He was probably our age, but was very fatherly and protective of us. A sweetheart.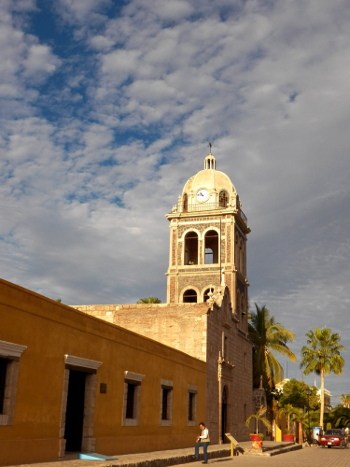 I am always dazzled by old architecture. Mision Loreto dates to the late 1600s.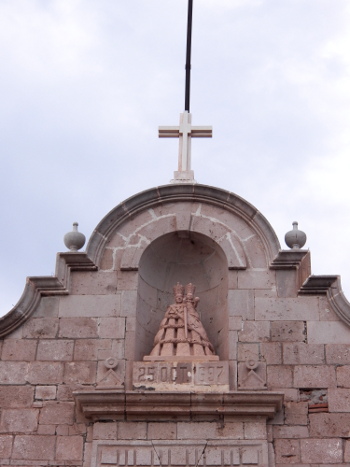 25th October 1697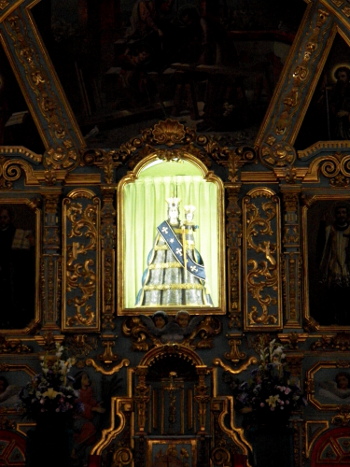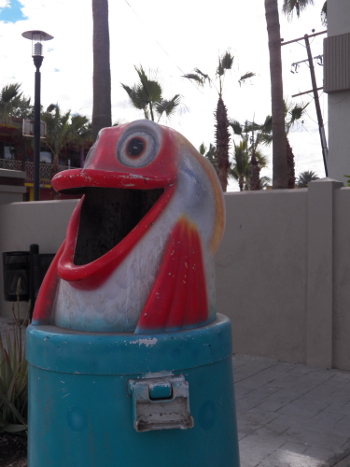 Come on people, feed this bird!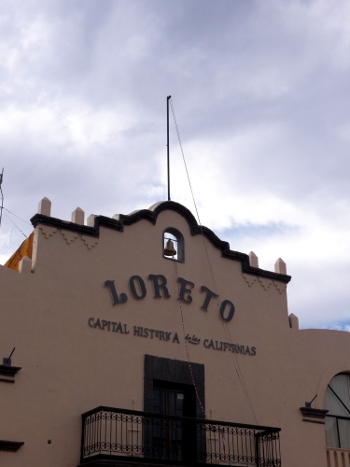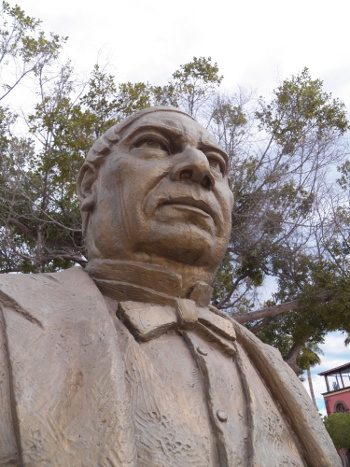 The Main Square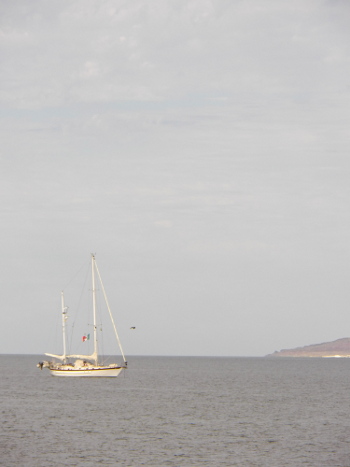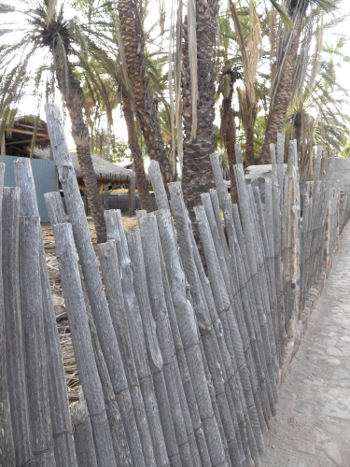 This fence is made with cactus.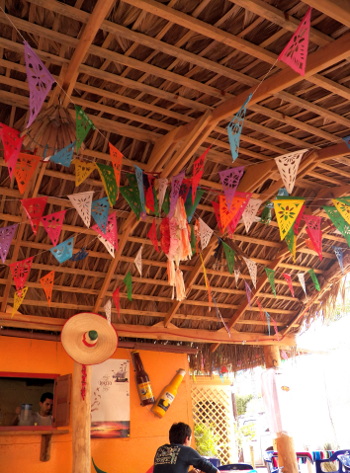 Orlando's – very good chile rellenos!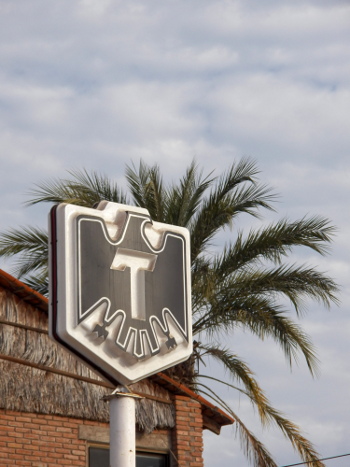 There's more to come…