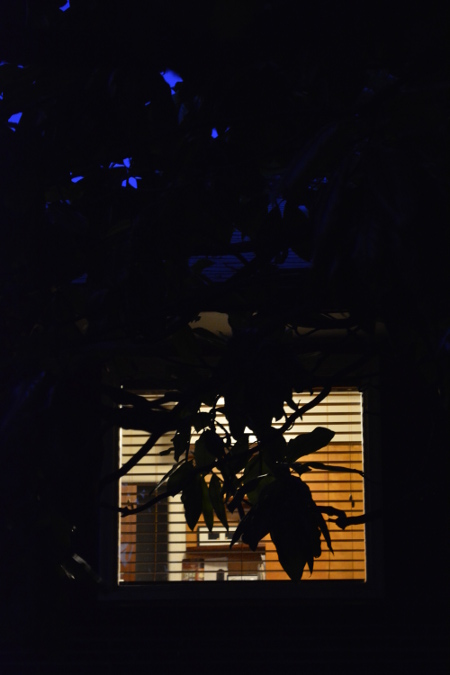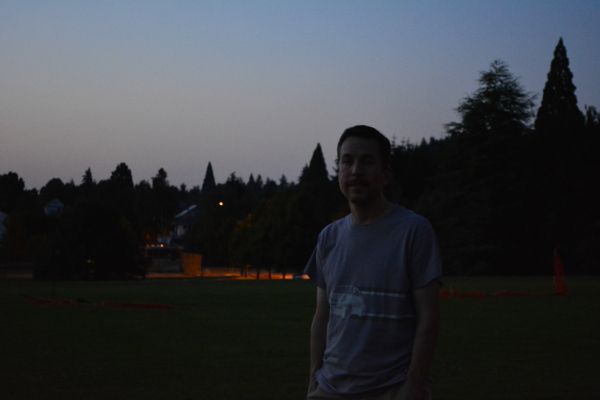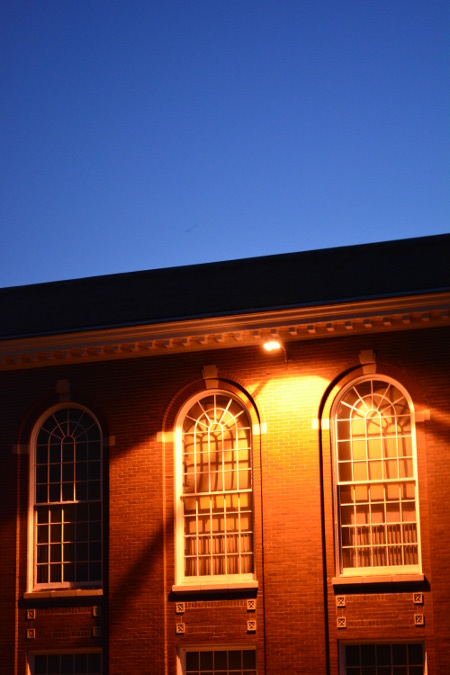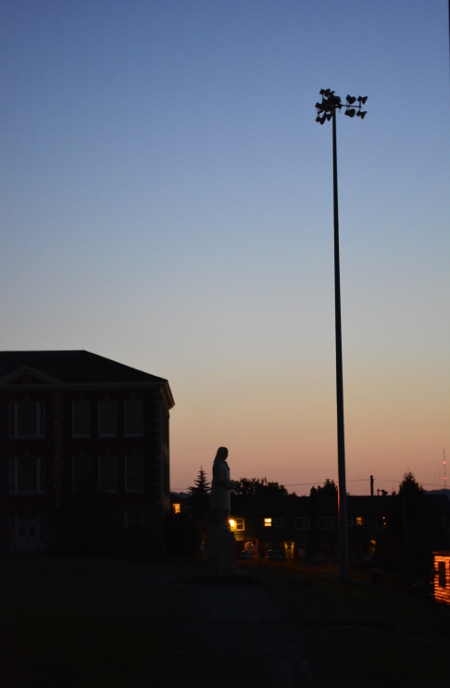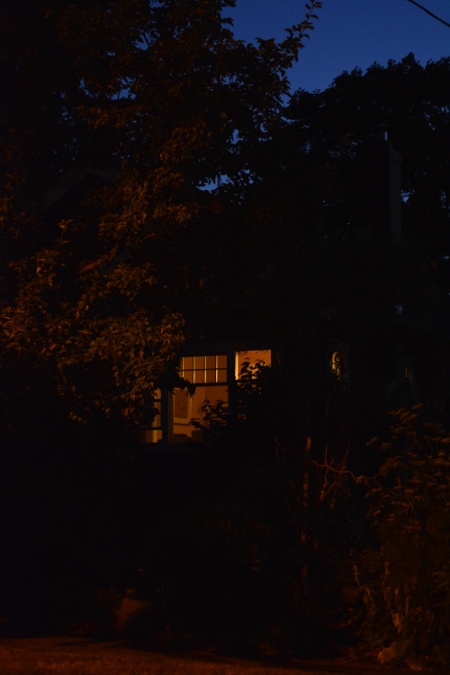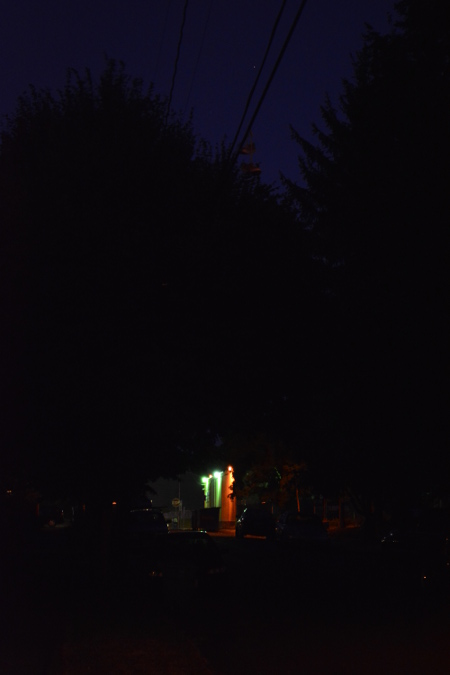 Sunday, early evening, my hand delightedly skimming the summer air. We had a lovely afternoon, with an early dinner at Guero. I had my favorite, and what I consider to be the best torta in town, the #3. It's basically a bean sandwich, which seems unfair, because in their hands it is so much more.
We wandered around in the heat, taking in the fun and funny wares along 28th before enjoying the latest dazzler from Jim Jarmusch, Only Lovers Left Alive. It follows the measured, highly intellectual, and occasionally melancholy lives of vampires. It is neither glamorous nor frightening, at least not in the conventional sense. It is stunningly beautiful, a marvelous juxtapostion of life in Tangier and Detroit, cities and people alive and dead in their own way, full of zombies, beautiful music, and a certain yearning. Marvelous!
Home again, wandering again, the hour of vampires and the full warmth of an evening plucked from childhood. There were bats about, very apropos, we thought, and windows obscuring their occupants golden secrets. All was hushed, the breeze a whipping, jaunty exclamation point to a peach of a day.