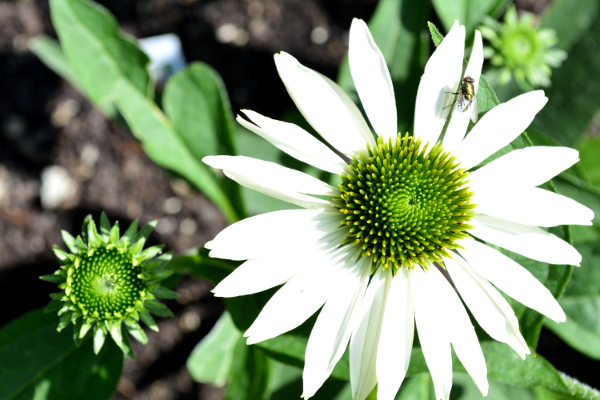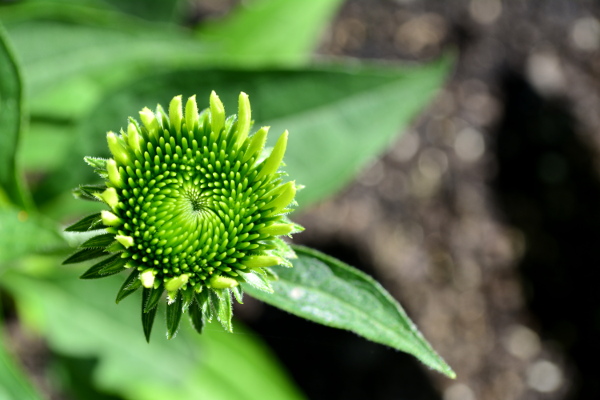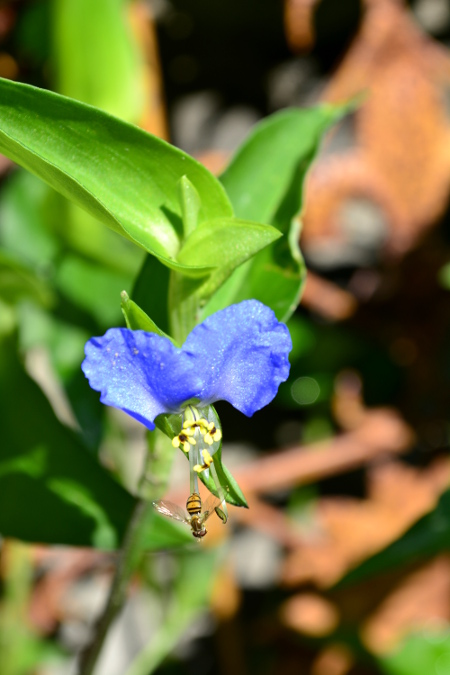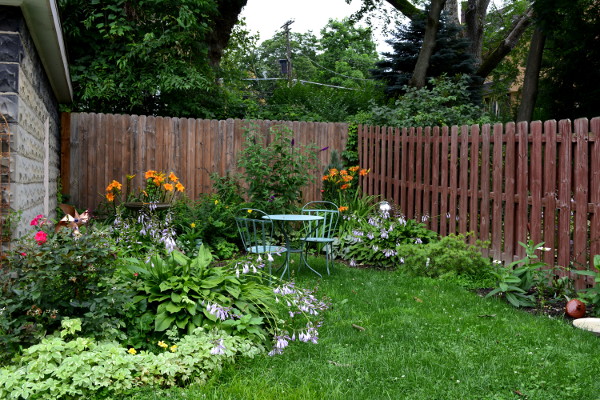 We've got quite the bounty of flowers in the garden now, roses, lilies, hostas, St. John's Wort, marigolds, Russian sage, and more. The top two are echinacea that I planted in the spring. I had never seen white before, so there was a bit of suspense about how they would actually look. I am pleased as punch with my choice. As for the blue, I can only guess that it is somehow related to spider wort (tradescantia) based on the look of the flowers and foliage. The blossoms are about the size of the tip of my thumb, so you can imagine how tiny that bee is! I also saw a large and fantastic yellow butterfly on the lilies yesterday, but, as is often the case with butterflies, it's presence was fleeting, floating up and over the fence right after I caught a glimpse.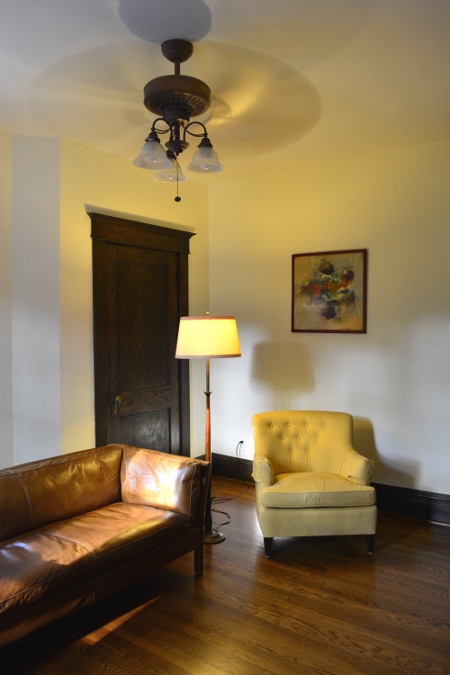 We got the TV room painted! It was a rather icky shade of beige before, and though it wasn't terribly dark, it sure did make the room feel it. So we are happy and keep lingering at the threshold, pleased with our work and the color choice.
Look at that ceiling fan whirl! Never much for them, we are Pennsylvania converts, the humid air just heavy enough to make one feel the heat when the fan isn't going. Thankfully, they are all over the house, so we haven't had much use for a boxed air conditioner. YET.
Must dash – I'm off to hear Bach at an outdoor concert. Have a wonderful Sunday!