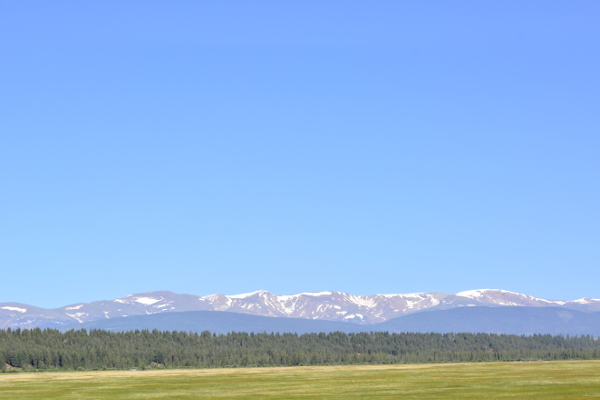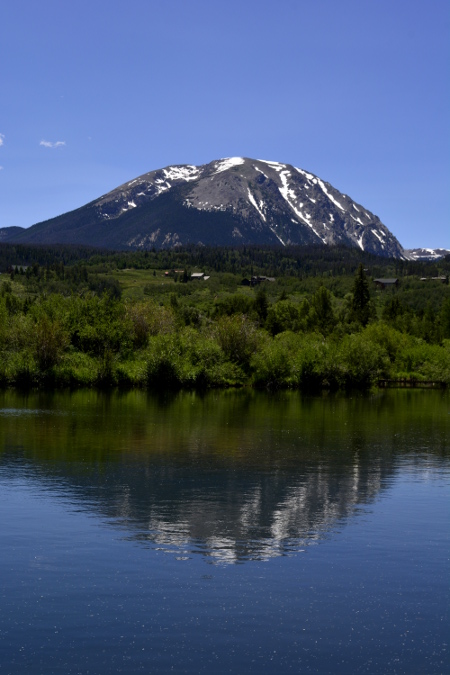 We spent the weekend with the mountain branch of my family, and after a twenty year absence, I was pleased at all that hasn't changed – the curve of Buffalo Mountain, the quiet starlight and scent of morning, the aspen groves and hills dotted with wildflowers.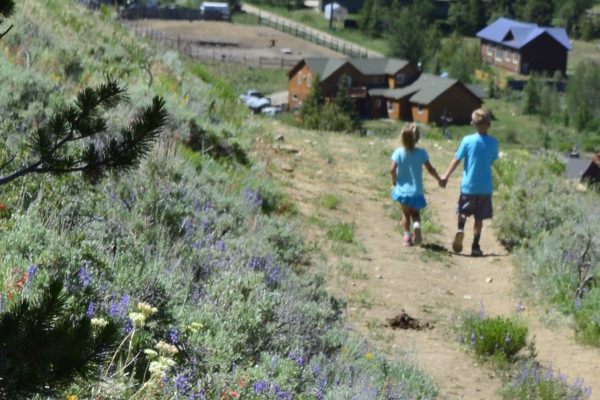 Sneaky me, and what sweet cousins I have, holding hands without anyone asking.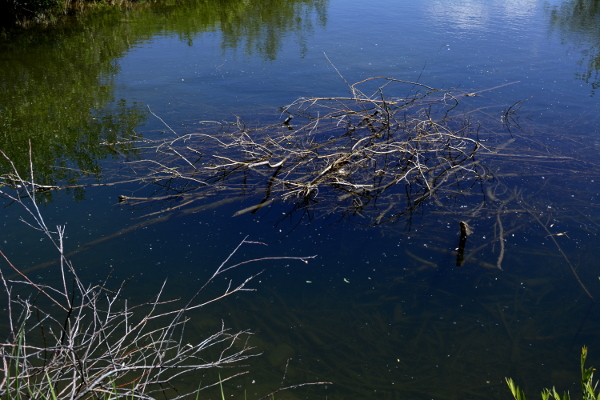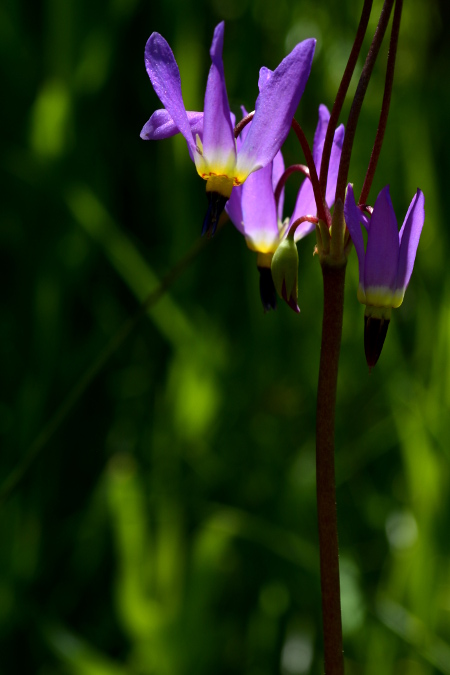 shooting stars…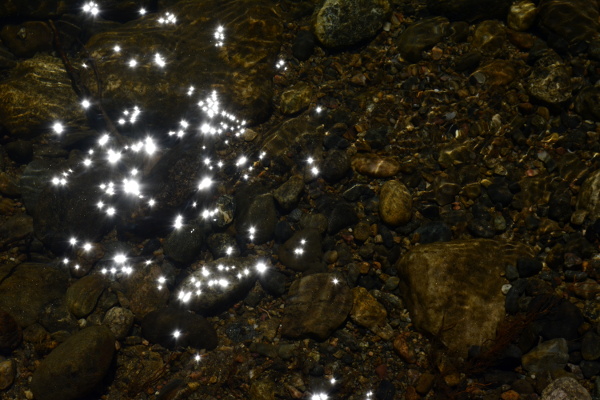 Blue River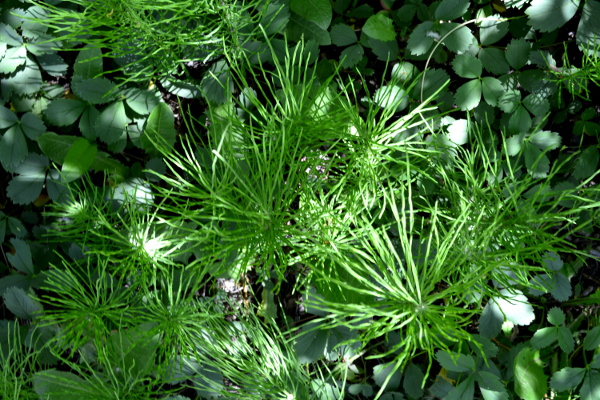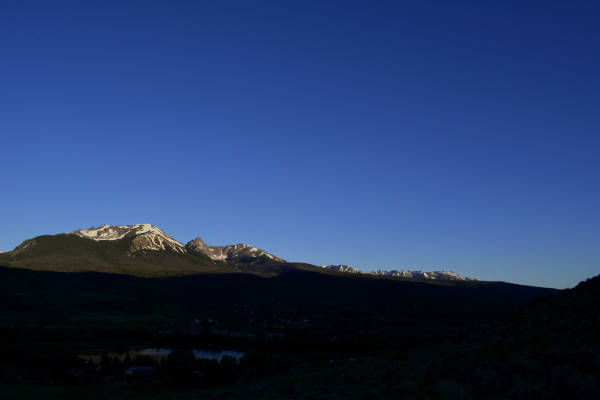 Sunrise hike – worth it!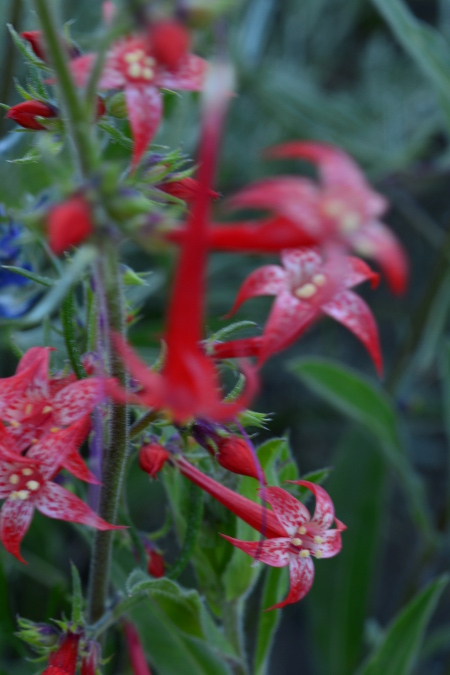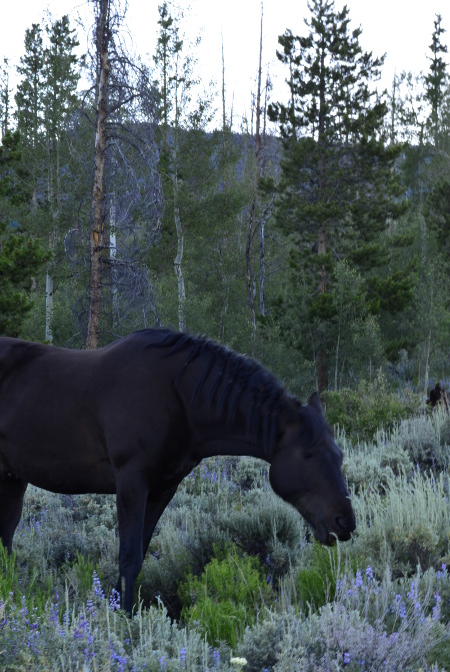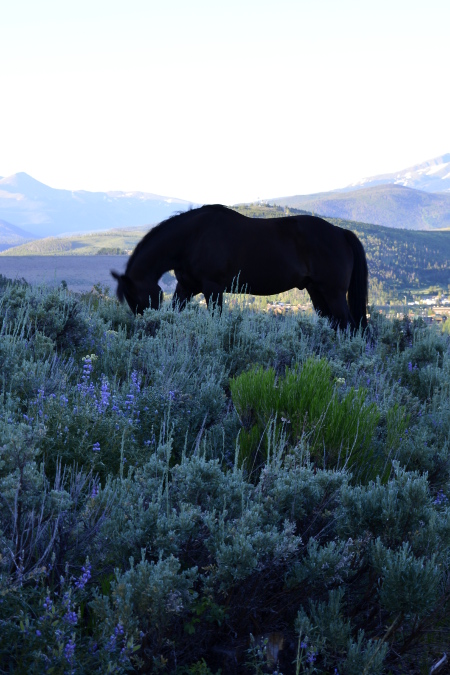 Humon-GUS lives up to his name.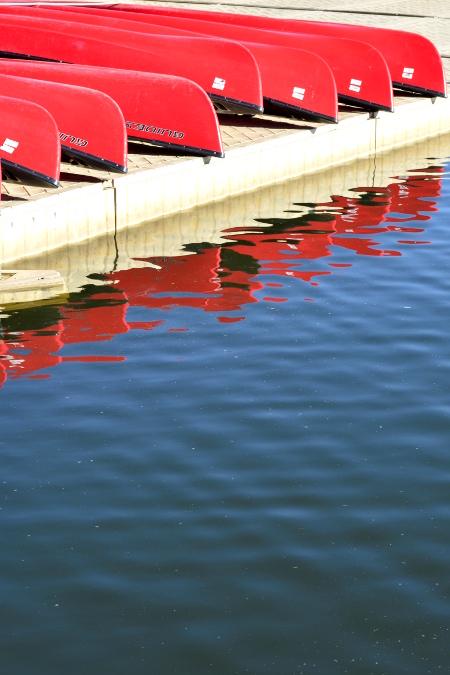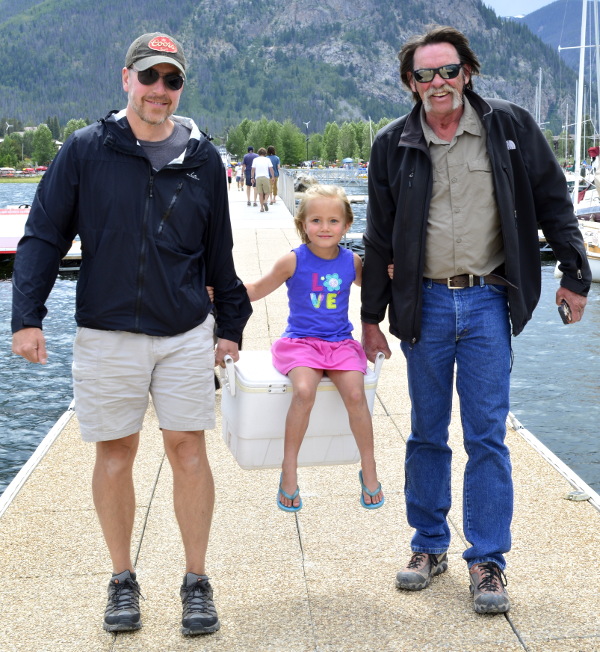 Uncle Ronnie in his element, and a first for me – I spent a rather large portion of my youth in Summit County, yet had never been on a boat on Lake Dillon. It was lovely!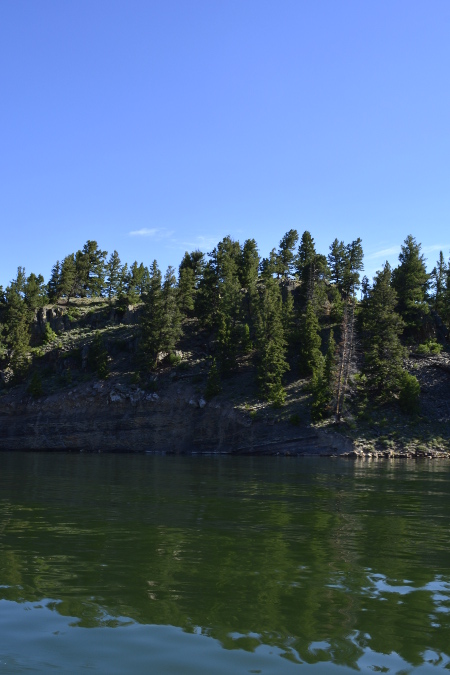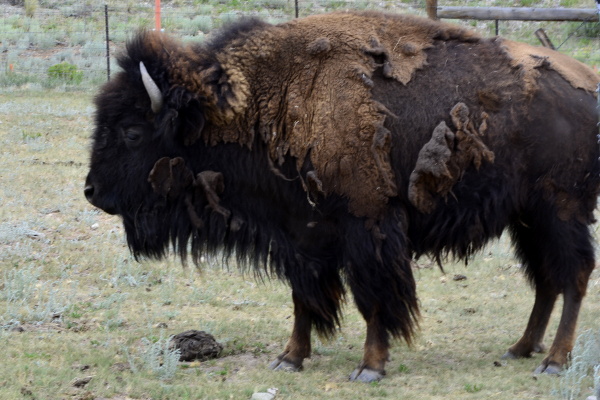 Natives