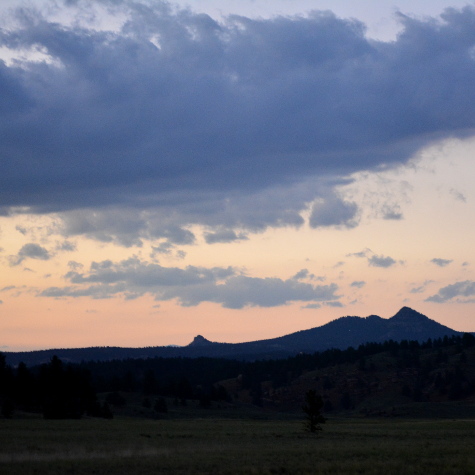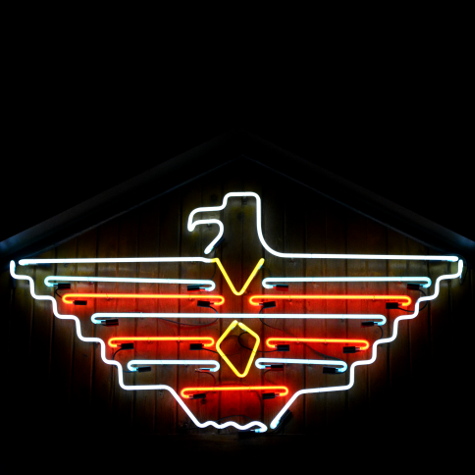 Orange Horned Poppy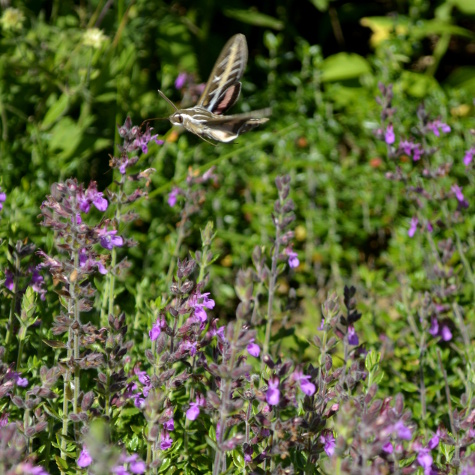 Hummingbird Moth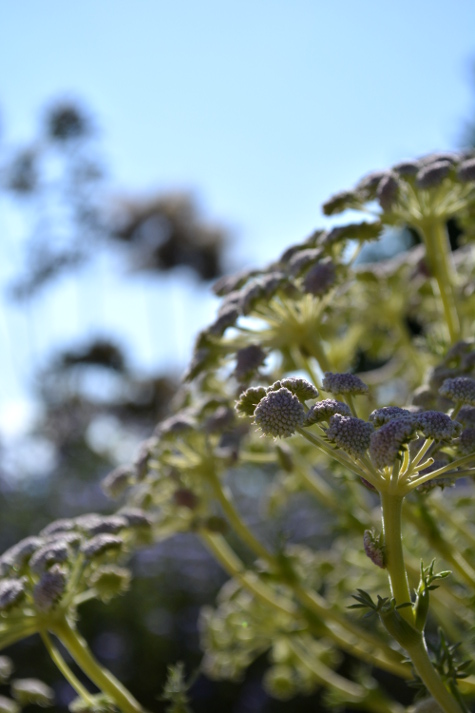 Moon Carrot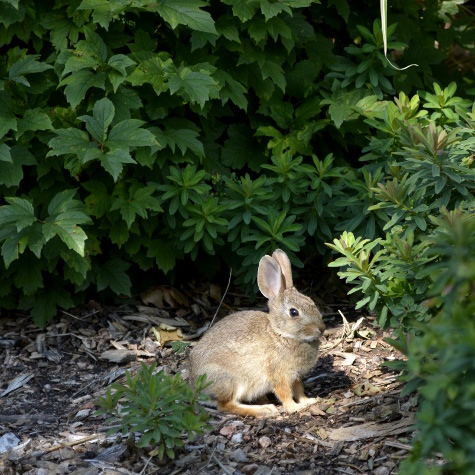 Wabbit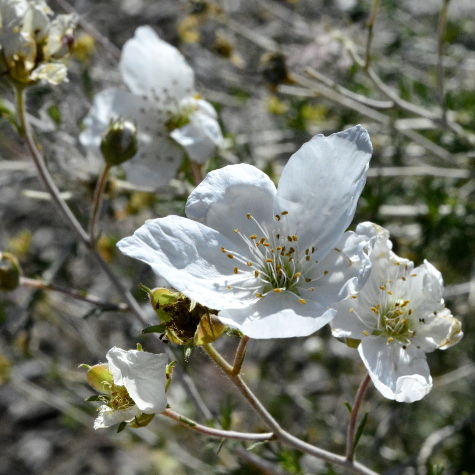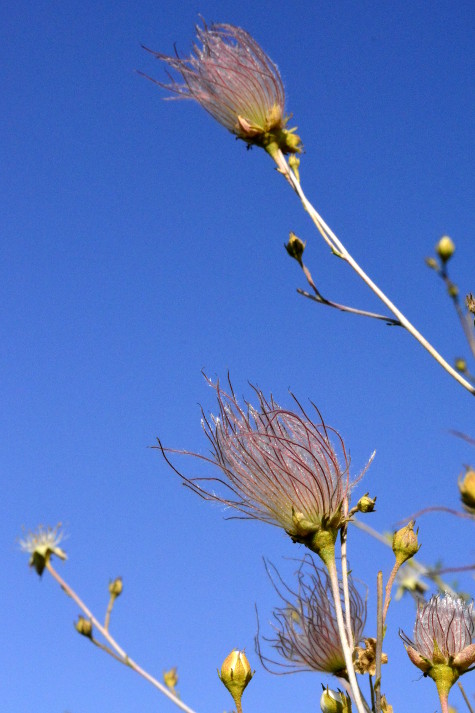 This and the one above – Apache Plume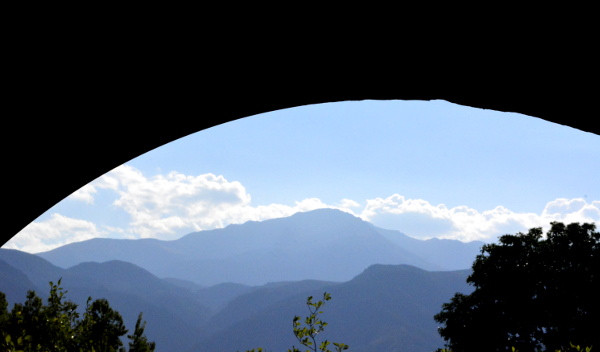 Colorado Springs – home of my dreams…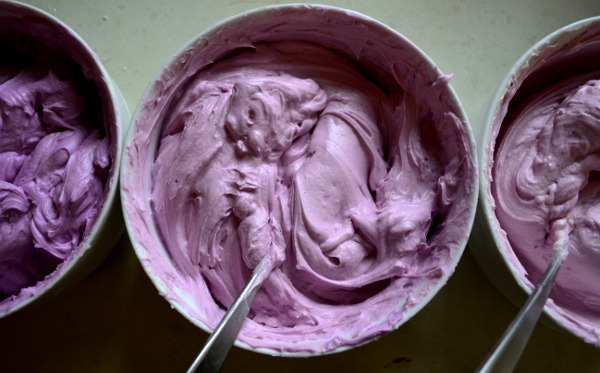 Well, we did it! We hosted our cousin's birthday party Saturday (and took not one photo of the actual festivities, only the frosting, which was Y U M) and yesterday, a little afternoon garden party for our ever curious neighbors (What on earth are you doing??). What fun! And what a great relief, too, to have all that work behind us and everyone enjoying the beautiful fruits of our labor. There was much laughter, lots and lots of cake, and hummingbirds zooming about. WooT!
To treat ourselves, we've pulled not one weed, nor put one plant in the ground (though there are three echinacea waiting). This weekend maybe, but for now we are enjoying long walks to breakfast with the girl (thank you Good Neighbors!), book reading, game playing, and home improvement show watching, because that, my friends, is our JAM.
Happy Wednesday!
<< >>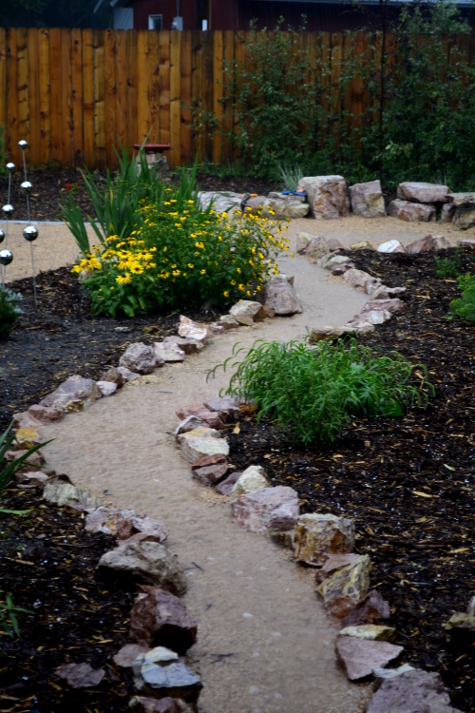 p.s.
Look at that little river flow!!