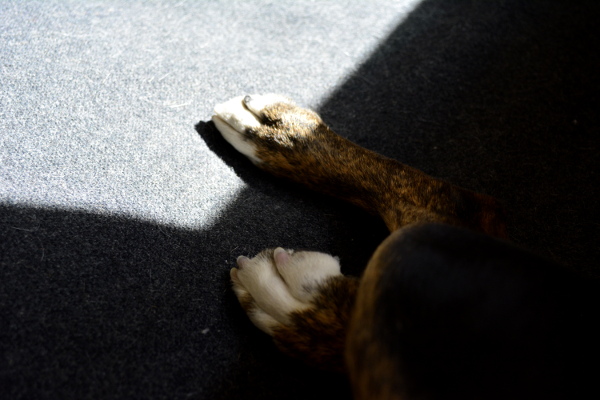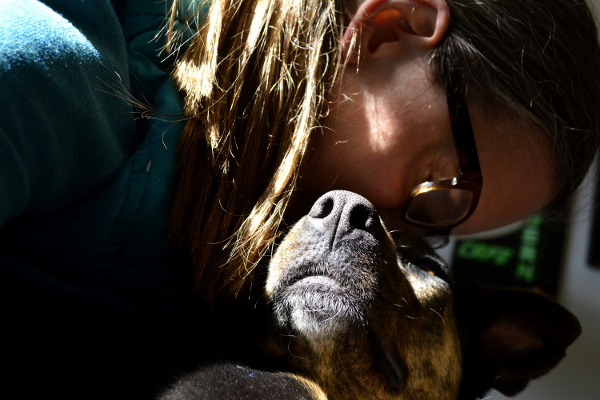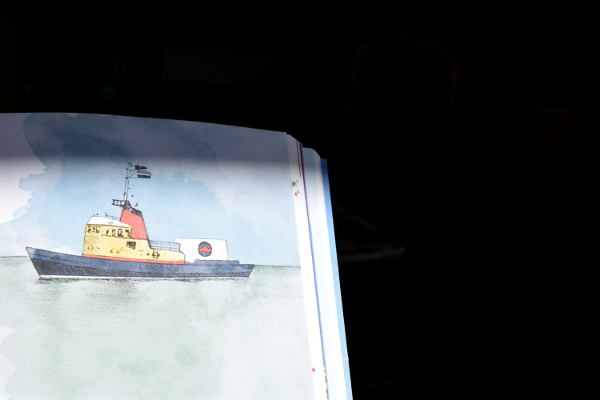 Yesterday afternoon, sweet rabbit necklace resting on an equally sweet magazine read. Greg took a very long lunch. Sadly nothing remarkable until we stopped for dessert at Amy's for bomb-diggity donuts – Nutella fluff, apple fritter, and chocolate filled with cream. Eeek, that place!
We ran errands, too. A cookbook purchase, a stop at the grocery. I bought a Camerons stove top smoker about a month ago, and delight of delights, discovered  they have an outlet in Colorado Springs. I am having all kinds of fun with it, so we went to buy more chips. Smoked ribs, smoked chicken, smoked trout, smoked steak! I've done each up differently. Ribs with  barbeque sauce, chicken with sticky Asian ginger, and an Italian rosemary rub. Plain old for the trout and steak, which is not so very plain. Good fun!
It was one of those magical afternoons of big nothings and feeling full –  of all the best in life and of gratitude, too. For a husband who has the great privilege of working from home AND wanting to spend the afternoon with me.
Coming home to a dog eager for a sunshiney walk and a cuddle was pretty great, too. So very full, indeed. My sincerest thanks to whomever is in charge.