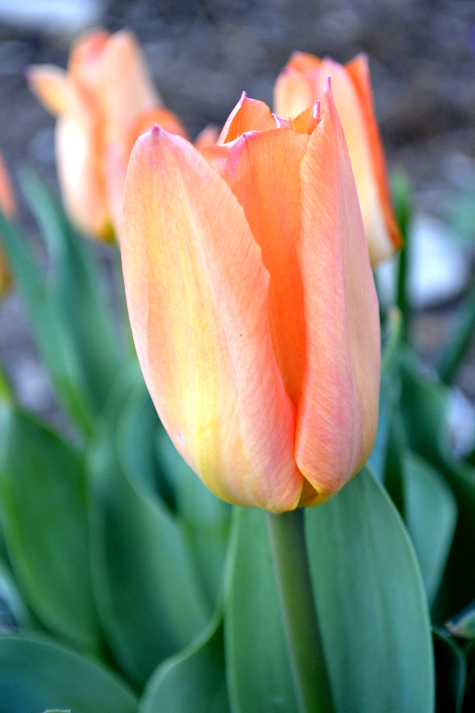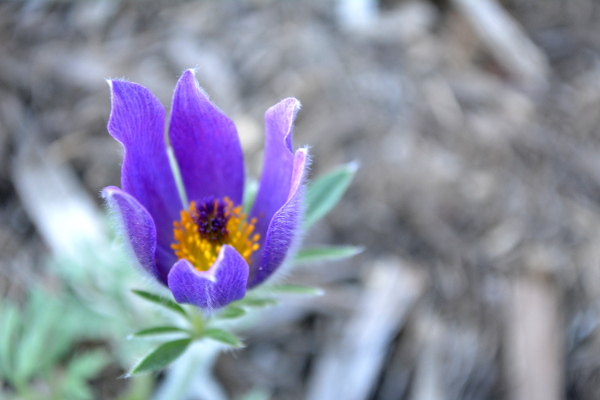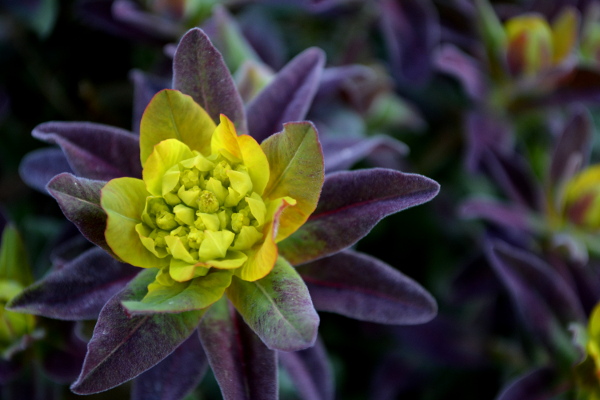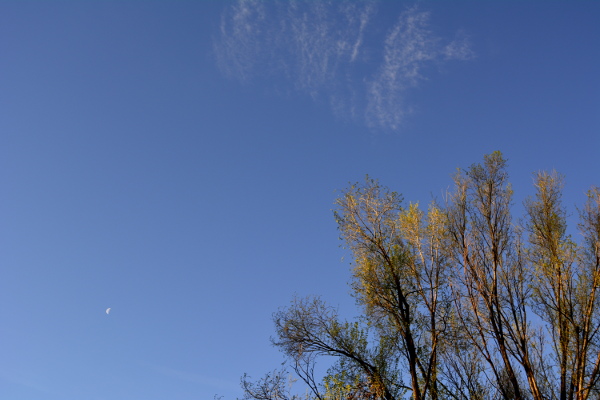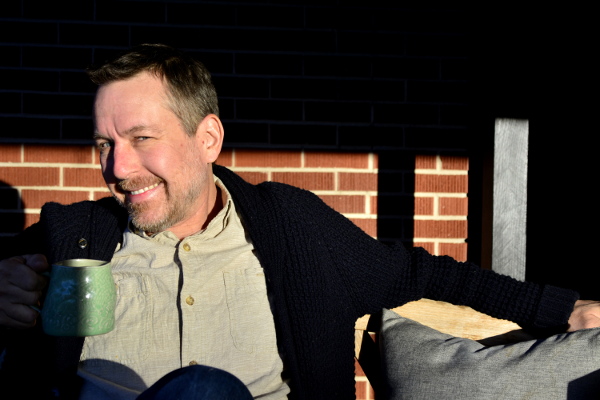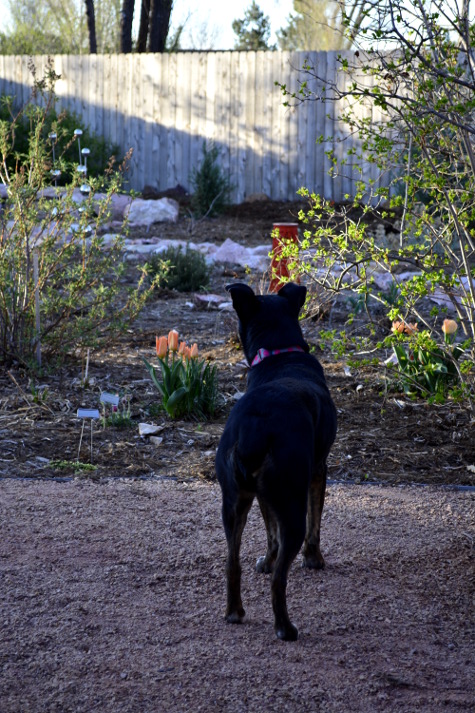 Oh, gosh, the pleasure of early morning! The first beams of light and bird song. Last year's planning and planting is really making itself apparent. Every one is bigger and mostly thriving, though the bomb cyclone did have its casualties. I will be replanting milk weeds, mostly, and every bud on our witch hazel froze, which translates to no flowers, no lovely spicy scent! I did wonder if it was even alive after that beating, but the leaves are coming out, so huzzah! It can always be worse.
We really seem to be on top of the weed situation this year – always so many – which feels wonderful and easy compared to our first two. Did I mention how much work that was? HA! So very, very much. We still have big plans, building an arbor, a raised bed for sunflowers, adding more mulch and gravel now that it's settled, more shrubs and flowers and trees. It goes and grows.
How wonderful it all is, too, and made better by the fact that there is time to enjoy it, sipping and squinting with our girl.