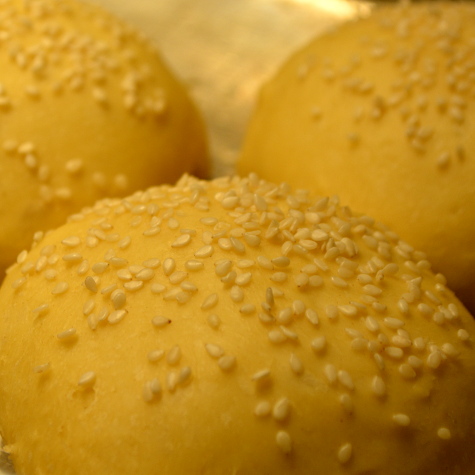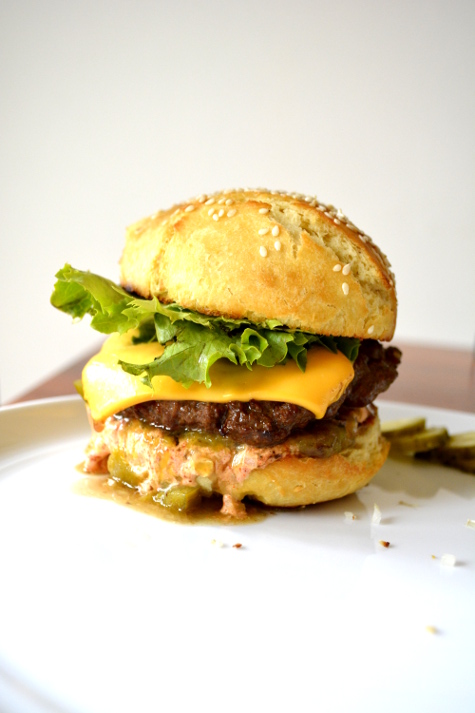 Hello Tuesday!
Though we are healthy and lucky in so many ways, yesterday was a hard one. I felt as though I was hearing all the bad news of the past months in a single violent wallop, sending every last marble skittering every which way and rendering me helpless to capture them. I am not normally someone who needs a drink, but boy howdy, a prickly pear margarita has never tasted so good nor made such quick work of smoothing all the jagged edges. Gratitude is the word.
Greg and I continue to make our mostly solitary way, going out for provisions every ten days or so and avoiding people, restaurants, and coffee shops. So when we got a craving for burgers, I tried my hand at brioche buns and perhaps ruined us for eating a burger anywhere else. They were simply amazing.
I've also come to realize how much my eating reflects this place that is home: the Southwest. Like grits in the South, salmon and berries in the Pacific Northwest, my diet is so utterely centered around green chile, eating it nearly every day, including on the burger.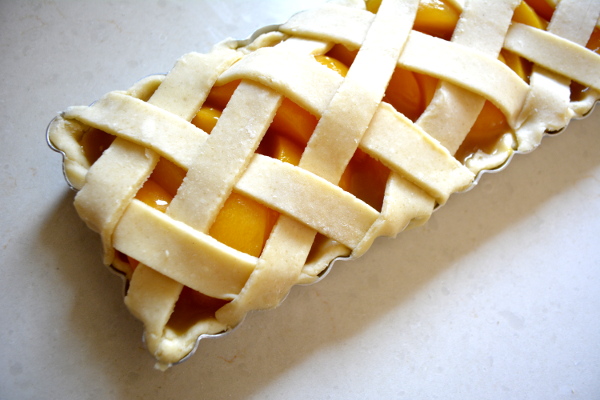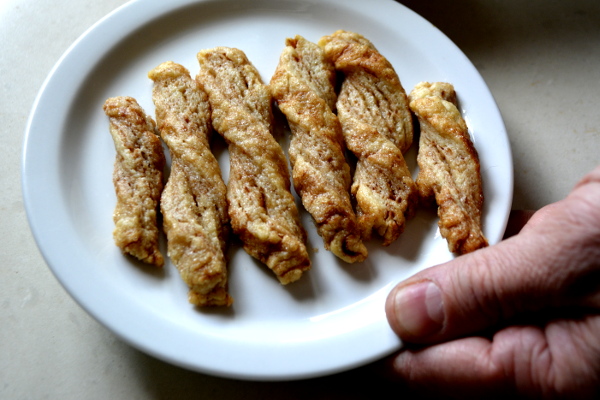 Greg looking positively adorable AND excited for peach pie and cinnamon-sugar twists with pie dough remnants. Darn tasty!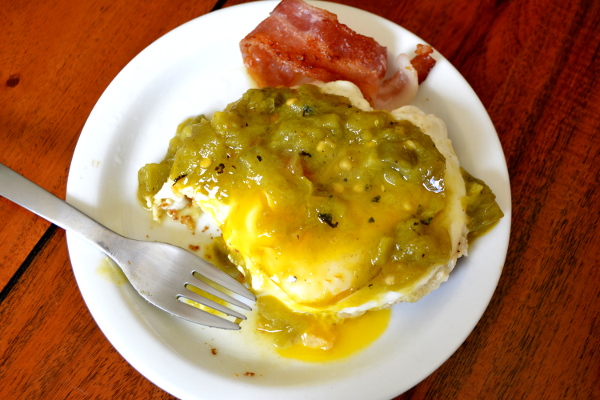 Green chile again! We topped an open faced breakfast sandwich with brioche (the same batch as the buns), bacon, and cheddar. The breakfast of champions.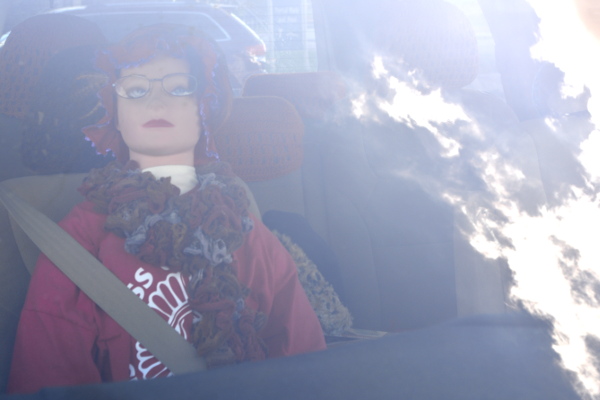 Stumbled upon this "lady" on one of our walkabouts. Speechless.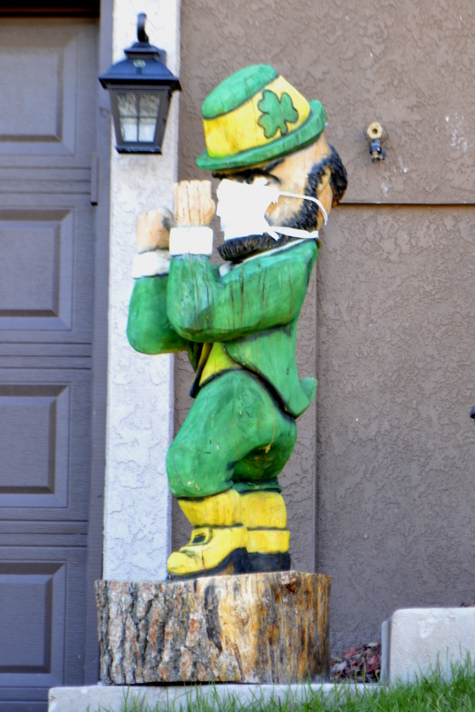 Everyone in our neighborhood taking COVID-19 seriously….
Hope you are well. HUGS….