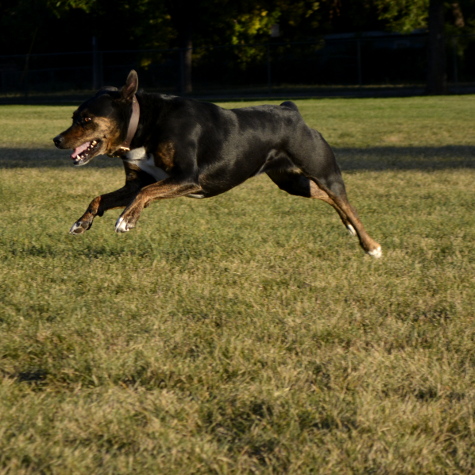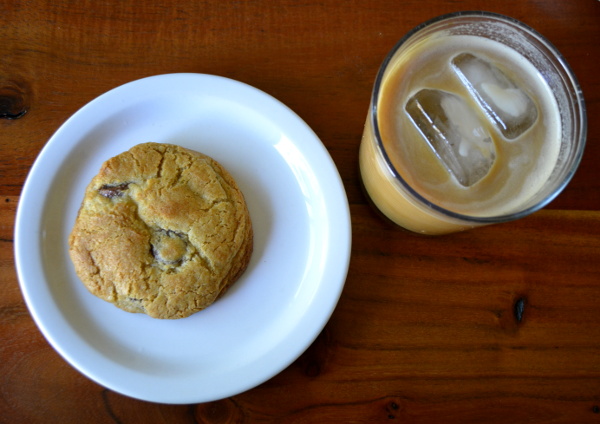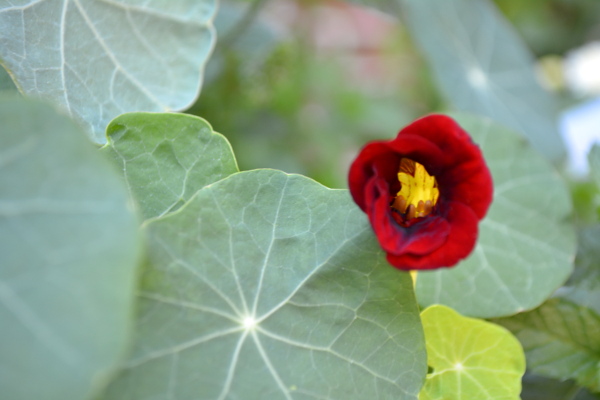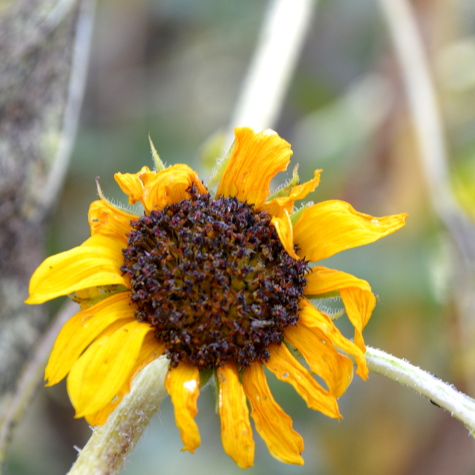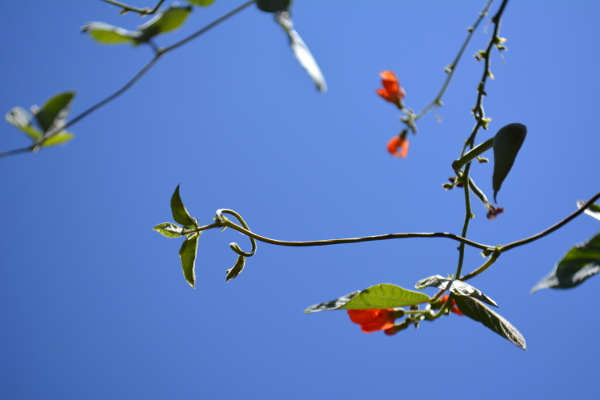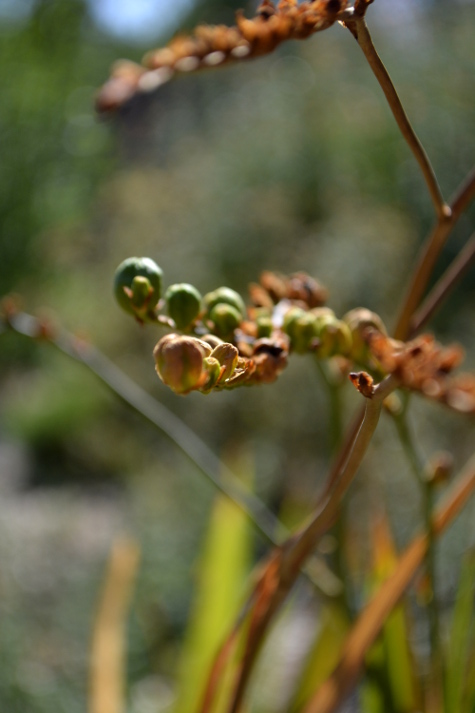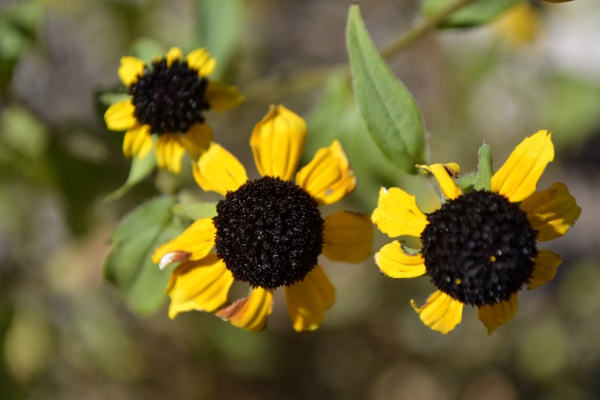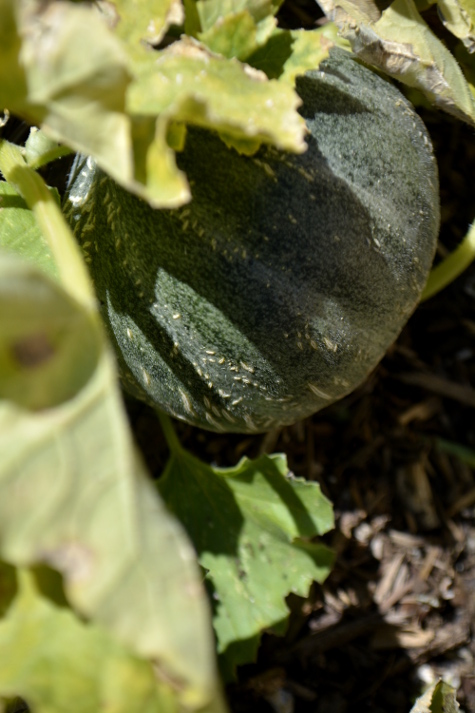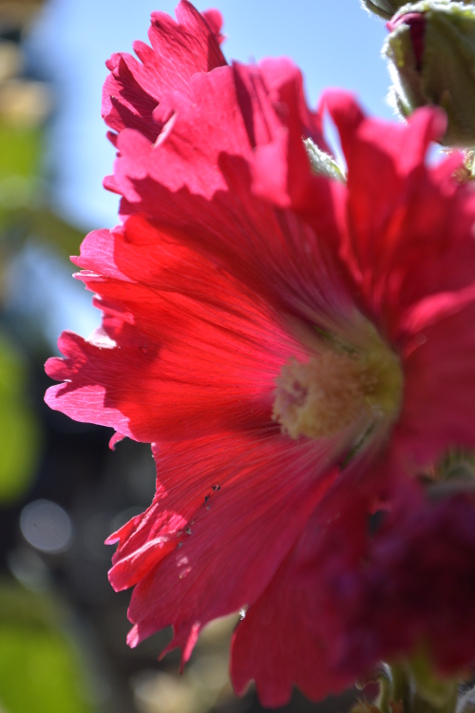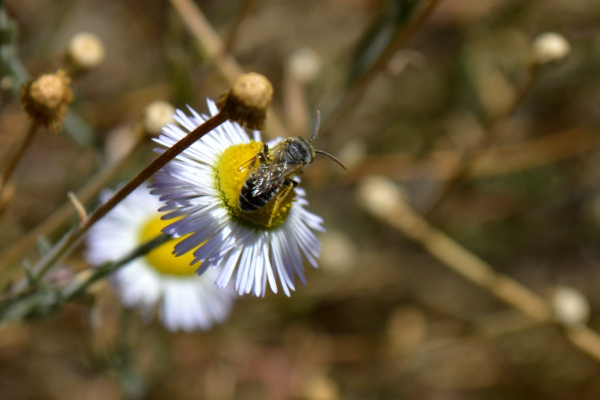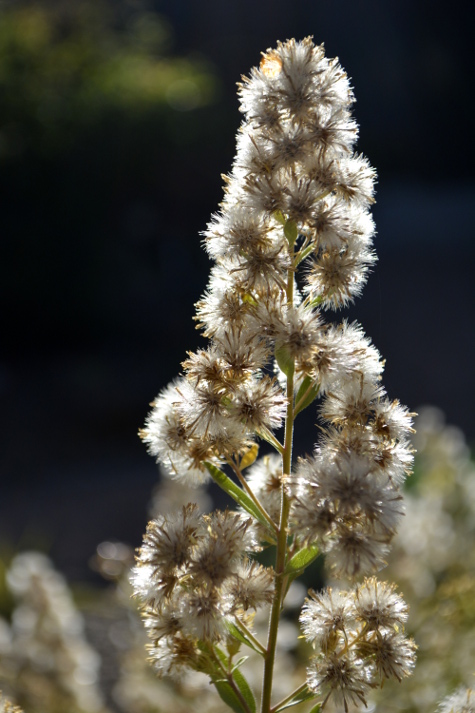 Last week we got our no. 2 shingles vaccine, and it knocked us OUT. I had a headache within minutes, and my arm was sore the first night. But oh, the next morning! We walked Juniper, and were so exhausted by our truncated effort that we returned to bed. Later, I heard my phone making a ruckus and went to my office to check. Turns out, we'd been asleep for hours. It was 11:30 and I'd missed a massage appointment. I felt wrecked for the rest of the day and pretty tired the following two. Brutal, dear peeps. Brutal.
When we finally came up for air, we took Juniper to her favorite frolic spot, and let her get her wiggles out good and proper. She was pretty happy with our decision!
I made three pints of pico de gallo with the tomatoes, and the hubster could not be happier about it.
Greg and I are down 15 and 10 pounds respectively, thanks in part to enjoying cookies one-at-a-time, rather than a half batch in one go. We both like that it is sensibility not deprivation.
Oh, and speaking of cookies, have you ever tried a chocolate chip dough with the addition of white miso? Sounds crazy, right? I read about it somewhere recently and gave it a whirl – one tablespoon to our half batch of dough. Eek! Quite the je ne sais quoi to elevate the humble winner to it's better-better best.
And the garden! Much of it is fading, but much remains so very alive. The hyssop is especially delightful, with a constant zoom & flurry of hummingbirds.
Happy Fall…