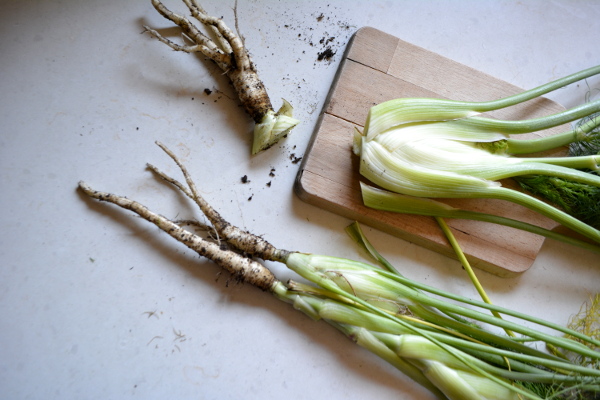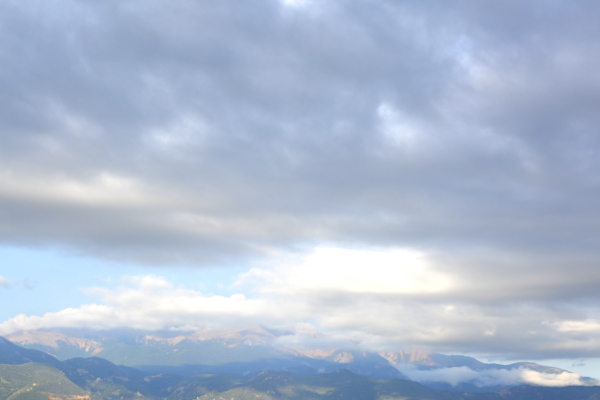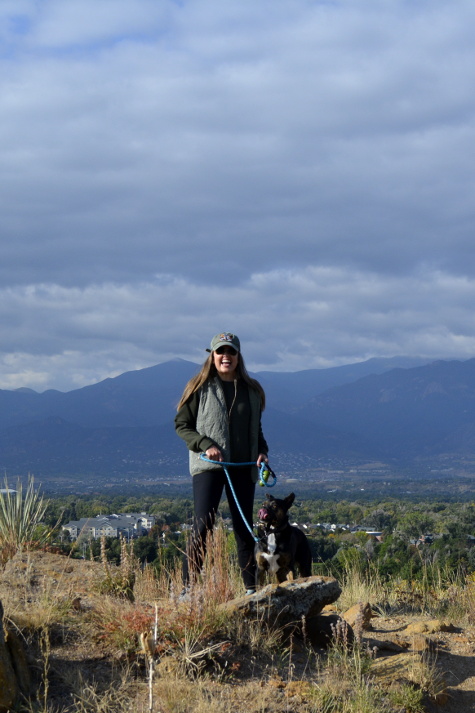 Juniper's tongue! She's so stinking cute.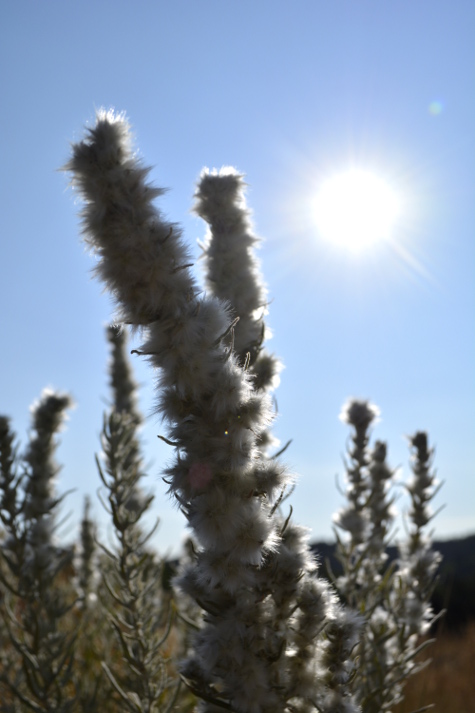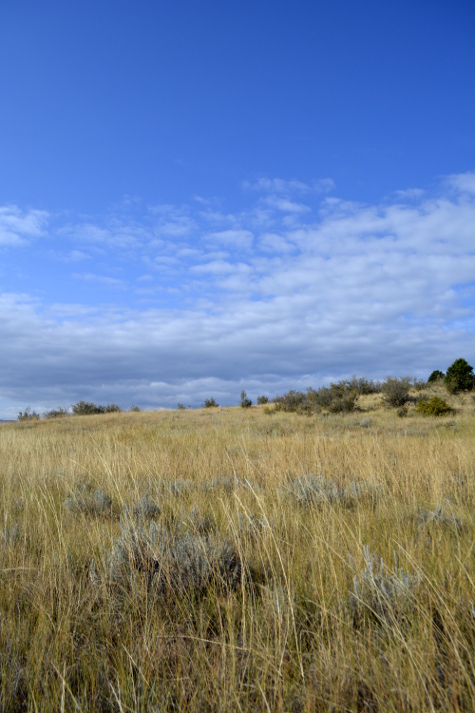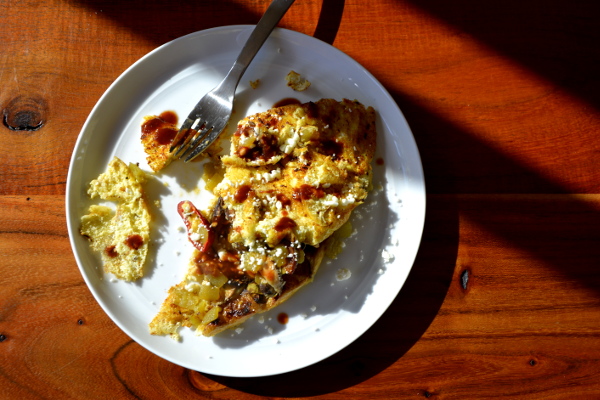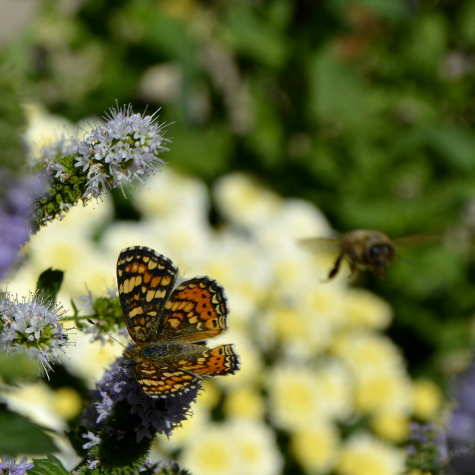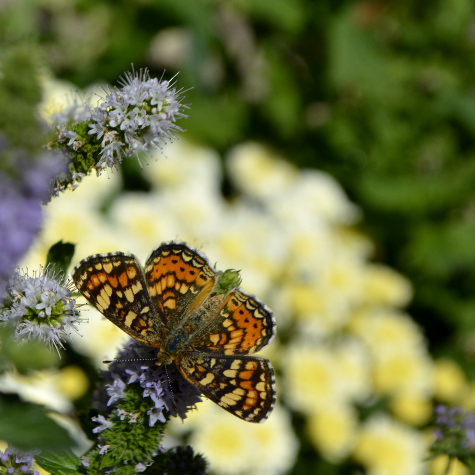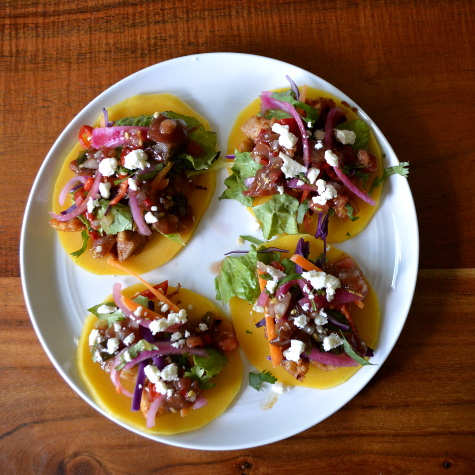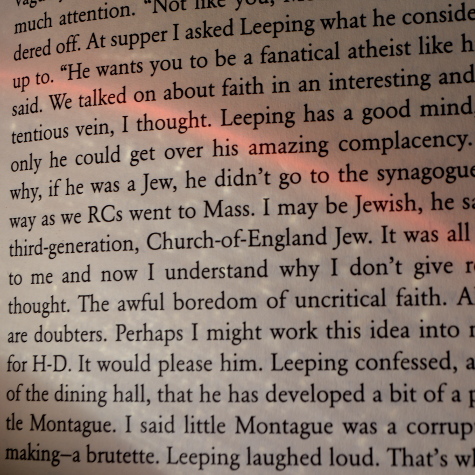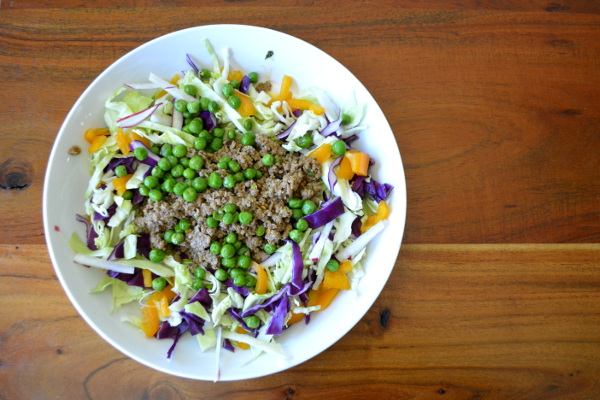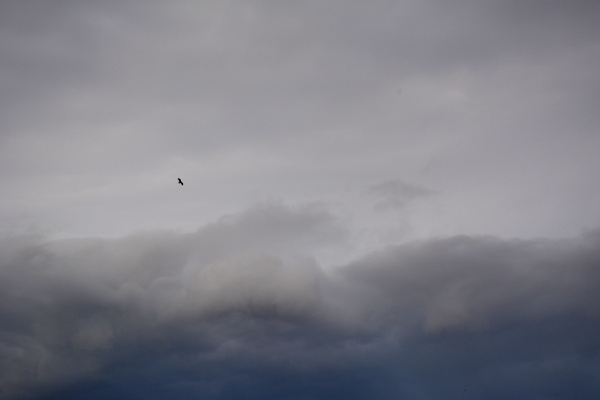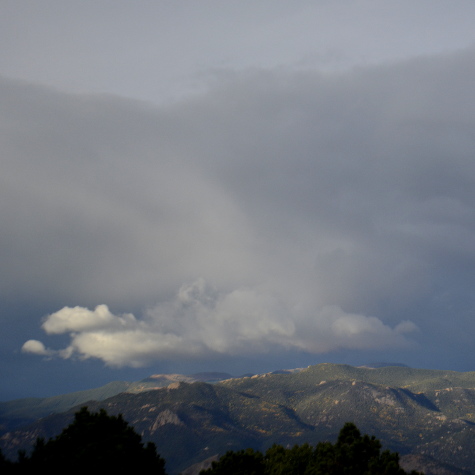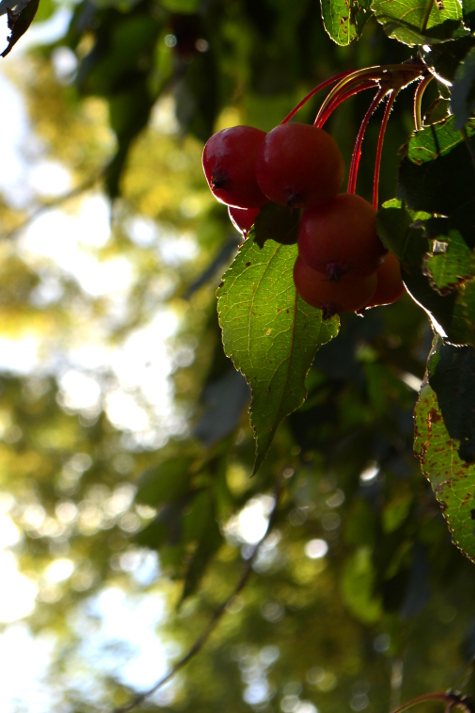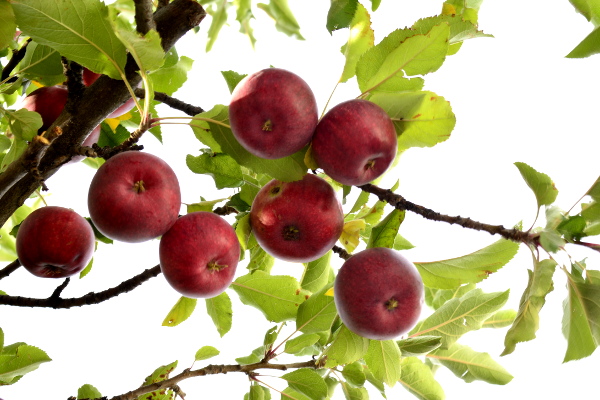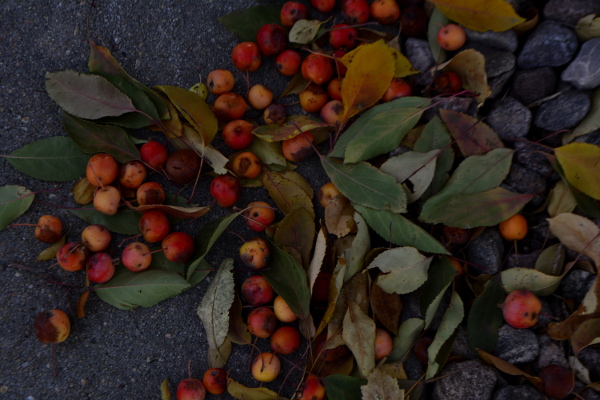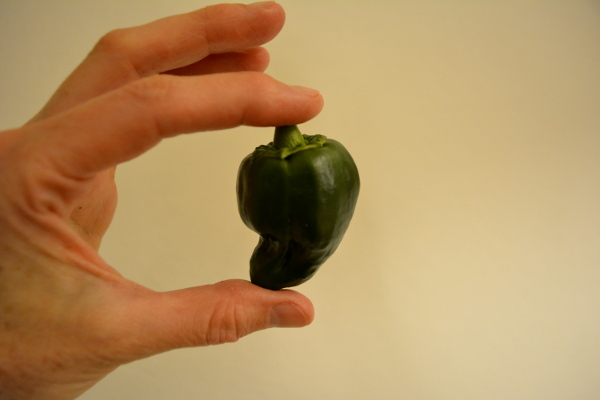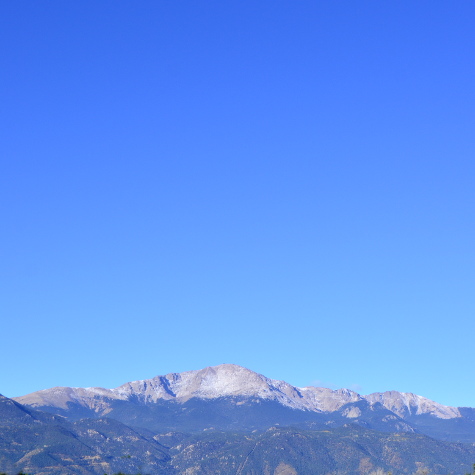 Hello, and happy Wednesday!
We're a one foot in salad and one foot in soup season around here. Days still have enough warmth in them, but my mind, I think, is further along the transition because I made fennel apple soup with these last bulbs, and boy, it was wonderful!
It is full on FALL here, with trees lit up: ochre, pumpkin, scarlet. But alas, no photo! The last jeweled apples cling to trees and prettily litter the ground. It hurts my heart a bit not to gather them all, but I've already made butter, sauce, and jelly galore. The birds and squirrels and other critters will go gonzo soon enough, I suppose.
The bee and butterfly up yonder were noshing on our mint. After looking a little droopy, it took off right and proper, with hundreds of winged creatures feasting on the flowers. We were dazzled by the constant flurry of activity and ever-so-grateful not to have prematurely trimmed it back. I shudder to think at all the missed nutrients for the bevy of tiny friends.
Farmer Greg's final harvest was a showstopper considering the tiny footprint of the garden, and this doesn't even show the giant bowl of tomatoes waiting to be made into something wonderful.
And on that wonderful note, how good does the handsome hubster look after 18 pounds lost on Weight Watchers? He's humming at a much faster clip than I, but we're still moving forward. Foods like the pork salad and butternut squash tacos (thanks to Gwyneth Paltrow for this idea) make it all the more colorful and satisfyingly delicious.
Here's hoping you are WELL!