I've never seen a goose poop mid-flight, but can you imagine?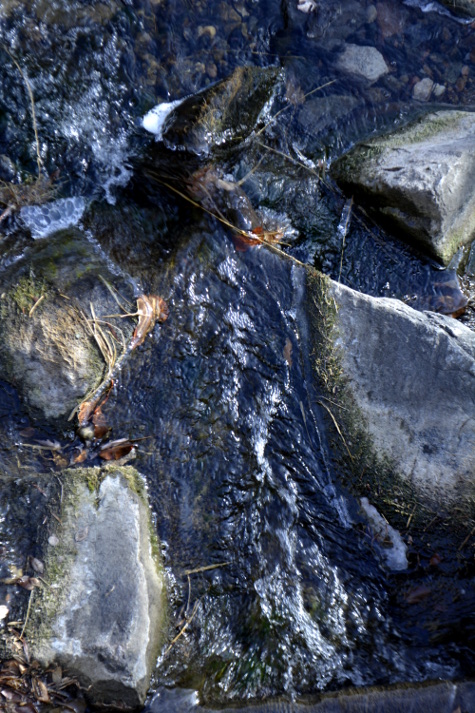 How about that for a beginning to mark the end of 2021? All told, it was a pretty great year for us, thank goodness. Not that shitty things didn't happen. Nearly six hundred family homes are mere ashes after burning rapid-fire near my childhood home. People we care about died (one from COVID) and got brain cancer, while others got married and had beautiful, healthy babies. Two had successful surgeries! Relationships ended and others flourished. Good and bad, how life always is. There's probably a more eloquent saying for that, but I'm too lazy to look at the moment.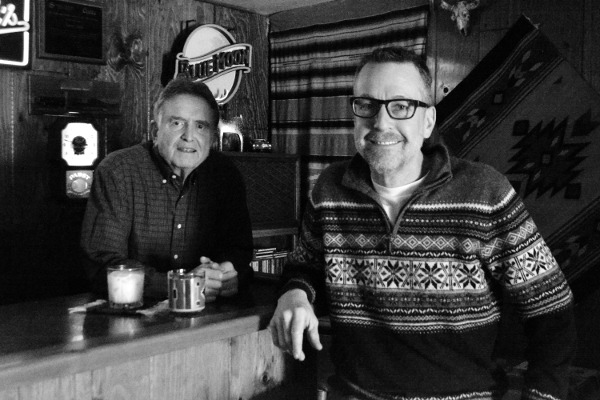 Two of my favorite people, hanging out for Christmas! We spent three nights at my parents, where Greg and my dad laughed and played ample pool while sipping adult beverages. I did not document my mom and I making tamales, some of the best ever, or us eating them, but I assure you it happened. We also listened to holiday songs, watched movies, admired the glow of Christmas lights, and played Farkle with my Aunt Mari. All the good things. Y-E-S, yes!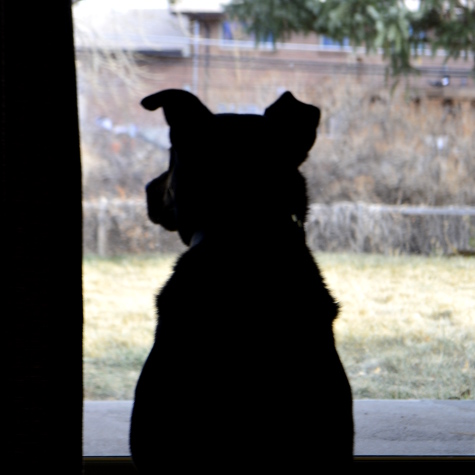 Juniper played and played in the yard of my childhood, and, as always, how fun it was to see the place of my burgeoning imagination run riot with her joy.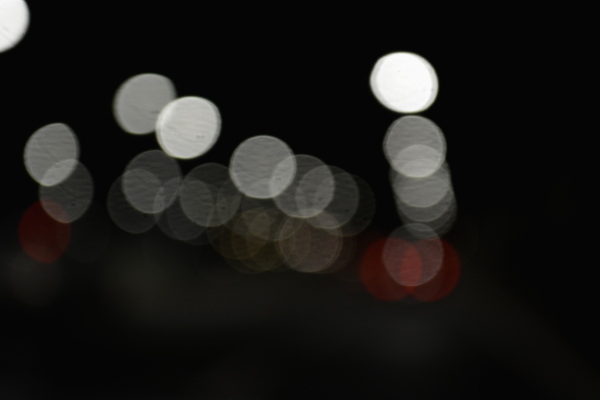 Shuttling about, we spent a grand evening at Michael and Mary's, and another under the twinkle of holiday lights and the roar of laughter with our dear, dear, Andie Card. On the afternoon we went home, we stopped by my cousin Stephanie's for treats and conversation and to see Stella grow stronger and stronger. An abundance of riches.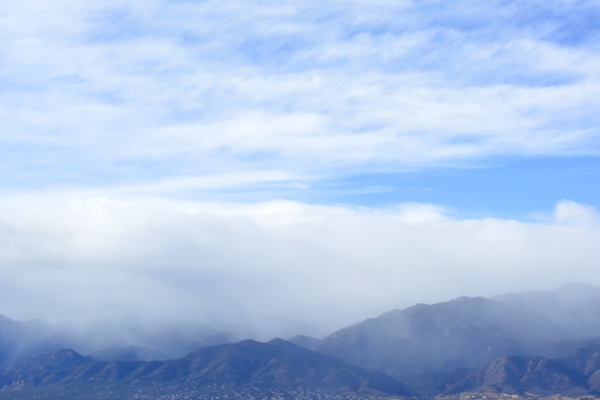 Yesterday, before the snow. Last night, after first noticing the arrival, I dashed onto the porch in my bare feet and shouted with glee. We awoke to several inches and it continues to fall. My word, how long in coming that was. Here's hoping we get heaps and tons more this 2022.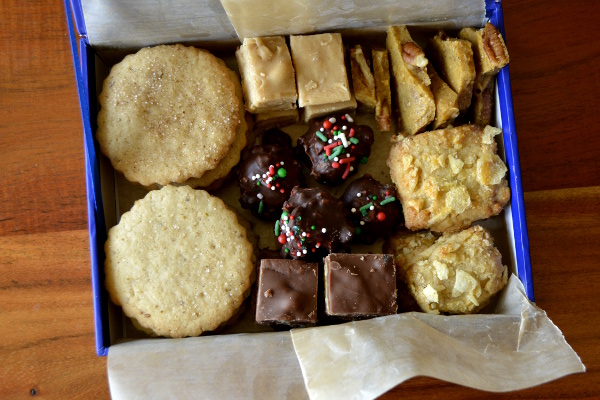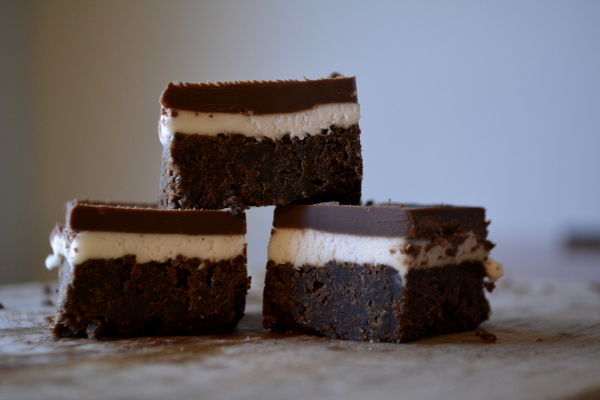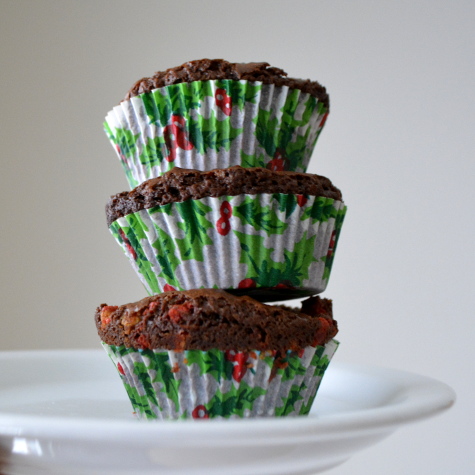 And finally, the last of the 2021 food photos. For our holiday treats, I made: biscochitos (and created my best iteration, yet), peanut butter fudge (also my own recipe, which tastes like a PayDay!), toasted walnut fudge, cherry mashers (thank you, Joanna Gaines, though I used butter), red chile pecan brittle, butterscotch potato chip shortbread, peppermint slice, and brownie cups (peppermint chip and not-so-plain).
Our New Year's Eve meal was zoodles with a fabulous Italian sausage and mushroom red sauce (homemade, duh!) and extra cheesy garlic bread. We live large!!
Here's hoping this is the year we really bust through COVID and make every sweet dream come true! HUGS…