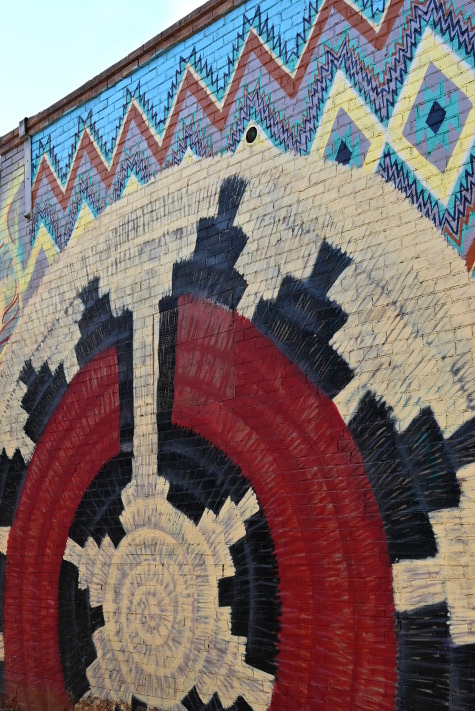 Wait.
Don't go too early.
You're tired. But everyone's tired.
But no one is tired enough.
Only wait a while and listen.
Music of hair,
Music of pain,
music of looms weaving all our loves again.
Be there to hear it, it will be the only time,
most of all to hear,
the flute of your whole existence,
rehearsed by the sorrows, play itself into total exhaustion.
Galway Kinnell