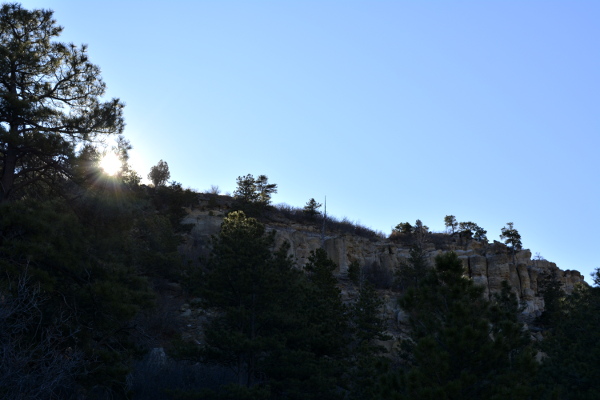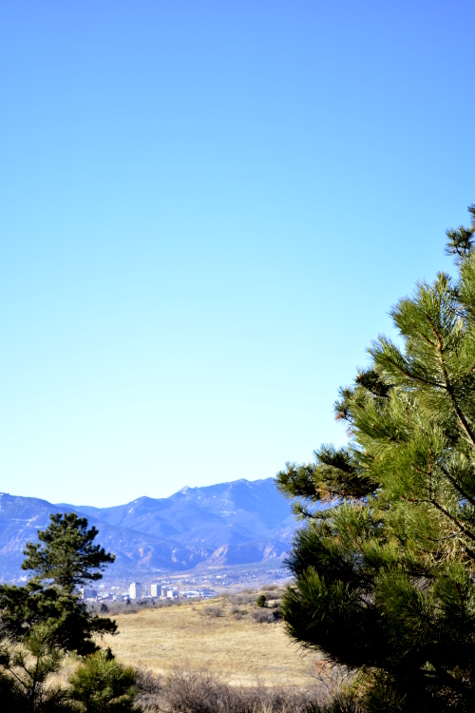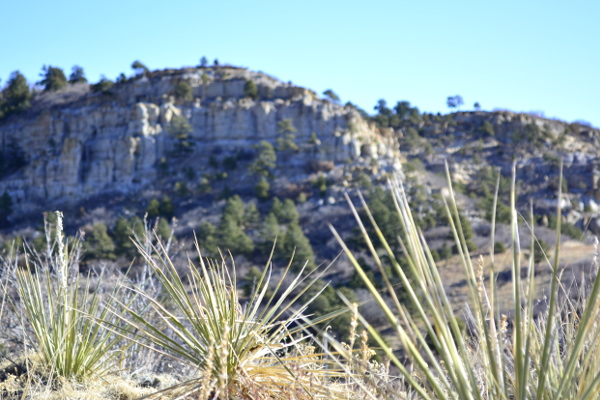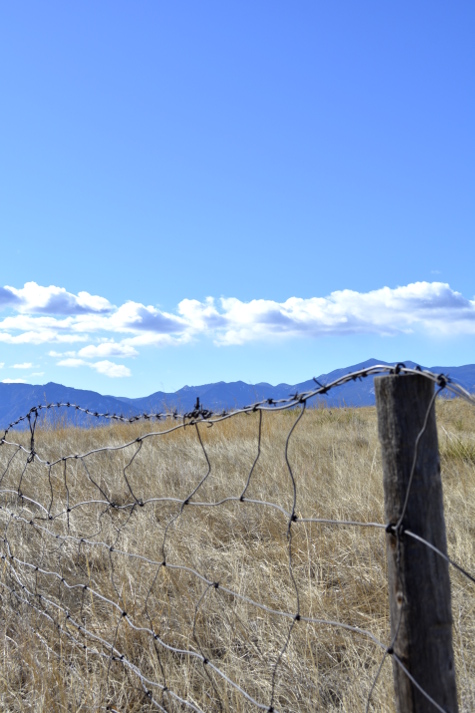 Views from a couple Palmer Park walks. We've lived here for nearly four years, and I have only become more enamored with the park and our close proximity to it. I do a lot of counting of my lucky stars, I tell you!
And yesterday's bedroom view. The windows were open wide to the 70 degree day! We sipped cool drinks in the sun and watered trees with snow melt. Juniper romped and rolled herself into filth. Luckily it was bath day, so she is silky and shining again. Good girl.
And now, in perfect winter fashion, it is 40 degrees cooler, and snow is falling. I love this place!