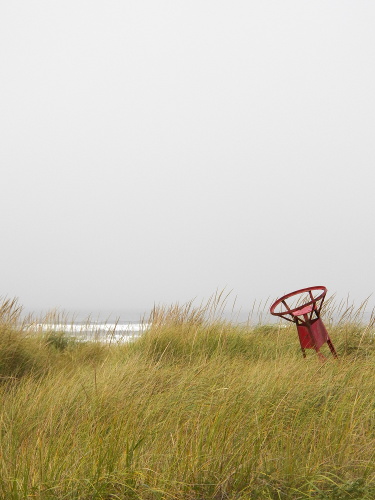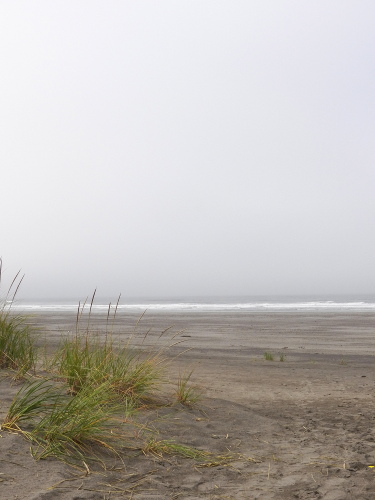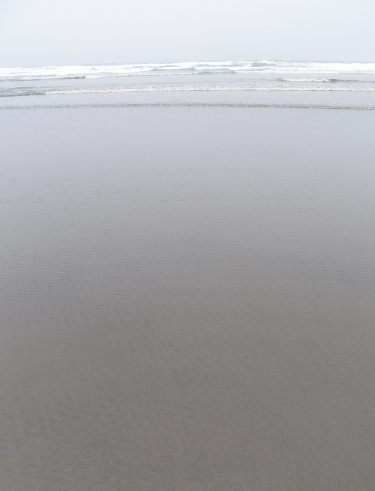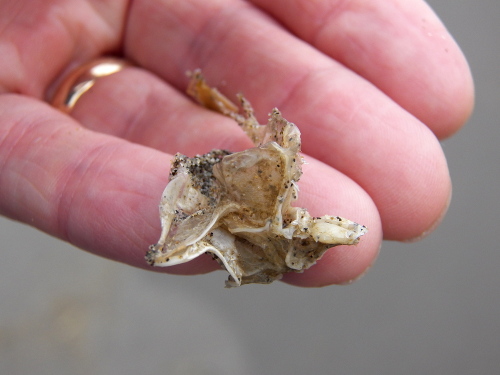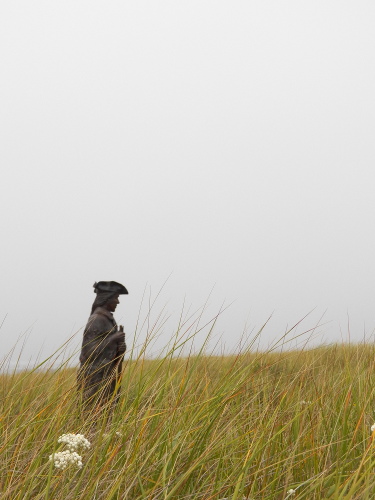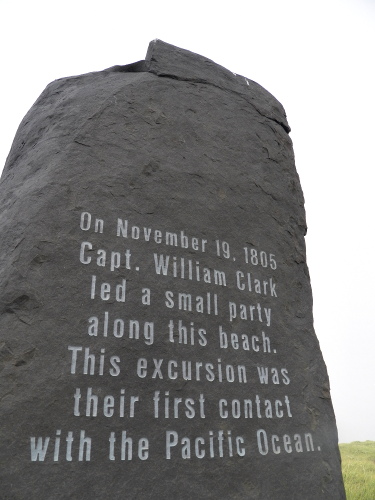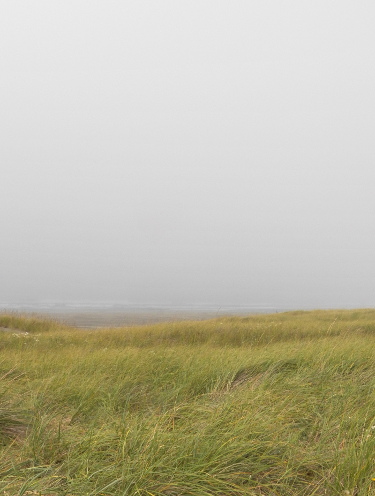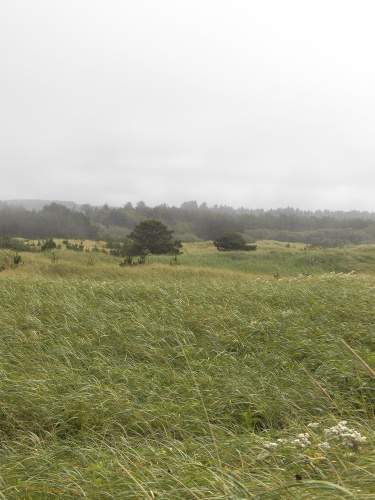 The hubster, in exchange for a dearth of holidays early in the year, gets Fridays off in August, the best of summer sipped like a fine cocktail and making September oh-so-long. We take full advantage on forays near and far. For this final treat, westward-ho to the coast we went, and I fell in love with beach grass, the muted song of fluttering waves and razor sharp points nipping at my bare ankles. Thusly, I renewed my affection for the scent of salt water, roaring sea, and rolling blankets of warm clouds. I also remembered how much I enjoyed the PBS series on Lewis and Clark and decided to revisit it soon.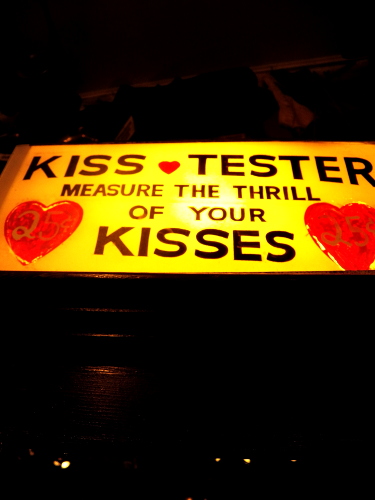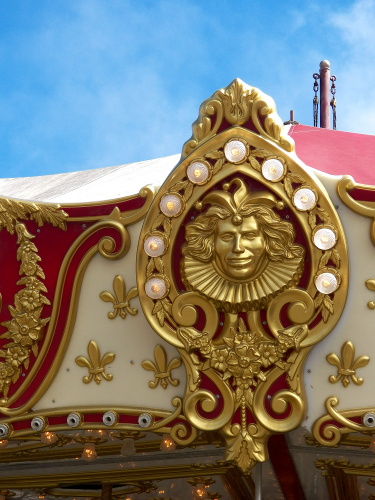 Marsh's Free Museum (you probably know why they are famous, but I won't spoil it with a photo) and the Carousel in Long Beach.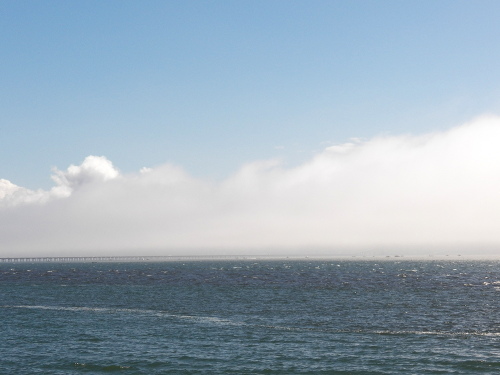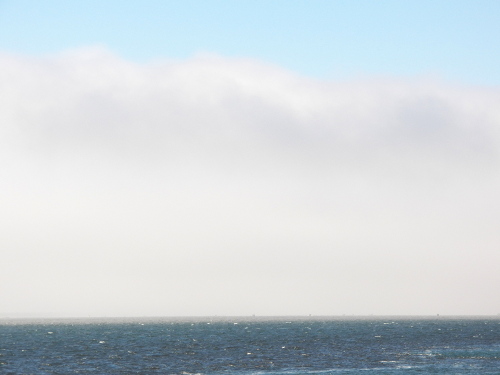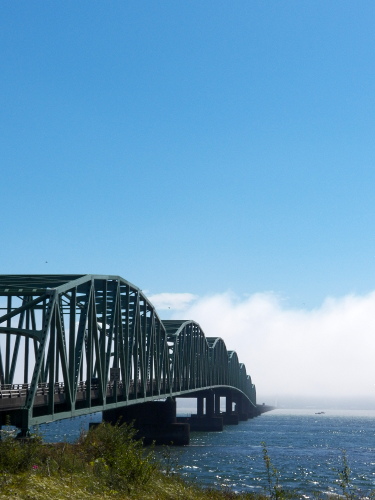 South to Astoria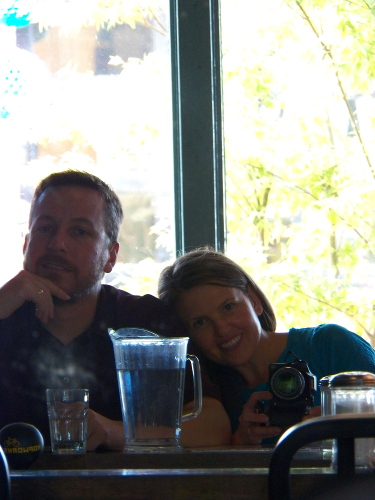 Trophies and fine burgers (try the Southwestern Portabella!) at Astoria Coffee House & Bistro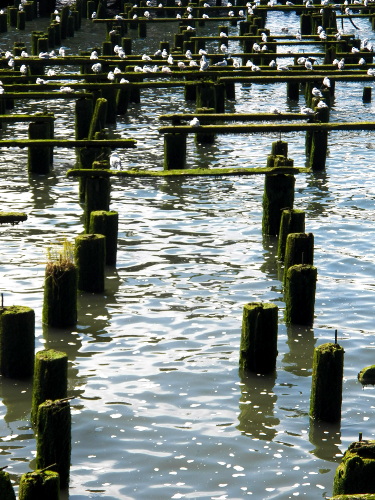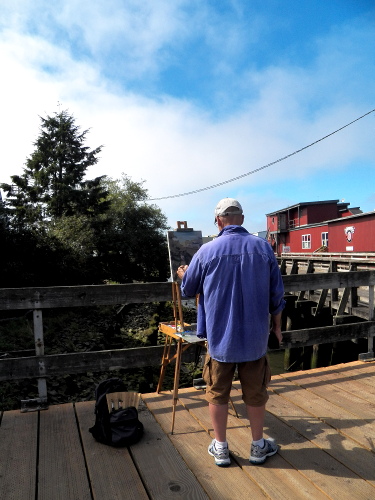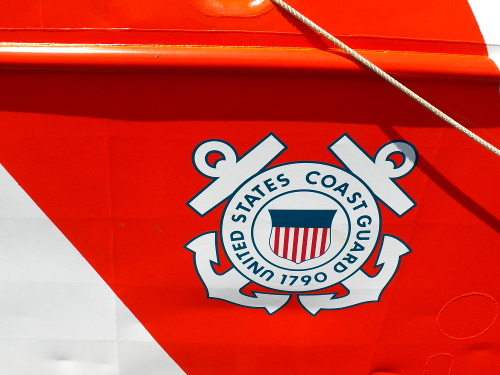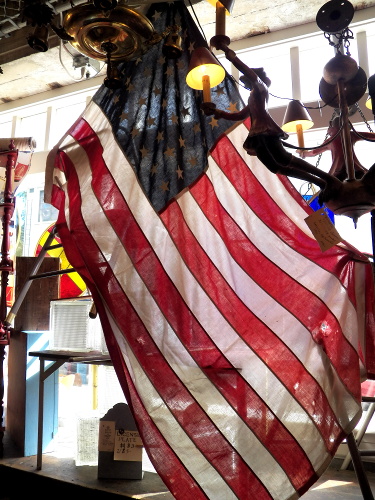 Treasures galore at one of the coolest shops ever: Astoria Vintage Hardware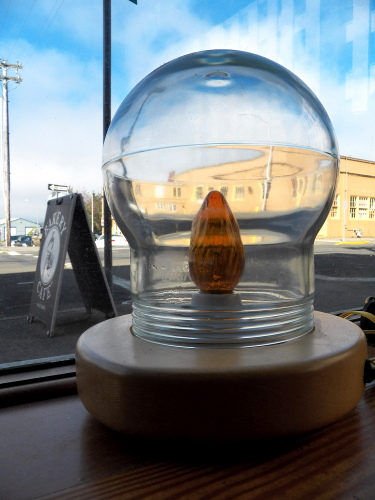 Delicious Mochas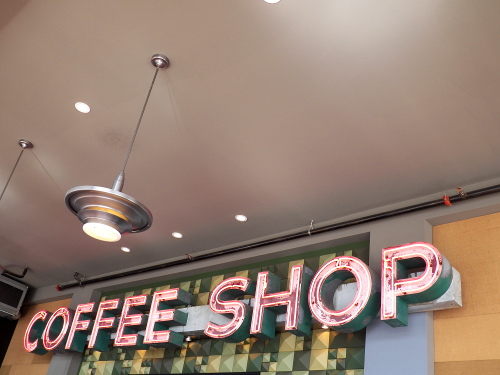 More deliciousness in the form of Almond Pastry
…
Have a Happy Labor Day!