Seeking a Friend for the End of the World – I would like to preface this by saying that I do not like The Office, and, in particular, Steve Carell's character. The hubster and I tried and tried but could only get through one episode without turning it off. Believe me when I say that was one of the longest twenty-two minute stretches of our lives. Different strokes for different folks. I say this because I learned there are others like us (who knew?!), and every time I mention how much I liked this movie, they said they would not see it because he was in it. Food for naysayers thoughts. Anyhoo, the world is ending, and Steve Carell's wife left him for another man. He decides to find his first love and help his neighbor try to get back to her family, despite the fact that her bumbling ways have left him behind the game. It's a bit of a wild road trip movie, with every kind of madness and kindness. And love, too! Very sweet.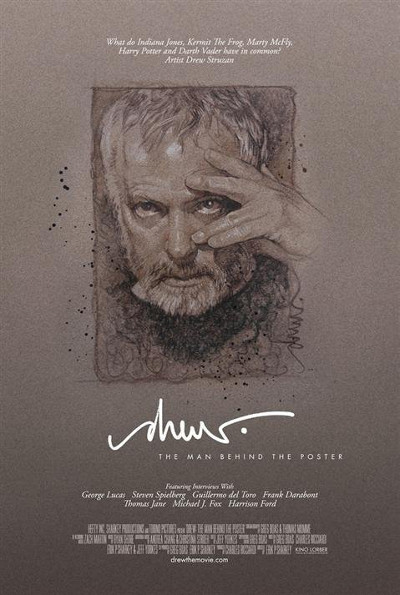 Drew: The Man Behind the Poster – If you are my age and do not know Drew Struzan by name, you most certainly know his work, for he is the artist behind some spectacularly iconic movie posters, Star Wars, Indiana Jones, and Police Academy, just to name a few.  It is a starving artist makes it big story, with Drew literally choosing paint over food early in his career. As much as I hate the thought of it, I am grateful for the work that came of his sacrifice. Growing up, I thought many of the posters were photographs, not the meticulous works of art they are. So cool!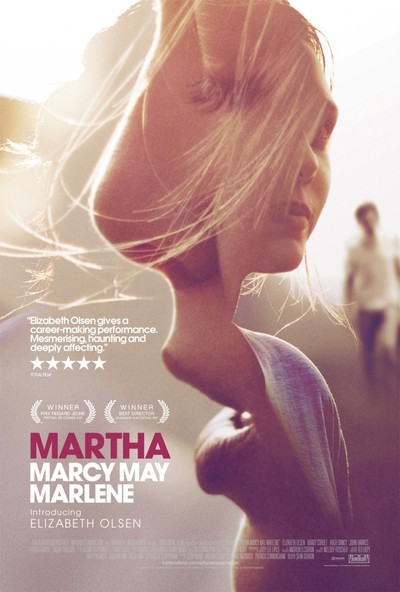 Jeepers, this is a doozie of a fil-um, under my skin and spooking my dreams for days. Martha escapes a creepy and violent cult (is there any other kind?) to live with her estranged sister. Her mind thoroughly changed by her experience, Martha has difficulty separating fiction and memory from reality, among other quirks, and that is putting it kindly. Beautifully filmed and fluid in the storytelling (is this past or present?), this kept the hubster and I on the edge of our seats!
Three Iron – A young man breaks into the homes of people on vacation. He stays a while and generally leaves the house in a fairer state than he found it, cleaning, doing laundry, making small repairs. He encounters the wife of a violent and controlling man, who chooses to leave with the vagrant rather than stay with her husband. Their life together follows his previous and rather beautiful rhythm, with some tragic bumps along the way. Spare, lovely, and meditative, unlike anything I have ever seen.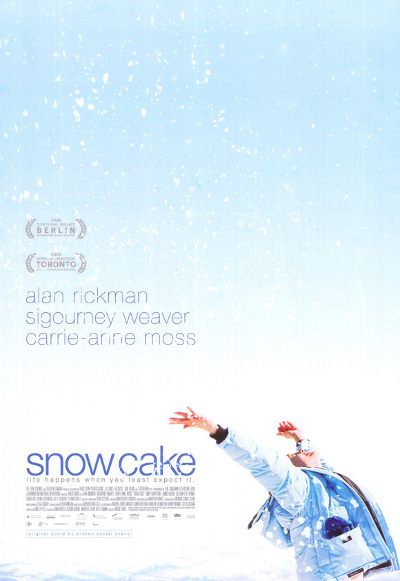 Snow Cake – Oh my goodness, is this ever sweet! A man enters the unusual world of an autistic woman when her daughter is killed in a car crash while hitchhiking with him. A great tale of compassion, forgiveness, and friendship.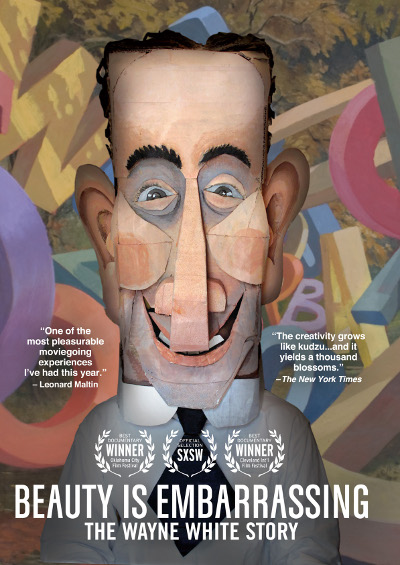 Beauty is Embarrassing – Follow the exploits of Wayne White, from his humble beginnings as an outcast in Alabama, to working on Pee-Wee's Playhouse, to being the guy who makes the irreverent and awesome thrift store found paintings. He's talented, funny, and says FUCK a lot. And the reason why beauty IS embarrassing is worth waiting until the end to learn. I promise!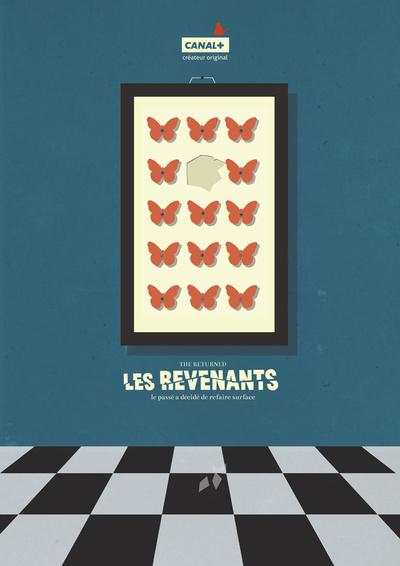 Les Revenants / The Returned – Dead people return to their small town home. They reunite with families and search for others. They are neither entirely evil nor entirely good, though there is one cannibal among them, which makes for rather unpleasant viewing. Why are they back? It's a tad creepy and mysterious and so very addictive. The hubster and I can't wait for season two!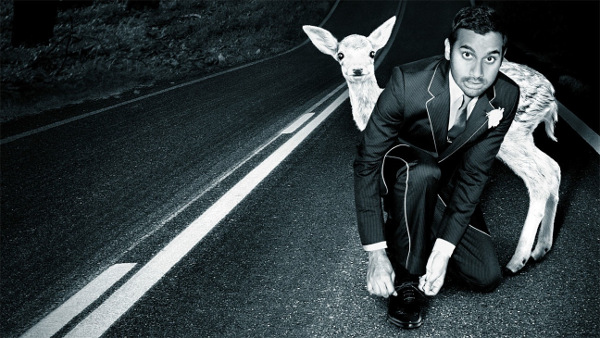 Aziz Ansari: Buried Alive – Oh me, oh my, does he make me laugh! Aside from one weird riff on child molesters at the beginning, this is quite stellar. He is also one of my live and in person celebrity sightings. I saw him walking down the street in Montreal a couple summers ago. We shared a smile! Hi Aziz! BOOM!