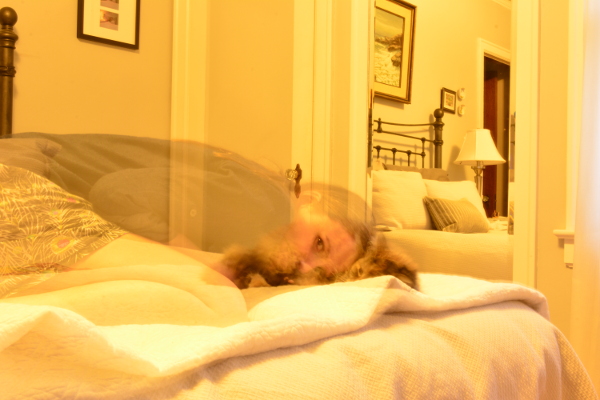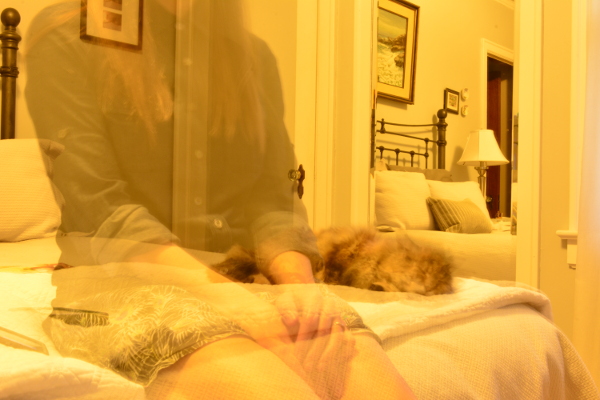 I've been thinking a lot about success lately, and how to measure it. As is my wont, I vacillate between opposing poles, one moment intensely satisfied with my lot, and then, quite dreadfully, woefully disappointed by it. You do know that I'm a Gemini, right?
On the plus side, I have a successful marriage with the most stellar man I have ever known. We love each other kindly and profoundly. We rarely argue. We enjoy life, the loud spacious laughter, the soft quiet, the hours and days together and apart. It is all GOOD.
We bought this house together, shabby, peeling paint, flea ridden, dead car in the back and a garden with more weeds than any other growing thing. Now it is lovely and fine, each room its own special place, comfortable, welcoming; full of love and awe and beauty, with the sound of birdsong in the air. It is HOME.
I am healthy. My body is s t r o n g. I can speak two languages, almost three (Yes, oui, si!). My friends are the best, kindest, and brightest. I am a good cook and have a mostly green thumb. My love for this universe and her occupants is ENORMOUS.
And then, there are the moments where I cannot measure my success at all. My stories and poems go unread. My drawings are worthless scribbles. And financially, independently, well, I could not, at present, survive. Quite perplexed, I ask, "Where did I go wrong?" I do good work. I joyously sweat and toil at what I love. I want more for myself, to know I could survive by my own means. I wait for my time. Perhaps my train is slow to arrive, last to the station after an interminable day? Or maybe, like this quotation that so often floats about in my mind, it is never meant to come, and I must appreciate the work and my passion for it for its own sake. Not always easy. Sometimes plain WRETCHED.
I have no answers, but I plod forward, sometimes even skip(!), with as much grace and patience as I can muster.