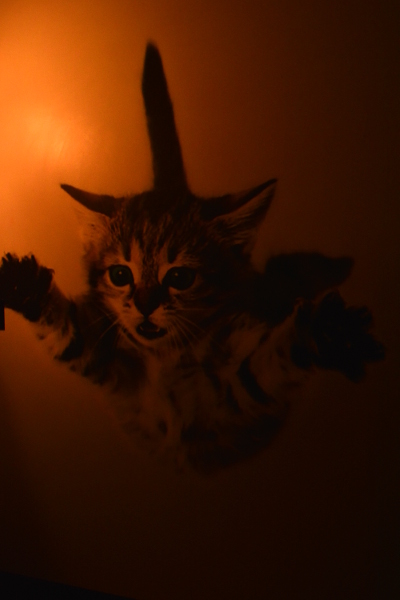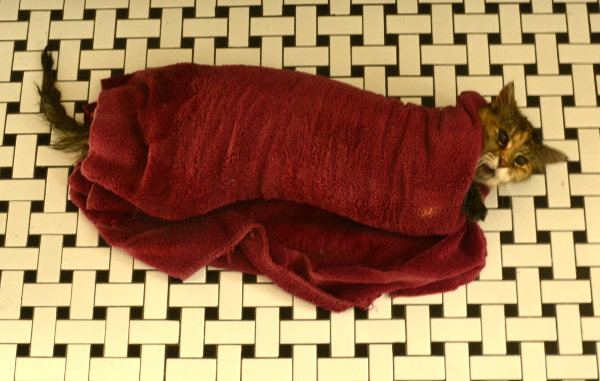 Holy cats!
Pictured at top has got to be among the top five best bathroom wall decorations of all time (though it is much brighter in person). If you do not know where it is, I am not going to tell you (save in North Portland), not because I am one to keep secrets like that, but because my delight upon first laying eyes on it was so spectacular and mirthful that I would rather you not expect it in hopes that you experience the same moment of wonder.
And Paris, bundled tightly post bath. My little sausage. "Let me out!"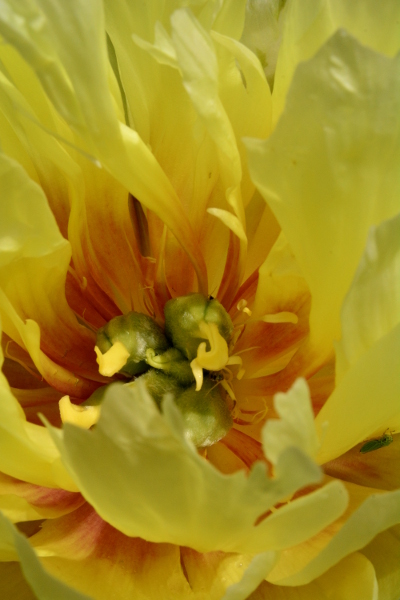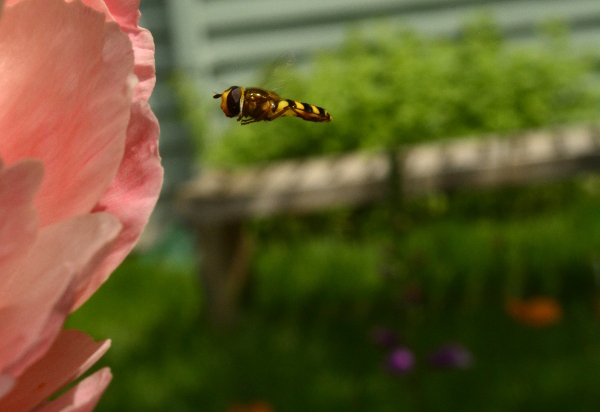 Out snapping the peonies. Sadly, the season is winding down. And how about that last shot? Some sort of bee-mimic. We shared a magical, I see you, moment, inches apart and eye to eye. Wish I could have captured that one!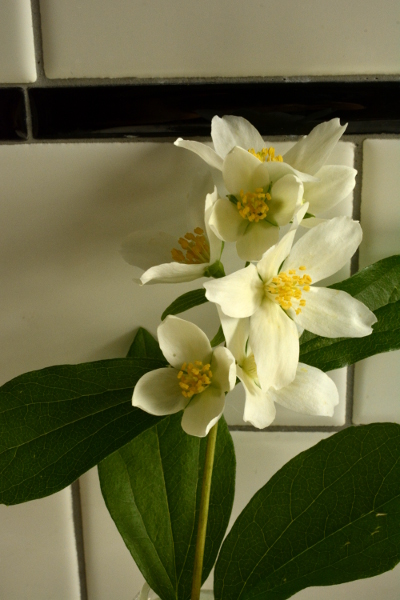 Mock orange: this tiny sprig scents the entire bathroom.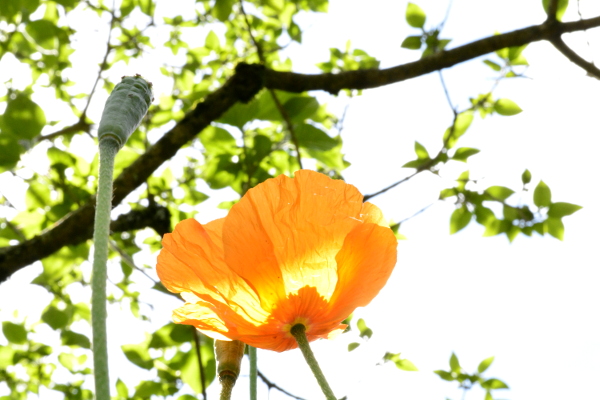 Out under the clerodendrum, eyes skyward and fingers plunged and twining the grass.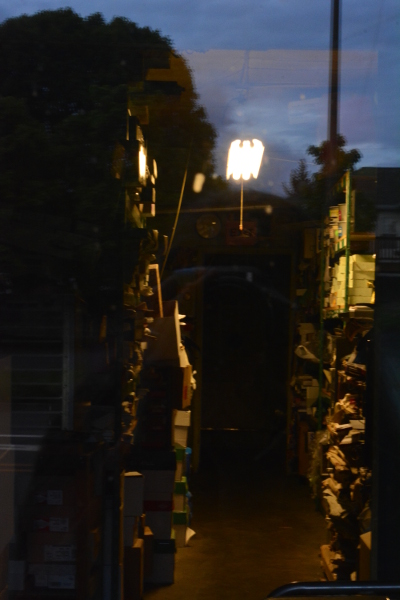 A sunset walk, eager for more of these, that soft hour of quiet, the revealing of different mysteries.
…
Happy Memorial Day, grateful for this great land that is America!
…
Have a listen to how I am feeling…