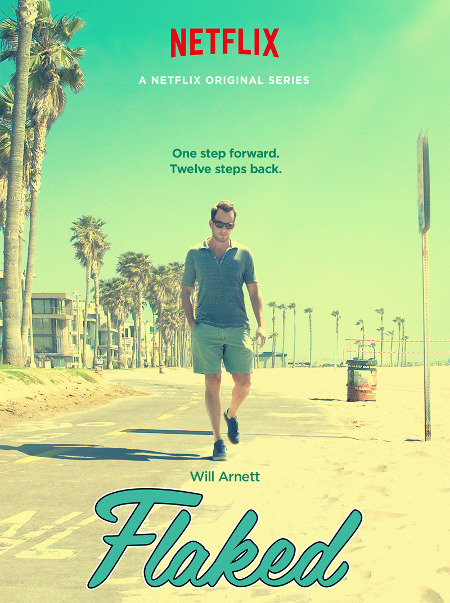 Flaked – I love Will Arnett as a buffoon and a villain, but wow, as a regular, slightly self-absorbed guy slowly coming to terms with being a man, he really shines. Friendship, relationships, the stories we tell, it's all there.
Nightcrawler – Egads, Jake Gyllenhall, what a creeper-doodle you play in this one! A loner capitalizes on the public's ever insatiable desire for shock and gore on the news by not only chasing down accidents with a video camera, but making a few of his own. Yikes.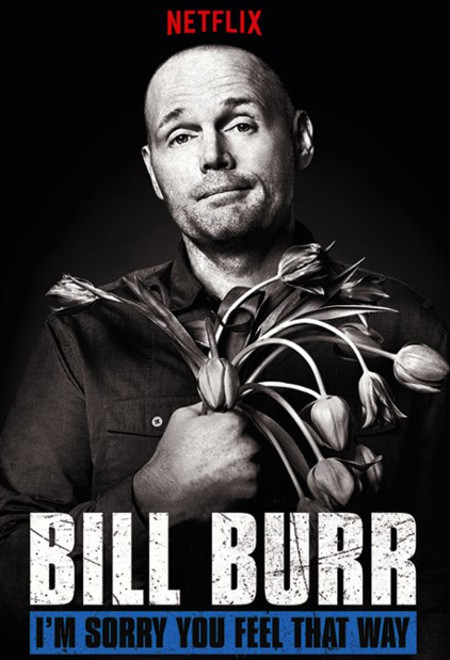 I'm Sorry You Feel That Way – Thoughtful, terribly insightful, and ever so funny, this is my absolute favorite Bill Burr special. Grab some tissues – you might just laugh until you cry!
Master of None – A great show about relationships, dating, feminism, and friendship. Nicely done, Aziz Ansari!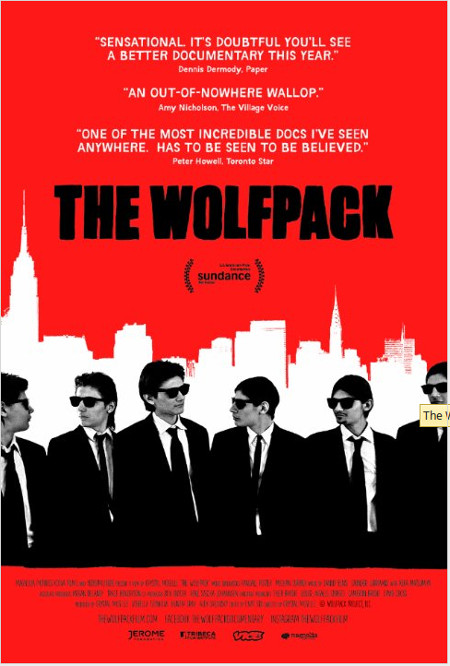 The Wolfpack – Whoa. A group of boys grows up on the Lower East Side of Manhattan, near-permanently confined to their apartment with their mother and megalomaniac father. They watch a lot of movies and remake some of their favorites, though the real story, at least to me, is how these boys coped in such isolation and thrived, in their own way.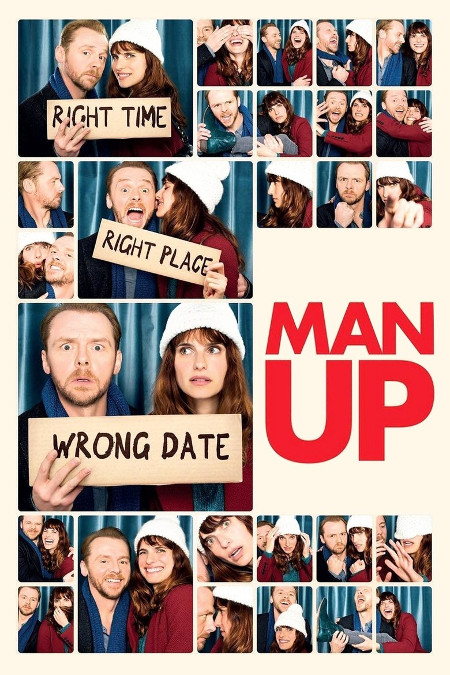 Man Up – I usually have such terrible luck in the romantic comedy category, but this was really fun. YAY! Jack and Nancy meet when he mistakes her for his blind date, and rather than correct him, she goes along with it because he quotes Hannibal Lecter! Of course there had to be a misunderstanding that could threaten their perfect chemistry, but you know, that's the shtick!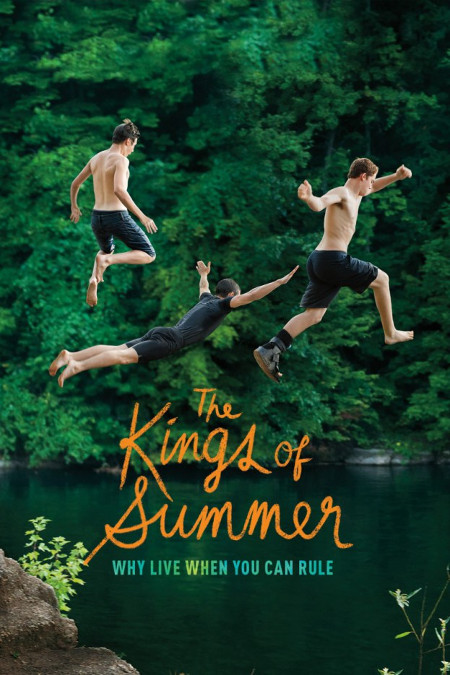 The Kings of Summer – Three teens build their dream home in the woods to escape their overbearing parents. Tender, fun, silly, sad, and a little bit scary.
People Places Things – A newly single man struggles to parent his daughters, work as a graphic novelist and teacher, and move on with his life after a painful divorce. So very good!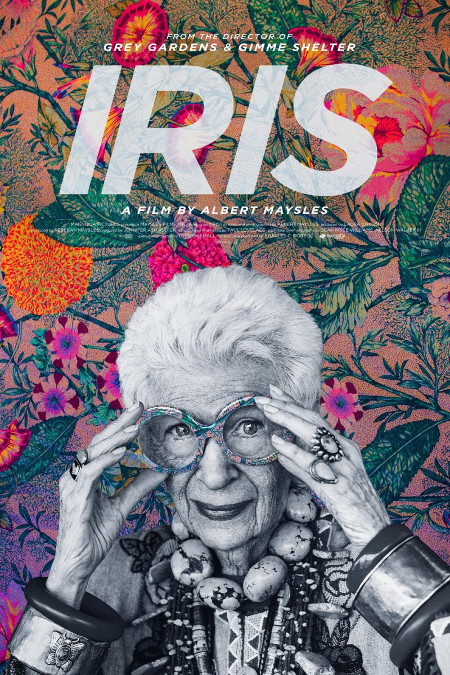 Iris – Oh boy, does this woman inspire me! Imaginative, tireless, and fearless, Iris does everything with aplomb – style icon (great glasses AND turquoise!), interior designer, teacher. She go, go, goes, and gets the job done. Do what you want, be who you are, wear what makes you feel good. Y E S ! !
Short Term 12 – A glimpse into the lives of the residents and staff at a group home for teenagers. It's a tender fil-um about the ways we are all broken and the ways we make each other better. Not for the faint of heart.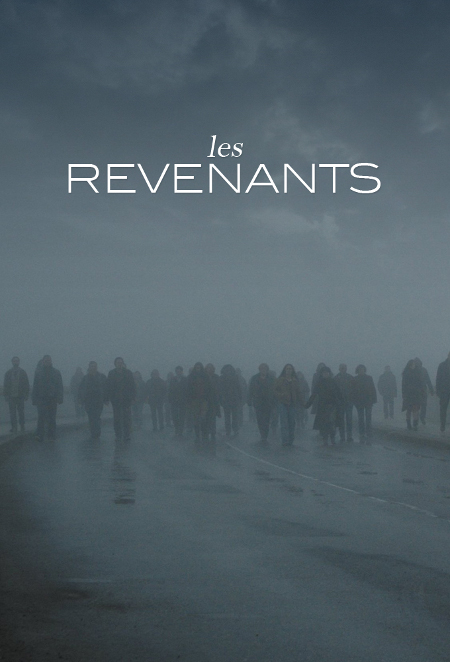 Les Revenants – After waiting for some two years and nearly forgetting much of the plot, Les Revenants (The Returned) returned! Just as creepy and mysterious as the preceding season, this was another binge watch with a satisfying end. Thank you Canal+ for not dragging this series out!