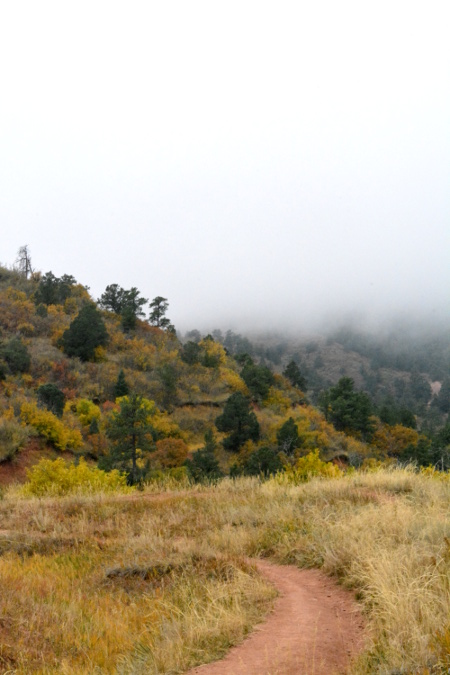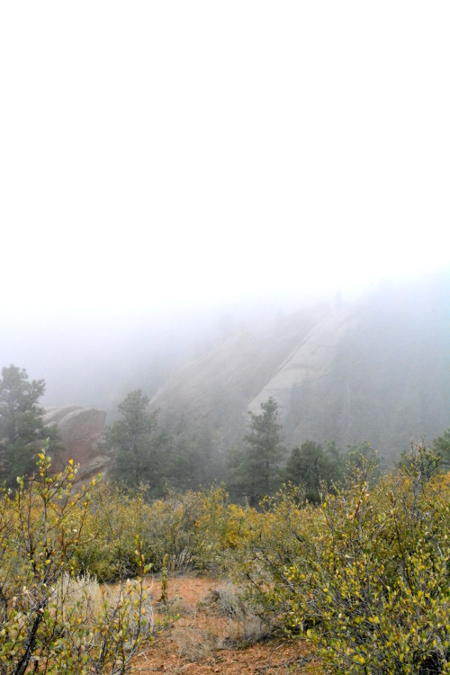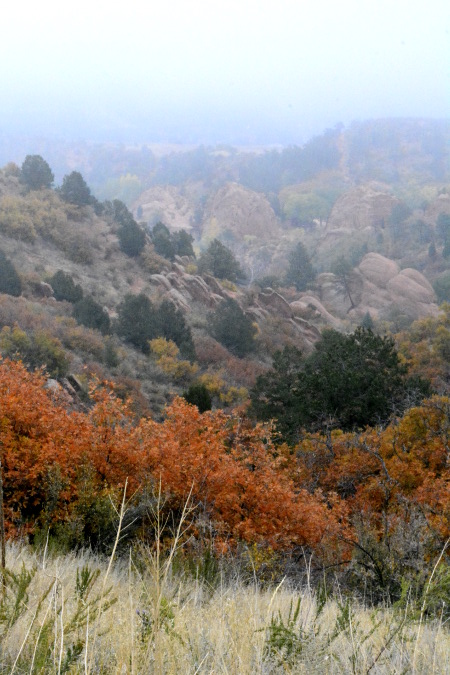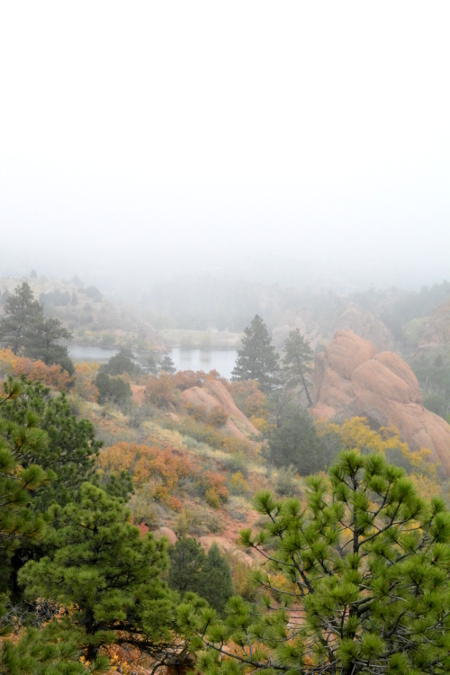 Lots of pictures, not many words. Me, as of late. Working on getting to a quiet place, one without so much house work. Ooh la la! We are on the home stretch, most definitely. The hubster had his final electrical inspection on the kitchen this afternoon. And photo documentation of that whole process is one trim piece away. Huzzah!
I am working hard to get phase one of our garden complete. Over the past few weeks, with the help of two of my favorite teenagers, I moved hundreds of pounds of rock, planted five evergreens of various species, four currants (two black, two red), one gooseberry, one rhubarb, one black raspberry, one rabbit brush, one serviceberry, one elderberry (though I wish I had two), one plum tree, one cherry tree, six lavender, one echinacea, three caryopteris, three reed grass, and five peonies! Two hundred bulbs and five iris go in the ground on Friday. Whaaat?
My office is still a hot mess, having to step over piles of "in process" organization, but the many wonderful distractions have been worth it. Like hiking in the fog with my friend Phoebe (brrrrr…). Hiking in the sun with my friend Katherine. Making pie cookies with sweet neighborhood littles and their Mama. Sleepovers with my parents, brother, and dear friend Jeff (In our comfy guest room! And on separate occasions!). Watching fil-ums and dining out with the hubster. Finally getting the kitchen completely organized. It's a process, rewarding and slow. So very slow.
Happy Wednesday!