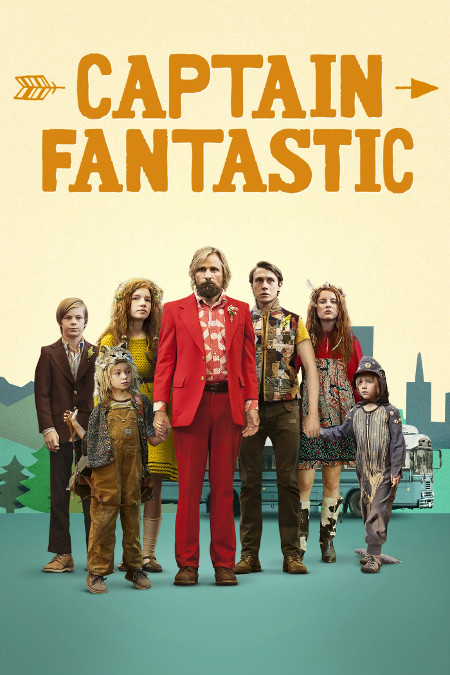 Captain Fantastic follows the unusually rigorous life of a family living on the outskirts of society. They are survivalists, skilled at killing and growing their own food, living thoughtfully and intellectually, all while keeping at the peak of fitness. They know so much, yet so little. All is upended when their mother dies and they must face the actual world and determine their awkward place in it.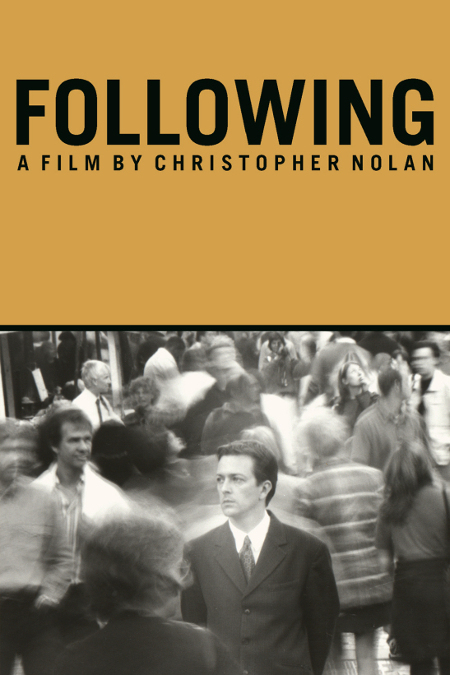 Following – Bored and in need of inspiration, an aspiring writer follows people on the streets of London, involving himself in a twisted game. A gem from Christopher Nolan, who, it seems, is perpetually obsessed with time. Love the Batman sticker on the door – aspirational or, even better, he saw into his own future.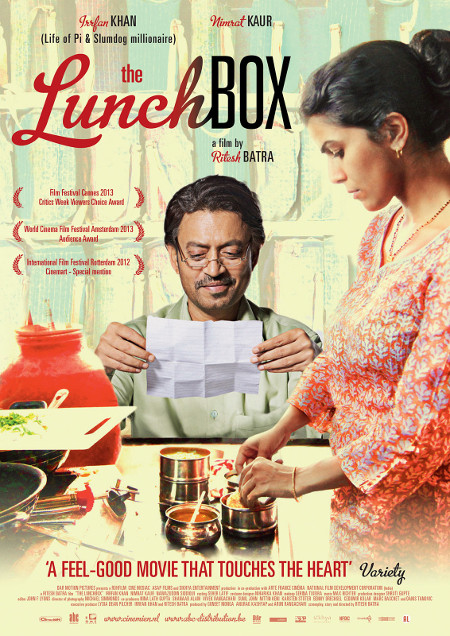 The Lunchbox – A woman hoping to reignite her marriage sends delicately crafted meals to her husband, only to have them delivered to the wrong man. She begins a relationship with the recipient via tiffin tin notes, each revealing their lonely and sad worlds. A great story of love, loss, and aging and the families we make when our own fail.
Before I Go to Sleep – A once in a long while fil-um to keep me guessing. A woman without a memory begins to question her existence. Her husband. Her friends. The son she swears she once had. Thriller!
Enemy – A colleague recommends a film to a man recovering from a difficult divorce, only to discover a man identical to him in looks is a bit player. Obsessed, he finds the man and begins to follow him, and a host of bizarre events unfolds.
Demolition – Two with Jake Gyllenhaal – he's got our number! A man finds odd ways of coping with his wife's sudden death – corresponding with vending machine companies and tearing his house apart are chief among them. An honest look at the way we grieve.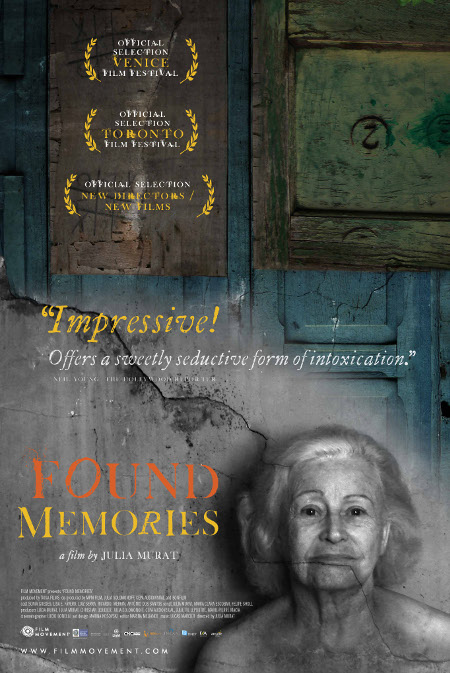 Found Memories – A woman wanders into a small town of ordinary folk, doing as they always have. She begins to question and photograph them and becomes part of the fabric herself. Simple, meditative, beautiful.
Calvary – An unknnown parishioner tells a priest in a small town that he is going to murder him in a week's time. The intervening week is a soulful one, with the priest carefully tending his deeply flawed flock, including himself. A skillful and very human tale.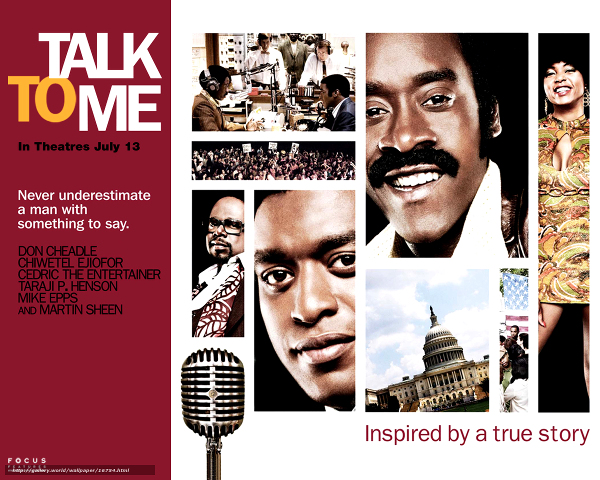 Talk to Me weaves the fact and fiction of the always interesting and often controversial Petey Green – an ex-convict turned D.J. in Washington D.C. He tells it like it is, inspiring and engaging his listeners and the ire of his employers, but never once flinching.
The Guard – In writing about the previous two, I was reminded of one of our favorite fil-ums of all time. A highly irreverent and hilarious fish out of water tale. A black F.B.I. agent comes to Ireland in hopes of busting a multi-billion dollar drug ring. Great one liners and quick wit get the job done in a highly entertaining fashion. Movie time, indeed!