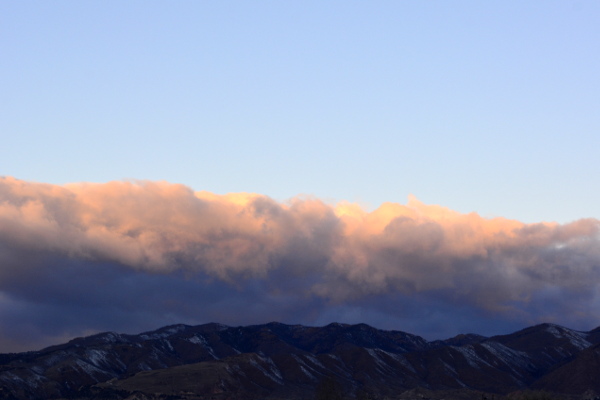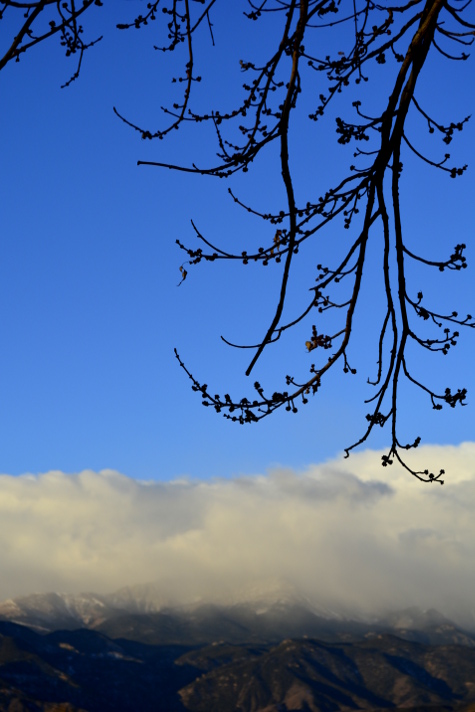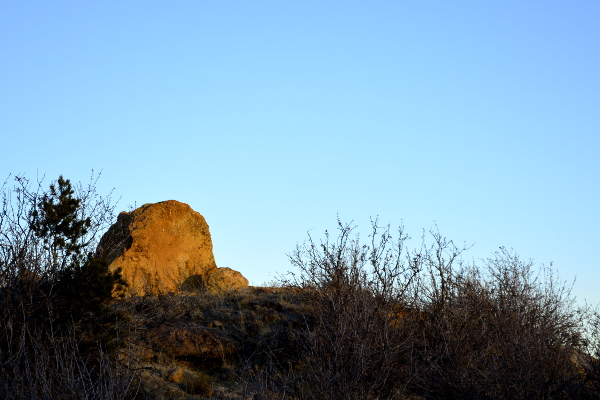 Our morning walk is a cold one. Hats and gloves and puffs of hot breath. Most days, though we live smack-dab in the city, we see no other humans. We see their gravelly footprints. We hear their cars racing and spy their contrails flying to greener pastures. At least, I hope. It is so curious to live in such proximity, to witness such evidence, yet make so little contact.
My life of late has been a steady rhythm of baking, cooking, walking (always walking!), entertaining. I made all manner of cookies and sweet treats for our dear neighbors and a gaggle of women I am proud to call my friends. We came together at our house, seated around our sturdy table. We broke bread and laughed and shared all that is us. Two days later, we did it again, with my Mom and Dad and two of our three nephews. The true blessing of any season, not just of the Christmas variety, to be known and heard and loved.
Here is hoping the same for you on this, the *darkest day of the year…
<<>>
Well, at least in this hemisphere.