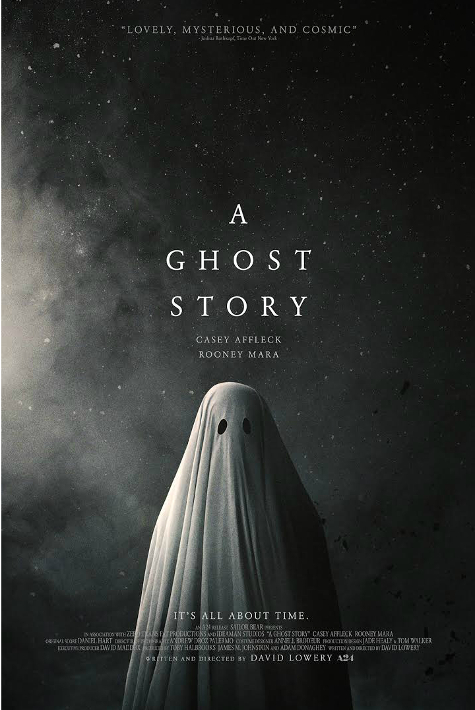 A Ghost Story – a beautiful meditation on grief and our deep connection to people and places. A bit magical, too.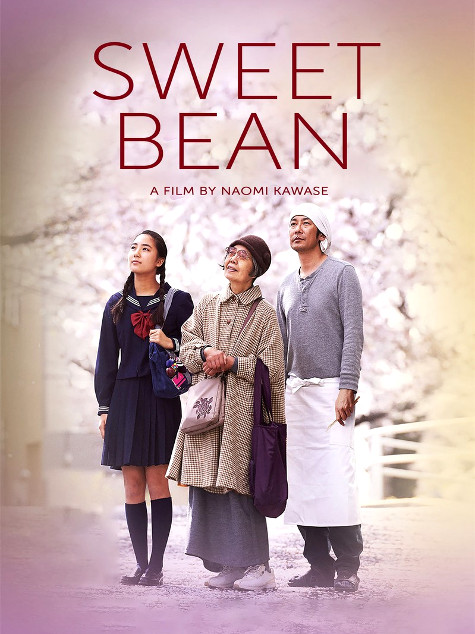 Sweet Bean – Oh, gosh, gosh, gosh. A fil-um about really recognizing what is important. Kindness. Small joys. Connection to others. Making food that speaks of love and caring.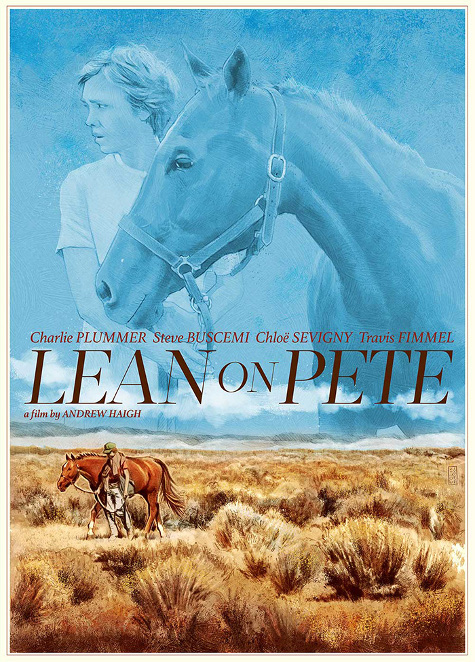 Lean on Pete – Written and filmed in and around Portland and the great state of Oregon, which always sparks a light in me. A boy whose had more knocks than a person of his age ought takes some more. Also about doing right by those we LOVE. A stunner.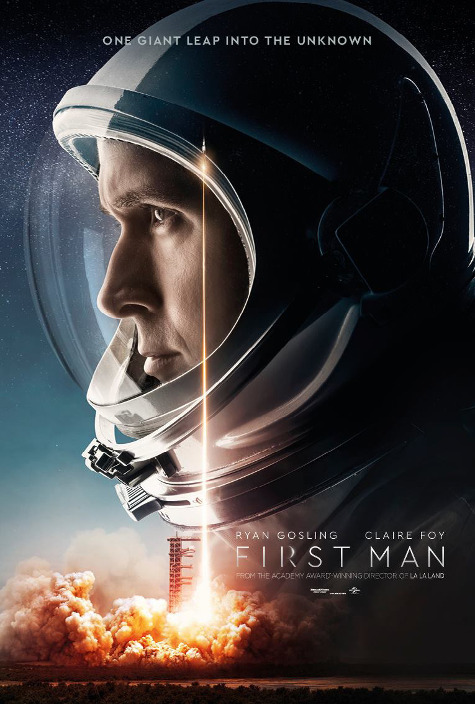 First Man – A brief glimpse into the life of Neil Armstrong: dedicated, earnest, humble, daring, and a little bit sad. Also a lesson in early rocket science – holy guacamole, it's a wonder any of them lived.
Faces Places – A delightful film about honoring tucked away communities and the people who live and work in them.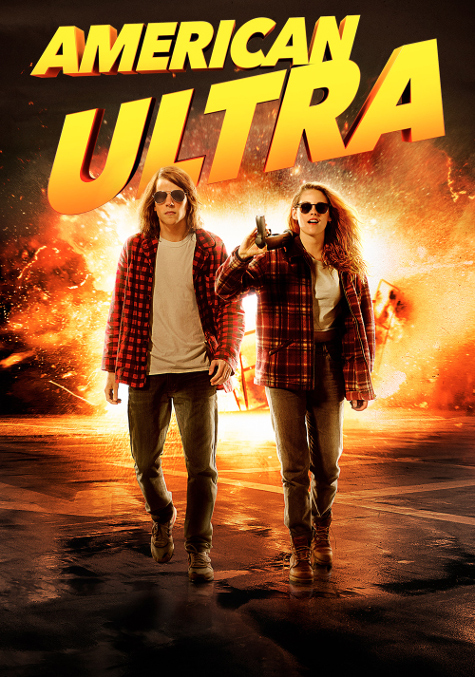 American Ultra – a stoner learns he is actually an assassin with some pretty badass skills. Mayhem ensues. Funny and wild and NOT for the faint of heart. There's a whole lotta blood, peeps.
Maniac – A pharmaceutical trial with questionable ethics brings two broken strangers together. A computer suffers from depression. Sally Field in fabulous glasses. A whole lotta weird. Truly wonderful, too.

The Hero – My guy (remember we had a moment? Scroll ALL the way down…) with the velvet voice! An actor proud of and most fondly remembered for a single role learns he has terminal cancer. With the time that remains, he hopes to make more of his life and amends for past mistakes.
Hearts Beat Loud – A father and daughter create a magical bit of music and do NOT form a band before she leaves for college. My favorite bit: the daughter is gay, and it is a complete non-issue. How I wish that could be true for everyone.