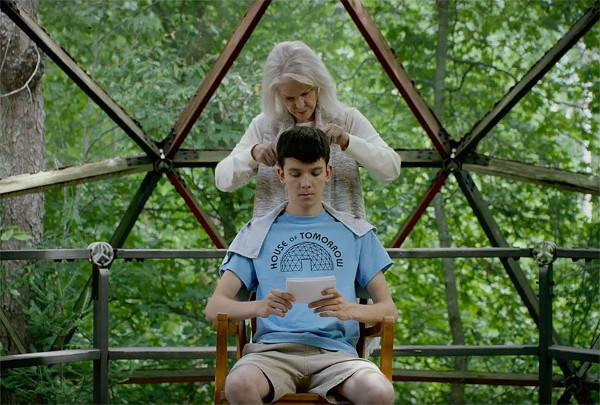 Time for some fabulous fil-ums, y'all. Starting with House of Tomorrow – a fine coming of age tale about an orphan boy living with his grandmother in a Buckminster Fuller House. Grandma has big plans for Sebastian, but he's not so sure. When he meets a young rascal on a tour of the house, he's exposed to junk food, the joys of the opposite sex, and punk rock. Teenage trickery and adventure ensues.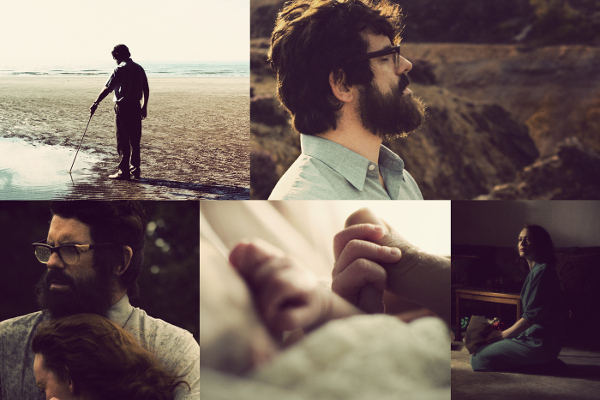 Notes on Blindness is pure MAGIC. Audio recordings from John Hull put seamlessly to film, with actors lip syncing to the dialog. A gorgeous meditation on the full body experience of going blind.
Dear Dictator – a mischievous teen becomes pen pals with a dictator after admiring his fashion sense. Things get crazy when he shows up on her doorstep, and they both learn a few lessons about kindness, loyalty, and power.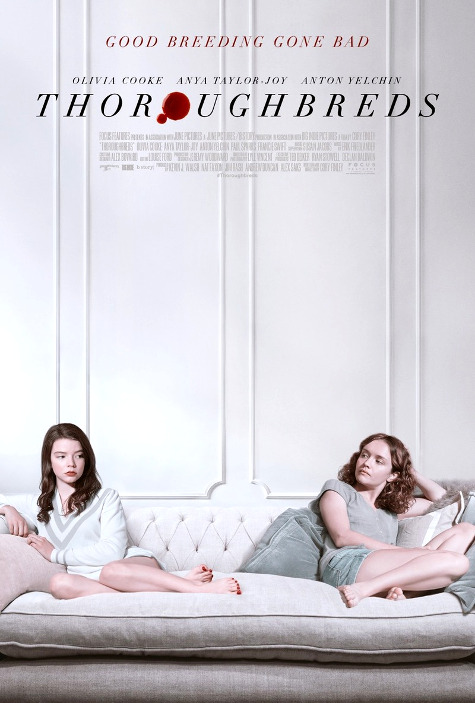 Thoroughbreds – I've typed and retyped my thoughts on this, as every bit has felt trite in comparison to this jaw dropper. An unsettling train wreck with a grab your heart sound track.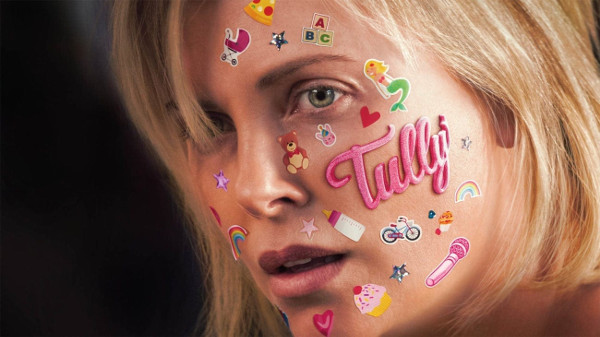 Tully – An exhausted mom hires an unbelievably kind, generous, and efficient nanny, gaining her life back yet losing something very dear.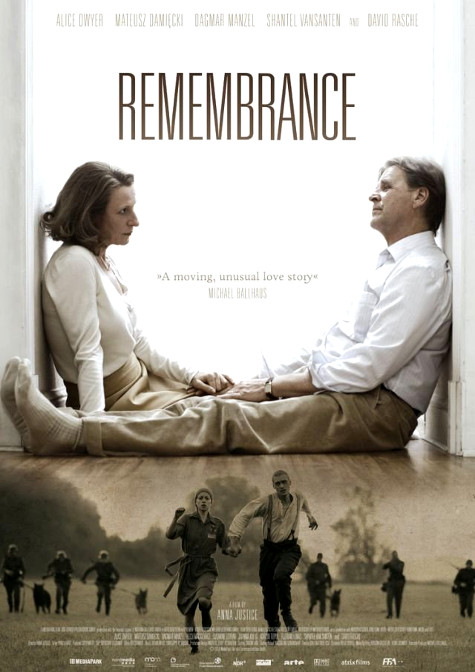 Remembrance is based on the true story of a couple who escaped a Polish Prison Camp in 1944. They are separated and do not find each other until a chance hearing of his voice on a television program in 1976.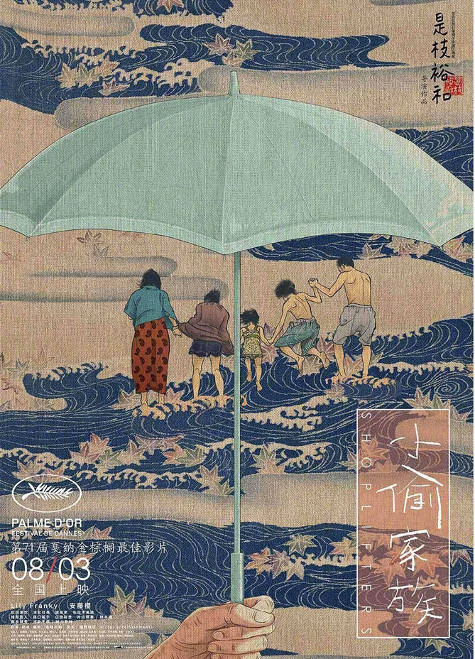 Shoplifters follows a "family" of misfits and small time thieves as they struggle to make it. A stunner on the exquisite bonds of love.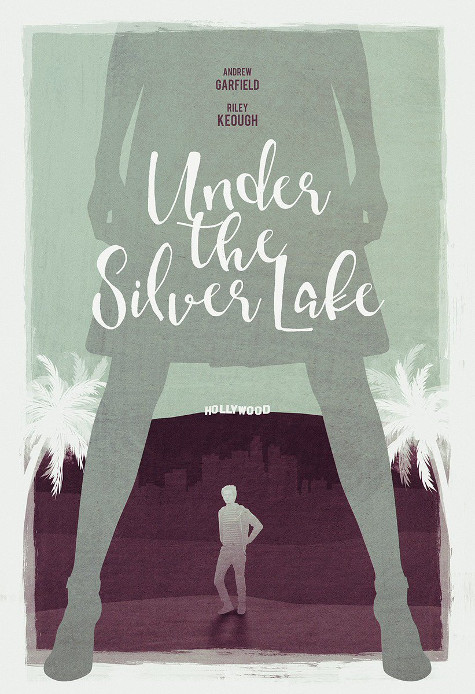 Under the Silver Lake – follows an aimless man recovering from a break-up. Rather that get a job or pay his rent, he watches television and roams the city. After the sudden disappearance of his neighbor, he is energized and determined to uncover the truth. Dark and funny.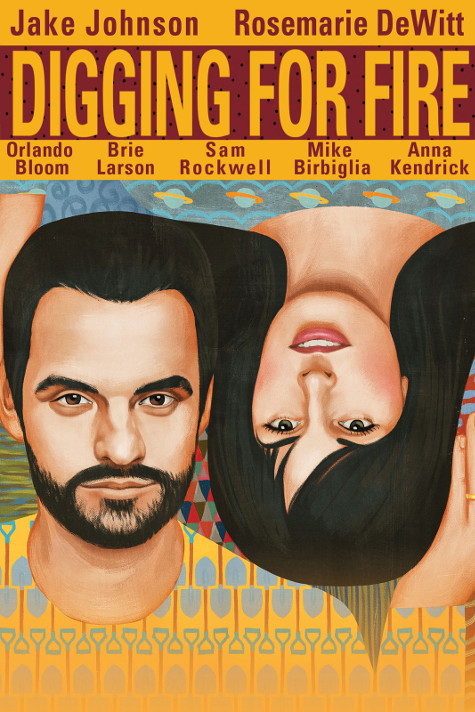 Digging for Fire – A couple in a marital rut house sit for an actress on location. They find a bone and a gun in the yard, which sends the husband on an obsessive hunt while his wife flirts with a stranger on a night on the town.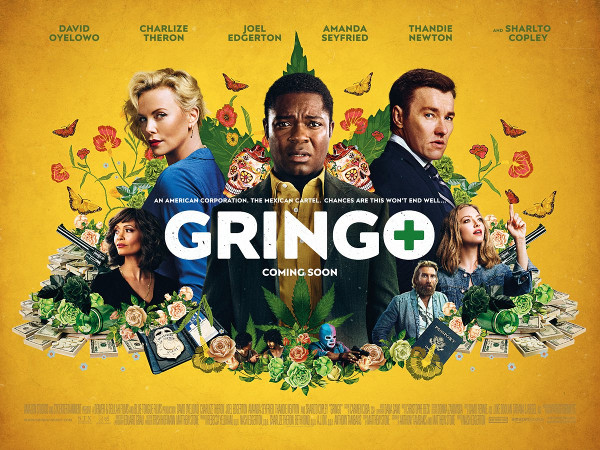 Gringo – a whiz bang comedic thriller that follows a nice guy in charge of a marijuana pill deal in Mexico. He's kidnapped by a drug cartel, and all goes bonkers.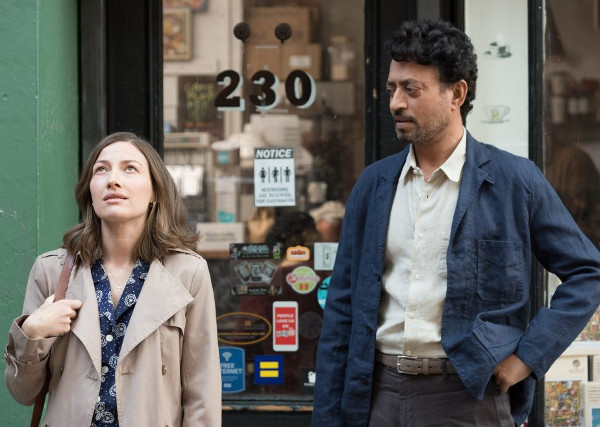 Puzzle – A sheltered housewife's life is transformed after receiving a jigsaw puzzle for her birthday. A sweet tale of a woman realizing she has agency over her life. Plus, Irrfan Khan – the eyes, that voice!!
Leave No Trace – A veteran with PTSD and his daughter live in Forest Park in Portland (!). Once discovered, each struggles to reconcile their desires with those of the other. A heartbreaker with a fabulous view of my favorite bridge in the world, the Saint John's.