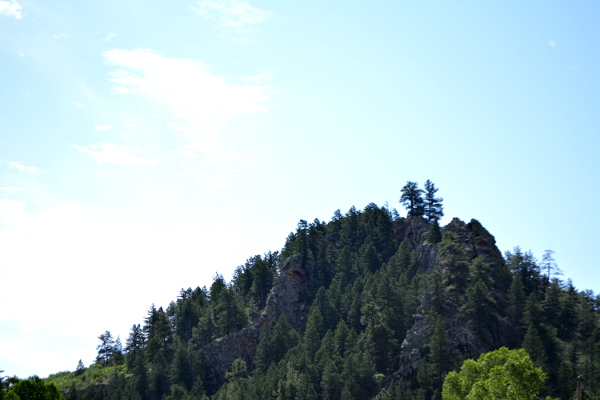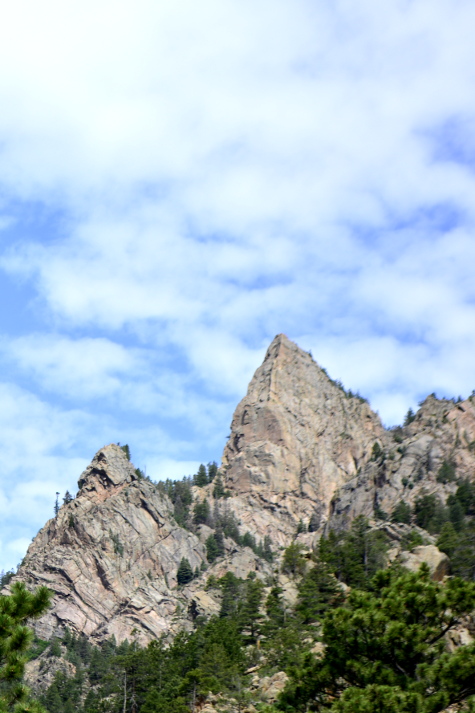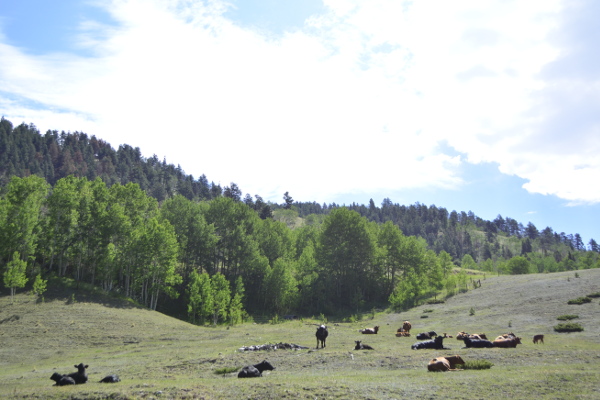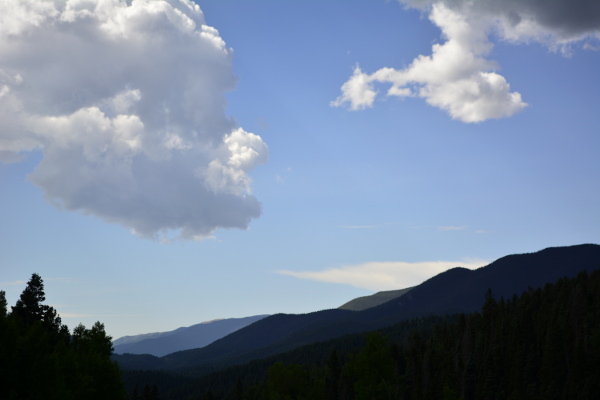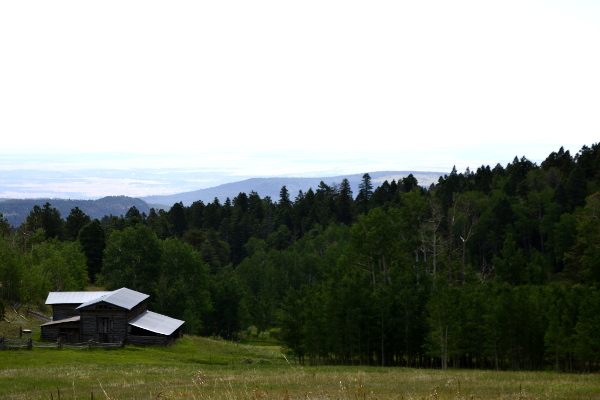 A quintessential Colorado view, on high and down to the plains, probably to Kansas on a clear day.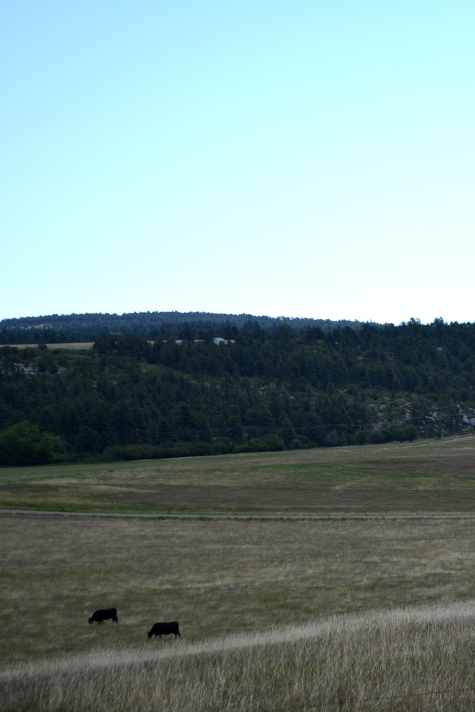 Step back, if you will, to Friday, a gorgeous day for a drive. South to Florence, where you can wave at the Super Max and think upon what wild words are flowing from the disturbed mind of Ted Kaczynski. If he has a window view, regardless of direction, the surrounding country is rather fine. Buttes, bluffs, mountains, bleached earth, peregrine falcon sky. We wound through the Wet Mountains on the Frontier Pathways Scenic Byway, a joy for all the senses and early or perhaps late enough to spare us from the snail pace of campers inching their way to somewhere.
A late breakfast at Three Sisters, always a treat of kindly service and excellent fare, remarkable for the sparsely populated location and just shy of an I-25 Rest Stop.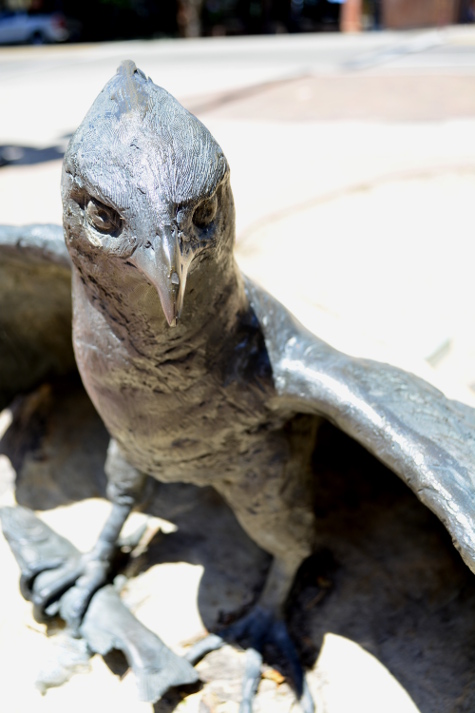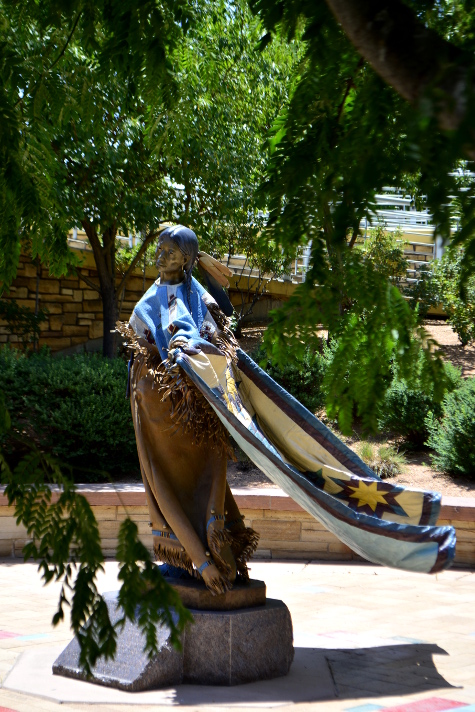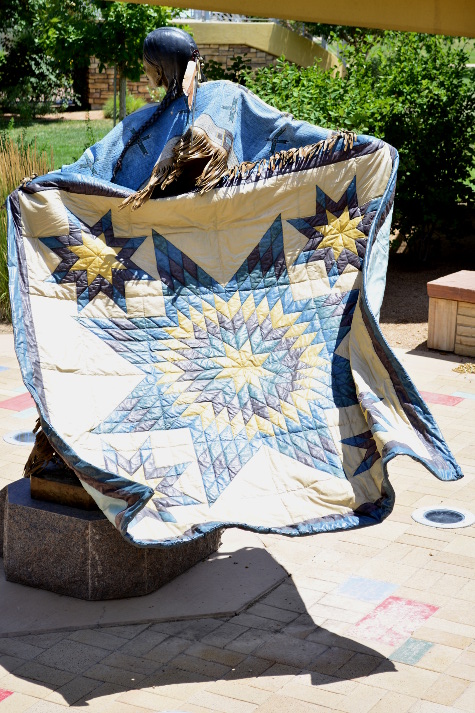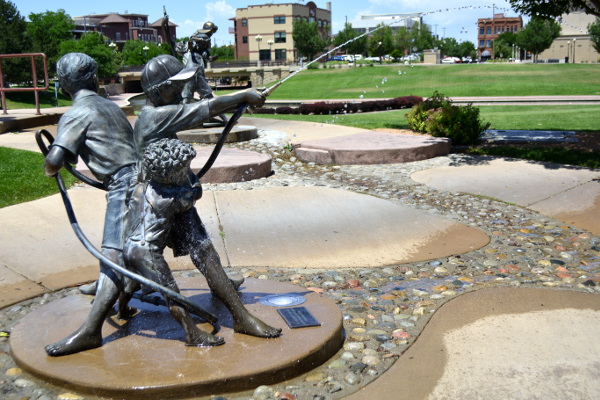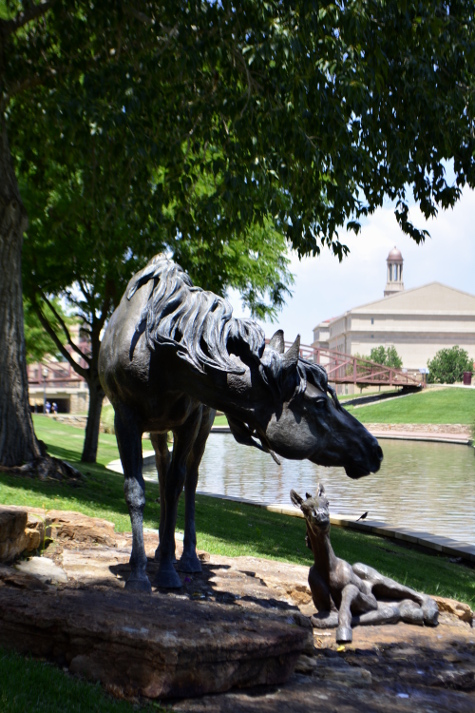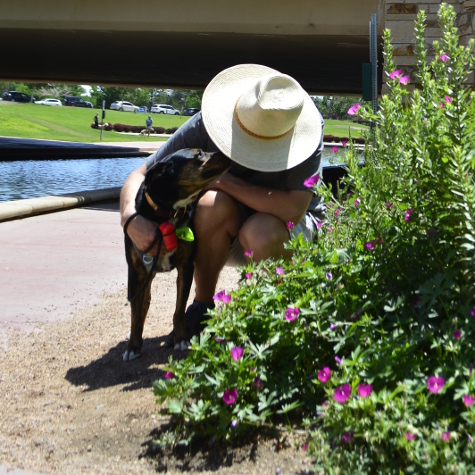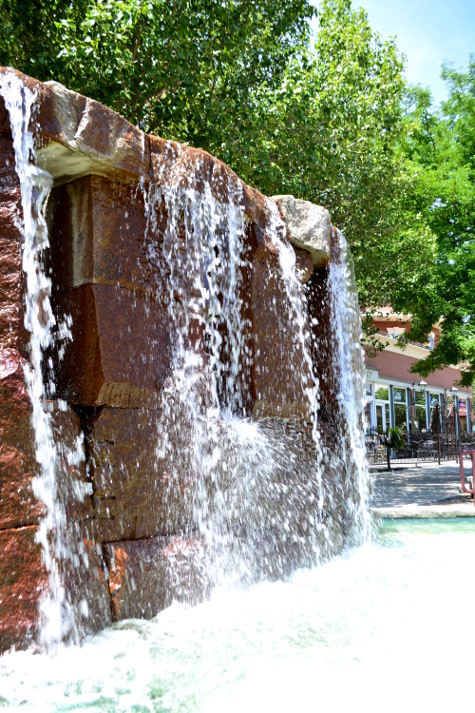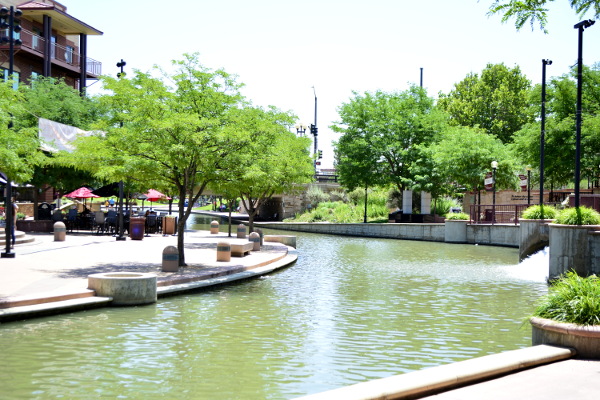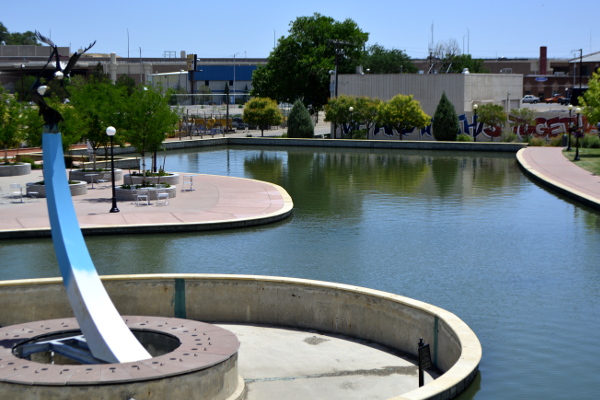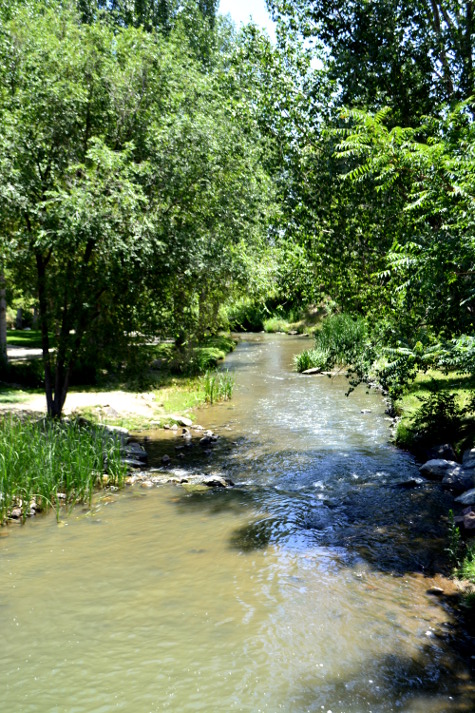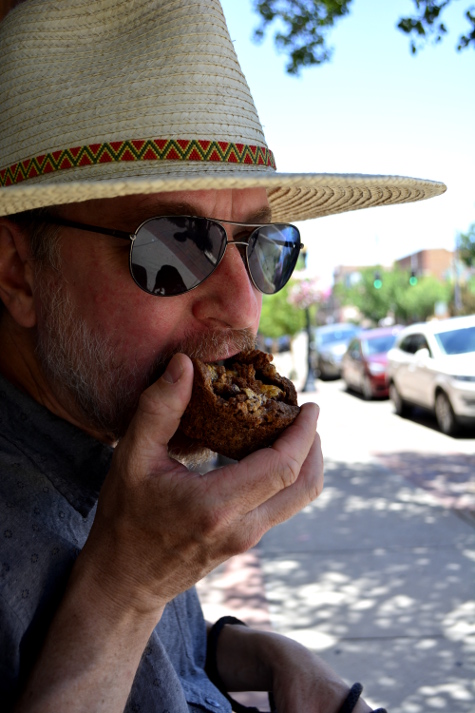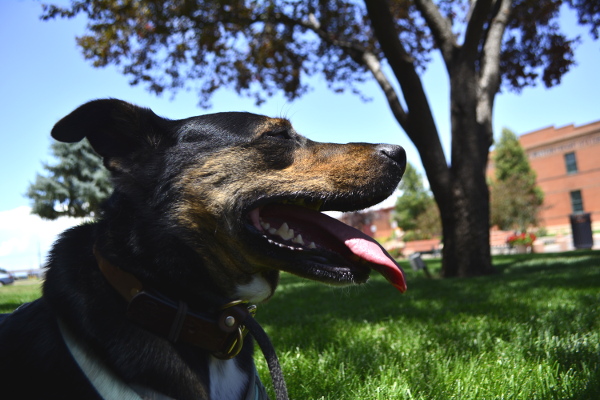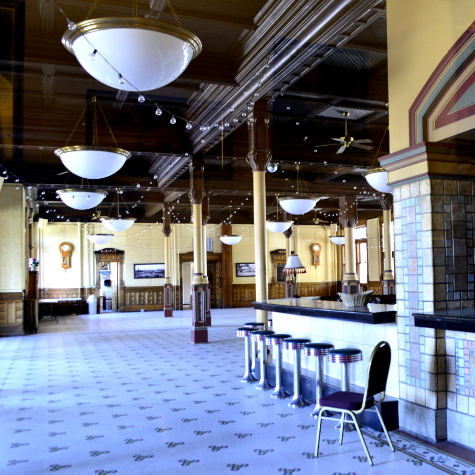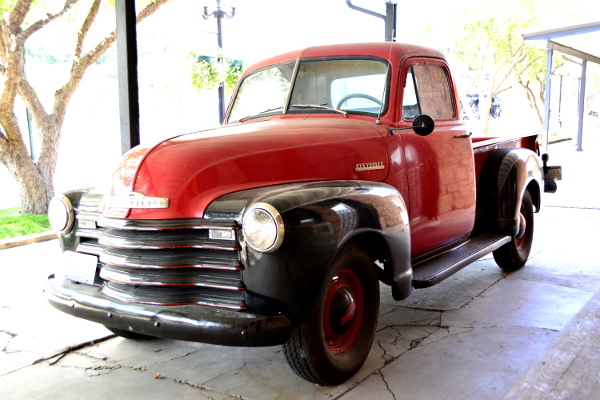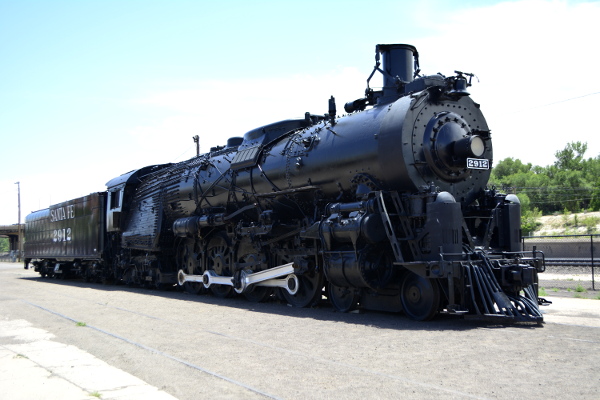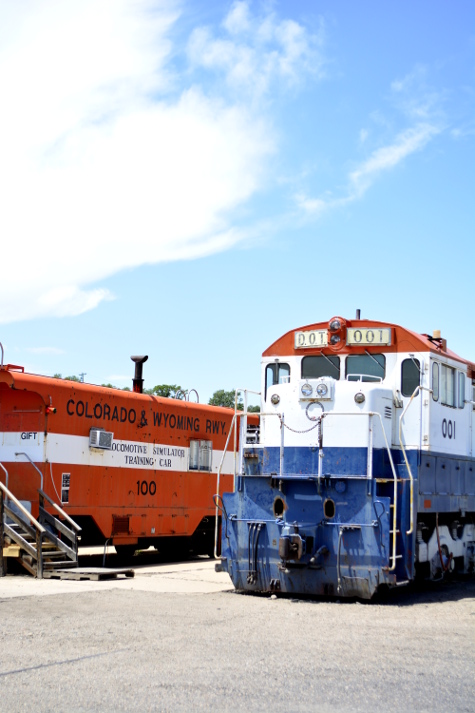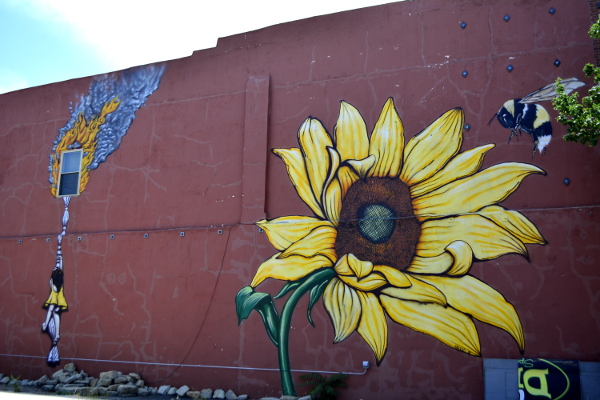 Pueblo and the River Walk for part two of our adventure, with treats for humans and pups alike from Hopscotch Bakery. We shared the most delicious Pike's Peak brownie and Juniper had her own dog biscuit. Woof!
Our wanderings took us to the stately Pueblo Union Depot with eye candy indoors and out, plus green grass and cool shade for pup lounging and cloud gazing.
Completely unrelated, but very much on rotation at this old house, some Fontaines D.C. A dream of every punk & 80s sound I ever obsessed over making a wonderfully raucous and genius band. A Hero's Death…