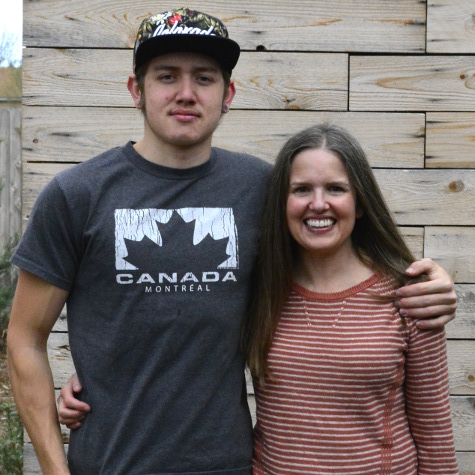 Had a super fun time with our nephew Jett this week! He was working locally and bunked at our place. We ate a lot and nearly drank our weight in boba tea!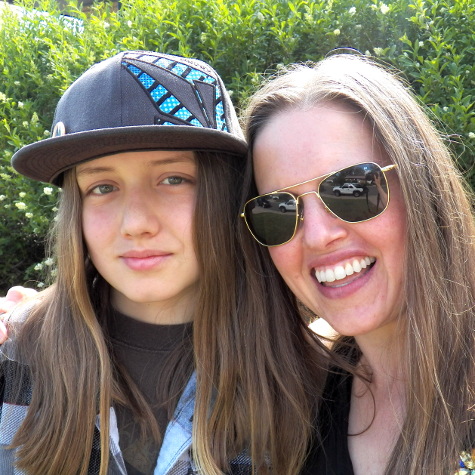 These were the last photos I took of him, some seven years ago, when he was shorter than me, so it was about time we updated that situation.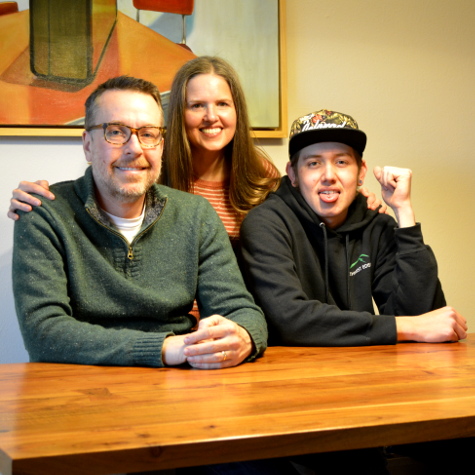 He's since graduated from high school and started work as an electrician's apprentice. Greg and I are super proud of his accomplishments an even more so of his humanity. He's a wonderful person with a great sense of humor. We love you, Jett!