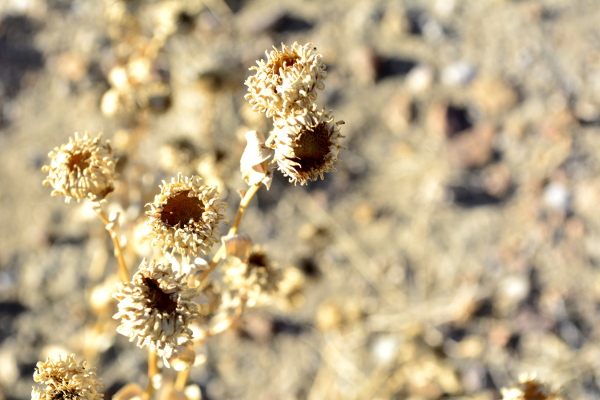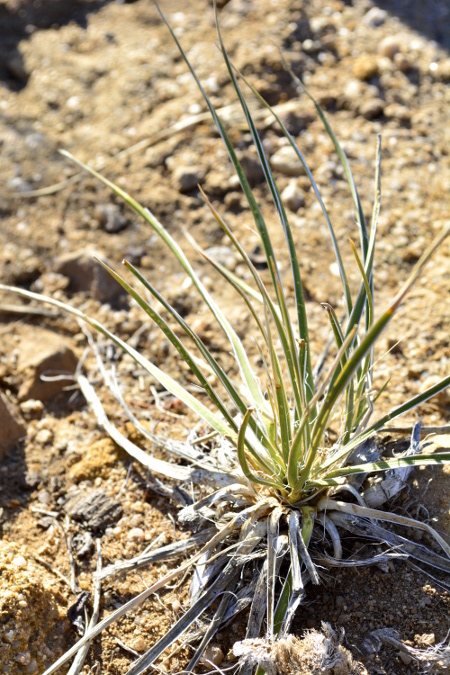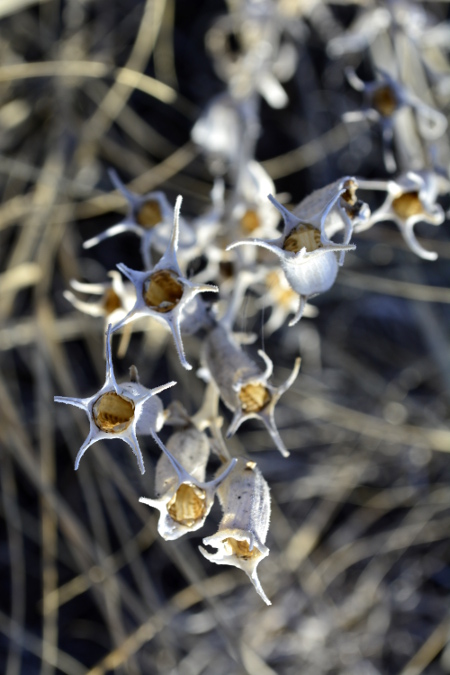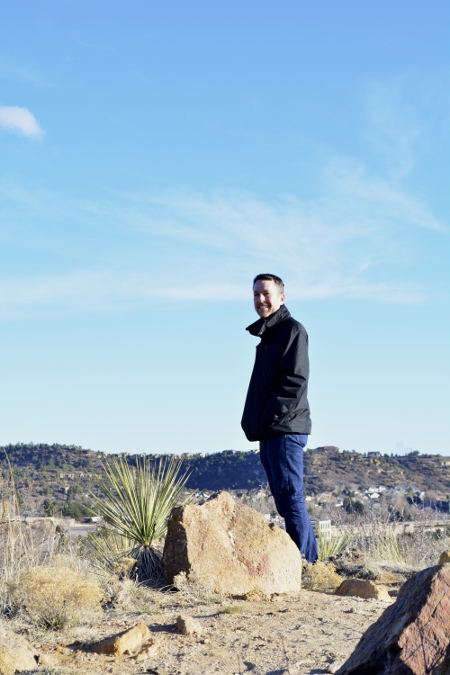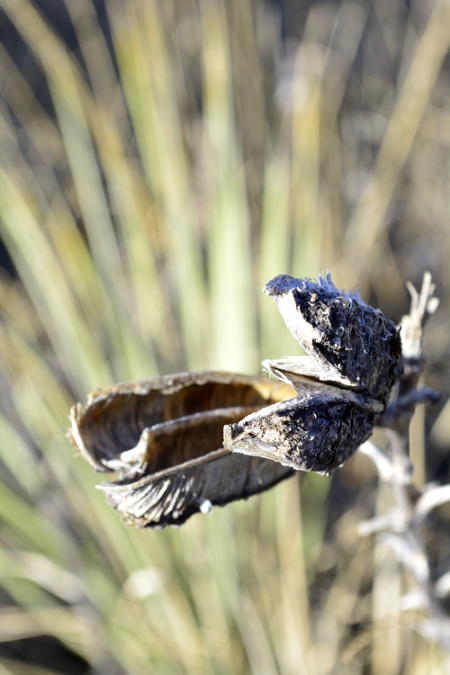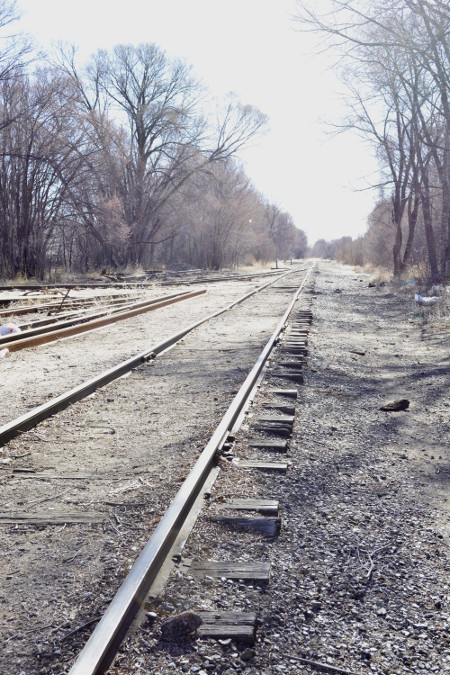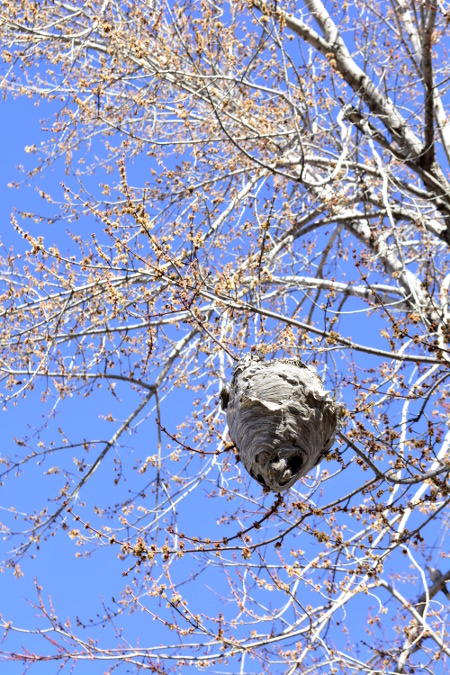 In the morning, we walk in the thin cold air, marveling and giggling, at blue sky and wondrous sunshine, overflowing from every possible angle, inside, outside. No, we didn't forget to turn off a light. Even our our basement is aglow in afternoon. This is our life now, the smell and feel of childhood with the wisdom and appreciation of age. Mountains, hills straw yellow and sun bleached, life at 6200 feet. We are here but were elsewhere for so long, or maybe just a moment, it sometimes seems.
Last night, I remembered our Portland house. The kitchen cabinets that we painted the color of water, the window that was half sun and half shade of the patio. How I watched the birds at the bath: hawks, robins, scrub jays, finches & sparrows, bush tits & chickadees. Paris stretched and yawning. Milo catching flies. Our first November, the yard downright boggy and my shoes nearly sucked into the squelch of muck. Sixteen years in that sweet house, every shade of grey and green, I wouldn't trade it for anything.
And this mess of boxes, wreck of a house and yard, washing dishes on our knees in the shower, I wouldn't trade for anything either. We are home again.