More movies? So soon? Yup! I realized that I left out some really good ones last time. Enjoy!
Scatter My Ashes at Bergdorf's – Regardless of your take on fashion, this documentary is pretty cool. Meet the people and learn the history behind the iconic New York institution, Bergdorf Goodman. The genius window dressers, the trend spotters, the sales people. Fascinating!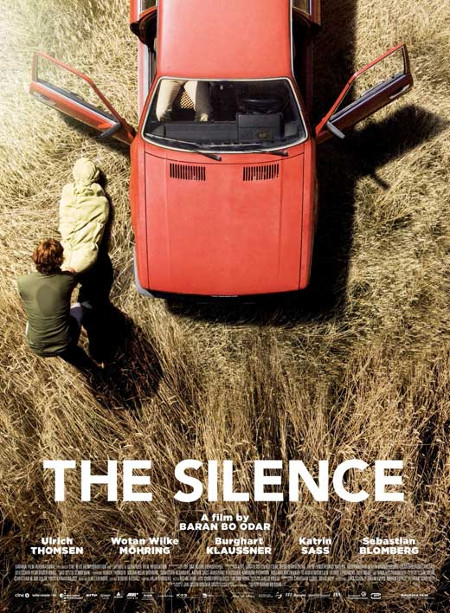 The Silence – A young girl disappears in the precise location another girl disappeared some twenty-three years earlier. A story of loneliness, friendship, and the past we can't escape.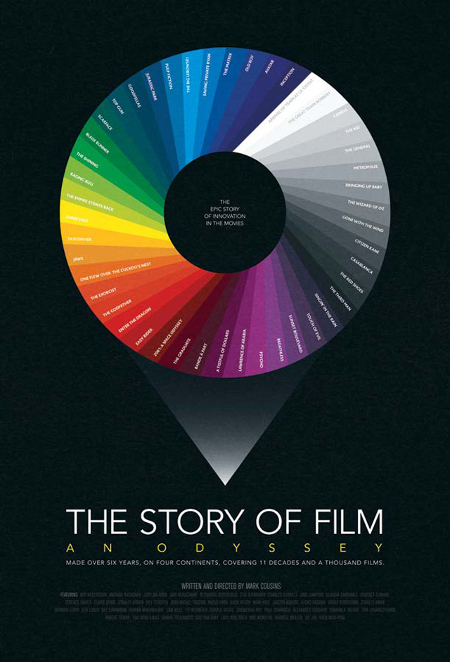 The Story of Film: An Odyssey – Wowie zowie! This is a spectacular documentary series that looks at film and film making, from the very first to present day. Broad in scope, each of the fifteen hour-long episodes covers a different genre, era, or innovation from around the world. Mark Cousins, the talented writer/director/narrator has a fabulous voice, too. In particular, I enjoy his use and pronunciation of the word "sweep."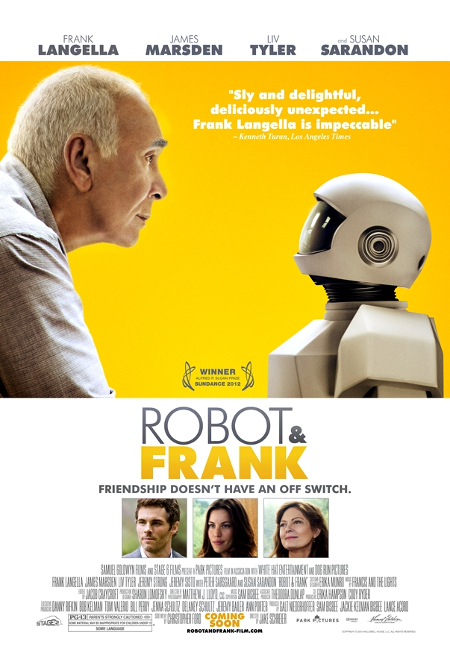 Robot & Frank – In a not so far off future, children concerned about their father but too busy or distant to care for him on a regular basis buy him a robot. Oh, and Frank is a cat burglar with dementia, too, and learns how to get his robot in on the action in between bouts of forgetting. Deception and mayhem ensue.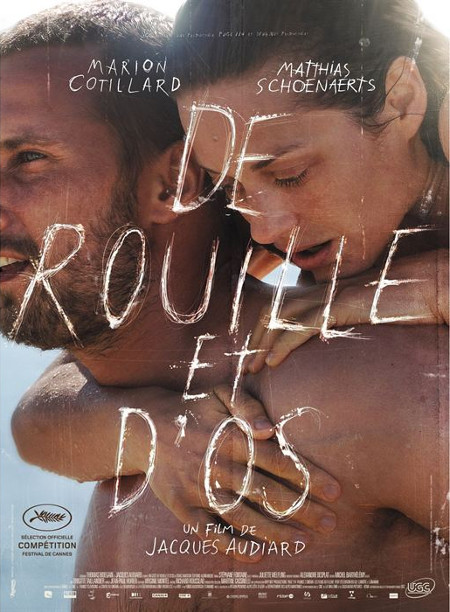 Rust & Bone – A woman wakes up with her legs amputated after a freak accident with the killer whale she was training. A man with a passion for fighting. They meet and become friends. Sweet things happen. Sad, depressing things happen. People make horrible mistakes. Rights are wronged as best they can be. A happy ending, of sorts. Brilliant!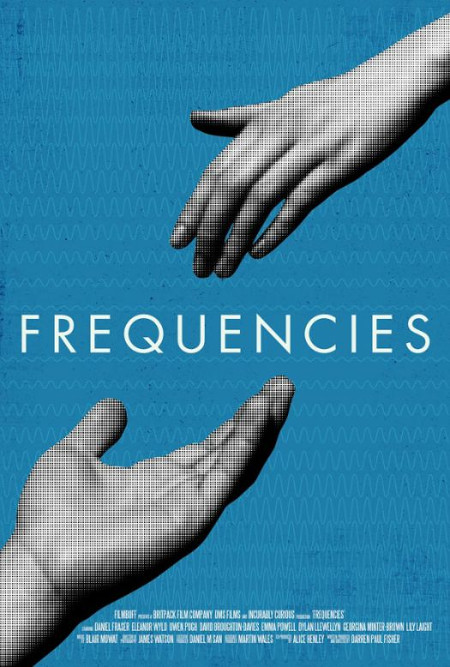 Frequencies – In this mind bender of a fil-um, success and intelligence are determined by a person's frequency, the higher the better. When people of mixed frequency interact, chaos ensues (earthquakes! lightning! thunderstorms!), usually within a minute. Very low frequency Zak, in love with very high frequency Marie is determined to find a solution. Terrific!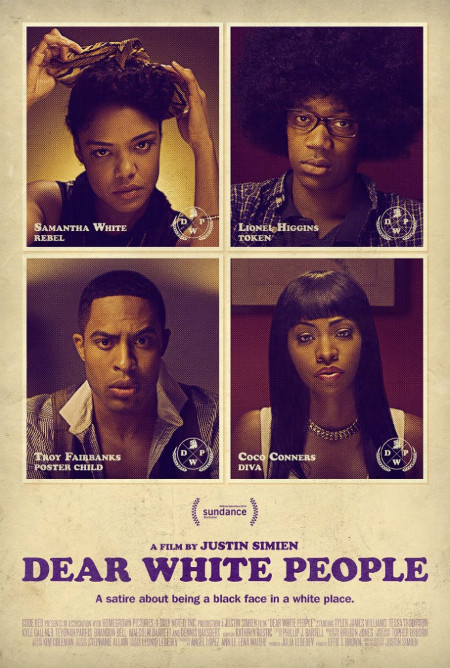 Dear White People – Meet four black students at an Ivy League school, each unique and with very different ambitions, each mixed up in a heated battle in the one all-black house on campus. Whip smart, laugh out loud funny, and incredibly sad and horrifying, at times.