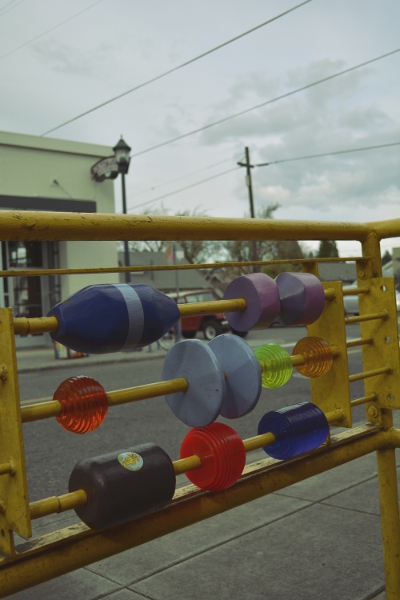 spring
flowers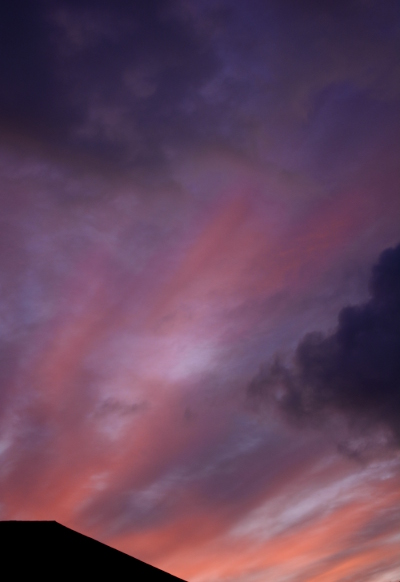 purple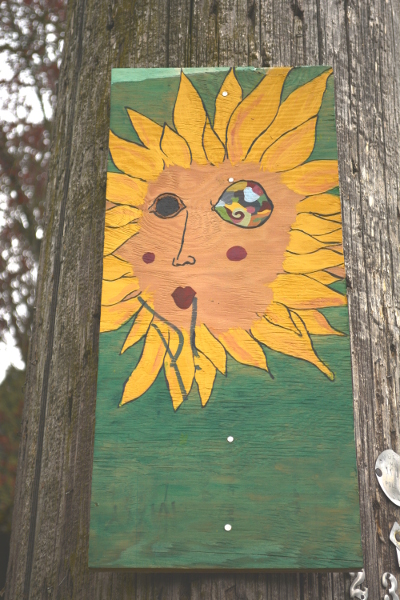 rise
 …
One Community is a monthly project in which participants photograph their homes and community with a theme in mind. The goal is to both showcase similarities and differences in our communities worldwide – and bring us all closer together in understanding through art.
Why don't you join us? It's fun! Post one or more photos for each of this month's theme words, spring, flowers, purple, and rise, and add your blog post to the link-up. Easy! It begins today, April 5th, and stays open for one week.
ALSO, if you are a planner, here are our words for May, chosen by Sue at No Bad Days: five, mother, recipe, and remember.
Snap happy!