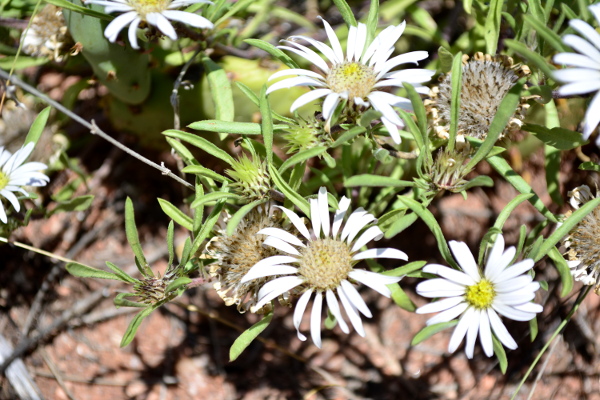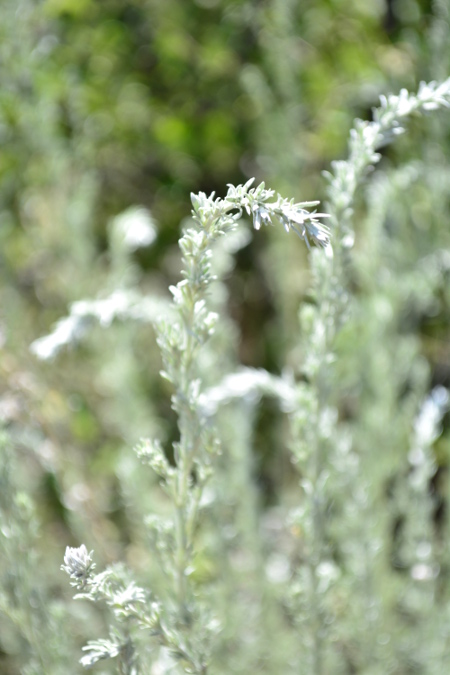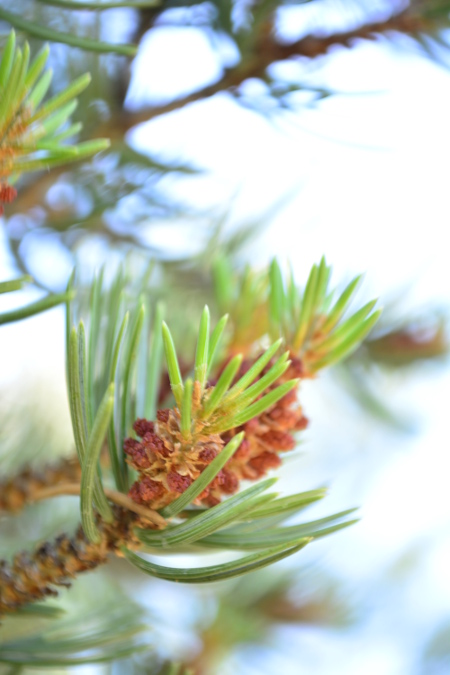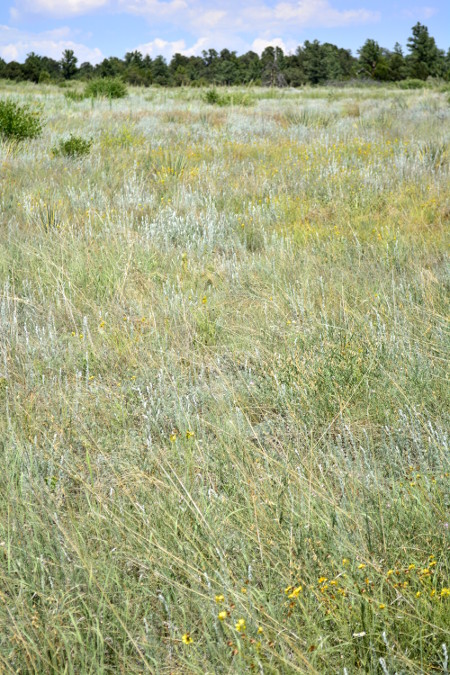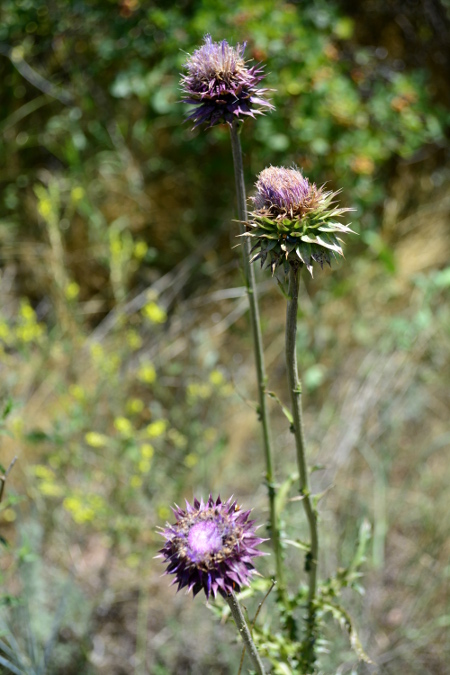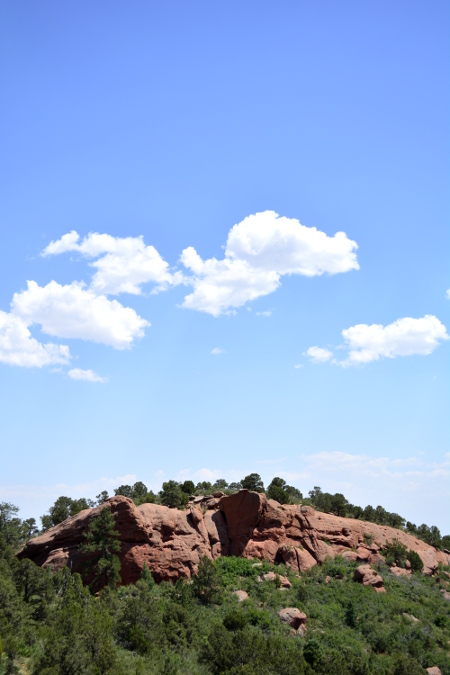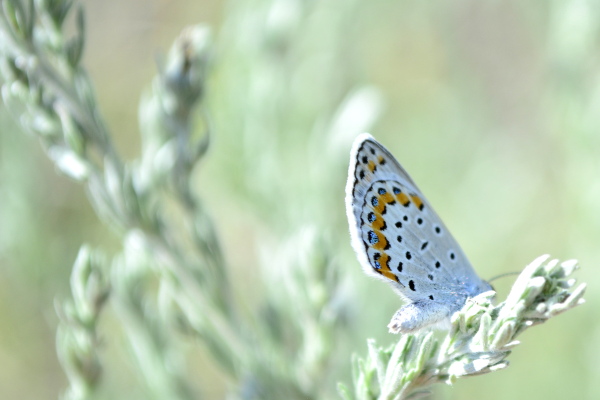 Photos from a doubly grand Saturday. We rode our bikes downtown to pick up a new helmet (pink!) and light (old school headlamp!) for me, so I may ride in both safety and style. It's my thing. I am love, love, loving being able to bike again. Pittsburgh, unless you live in a very specific part of town, is not an easy or desirable place to ride. Too many narrow streets with crazy-madcap hills, lunatic parked cars and equally maniacal drivers does not make for a positive experience. No siree. So we never replaced our Portland bikes. But now, boy howdy, whoop-ti-do, we are at it again, on wide boulevards, gentle hills, and our own bike lanes, and it is grand, just grand.
We followed our biking adventure with a hot afternoon hike in the Nature Conservancy Aiken Canyon. Long-time supporters, it is always a treat to visit the preserves, feeling our contributions help make it possible. We enjoyed spying the usual floral suspects, even eating some of the red skunk bush berries, which were oily and tart. We also wondered who spied upon us, as there was bobcat, wolf, and fox scat, quite a lot of it on the ground, and bird after bird singing their lively tunes. It was a heady windy day, and I decided, most affirmatively, that heaven is the scent of pine and cedar, whipping along in the air, on my hands, cone thrust under my nostrils with me lustily exclaiming, "That smell!" The best (next to the hubster's cheek). Definitely.
Now it is storming, sheets of rain rippling in the wind to fill the streets, windows open to better hear the cracks of thunder. Another great day!