Welcome to Sante Fe!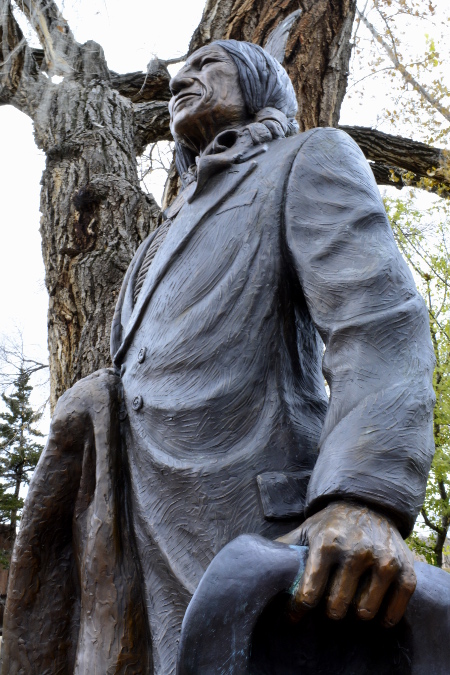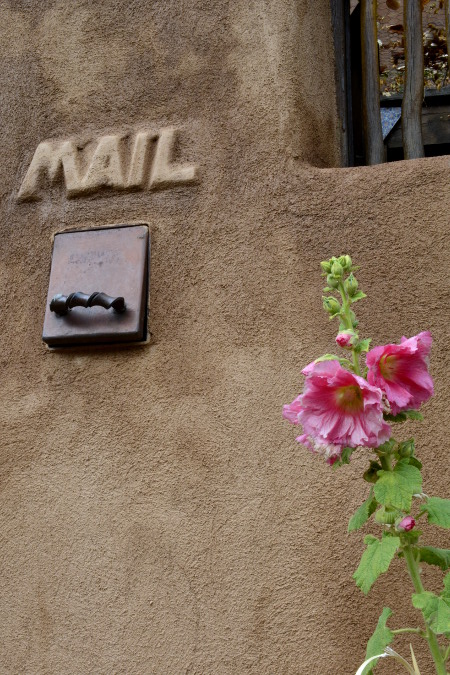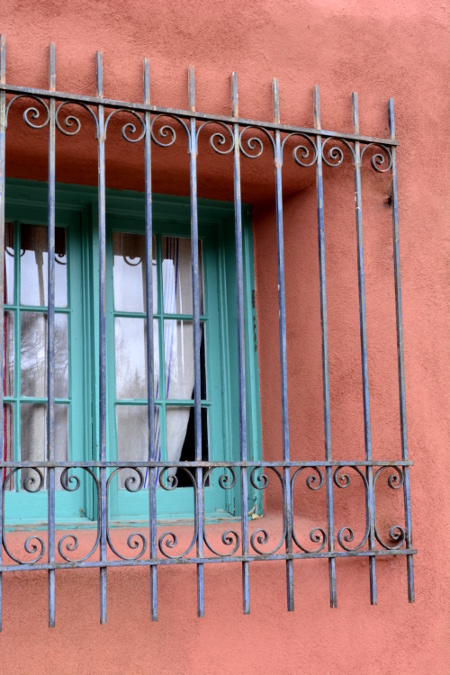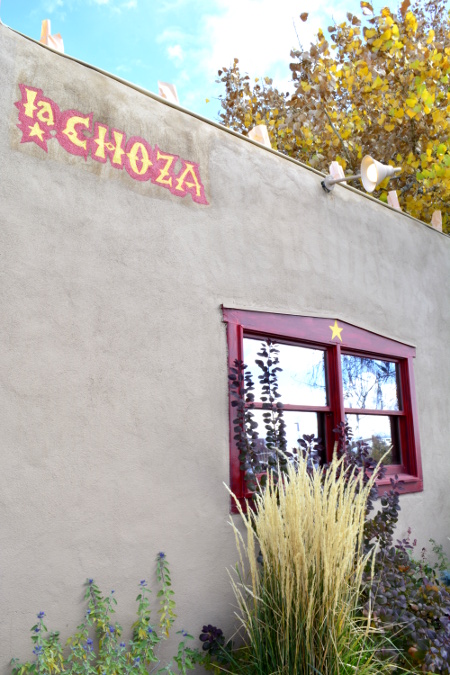 La Choza is our favorite New Mexican Restaurant of ALL TIME. Whenever we're in Santa Fe, we eat here every day.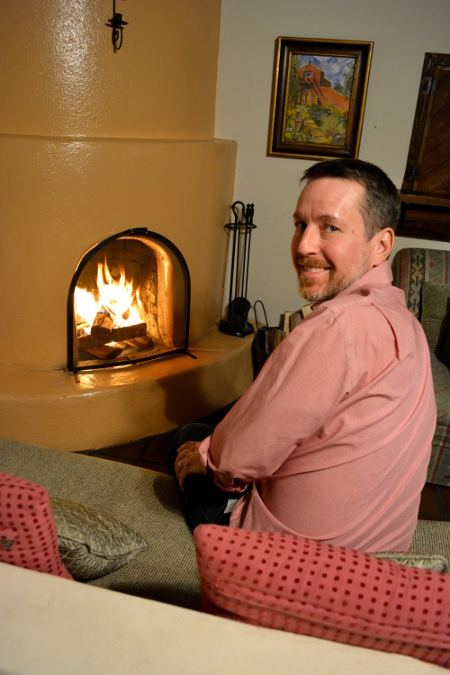 The El Rey Inn, like Ojo Caliente, is our home away from home in Santa Fe, also going on 25 years. We love it here.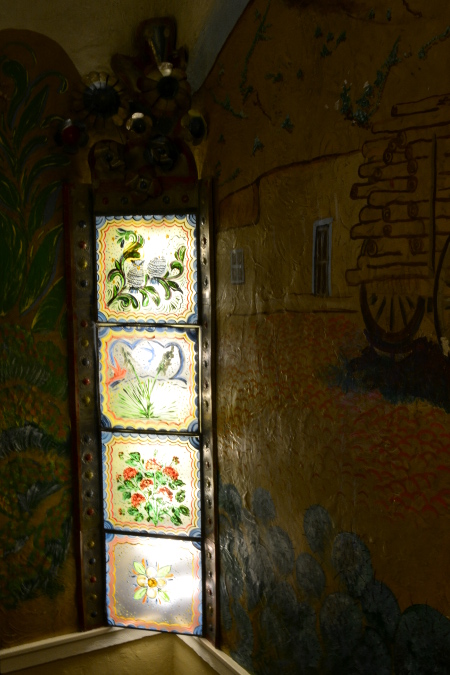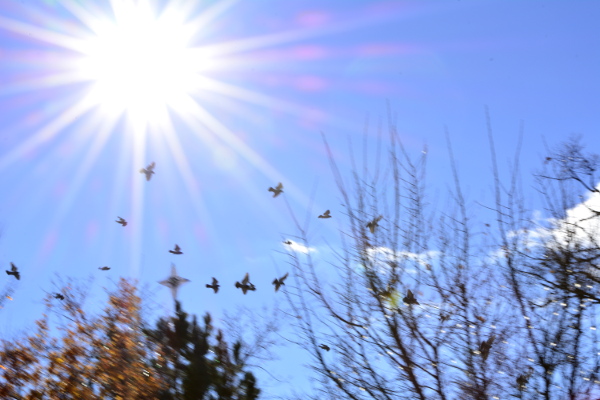 Plaza pigeons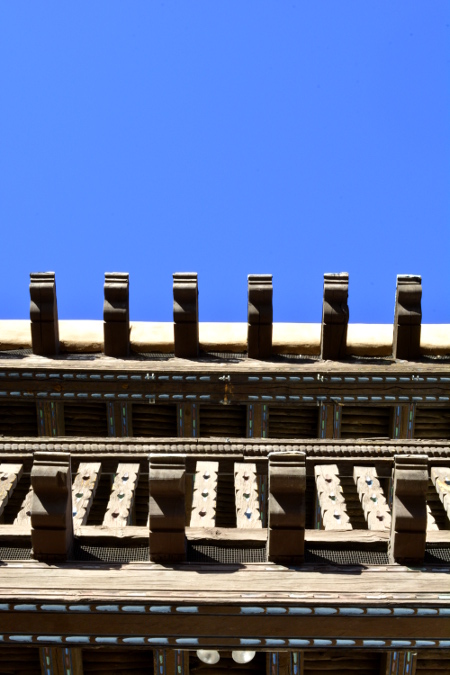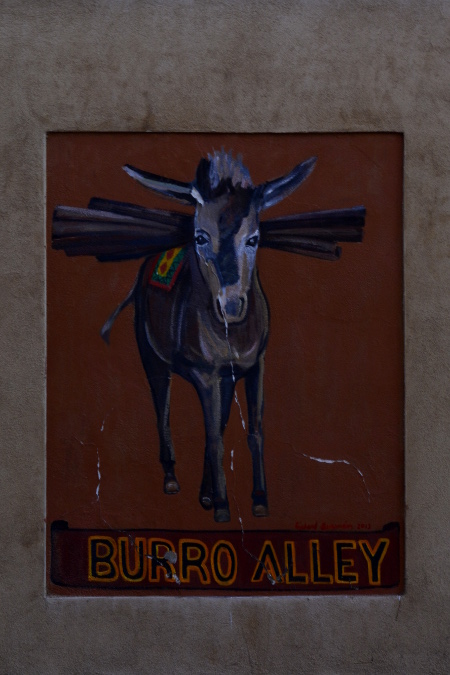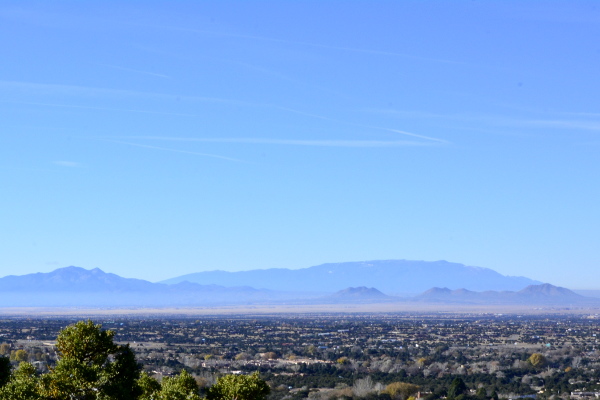 This interior and the San Miguel Mission above are two of the oldest structures in the United States. This dates back to the 1200s and the Mission to 1610. How often I forget the history here!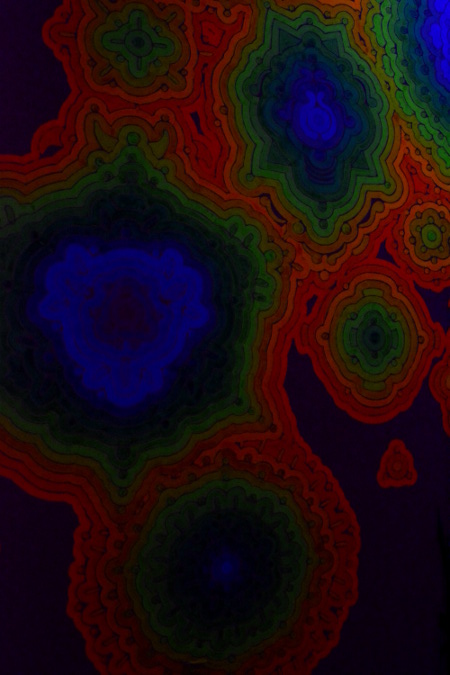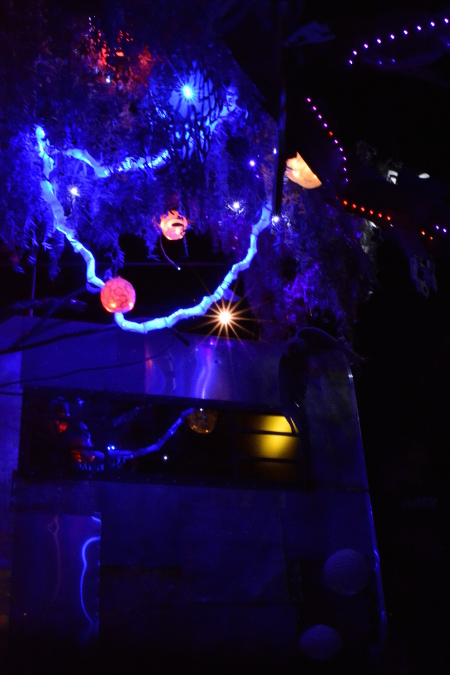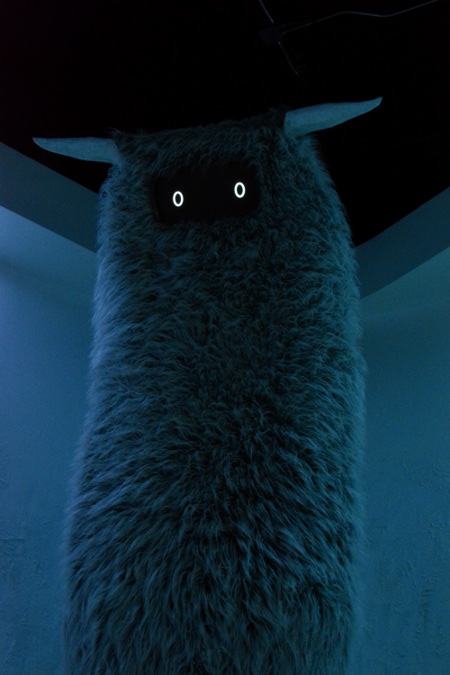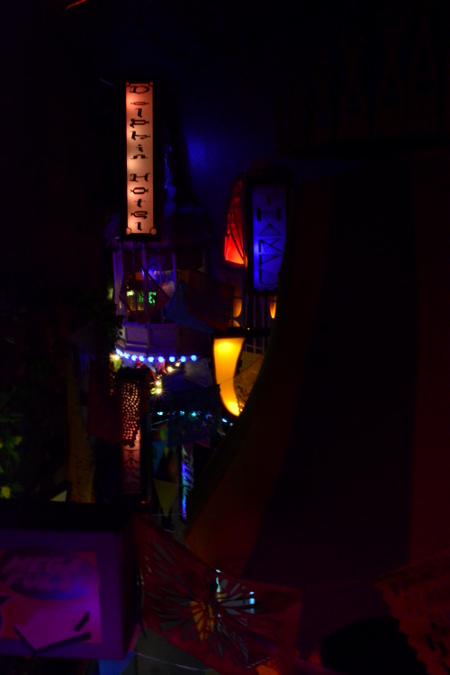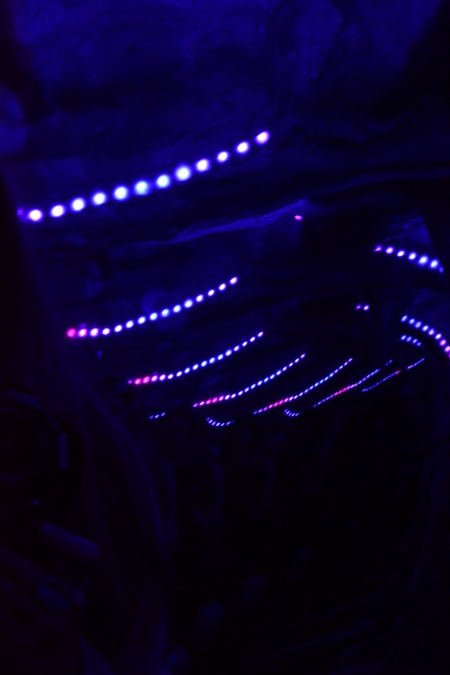 In sharp contrast to the adobe history of Santa Fe is the new art experience at Meow Wolf. I am dating myself here, but do you remember the game Myst? It was the only video game I ever really got into, actually playing it beginning to end. If you don't, the player clicked on different objects and places on the screen to solve a series of puzzles. The Meow Wolf is like an in-person version of it. Wander, climb, and crawl around, through a myriad of highly artistic and intriguing rooms and spaces, poke around, see what you find. It is fascinating and a delight to the senses. It can be a bit overwhelming, too. Take your time. Enjoy a break or two, you have all day.
…
This post is dedicated to my Grandma Tess, who would have been ninety-four today. She loved Santa Fe and New Mexico as much as I do, maybe even more so because she met my Grandpa there. We love and miss you, Grandma!
Save