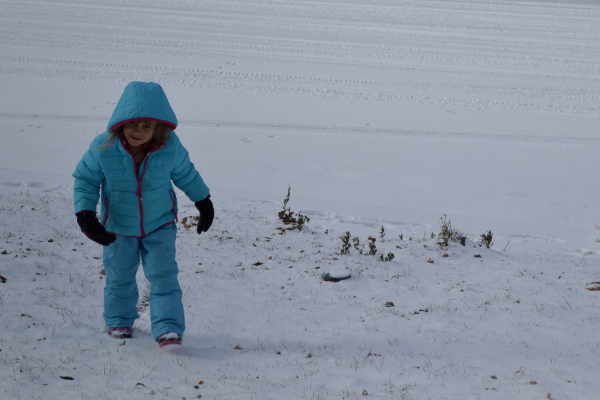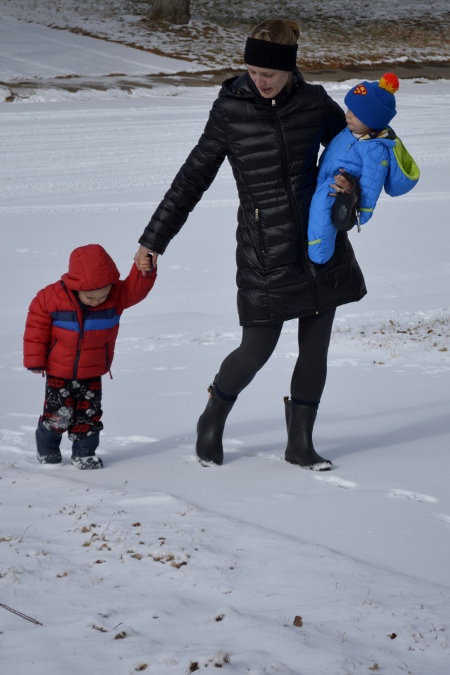 Our dearest Colorado Springs friends trekked all the way across the street for a day of fun. I made chicken noodle soup for lunch, but it was difficult for everyone to eat because there were cookies RIGHT there and waiting to be decorated!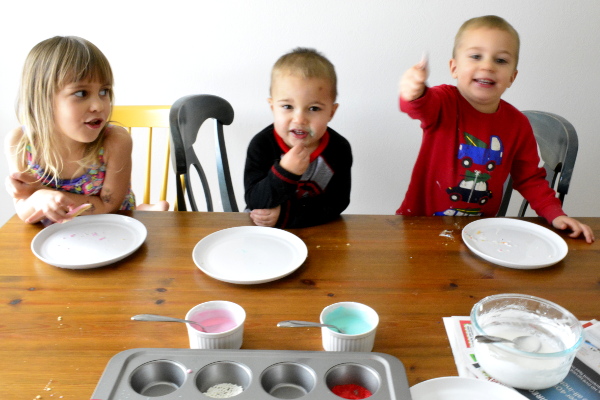 I decorated each cookie to order and could scarcely keep up with demand. More Colleen, more!! L only wanted pink frosting, E only wanted blue, and C (giving his best thumb's up) only wanted white. Though they were each pleased with a wide variety of sugar and jimmy sprinkles.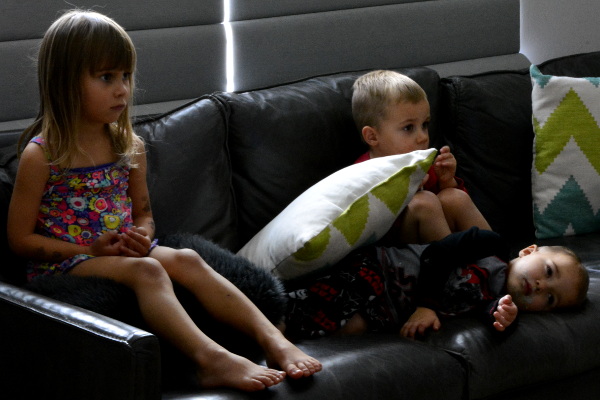 Post cookie sugar coma. E was asleep with his eyes open, not watching television. I kid you not.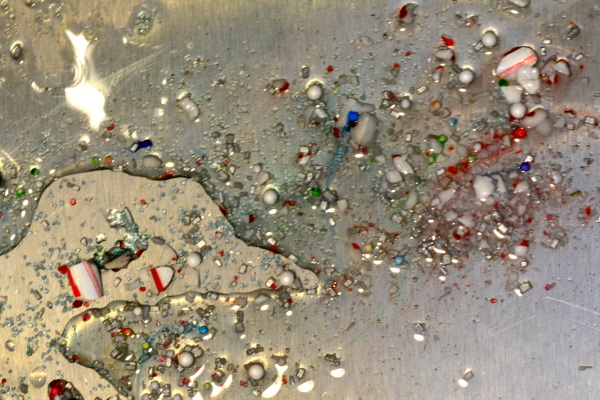 All done…
A super fun day!