And now, to Socorro (founded in 1598!), to begin the last leg of our trip and a mighty fine Thanksgiving feast with some of our besties, Michael and Mary.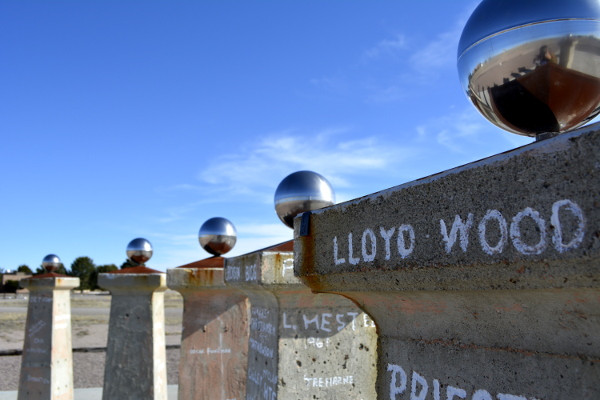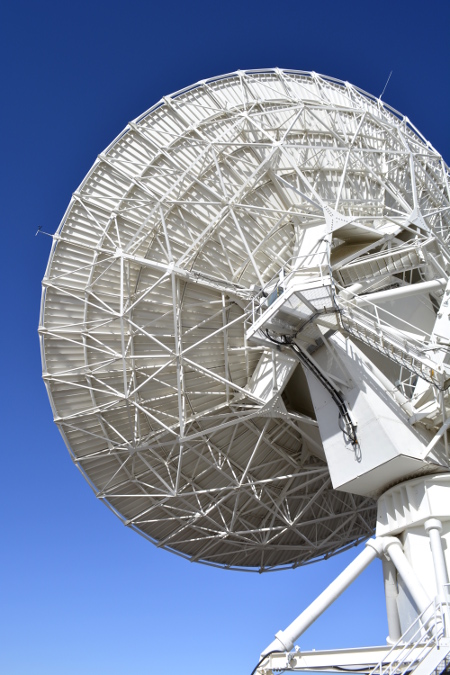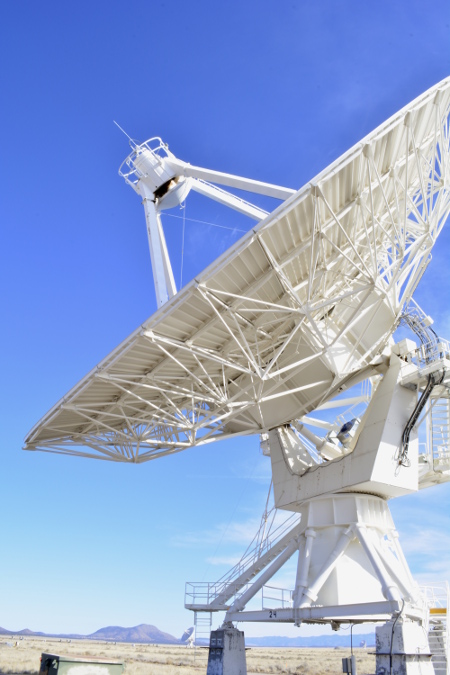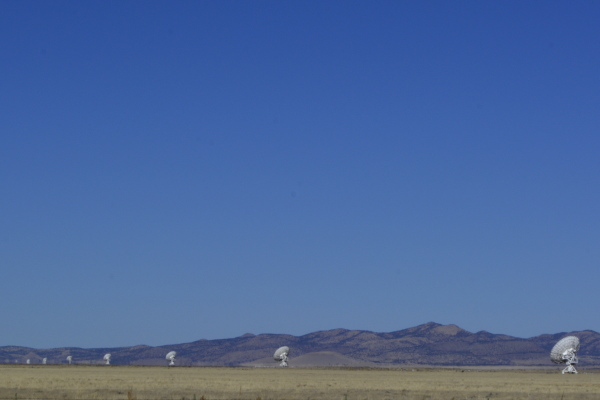 We spent Black Friday neither shopping nor among crowds, instead enjoying superb company and the wonders of science at the Very Large Array. Site of a music video or two as well as important roles in two of our favorite sci-fi fil-ums, Contact and 2010, the Very Large Array consists of 27 enormous radio telescopes (weighing 230 tons each) on a site larger than the island of Manhattan, arranged in varying configurations to help earthbound scientists better understand the universe. For an in-depth video on the work they do, click HERE.
San Miguel de Socorro – my friend Mary attends Mass here.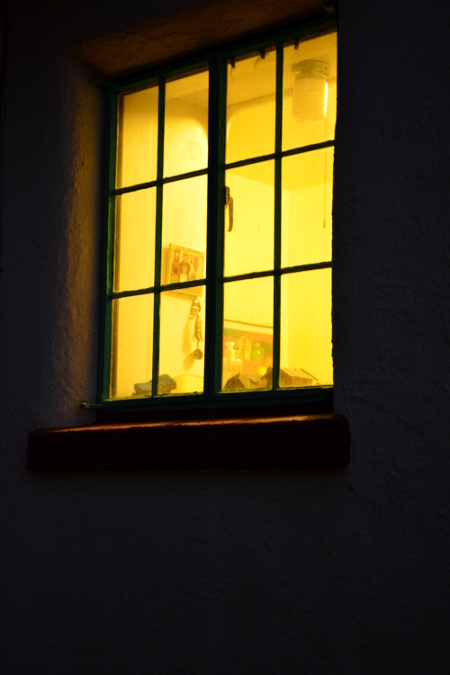 Let your heart light shine!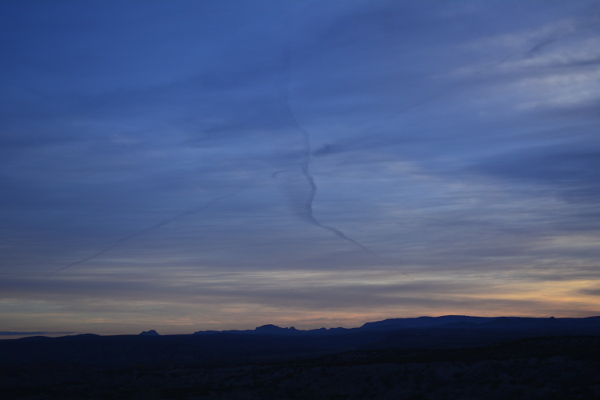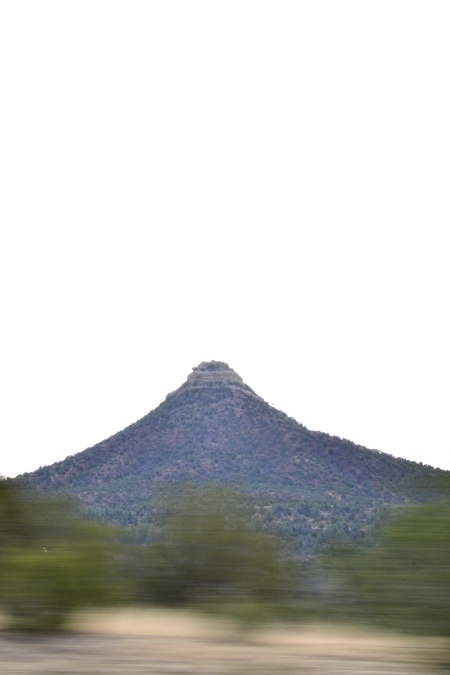 Driving northward to Las Vegas, no not THAT one.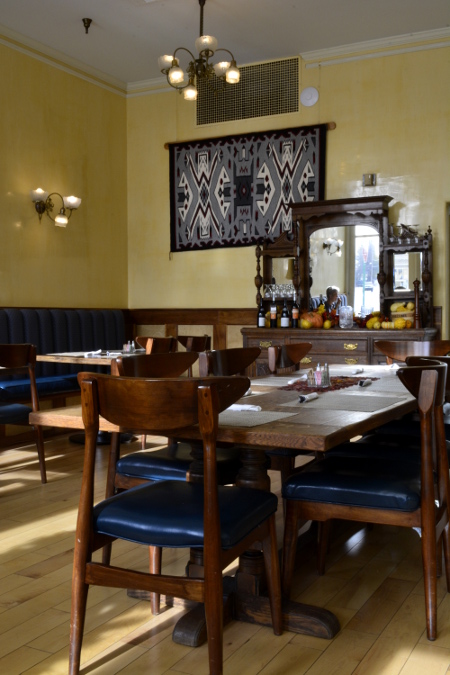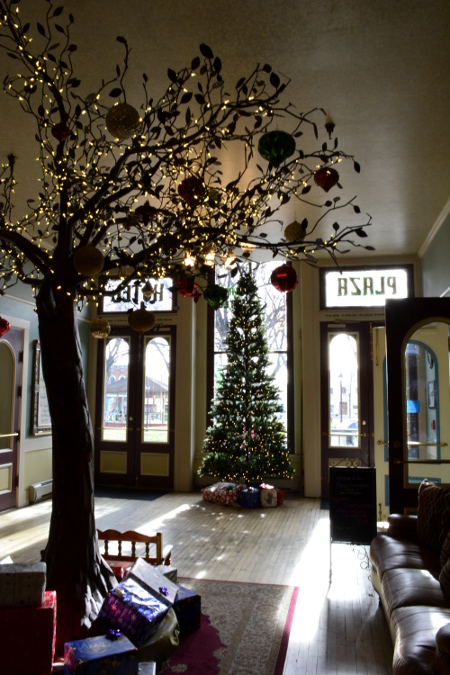 Breakfast at the Plaza Hotel – delicious blue corn pancakes and a breakfast burrito. When in Rome…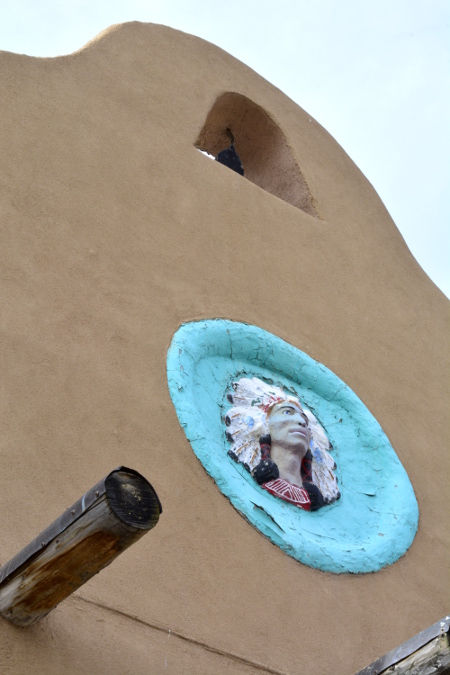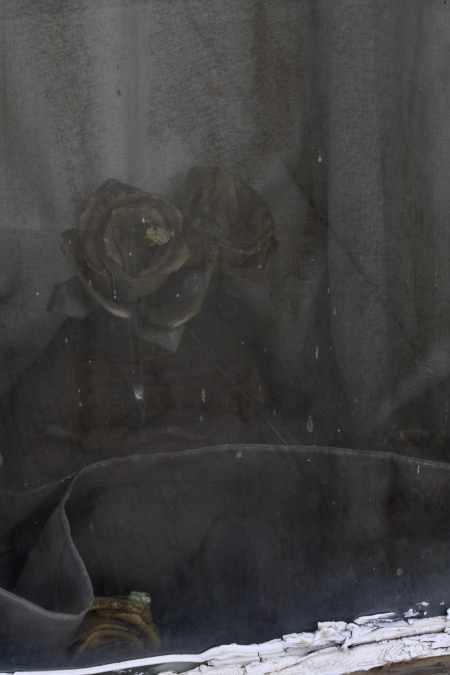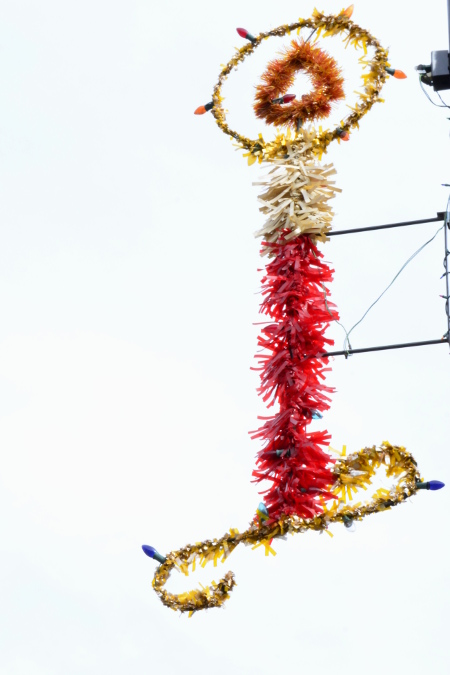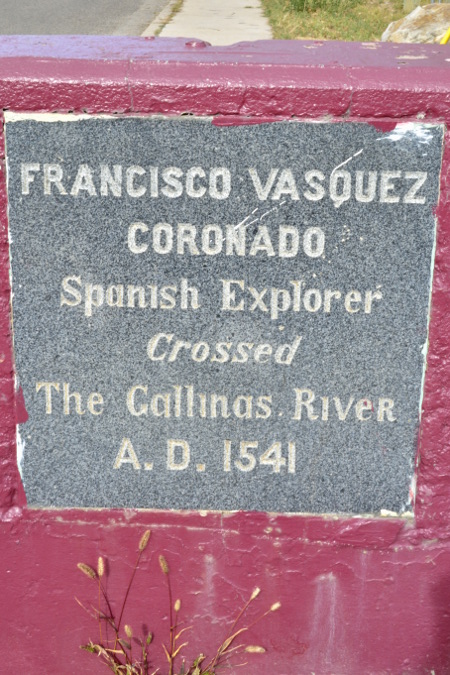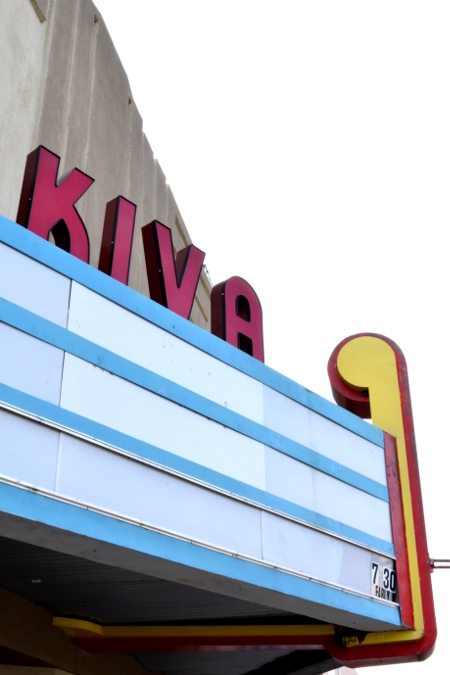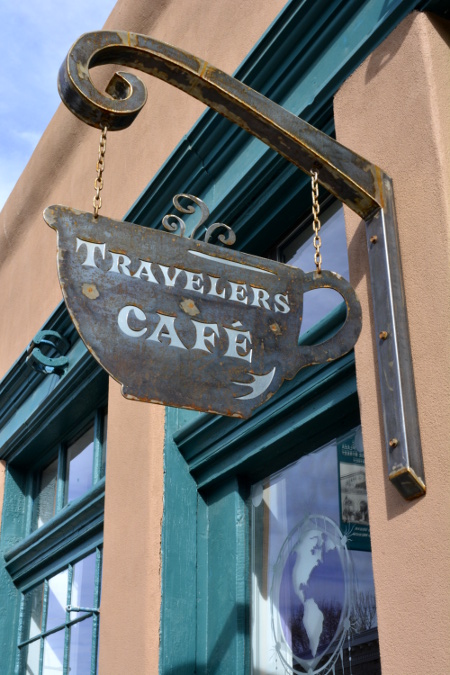 Really good coffee!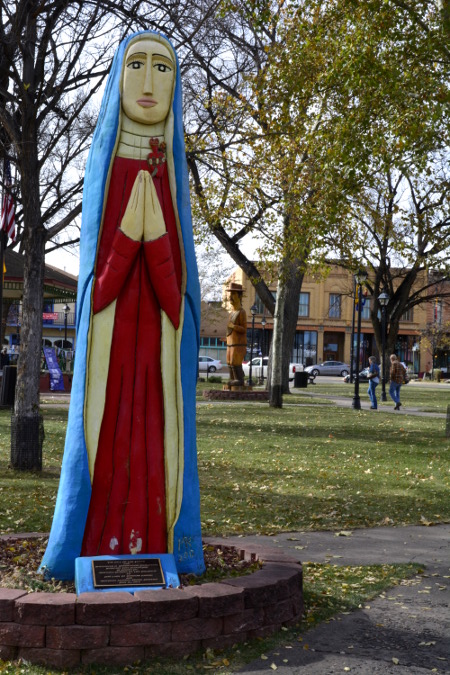 The two sculptures in the historic plaza were made from dead trees, far better than cutting them entirely to the ground! Las Vegas is a delightful town, full of kindly people and sweet shops. It was Shop Small Saturday and we went at it like gang busters, buying books, art, sweets, puzzles, lotions, soaps, and more. A great end to a marvelous trip!