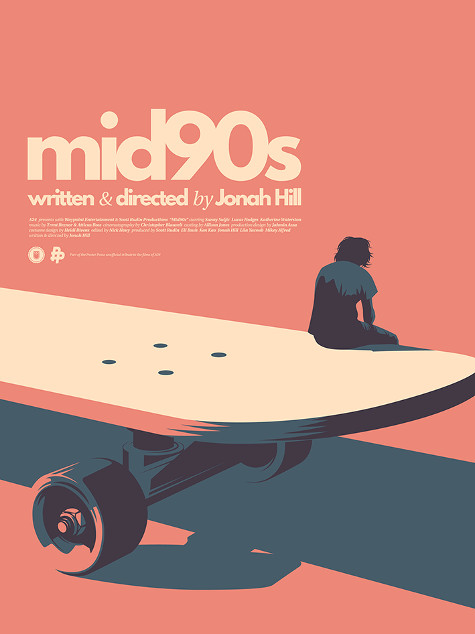 Mid90s doesn't have the coolest title, but gosh, Jonah Hill makes up for that in spades in this coming of age tale. Stevie is rudderless and virtually friendless, with a home life most would find no reason to envy. When he hooks up with a group of skaters, he finally begins to belong, learning about true friendship, love, pain, and loss. Fantastic!
Brigsby Bear – Imagine living the whole of your life solely in the company of your parents, isolated in a post apocalyptic Utah. Your life revolves around your favorite television program, Brigsby Bear. Only it isn't true. Your parents kidnapped you as an infant. The air isn't toxic, and your favorite show, the one you've memorized backwards and forwards was never even broadcast, but made solely for you by the man who claimed to be your father. This is what happens next. How you move in with your birth parents and sister, awkwardly learn how to be a brother and friend, behave around the opposite sex, and how, more than anything, you need to finish the story of Brigsby Bear. WOW! Touching and ever so funny.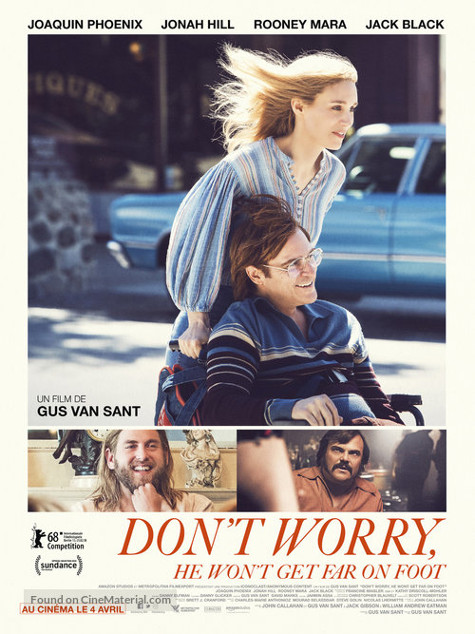 Don't Worry, He Won't Get Far on Foot  is the story of Portland cartoonist John Callahan, following him in the days before his paralysis and through the beginning of his recovery from alcoholism. Earnest, thoughtful, and a bit silly, too.
Three Identical Strangers – Triplets separated at birth find each other as young men and struggle to discover the truth behind their adoptions. Prepare to get very, very angry.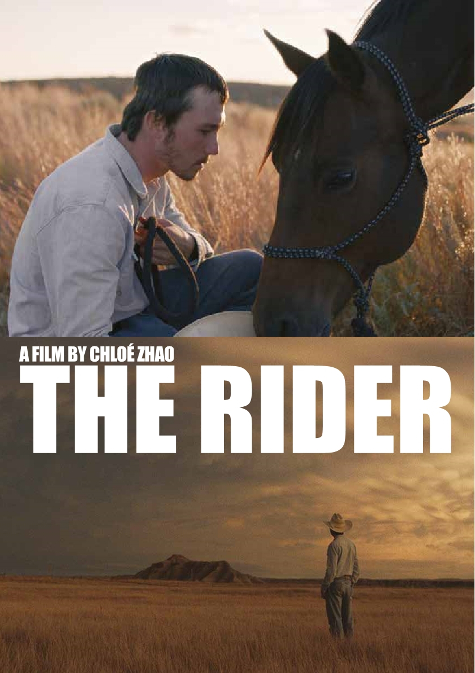 The Rider – Words really fail me here, as this fil-um is ALL THE THINGS. Toxic masculinity, friendship, family, L O V E , loss, desire, horses, cowboys, and the sublime beauty of South Dakota. Blurring the line between fact and fiction, it follows Brady as he recovers from a near fatal head injury.
The Incredible Jessica James is the story of a woke and wise aspiring playwright after a devastating breakup. One of the side splitters!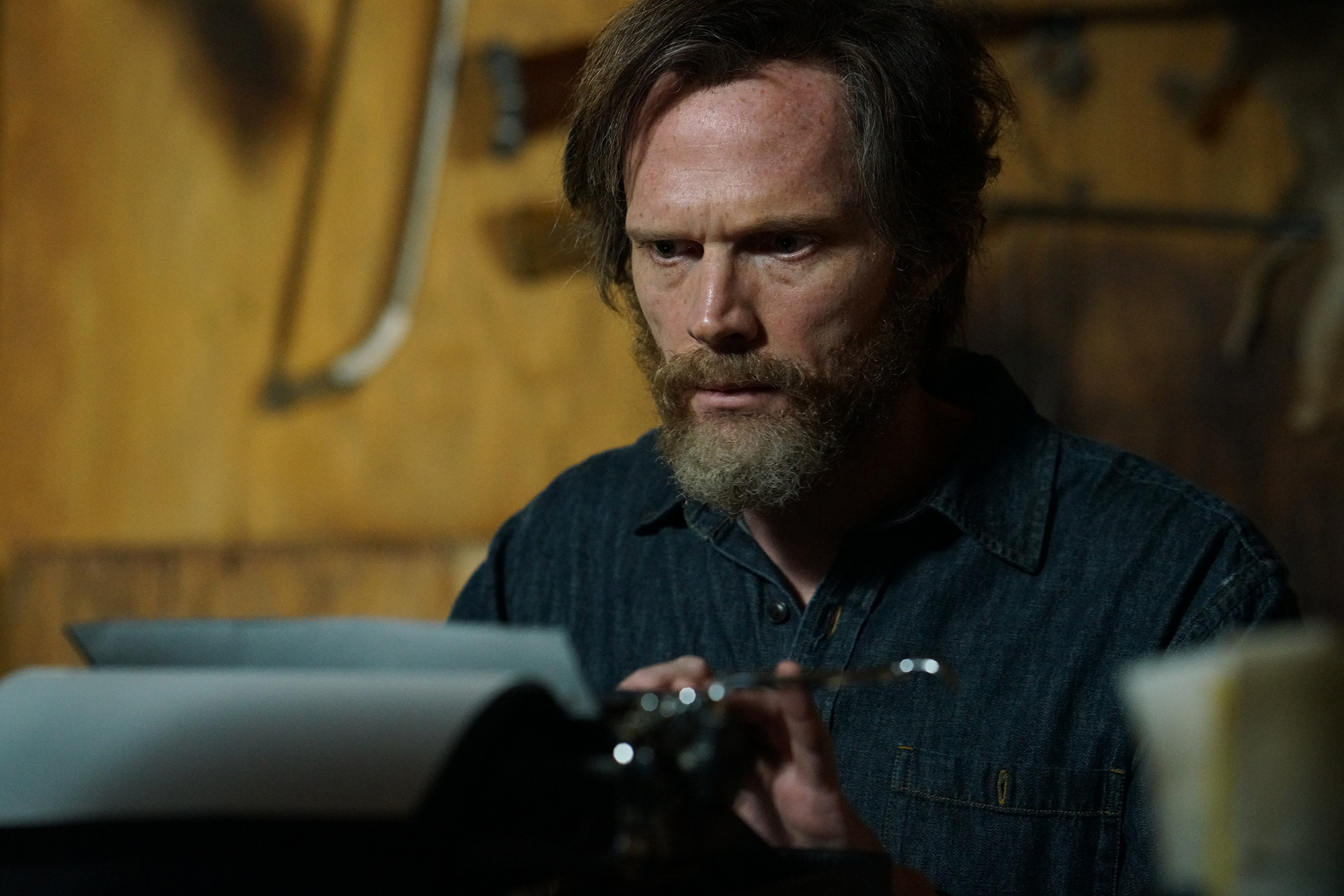 Manhunt: The Unabomber documents how the FBI finally caught Ted Kaczynski by the pioneering use of forensic linguistics. Fasinating.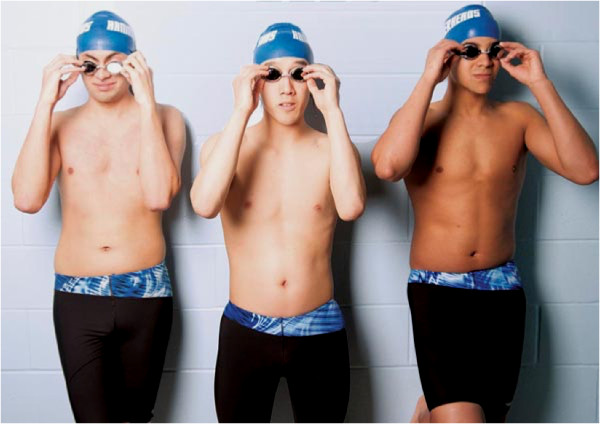 Swim Team profiles the members of the New Jersey Hammerheads, a winning team made entirely of young people on the autism spectrum. The film shines a light on the dedication and struggle of the parents and swimmers, in and out of the pool. Truly inspirational.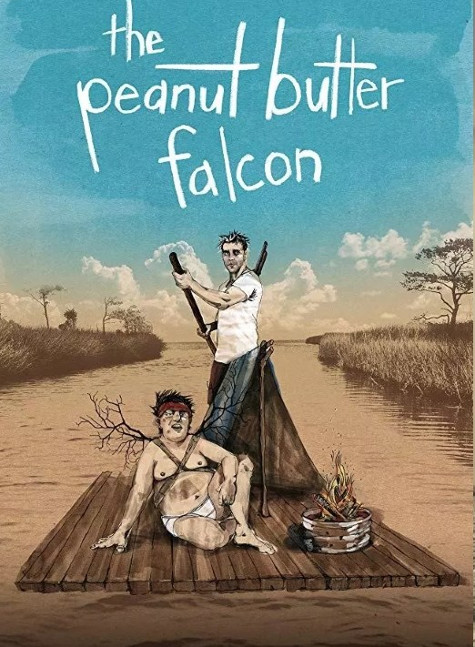 Peanut Butter Falcon – A young man with Down Syndrome escapes the retirement home charged with his care to search for his wrestling idol. On the way, he meets Tyler, a man running from trouble, and they forge a deep and abiding friendship, Huck Finn style.
Isn't It Romantic is a lighthearted dig at all the ways romantic comedies fail to portray life as it is. Super cynical Natalie hits her head during a mugging and wakes up in her least favorite film genre, quickly learning the only way to escape is to play along, but with her own rules. Thank you Rebel Wilson for another side splitter!