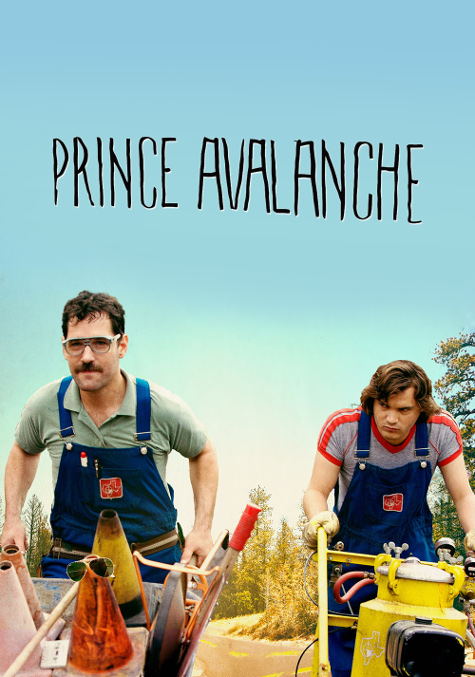 Prince Avalanche – Two misfits re-stripe the back roads of Texas after a massive fire. Both lonely and unaware of how much they need the friendship of one another. The landscape plays itself, beautifully so.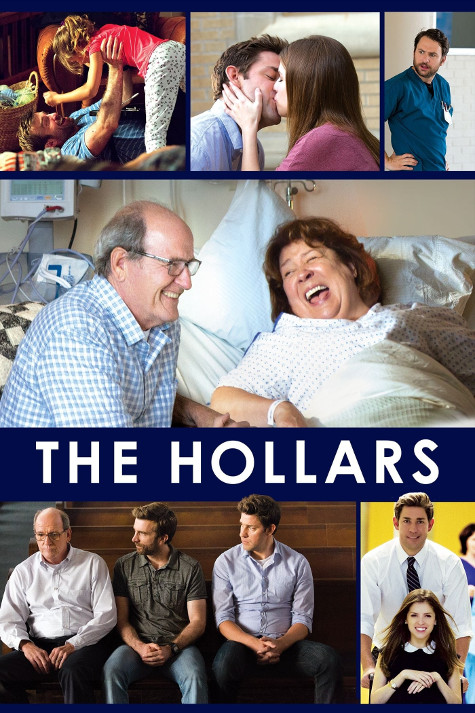 The Hollars – There's a lot going on here. Pregnancy, insecurity, illness, loneliness, and wicked destructive jealousy. Also awkward funny laughter followed by some truly heart felt moments. Kinda like life.
Plus One – Two friends decide to embark on the unbearable together – ten weddings over the course of a summer. More insecurity, quite a bit of drunkenness, love, dysfunction, and good humor. Oh, and to save you the head scratching, the main man is Meg Ryan and Dennis Quaid's son.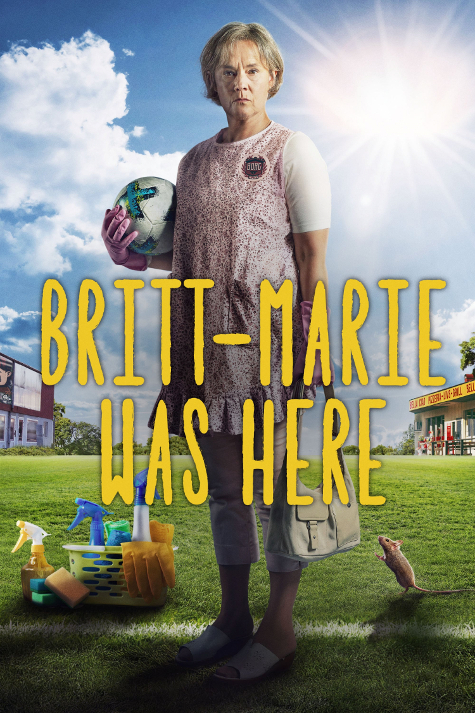 Britt Marie Was Here – A very tightly wound woman leaves her husband upon learning of his years-long affair with a much younger woman. Uncertain of her abilities, she takes on a neglected community center and its flailing soccer team.
Troop Zero – A young girl aching for her dead mother seeks to win the competition to have her voice put out in the universe (and therefore heard by ALL), via the Voyager craft. The only problem is she needs a Birdie Troop to do it, and the only one available does NOT want her. Undeterred, she gathers all the other misfit girls she knows to make their own. Underdogs rule the day, my friends. Plus, Viola Davis!!!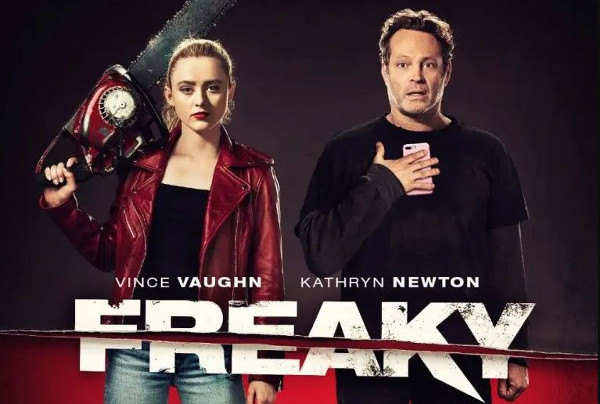 FREAKY – I loved the original Jodie Foster Freaky Friday and prolly could have watched it on a loop were the option given to me as a child. This racy, young adult in our modern times version is no less fabulous. Vince Vaughn plays a serial killer who switches bodies with a high school outcast in hilarious fashion. It's madcap and funny and terribly gory.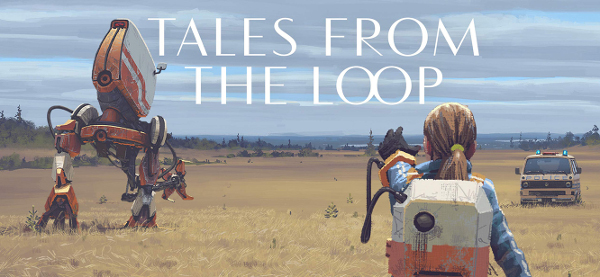 Tales From the Loop – Greg and I, after ages and ages, finally bit the bullet and got Amazon Prime. For the shows, not the shipping. We've always kept our cart going until it was free, anyway. But, I digress. This show!!! It's a three exclamation point and more, yes ma'am. It highlights the frailties, excitement, wonder, and loss of ordinary people living in a most extraordinary place of time travel, adventure, and answers one might not care to know. Beautiful, simply beautiful.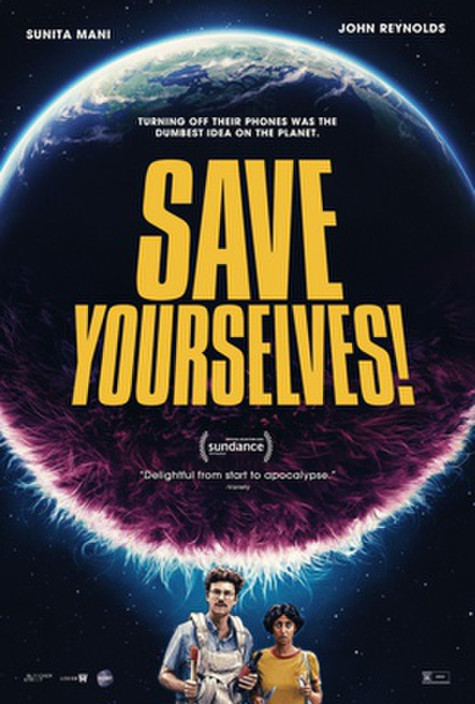 Save Yourselves – A couple super-attached to their devices decides to unplug for a weekend in the country right when the world is invaded my murderous, Tribble-looking creatures. It's a hoot!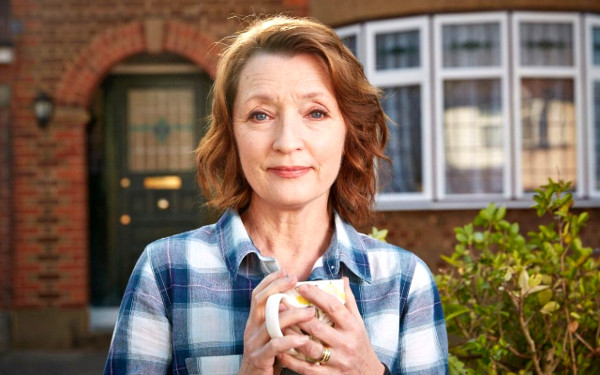 Mum – Follow Cathy as she navigates her new life after losing her husband, starting on the day of his funeral. Her in-laws, husband's best friend, brother and obnoxious girlfriend, thick-headed and equally obnoxious son and his dimwitted but awfully sweet girlfriend play important roles, as she struggles to find her independence and sense of self. Three wonderful seasons.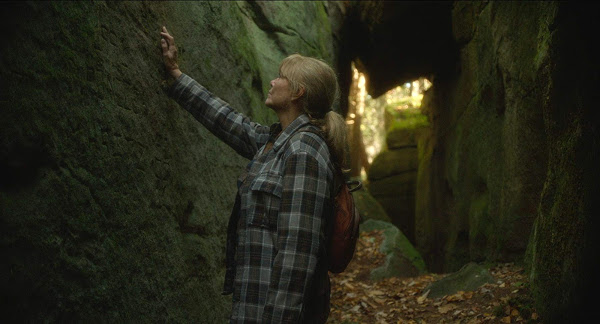 Colewell – A quiet film following a postal worker as her office is declared obsolete, despite being the hub of her small community. A stunner.