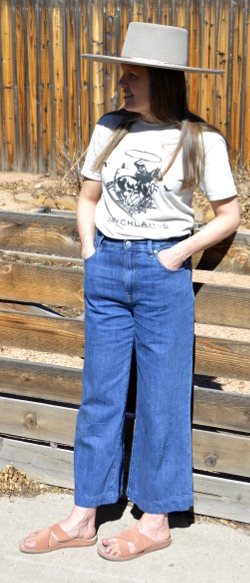 Caught up in the first real warmth of the year, however desperate for green. I love my full shade hat!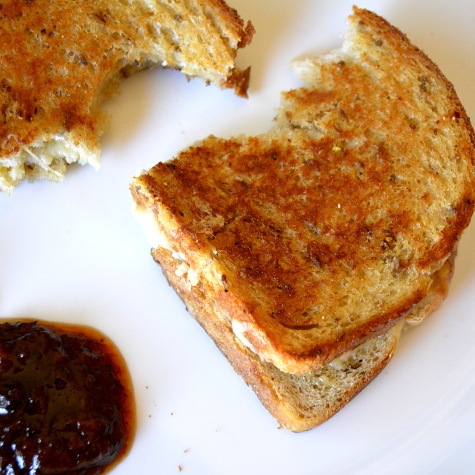 It had been ages since we'd enjoyed a grilled cheese sandwich! This was smoked gouda on rye with my homemade spicy tomato chutney for dipping. The word is splendid.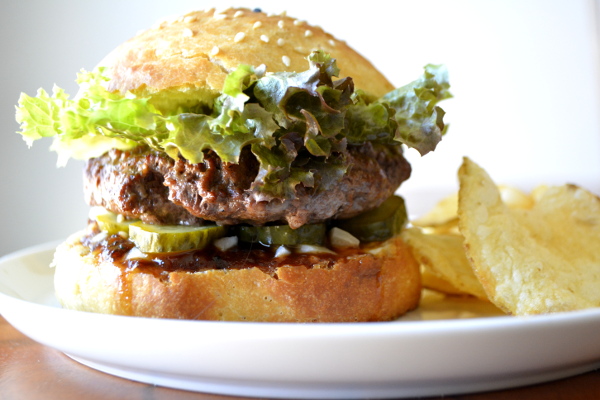 Our first burger of the season, also with spicy tomato chutney and a homemade brioche bun. Summer on a plate!