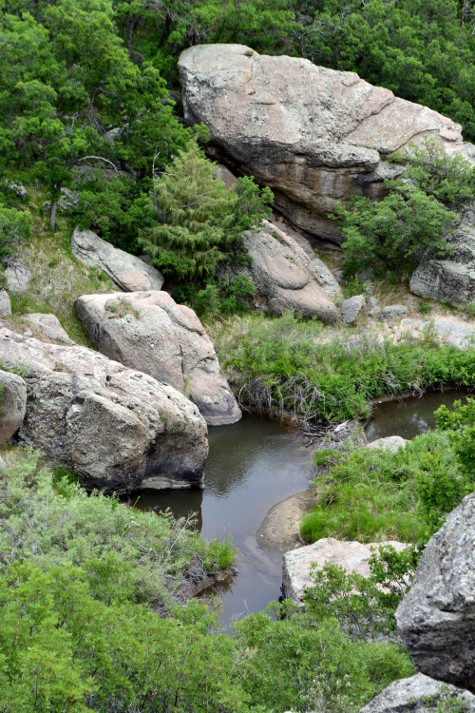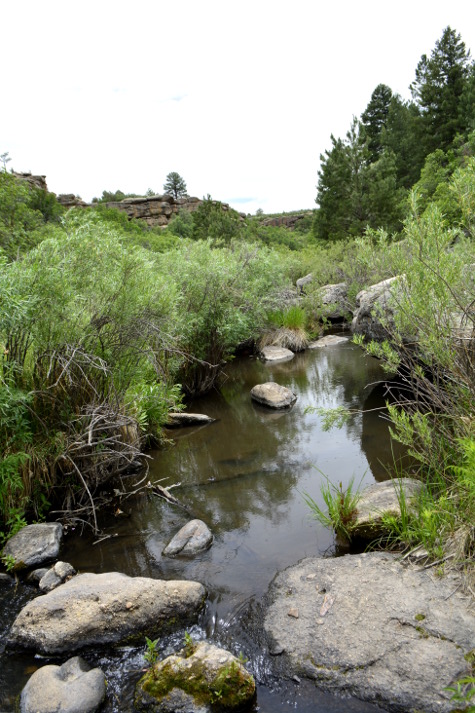 Greetings from yesterday's hike at Castlewood Canyon! We met a former coworker of Greg's, along with his wife and two adorable pooches. The wind was wild and woolly up top, but down in the canyon, it was cooler and only mildly breezy, thank goodness. With gratitude to recent rain and snow, it's looking quite verdant for these parts. The babble of water was a pleasant addition to the tree breezes and dart of hummingbird sound track.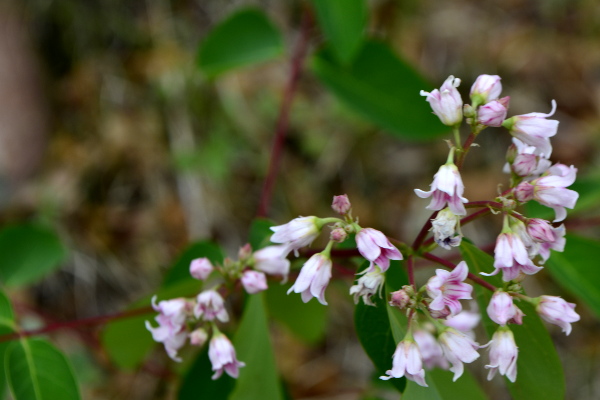 I haven't a clue what these tiny flowers are, but there was a profusion of them dotting the trail, smelling rather exquisite.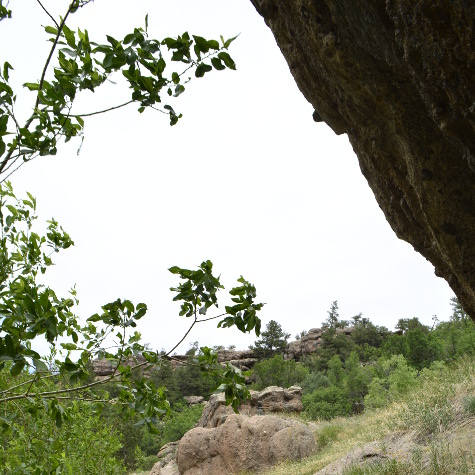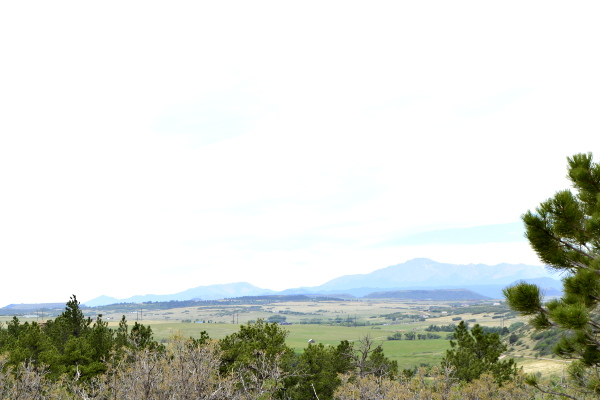 Pike's Peak! How I love seeing it from different angles and distances. In Arvada, atop the hill on Wadsworth, some seventy miles as the crow flies, it looks equally lovely, and a reminder of home while visiting my parents. It's funny how I have no memory of it as a young person on my every day route to high school. How curious what grabs our attention at different ages.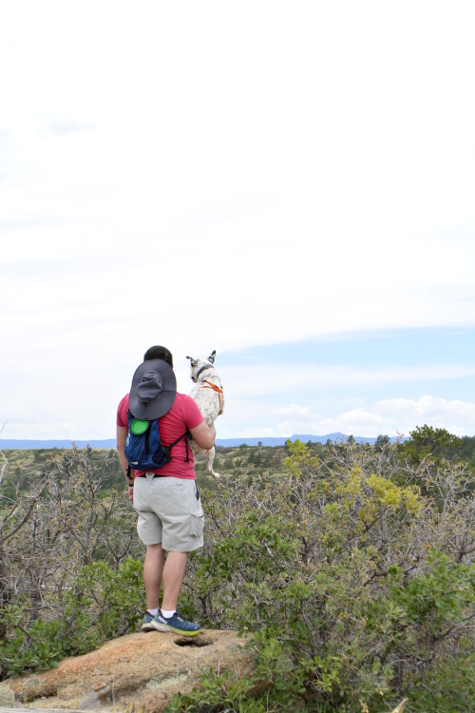 Alan gives Seurat a view above the oaks. It was very much appreciated!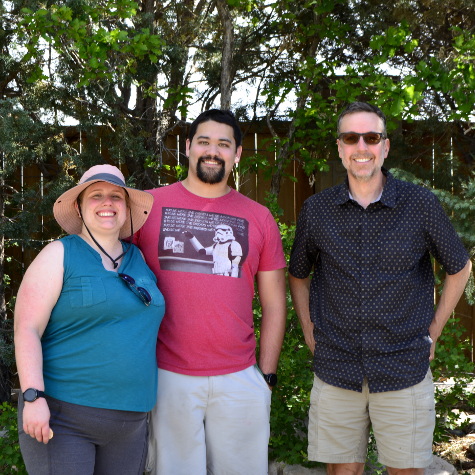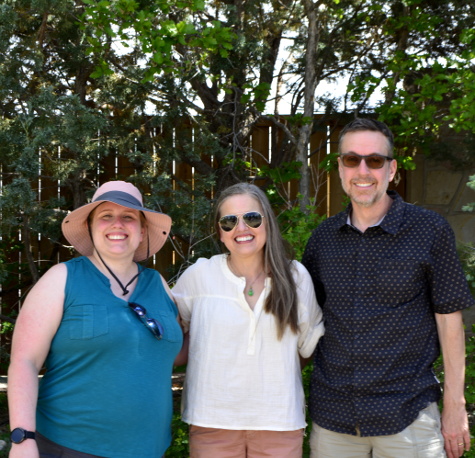 Emily and Alan were our most stellar company! They also endeared themselves to me by loving the green chile (updated recipe here) and prickly pear margaritas (scroll for recipe here) I made for our picnic lunch. Woot!
The hike was the cherry on top of an action packed four days. On Friday, my Aunt Mari and cousins (Stephanie and Stella) came for a visit before a trip to the Cheyenne Mountain Zoo (recently voted #3 in the nation, I think). I am not a zoo person, but am happy to fill people with food on their way. We shared a fun meal of mac and cheese and fine conversation.
Saturday brought Michael and Mary for one of our epic sleepovers. We indulged with pizza (the wood-fired oven is doing swell!), a nectarine and rhubarb cream pie (no photo, wah!), a riff on a famous Chimayo Cocktail, puzzling (a 500 and a 1000!), jewelry making (three bracelets by myself and Mary), dog walking, espresso sipping, and of course, the lovely company of two of our besties!
They also spoiled us with a new pan for the wood fired oven, a cool homemade smock for yours truly, and a very fine loaf of homemade rye bread, which we are still enjoying, slice by glorious slice.
We are full up on love, excellent company, and wonderful food. Yes, ma'am!