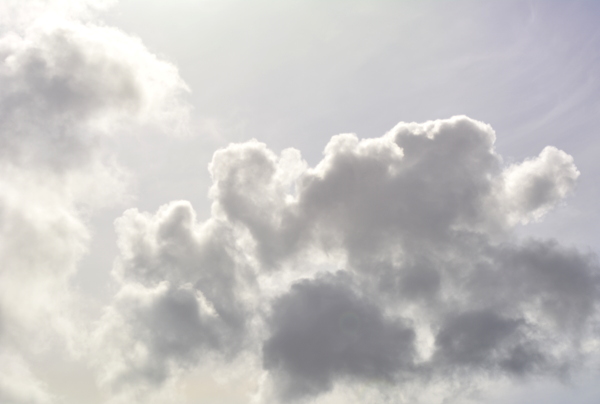 It is spring, truly, with the whole of Portland dressed in dewy emerald and swaths of effervescent flowers, all happiness and wonder and so very much pink. All is happening under spectacularly swift skies, rolling and roiling with clouds one minute and bright beams of sun the next.
I watch from the window mostly, bound to my bed. The pain is easier now, eleven days post surgery, but it is still wholly present, a dull, quiet insistence. It is bossy, too, and gives directions. I may not move too quickly, nor may I stretch, nor lie on my side with the hubster spooned to my back. Simple pleasure, that, but I must wait for it. I am patient. So we kiss and lace our fingers together and press our limbs in parallel. I smell the sweetness of his beard. I smooth his hair when I cannot sleep.
And I ponder this body of mine. It is not perfect. It does what it pleases, despite my occasional pleading, diligent exercising, and imperfect efforts to eat wisely and healthfully. Gratefully, I no longer blame myself for all that has happened, for all that is wrong, for all that I cannot change. But there are times when I see a pregnant woman, a wee babe in someone's arms, or, better yet, smell that sweet baby scent, and I crumple a little inside. My body, and her organs of femaleness, could never make this wonder that is life, heart pumping, with fingers and toes and silky soft skin. I didn't ever want a child or to be a mother but did want to know that I could. To feel that the choice was mine. The loss is acute, but luckily, the pain waxes and wanes.