I have a serious lament. Too many people are mean, and too many people delight in it, especially in movies and on television. I cannot tell you how many times I am recommended a fil-um or show to be immediately struck by cruelty spun as humor. "Oh, look at me! I am a jerk and am going to purposefully hurt someone. Isn't it hilarious?" There is enough wickedness in the world; I do not have any desire to make it my entertainment. So, as you might imagine, I start a lot of t.v. watching without even remotely crossing the finish line. Yes, sometimes it is annoying, especially when trying to come to a consensus with friends, but I feel I must stick to my principles on this one. Love and kindness are worth the effort! Forever and always.
Remember quite a while back, how I talked about the hubster and I never having cable television? Well, looky who joined the revolution, peeps! About six months ago, Greg called the cable company about some technical difficulty. While on the phone, the nice fella who helped him gave us a discount bundle for HBO and our internet for less than we were paying for the internet alone – an offer we couldn't refuse! It took us another three months to actually hook our television up to it, but that is another story.
So anyhoo, we started perusing their On Demand offerings and found High Maintenance, my absolute favorite show. Seriously. I love, love, love it. And crazy coincidence, I saw an interview with Ben Sinclair (the handsome bearded guy on the bike) on you tube where he opined the attack on love, basically sharing my lament from above, so even more reason to be enamored.
What the heck is it about, you say? A guy, known only as The Guy delivers marijuana to Brooklynites (Brooklyners? No clue, sore-ee.) via bicycle. Each show is a vignette about the lives of his customers or someone involved on the periphery of their lives. It's a beautiful show about humanity and pot smoking. Such fabulous writing! I couldn't be more smitten.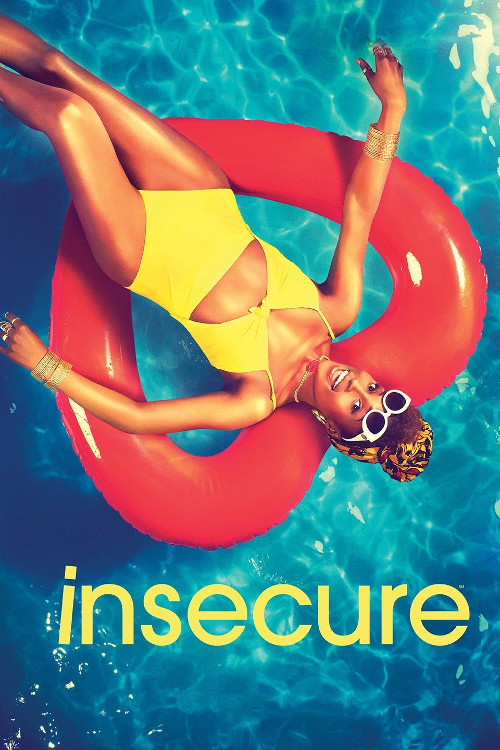 Surprise, more HBO viewing. Issa Rae's most fabulous insecure – a recently turned thirty-year-old woman copes with the ups and downs of life, work, and relationships, both romantic and friendly. More great writing!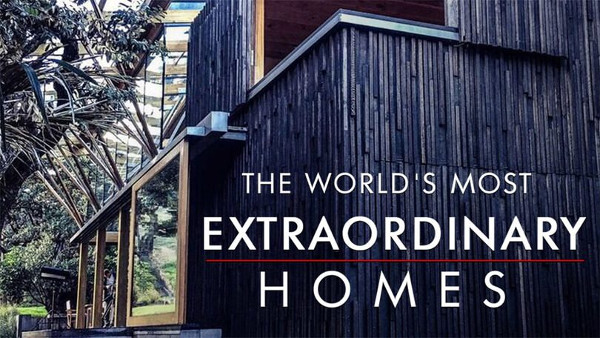 The World's Most Extraordinary Homes – the title kind of nails it. Homes for the 1% mostly, too. Exquisite, oftentimes outrageous, all an absolute wonder to behold.
Well, whaddya know? It seems I have never spoken about Rita before. A super Danish series (season four!) that follows the life of a rather fine teacher with a pretty messed up personal life. She's working on it.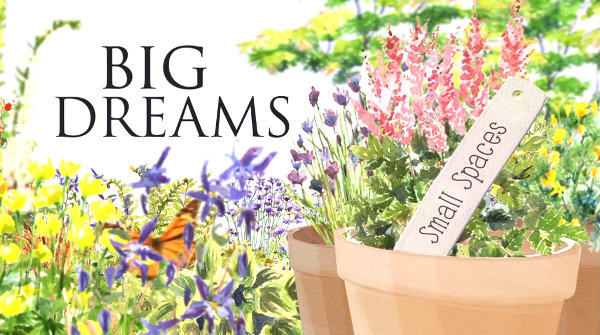 Big Dreams, Small Spaces is the antidote to the Extraordinary homes from above, highlighting what determined people can create with mostly limited budgets and time. It made me a little homesick for my Portland garden – all that rain and GREEN!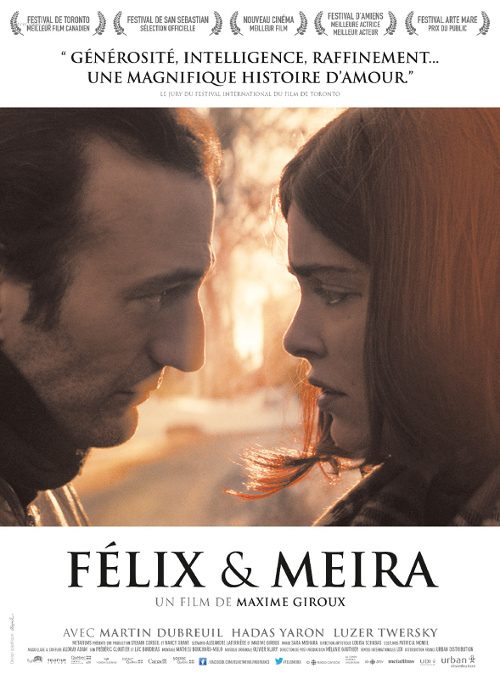 Felix and Meira – A man and a woman live in the same neighborhood, yet worlds apart. Felix is coping with the death of his estranged father and asks Meira, a Hasidic mother at the park with her baby in tow, how to cope with the loss. They forge a forbidden friendship as he helps her come to terms with her incompatibility with the religion that has defined her entire being. Wow, just wow.