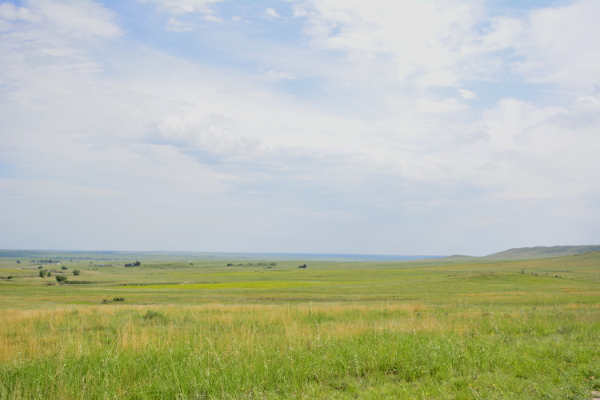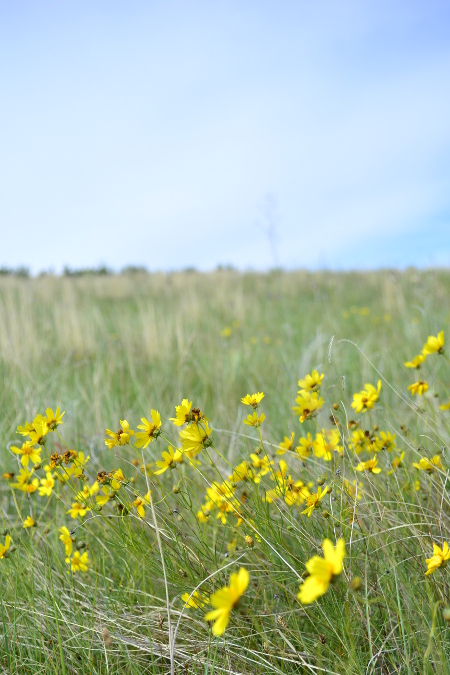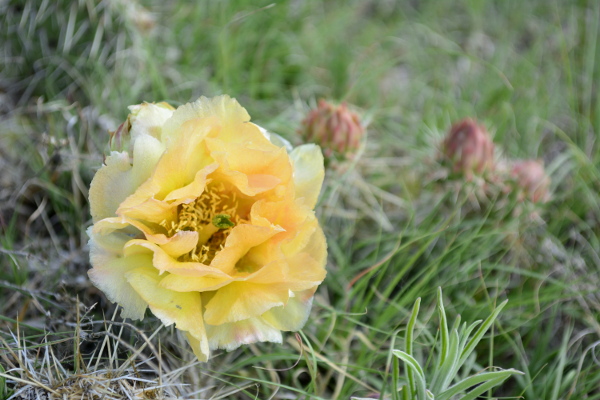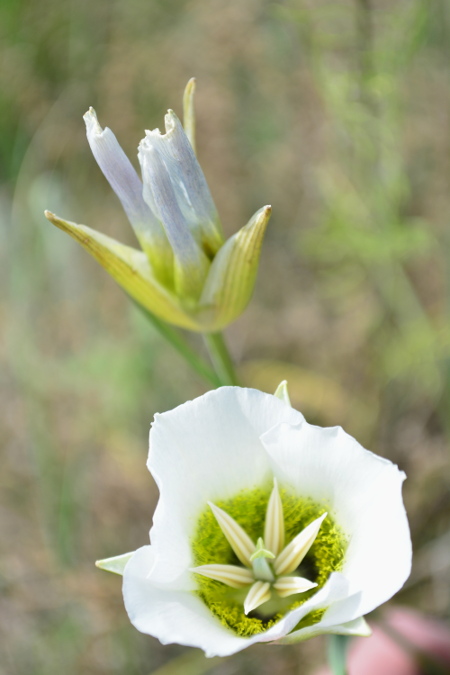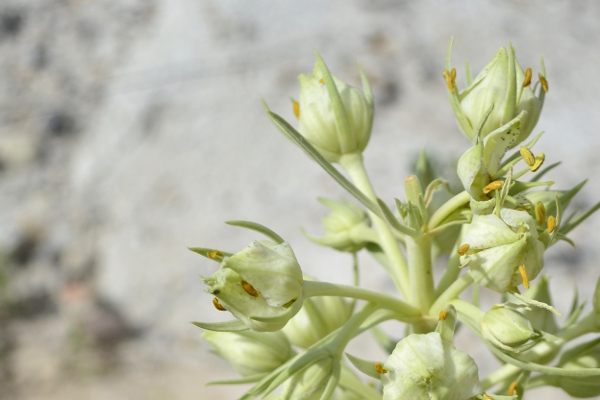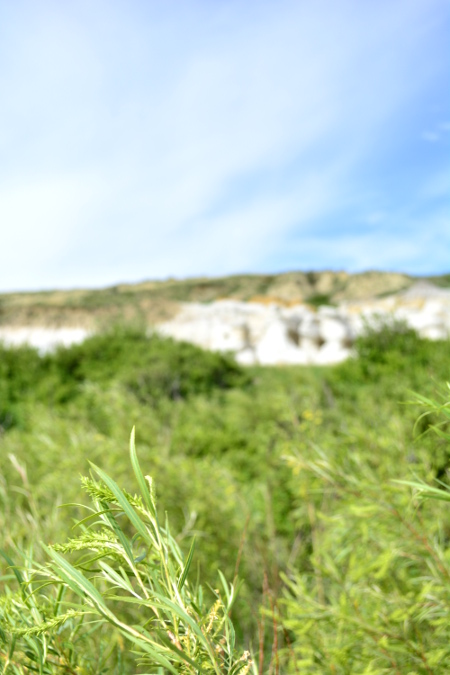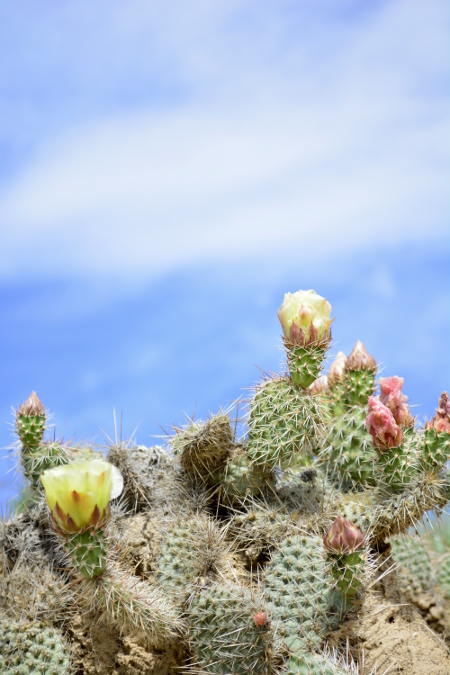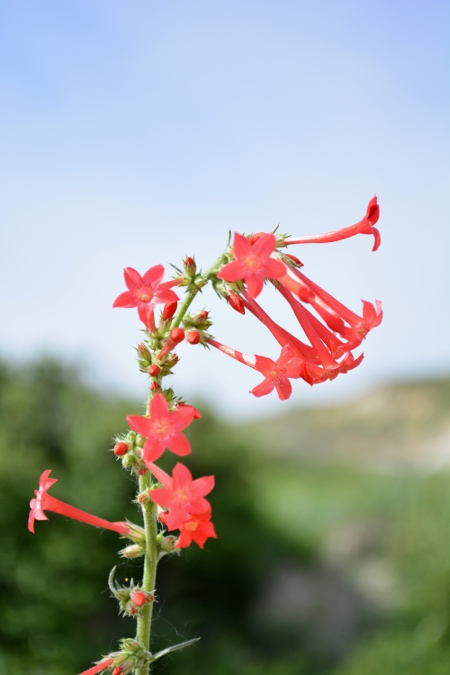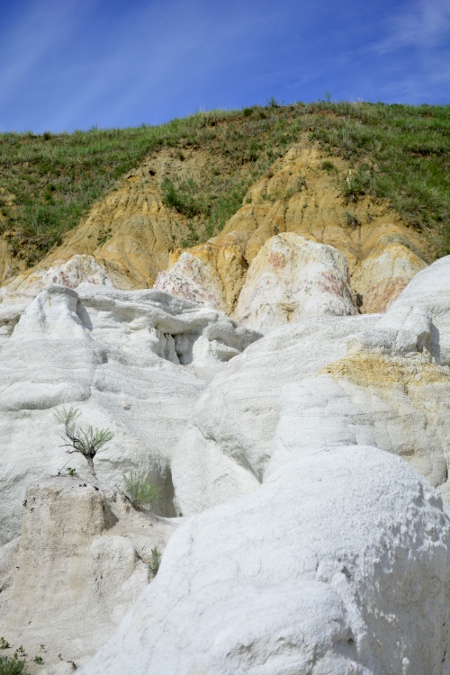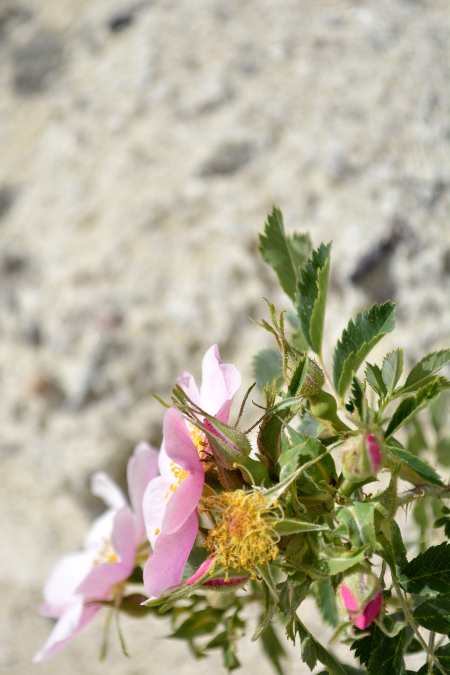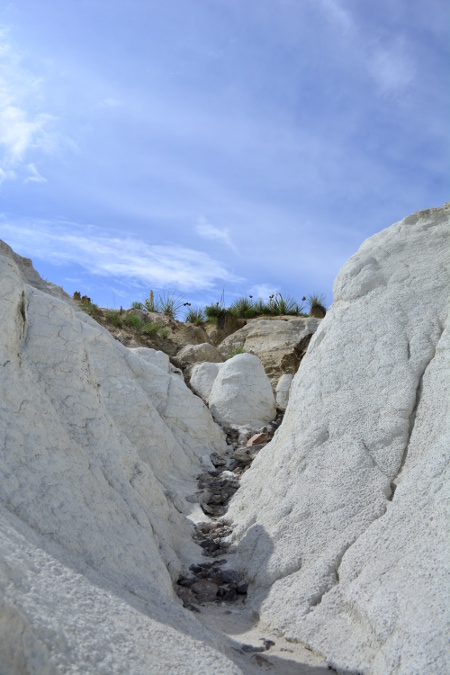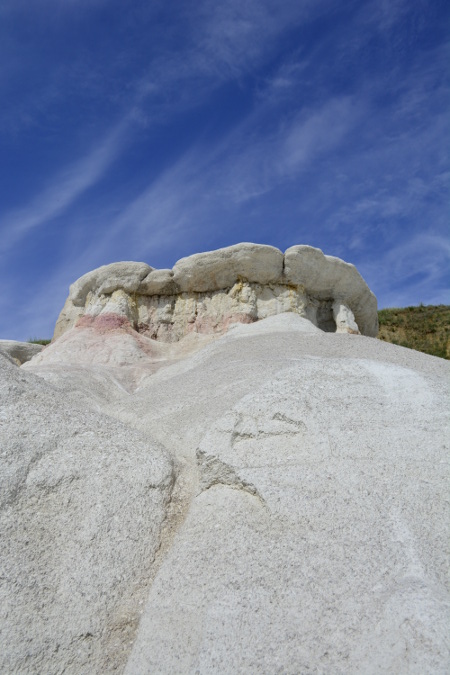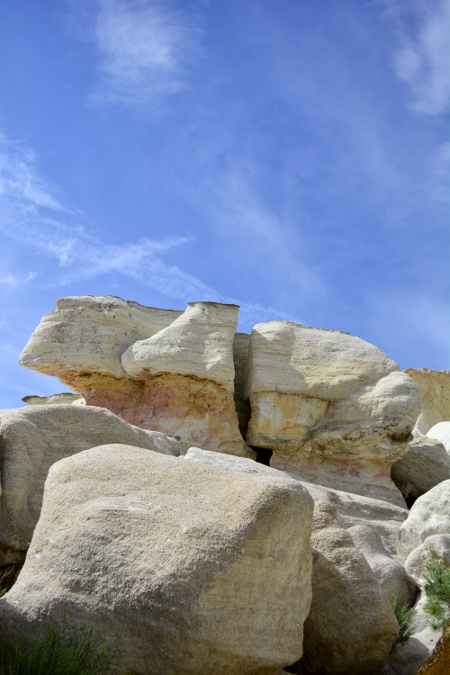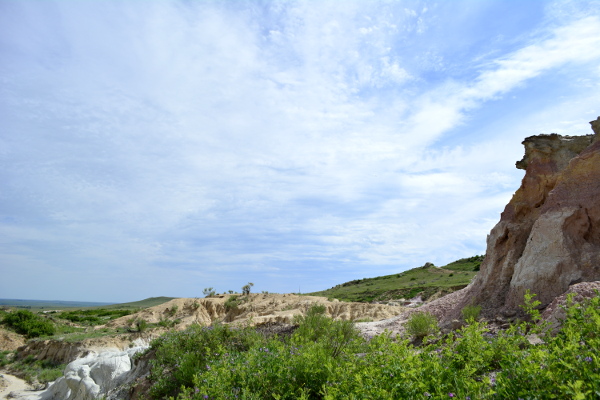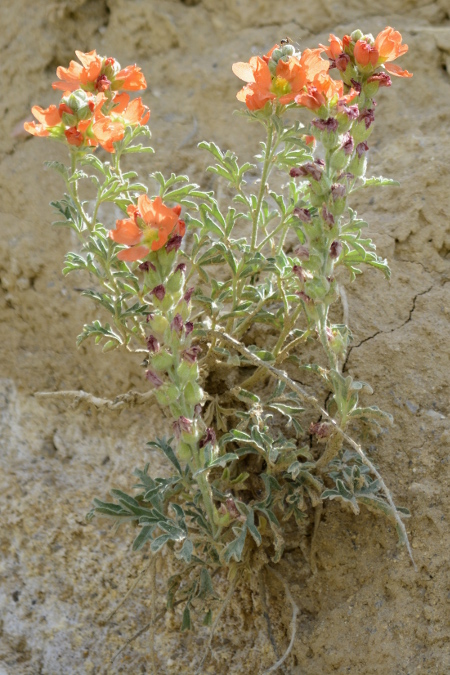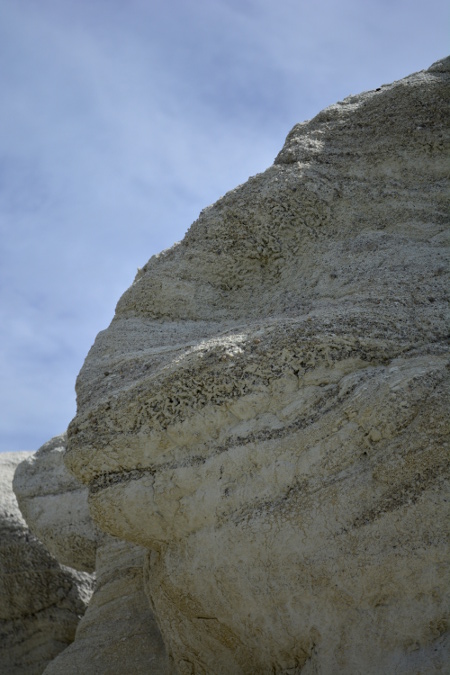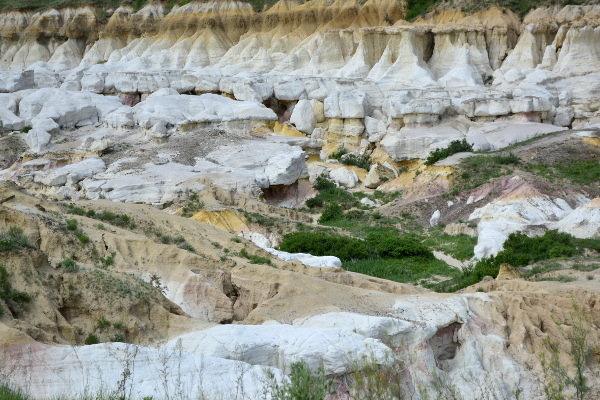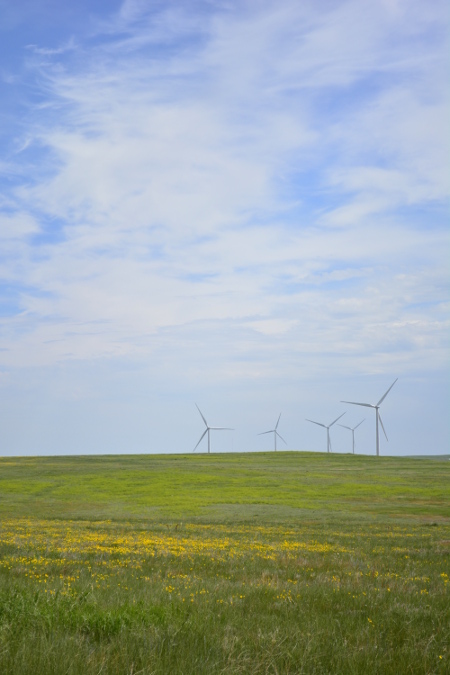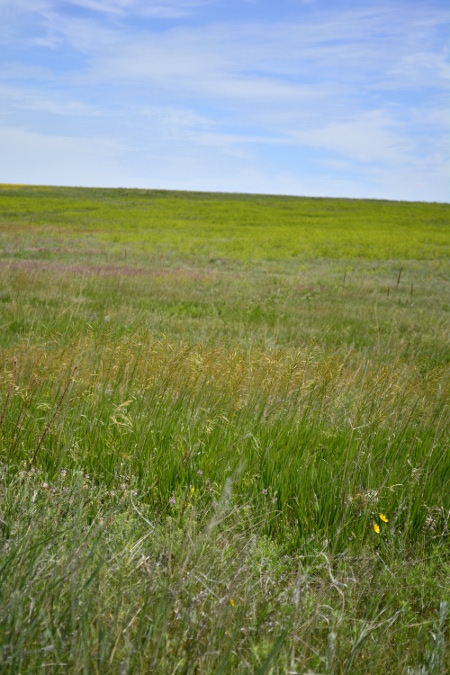 Up early for an excursion to the Paint Mines. Forty five minutes and a world apart, Indians roamed here, fashioned pottery from the clay, hunted buffalo, lived well. My goodness, what perfection, the two of us, the birds and Pilar and Pedro's cousins, hopping up a storm. Can you spot the second one in the photos?
We marveled at the earthly quiet, our hushed voices and birdsong, wind in the grass, blue sky. This is what our Western hearts missed out east, the prickle of cactus, gazing upon the vast plains, scorched rock and dust.
I returned, my heart full, of love for our home and inspiration for our garden. It will be like this, with bunnies hopping, flowers dancing and grasses waving, birds whistling and butterflies flitting, bees zooming and us sighing, happily. Absolutely yes.