You are currently browsing the archive for the Exploring category.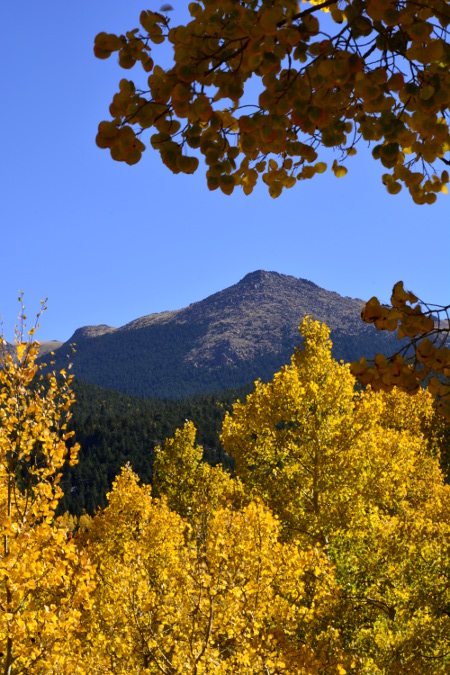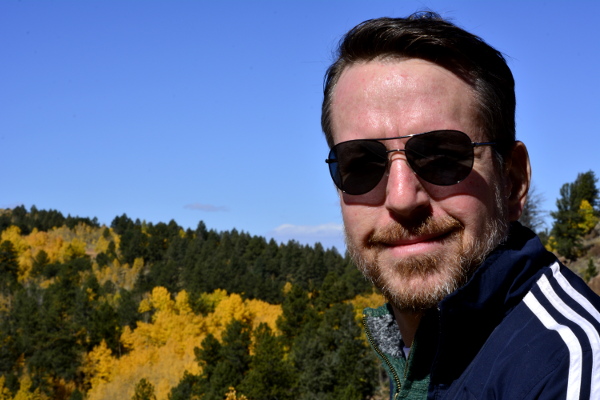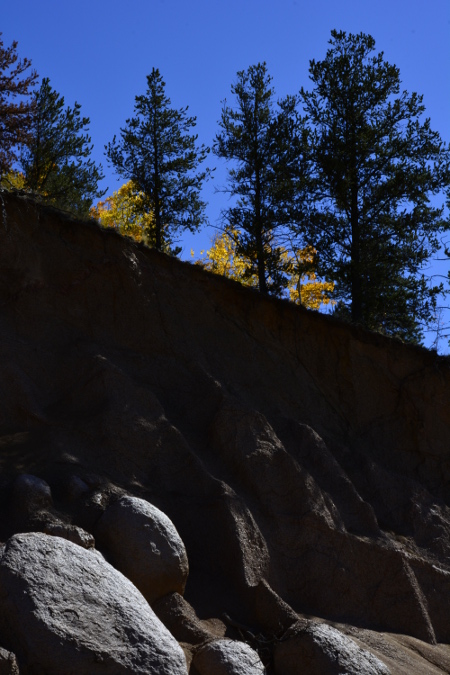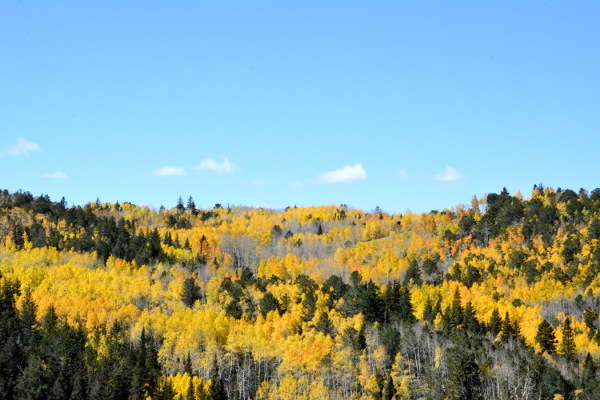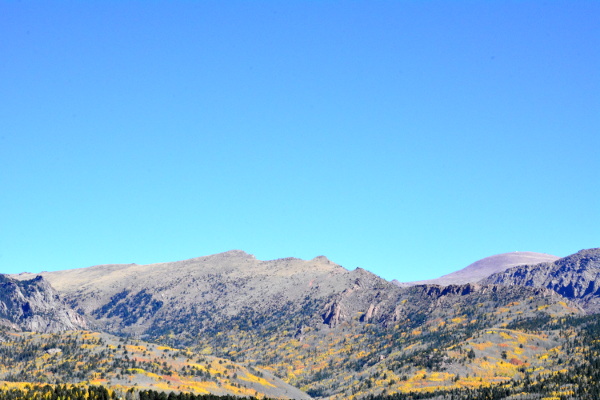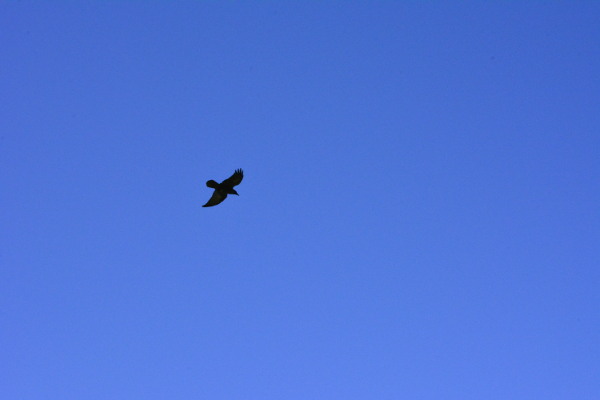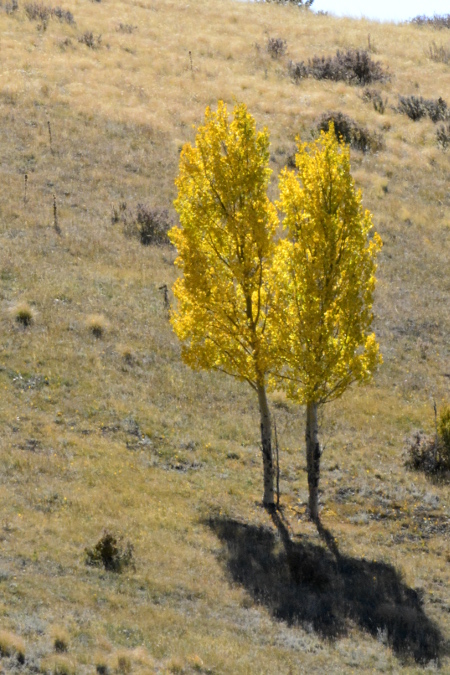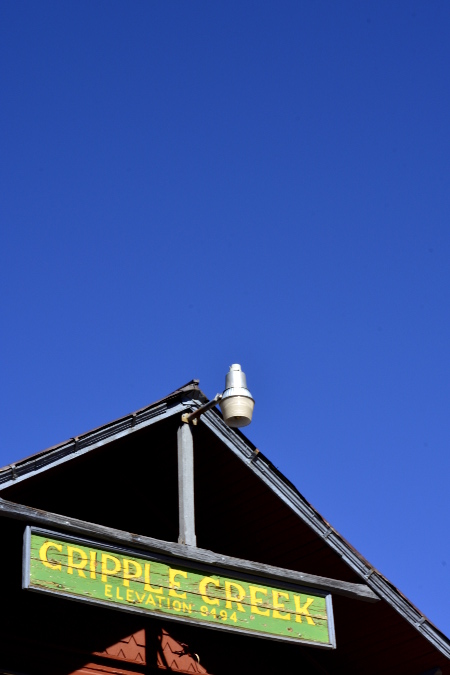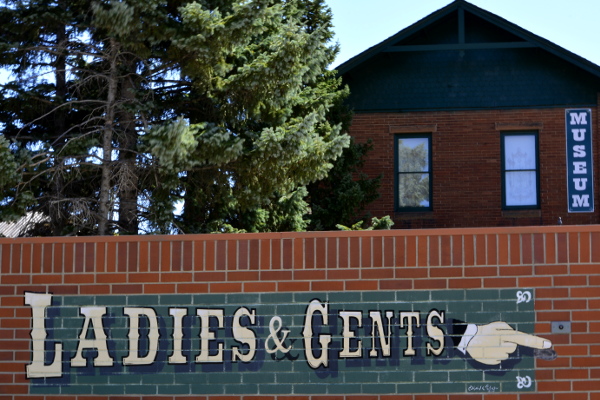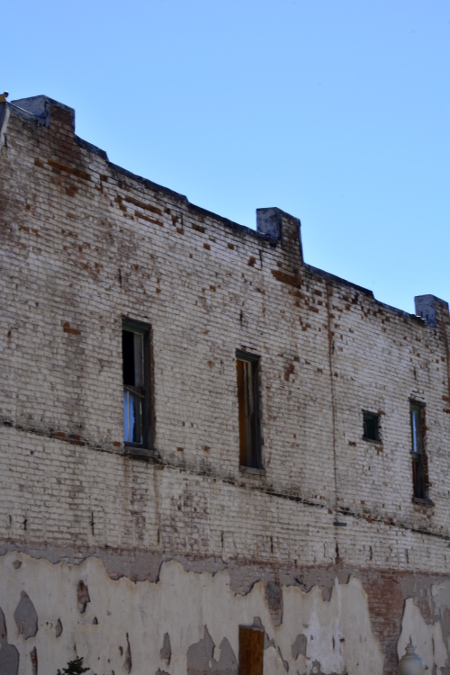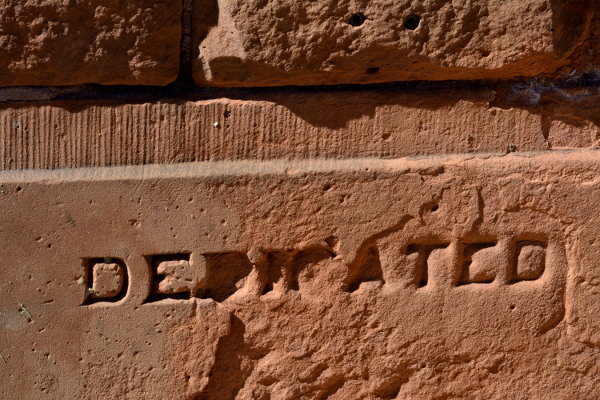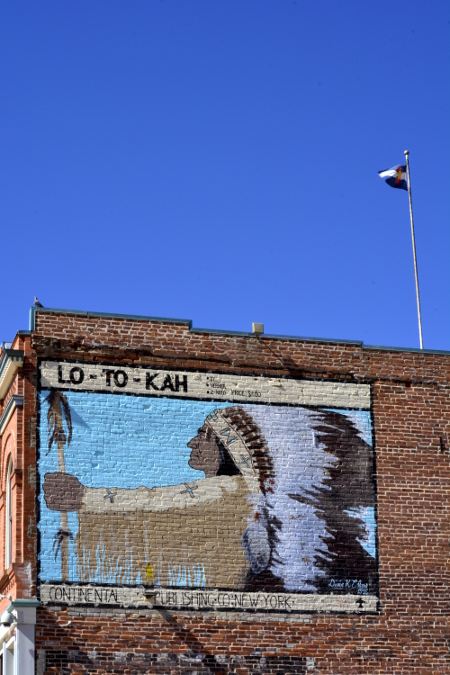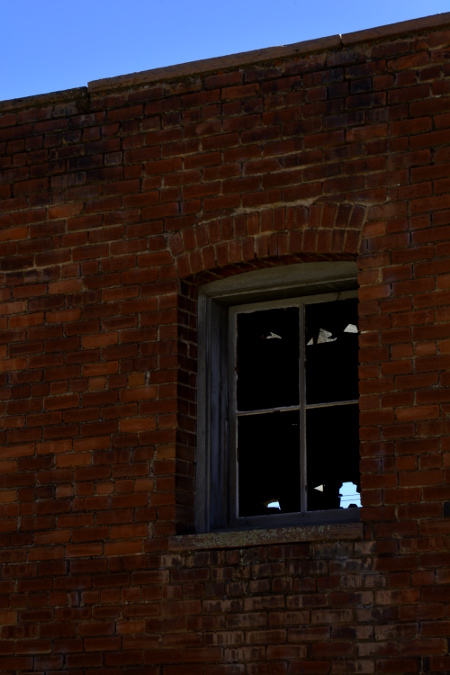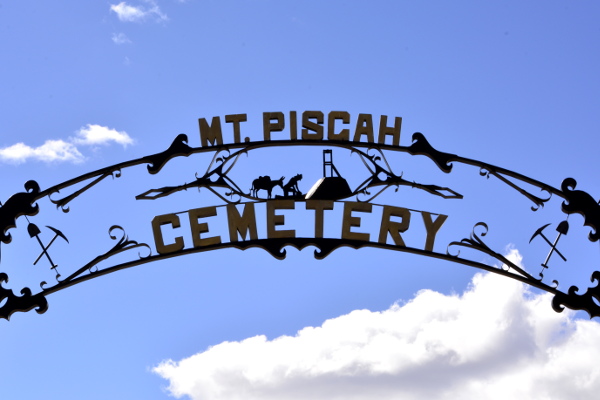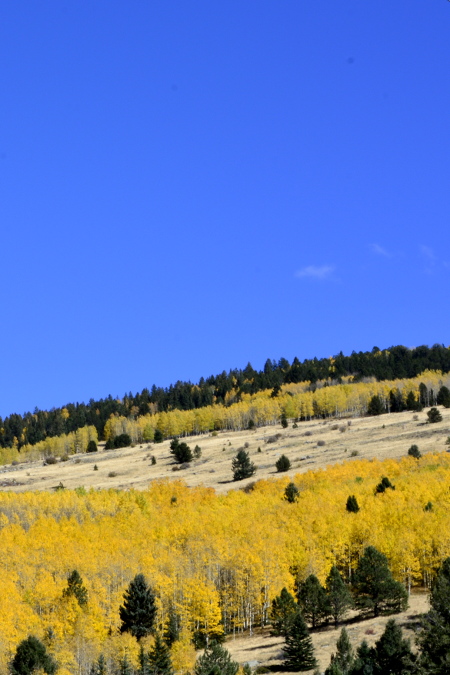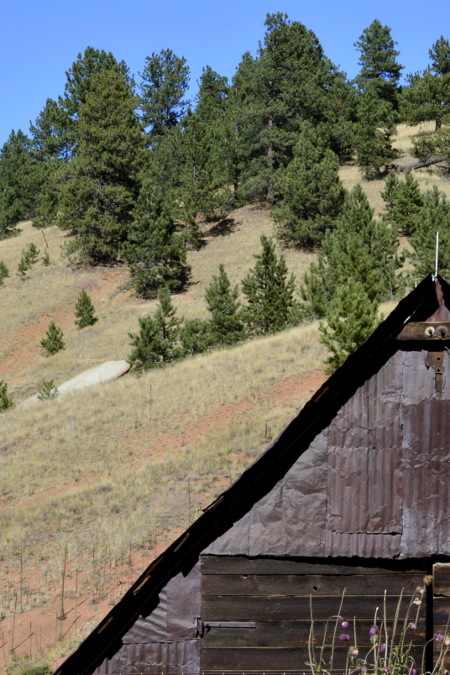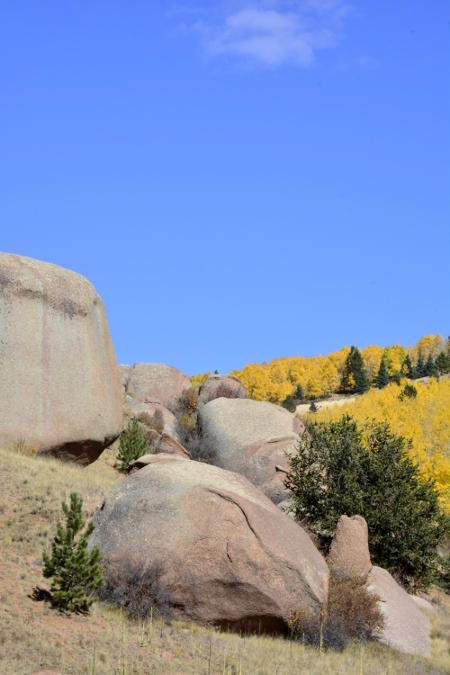 Tags: Gardening + Nature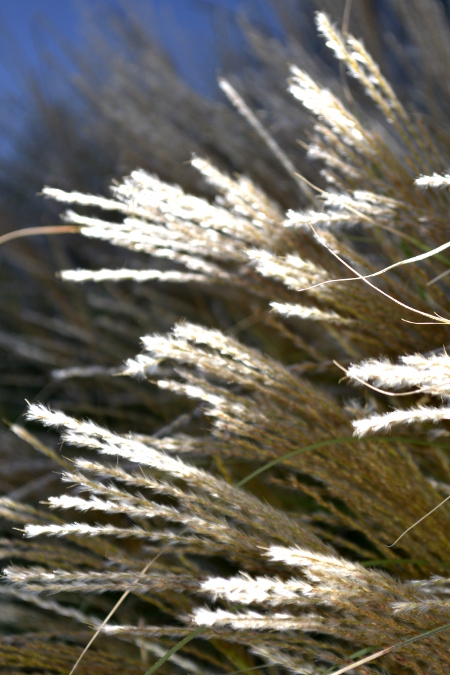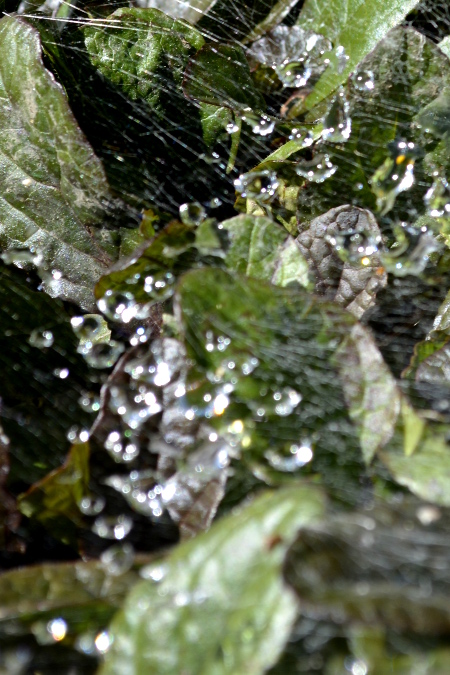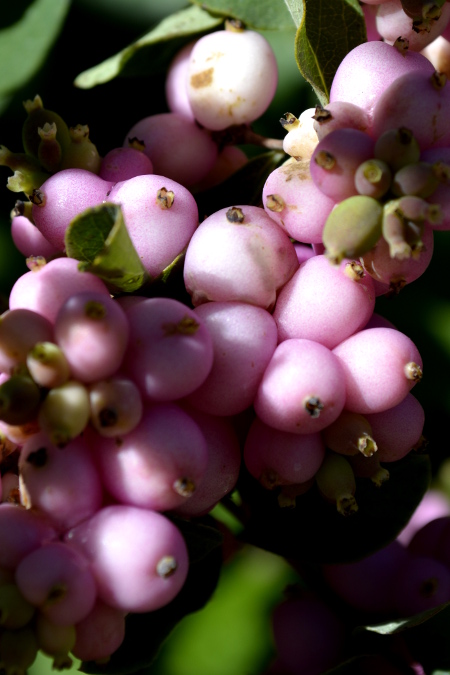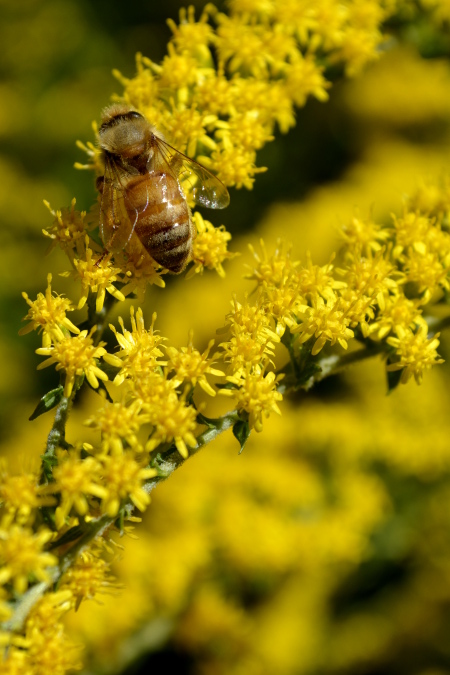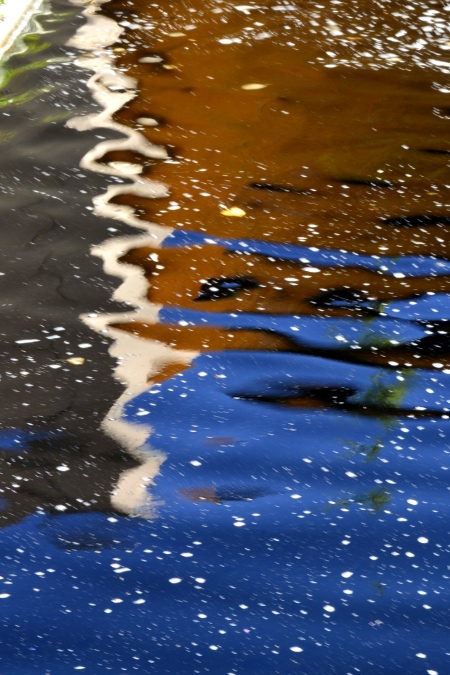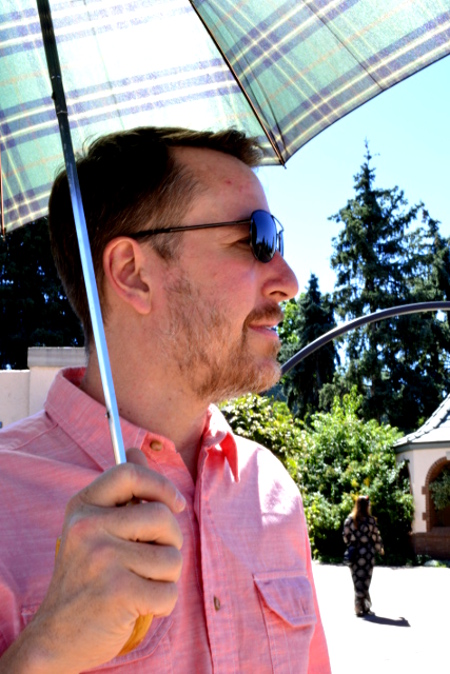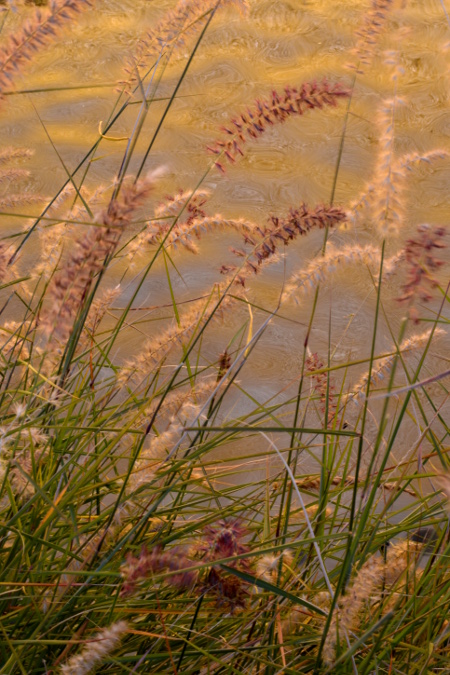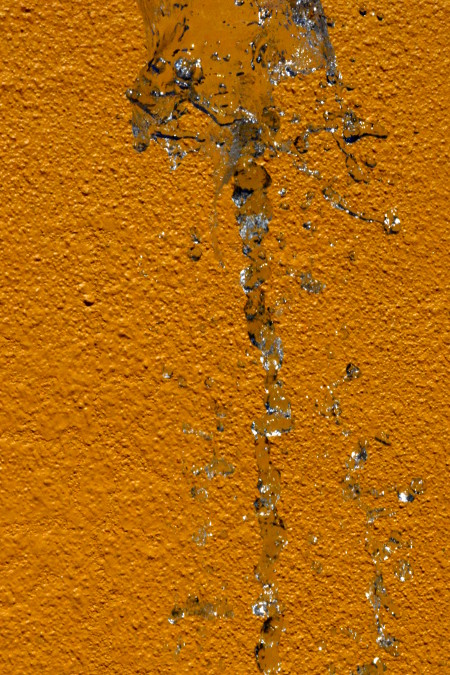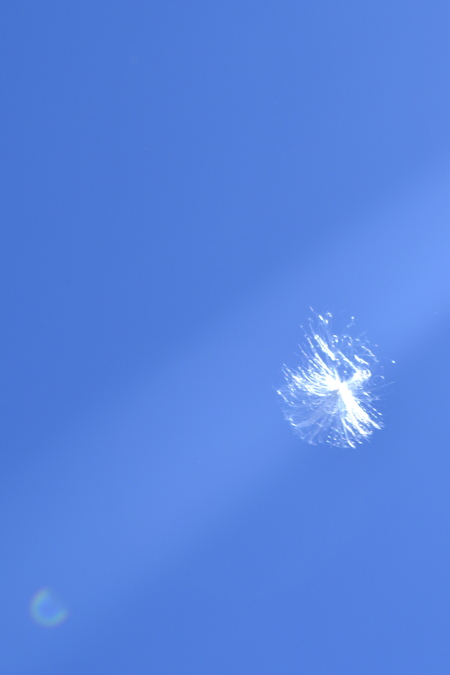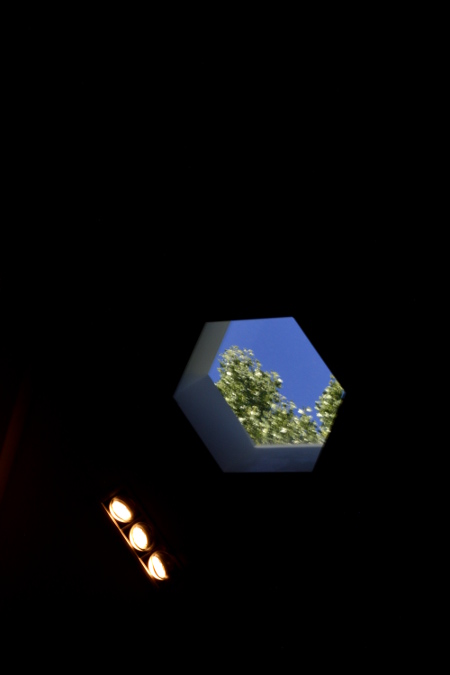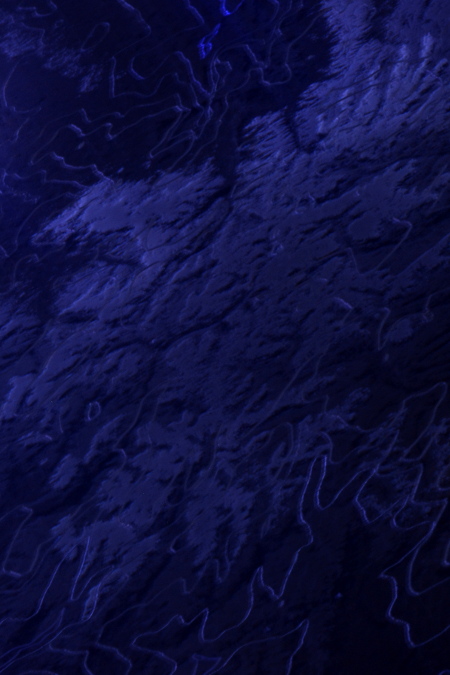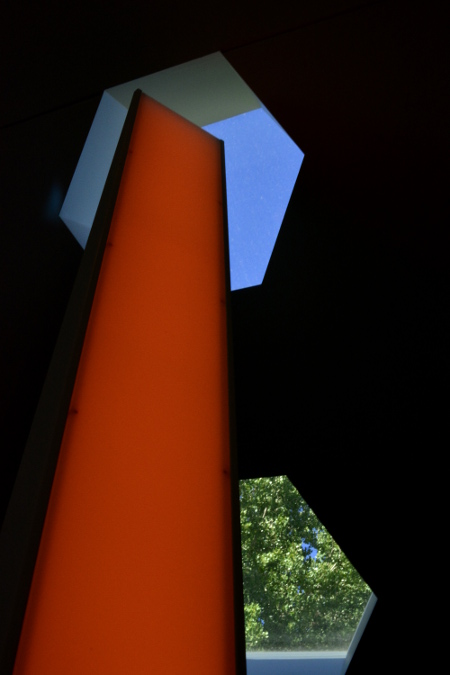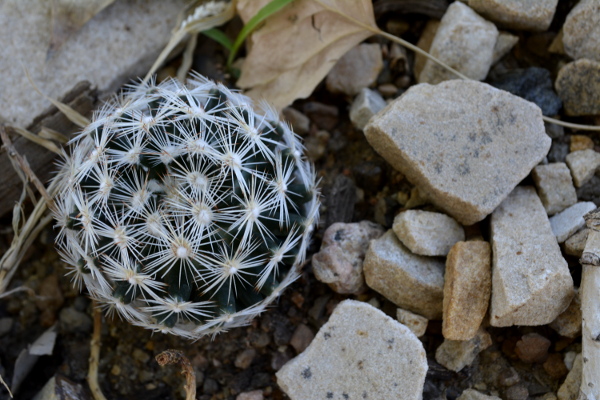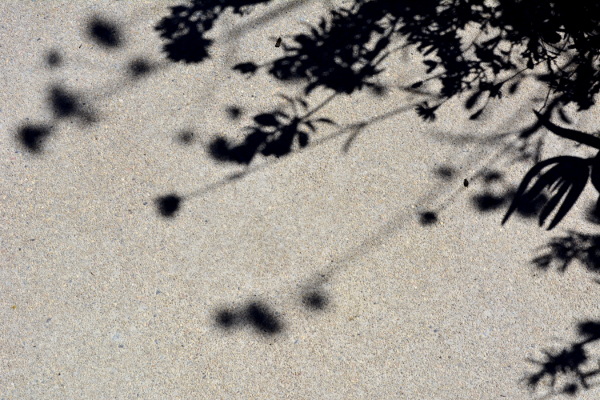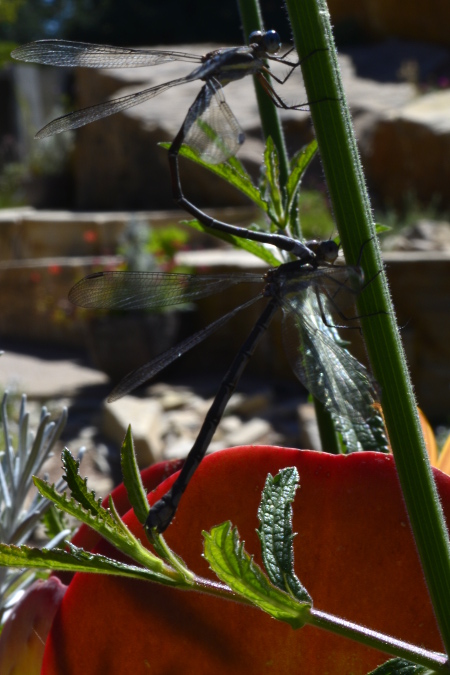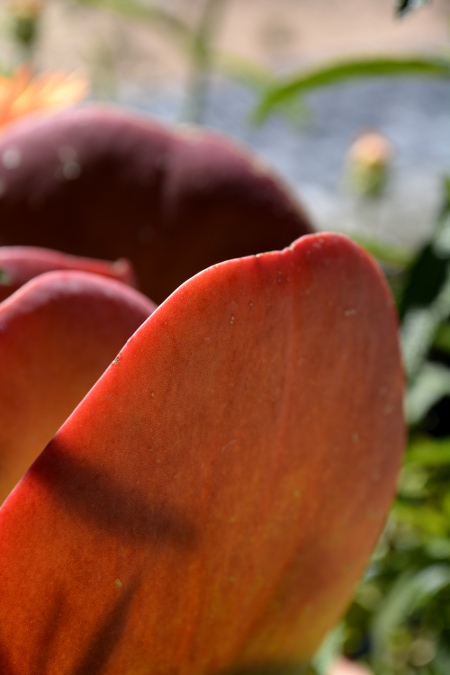 Sunday afternoon, the Denver Botanic Gardens, every living thing humming along happily at its peak. We breakfasted at my Grandpa's (Hello!). I made smoked salmon (from Alaska!) benedict on super soft challah, roasted asparagus, and a fruit cup of last hurrah strawberries, plums, and Palisade peaches. I was smart enough to think ahead, concocting the richer than rich hollandaise (the hubster's FAVORITE breakfast topping) the evening before, no stir, stir, stirring while mad with hunger after our hour-long drive north. To use Grandpa's word, it was "delish." He liked my apple jelly, too.
We met our friend Rob (fun shot!!) at the Gardens, our first meeting since arriving back, ambling and snapping photo after photo, falling into our usual and quite wonderful routine. Mostly of details, nature front and center, some man made delights, too, we hold no prejudices.
Tags: Colorado, Friendship, Gardening + Nature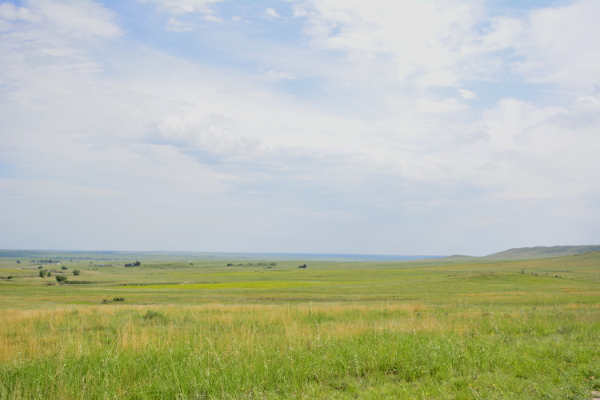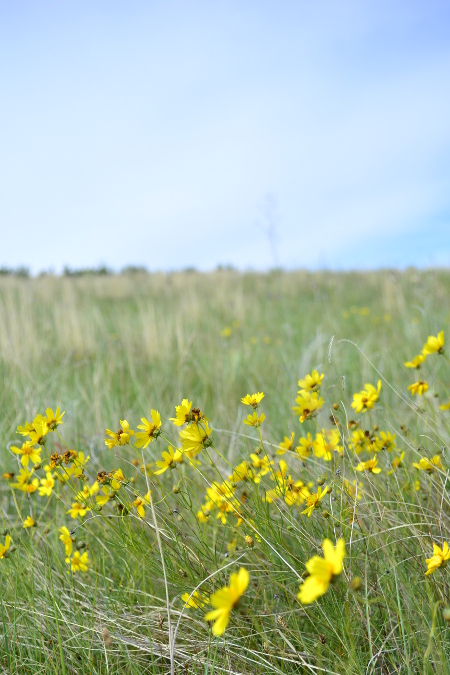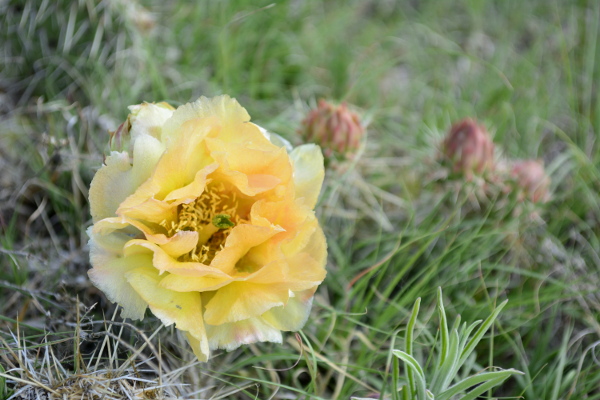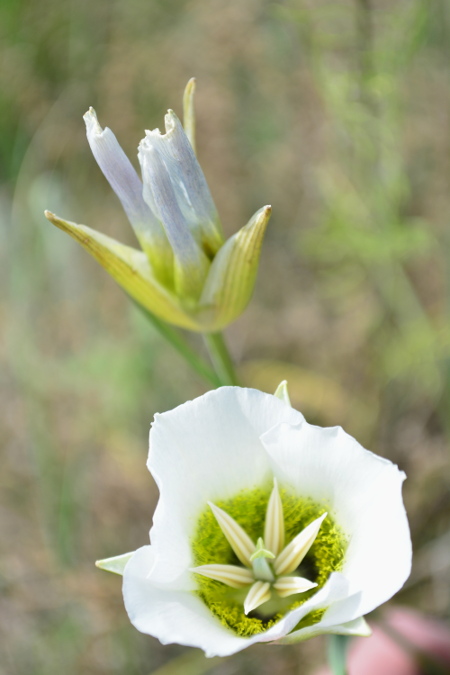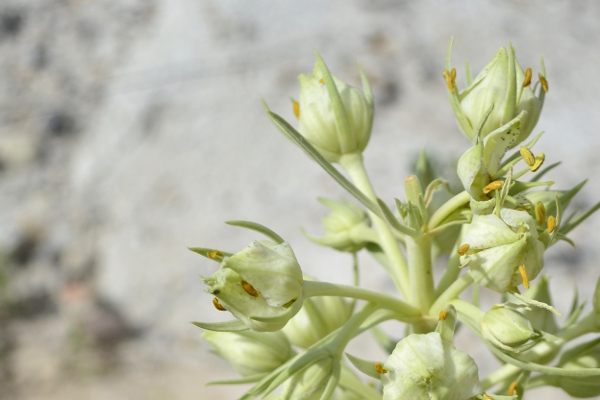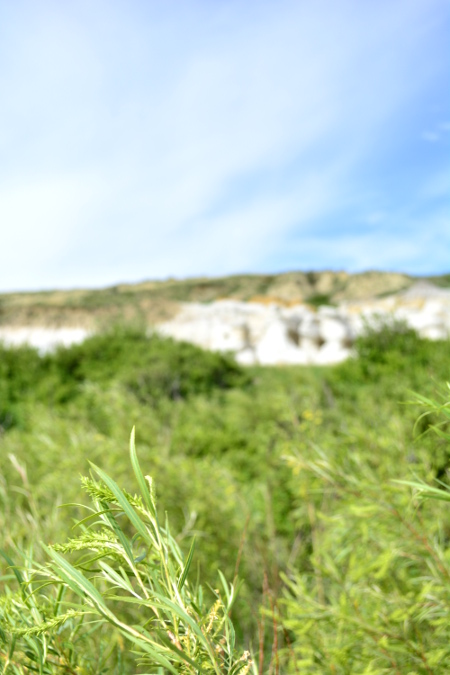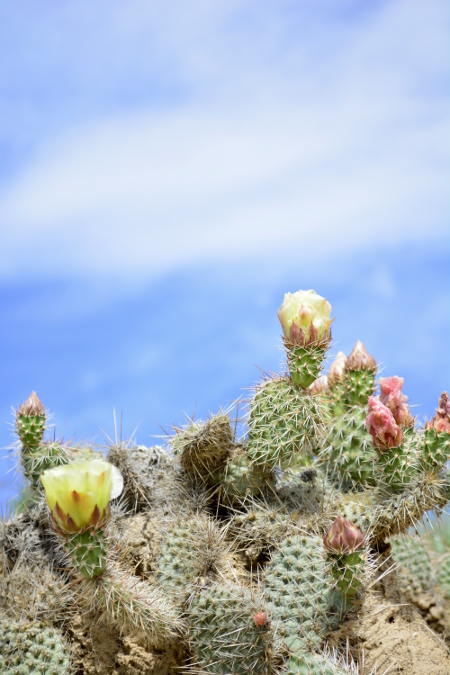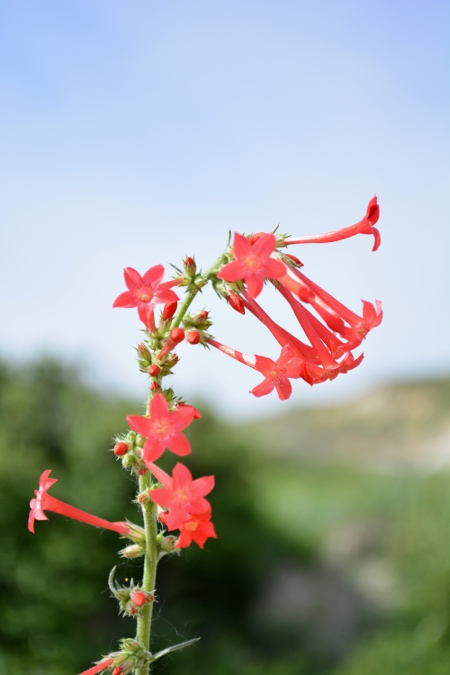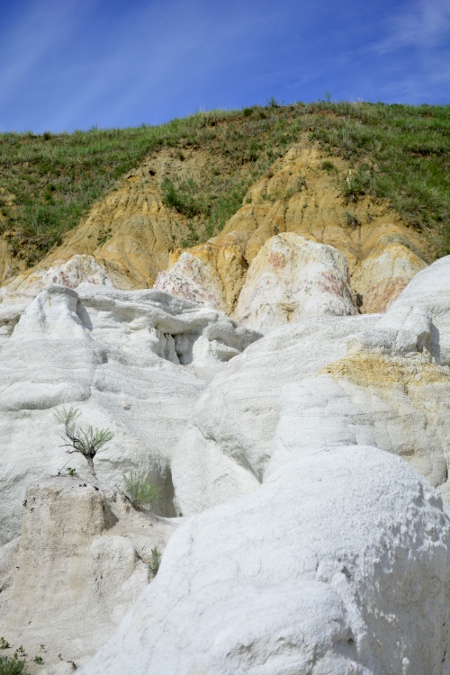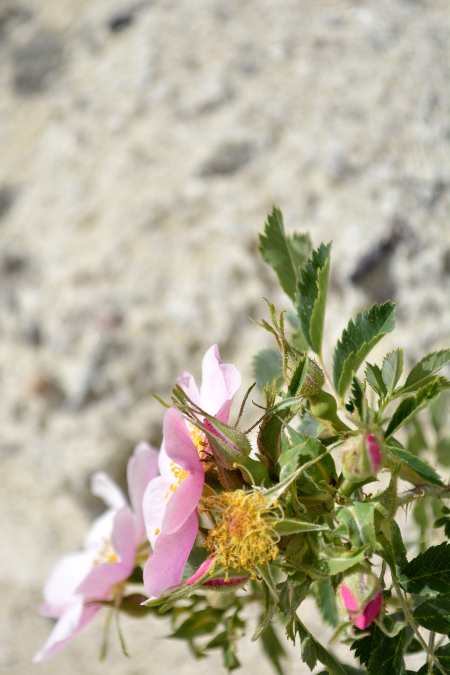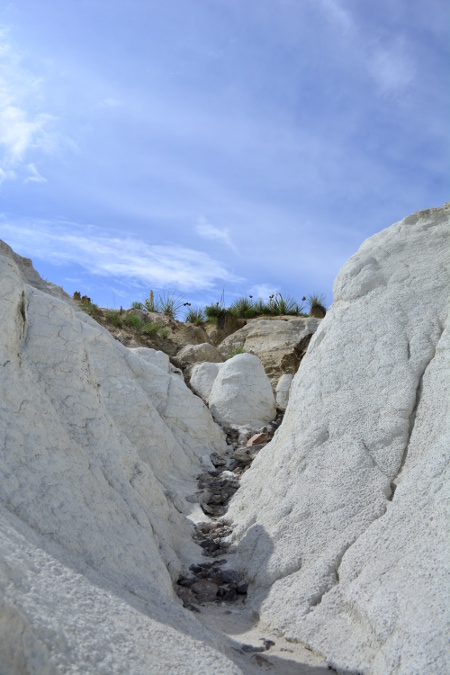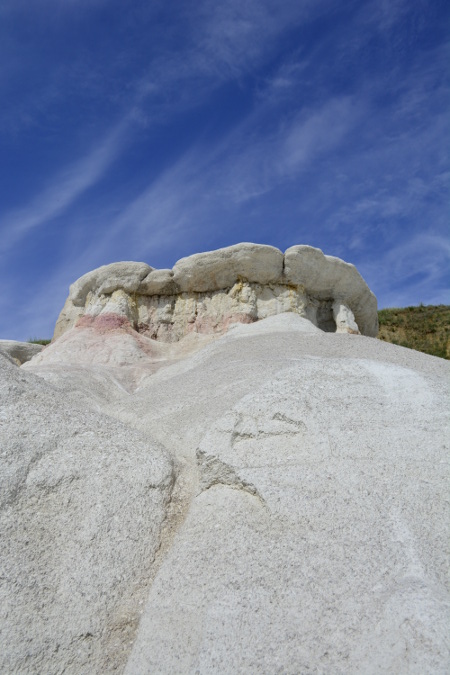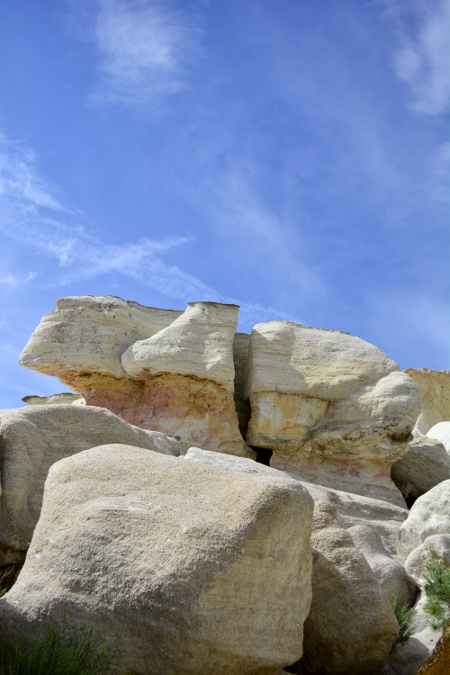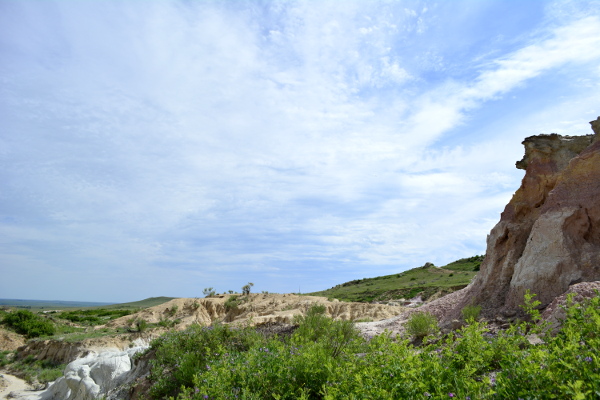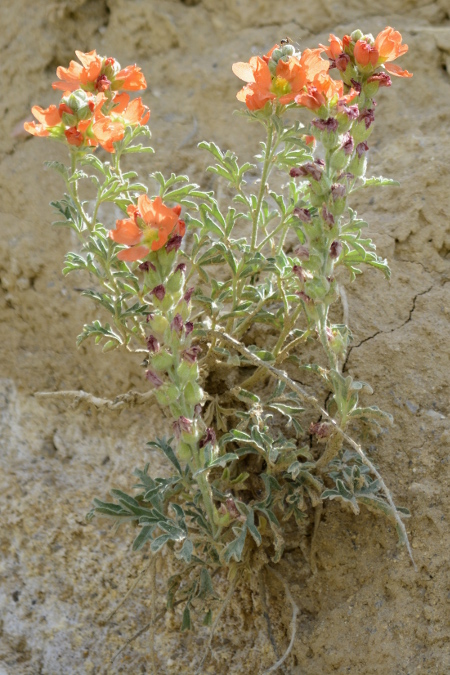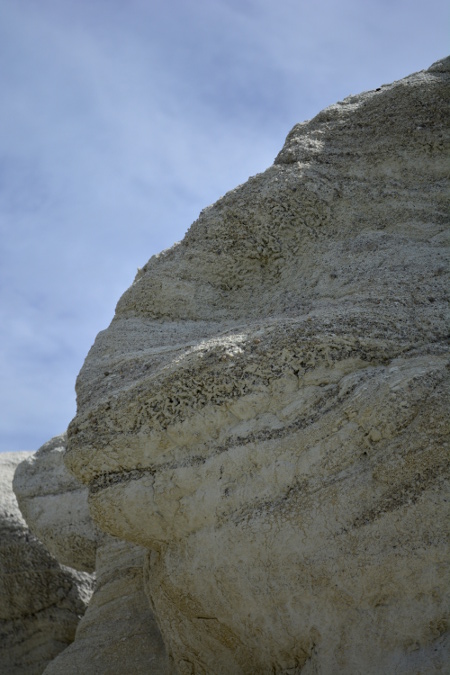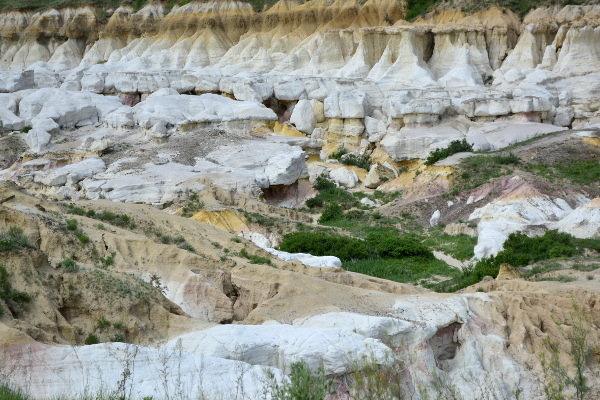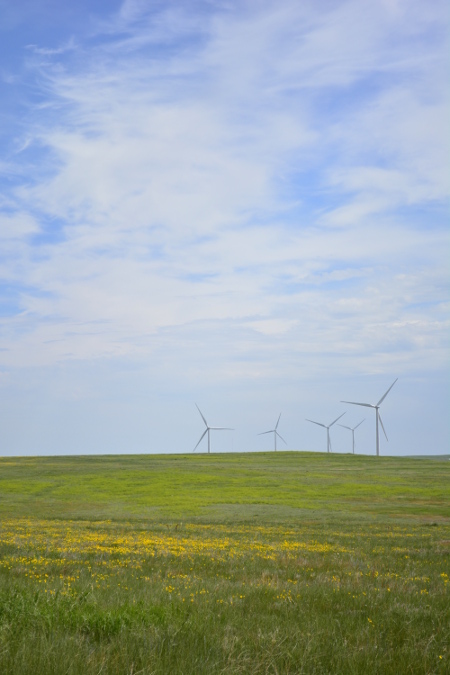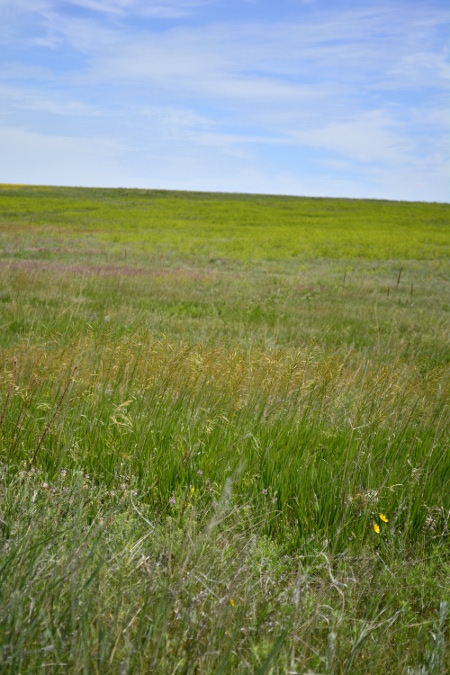 Up early for an excursion to the Paint Mines. Forty five minutes and a world apart, Indians roamed here, fashioned pottery from the clay, hunted buffalo, lived well. My goodness, what perfection, the two of us, the birds and Pilar and Pedro's cousins, hopping up a storm. Can you spot the second one in the photos?
We marveled at the earthly quiet, our hushed voices and birdsong, wind in the grass, blue sky. This is what our Western hearts missed out east, the prickle of cactus, gazing upon the vast plains, scorched rock and dust.
I returned, my heart full, of love for our home and inspiration for our garden. It will be like this, with bunnies hopping, flowers dancing and grasses waving, birds whistling and butterflies flitting, bees zooming and us sighing, happily. Absolutely yes.
Tags: Colorado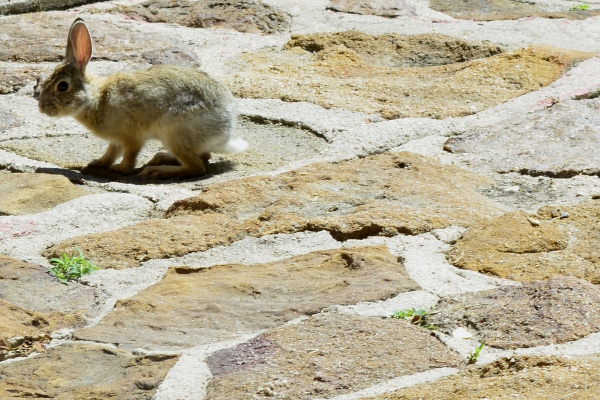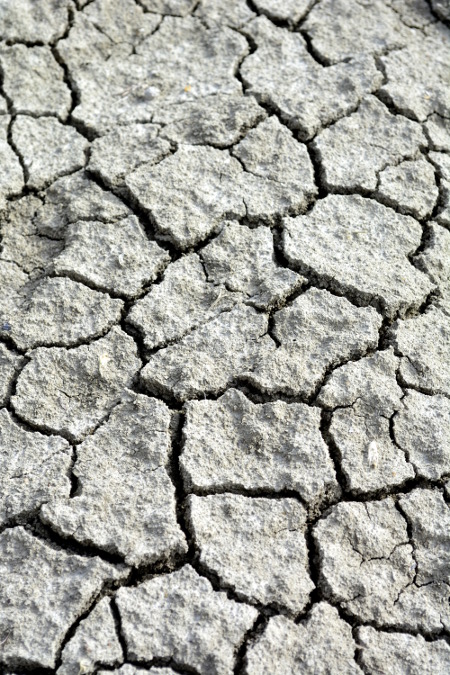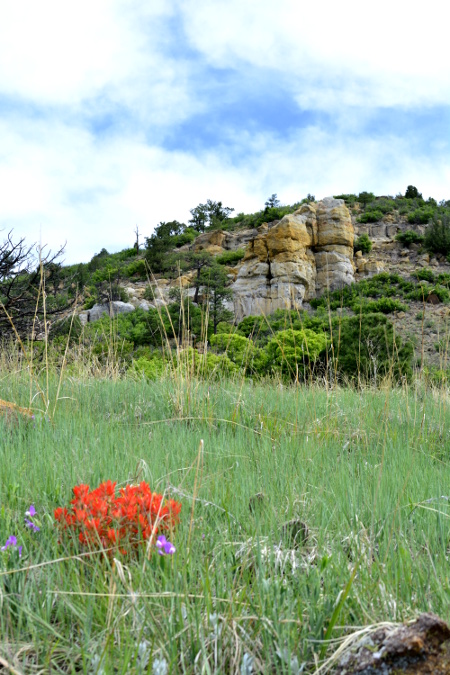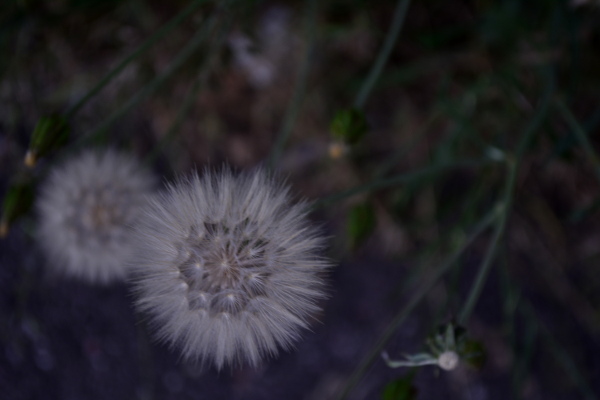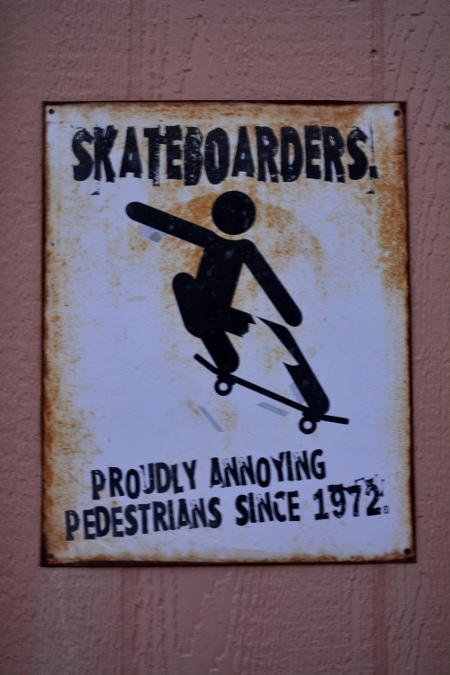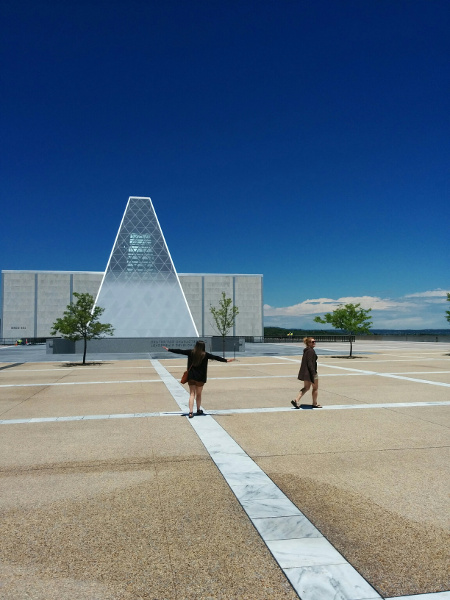 Hey there, ho there, hi!
Much of the random and sundry this Monday afternoon, list style:
Pilar, neighborhood rabbit. Thusly named by enforcing sexist stereotypes of size. Pilar is a small bunny. Her larger companions are named Pedro. They woo us daily with cuteness and by gobbling dandelion after dandelion.
Teeny-tiny cacti, no bigger than the smallest cornichon!
Cracked mud after a big rain.
Ever beautiful Palmer Park.
Evening walk – weeds and skateboarders.
Flying and posing with Megan at the Air Force Academy. Egads, we had a marvelous time!
Not pictured: If you value your time and sensible heart at ALL, do NOT, I repeat, do NOT see The Lobster. It is gruesome and horribly wicked and cruel. See Maggie's Plan instead. It's fun and silly and New York-y, plus Julianne Moore with an accent. I LOVE HER!!
Also not pictured: Holy crapper doodle, we have counter tops in the kitchen. No more plywood! No more splinters! Just plain awesome. Tile backsplash in t-minus nine days. Woot!
Also not pictured, part 2: We saw Saturn with the telescope! Saturn!
Tags: Colorado Springs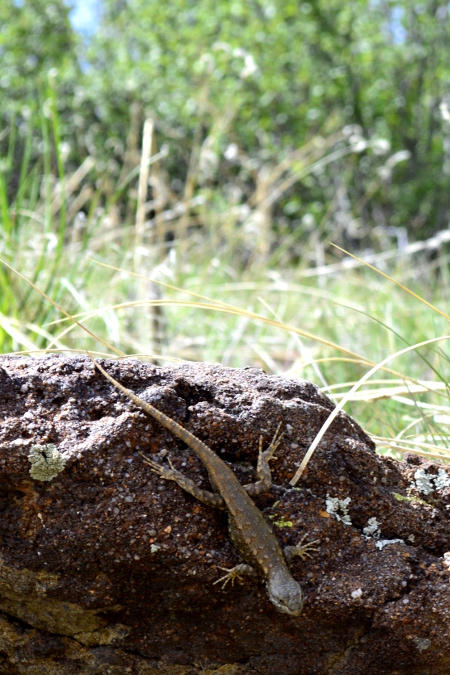 Well, mostly earlier today, save these two, which were taken last week, in the same good company, however. A new friend, Jennifer, and I, out walking. Discussing that word, friend, how often it is tricky and not quite enough, sometimes too much.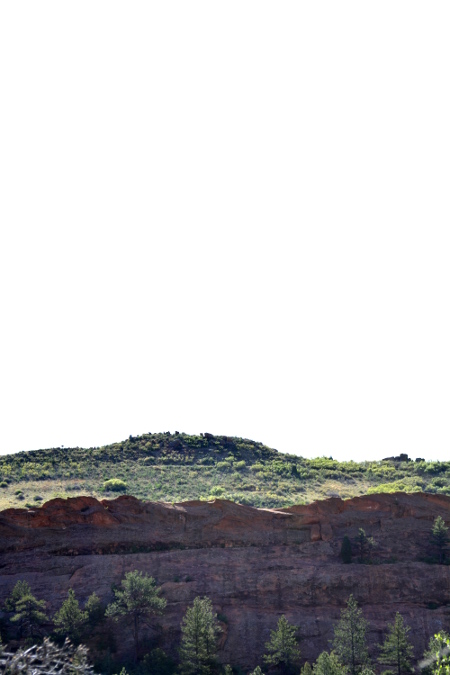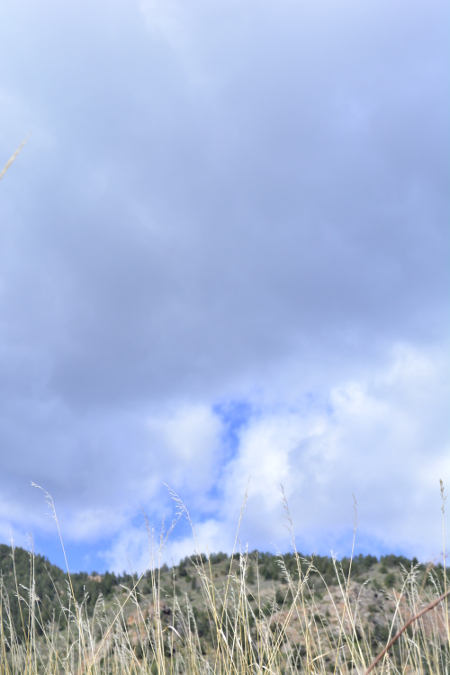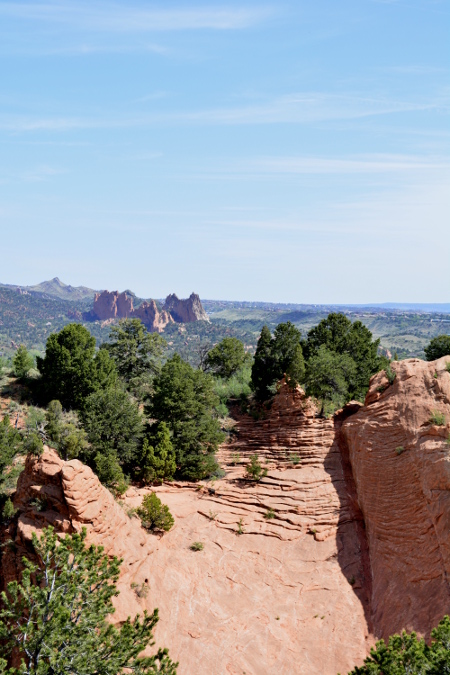 In between oohing and aahing over the scent of pine and how damn lucky we are to live in THIS place, red stone and dust, spotted towhees, flowers, and giant gorgeous mountains peering over our shoulders, we shared the shorthand of memories, distillations of of selves more than forty years in the making. How did I come to be me in this instant?
Though we did not pose the question nearly as succinctly as that, it is a good one. How did I? I married young and made it last. The hubster is my very best friend. I knew when I was eight years old that I didn't want children, and thank goodness because my body, strong and sometimes wicked dictator that it is, occasionally renders me helpless and tired and utterly and completely infertile. My wit is sharp, save when dulled by the hammer and illogic of depression. And siblings? Three, one of whom I no longer speak to. No, it is not sad. People always say that, but it's not. One doesn't encourage others to remain in abusive relationships.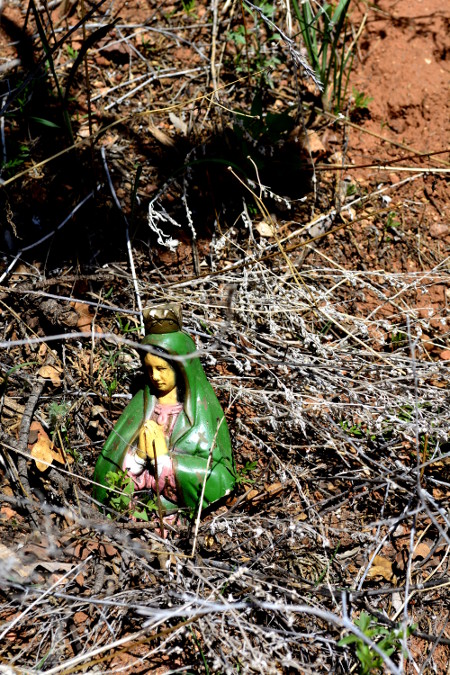 Though I love religious iconography and people who hide such treasures for me to find (squee!), I am not religious. Deeply spiritual, yes. In love with humanity, yes. Willing to do good, to give, to share, to help, yes, yes, YES!!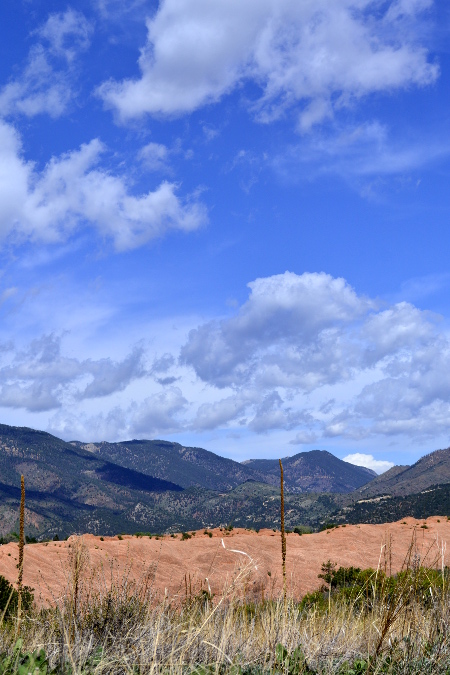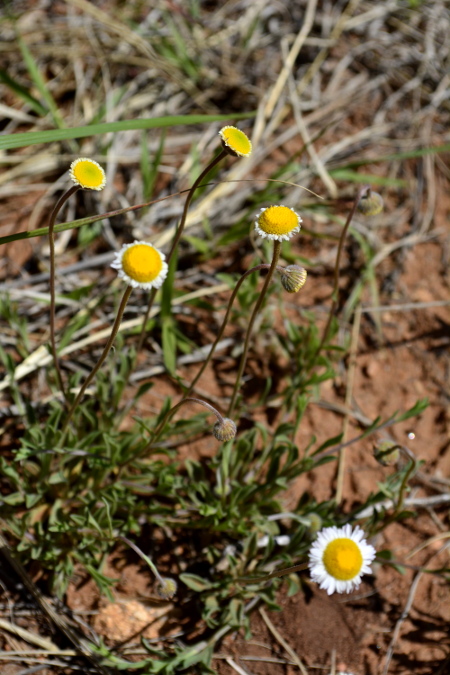 And what else, in this getting to know me phase? I love to walk and hike and bike, mostly in that order. I am an excellent baker and cook. A decent decorator. I love flowers and art and cerebral fil-ums. I devour good books and toss the rest aside. I cuss. I am a speed demon when entering the highway, first gear loud and thrumming, then go granny goose and take in the scenery. Was that a bird of prey I just saw? Let's smell, touch, taste that. Let's travel there. Turn right now, I wanna see where this goes. Do you hear that? Isn't it amazing? Oh my goodness, aren't we sooo lucky? We are alive now in THIS place!!