You are currently browsing the archive for the Exploring category.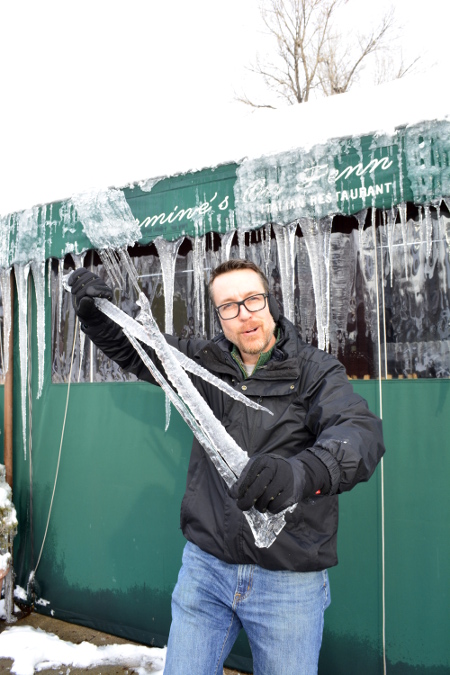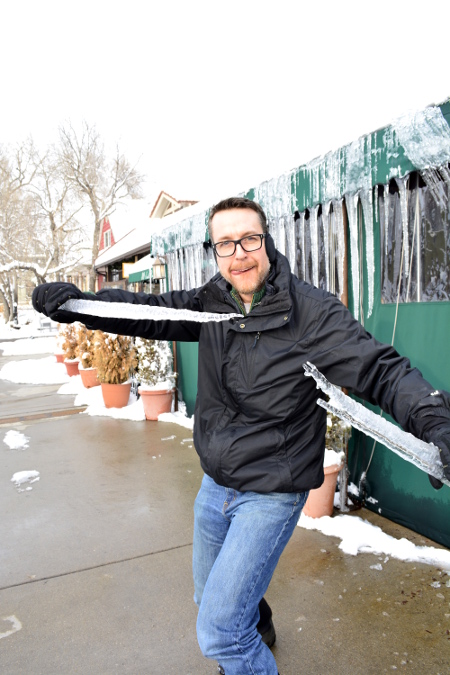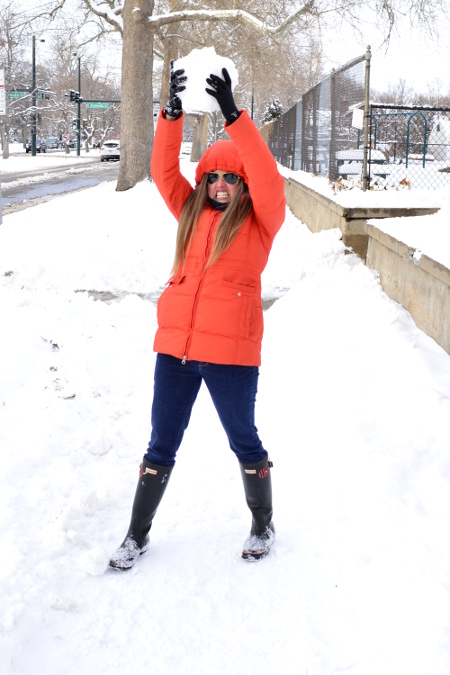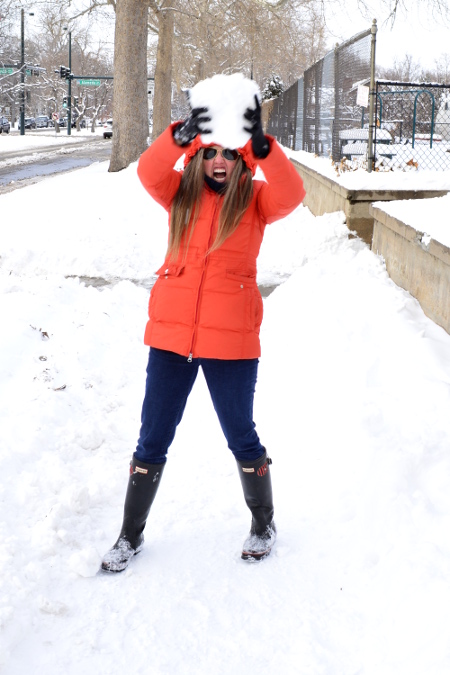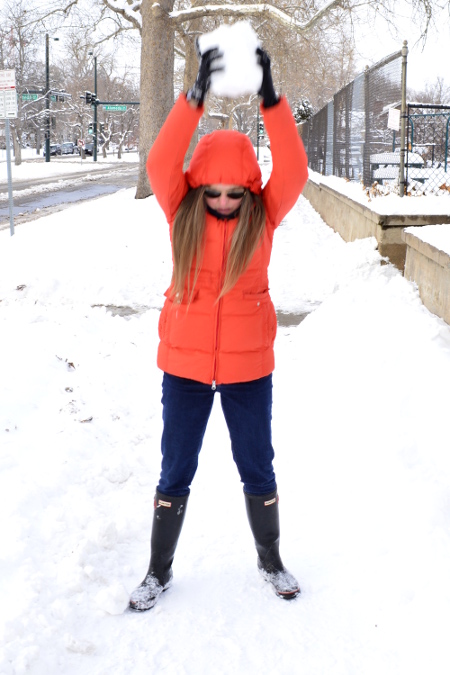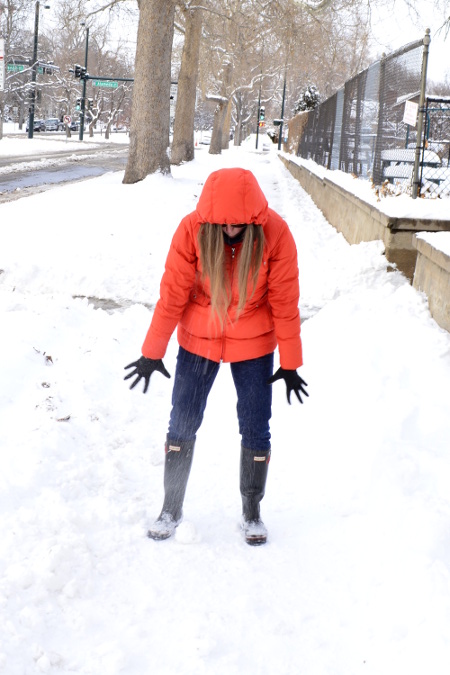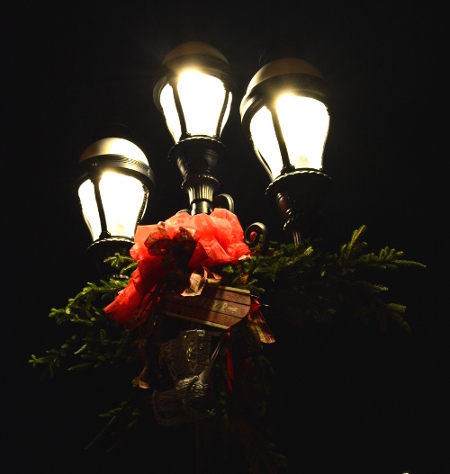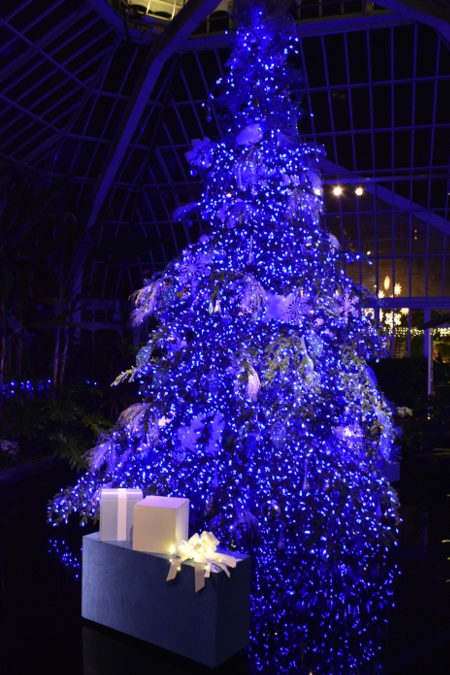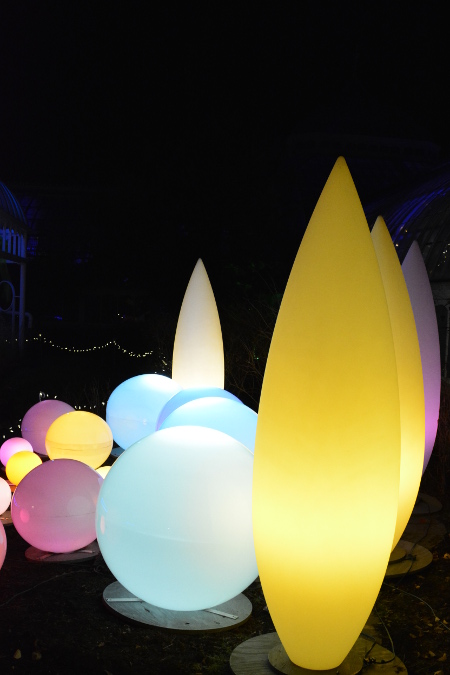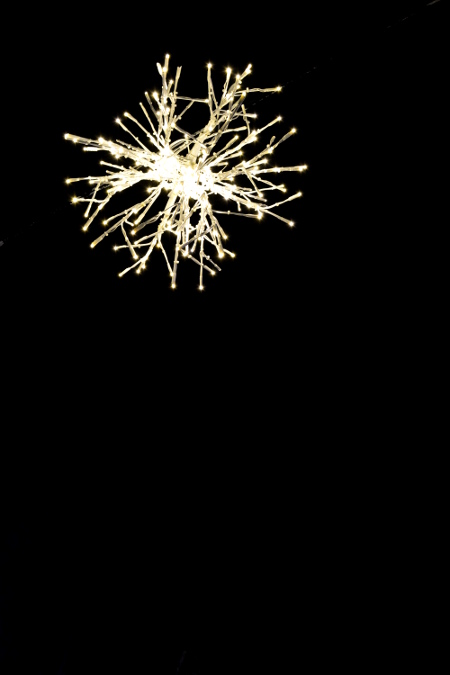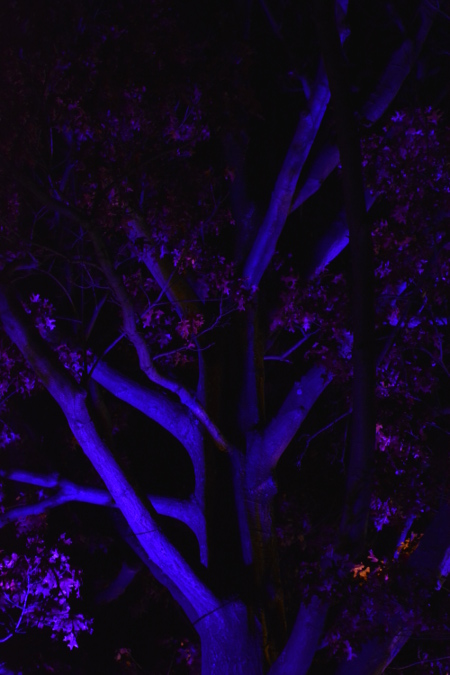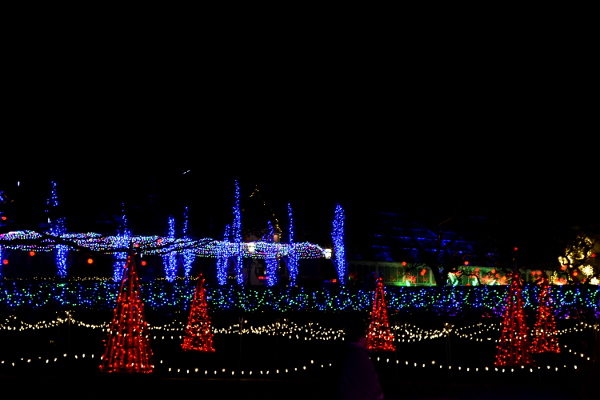 A slow amble with friends through the Phipps twinkle lights. Singing. Sparkling conversation. Laughter. The air heady with paperwhites and orchids redolent of Christmas itself. Magic!
Tags: Pittsburgh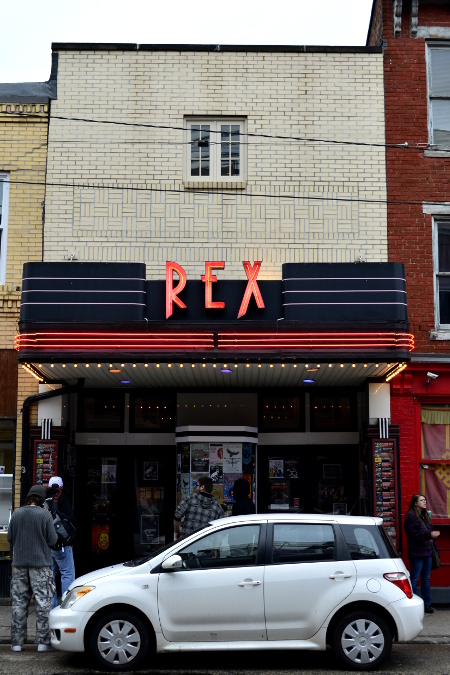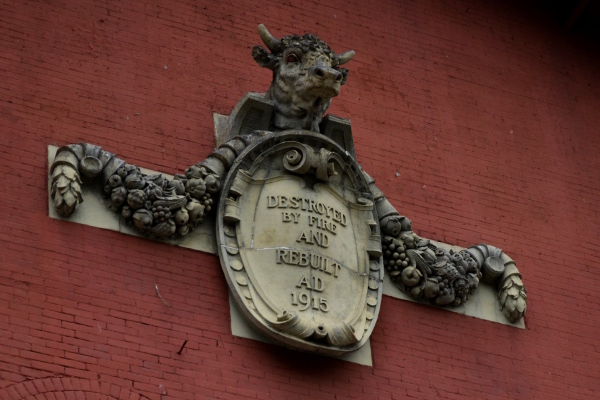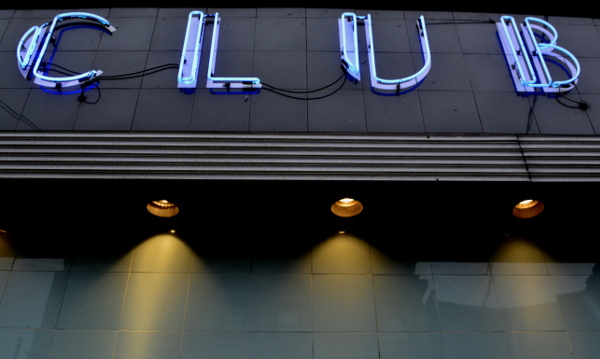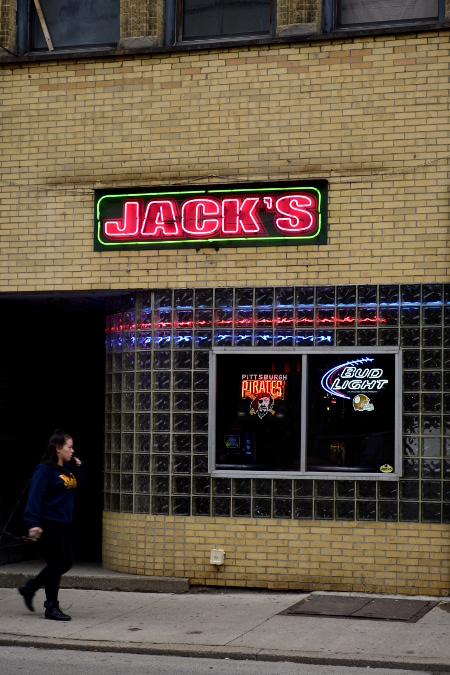 Carousing, in our mild way, on the streets of the South Side. I found a dozen pennies and a couple nickels scattered on the ground, some thoughtful person anticipating my delight, I like to think, that weird woman who will always stop for a coin. To state the obvious, I love the collection of neon here, probably Pittsburgh's best concentration, juxtaposed against the cow's head, perched high, and gazing down on them all. Old and young, we all live together.
We ate far more than we ought at Winghart's, including a ridiculously rich and enormous funnel cake (such a weak spot for fried dough!), no carnival required. Winghart's, along with Burgatory and Benjamin's, makes the best burgers in town. My favorites all have jalapenos on them, just in case you were wondering. I like spicy (but not so much as to ruin the flavor), and with the exception of home cooking, it's very difficult to find in these parts. No Tabasco for eggs. Mild salsa. Not-so-hot and sour soup. My friend calls it the mid-west palate. It makes my mouth sad.
Speaking of palates, are you geared up and ready for all foods homey and Thanksgiving? No spice necessary! We are going to friends for the feast and bringing Pillsbury Crescent Rolls, mashed sweet potatoes, and home made pecan pie. It's funny how foods like crescent rolls and jellied cranberry (which our friends are providing), that when tried as an adult are often offensive, yet are integral to the Thanksgiving experience, how every adult I've ever met must have at least one item served at their childhood table. Whether it is nostalgia or expectations, I'm not certain, but I like the sweetness of it, how we carry so much of youth with us, always.
Tags: Neon, Pittsburgh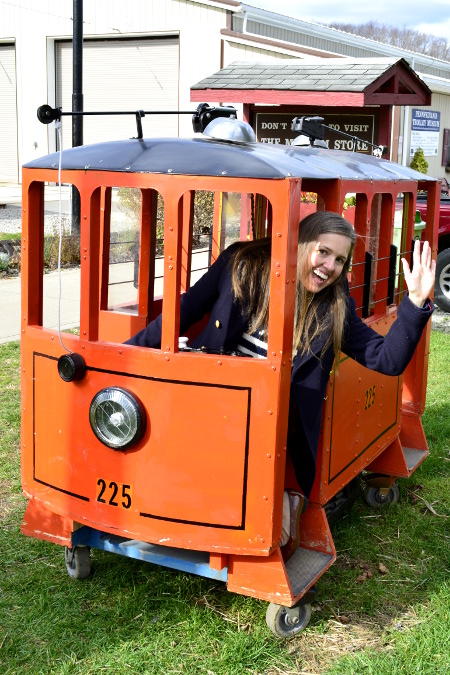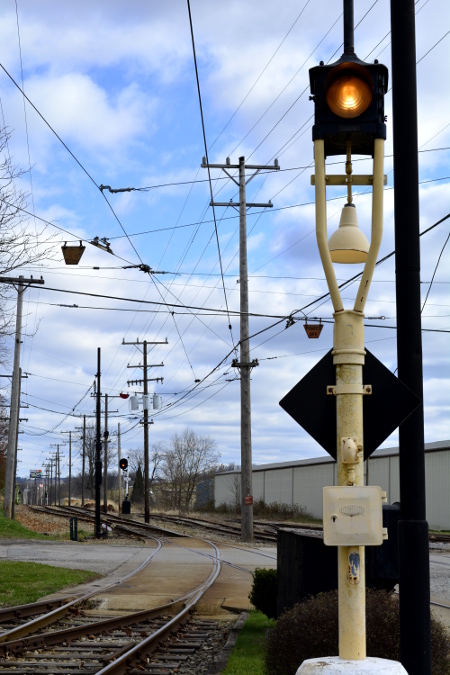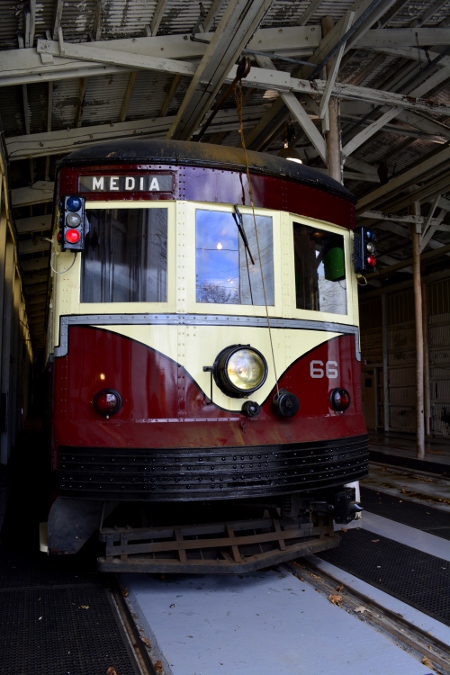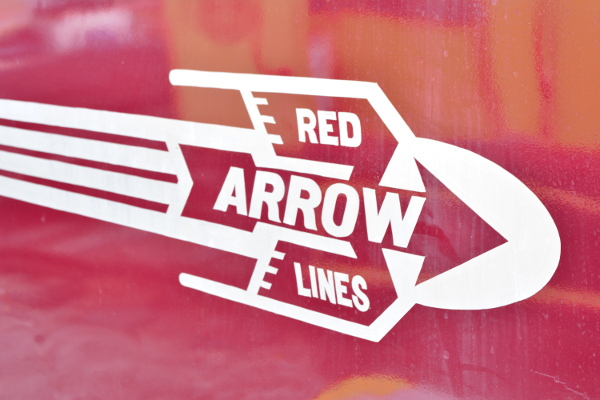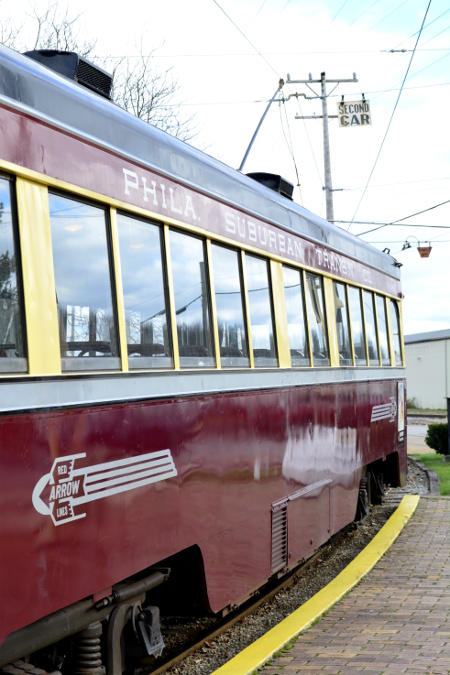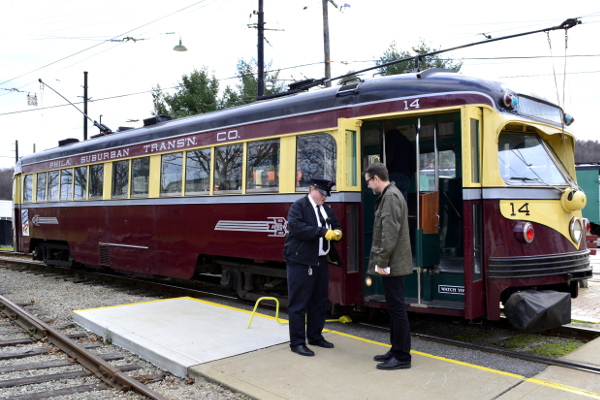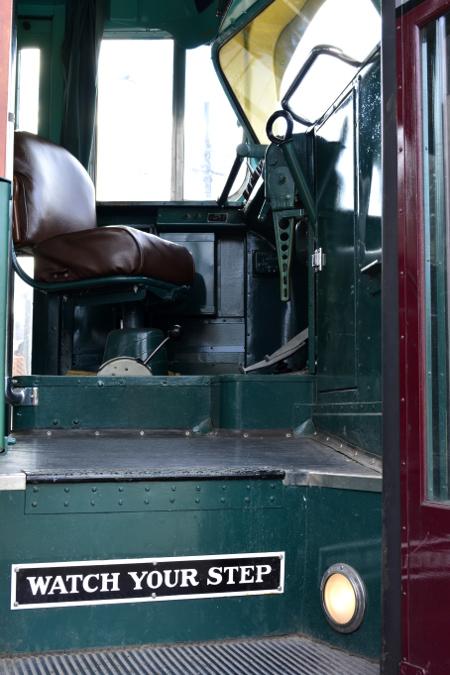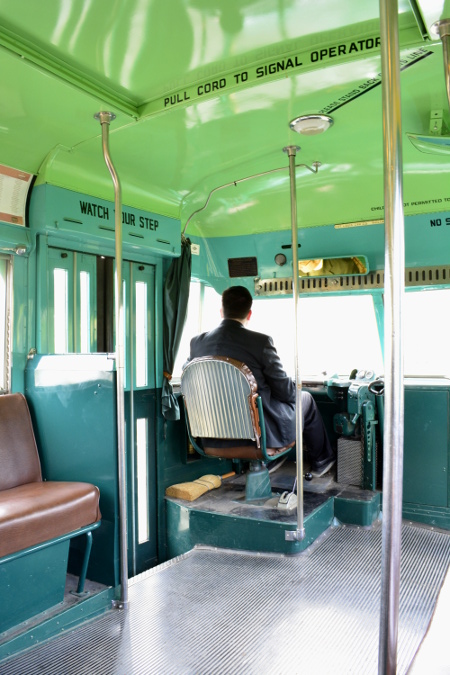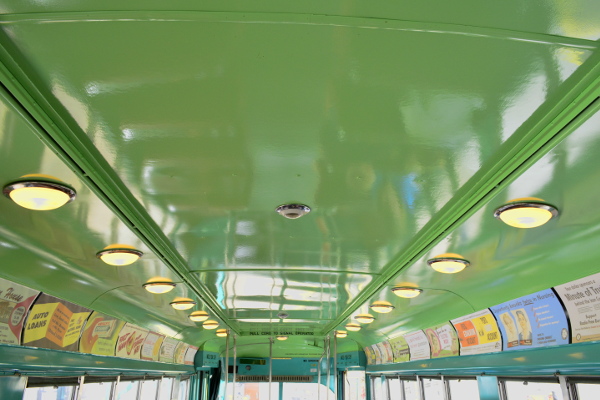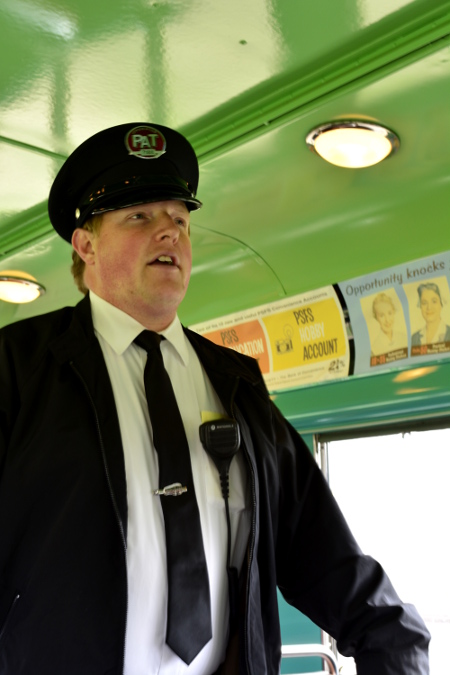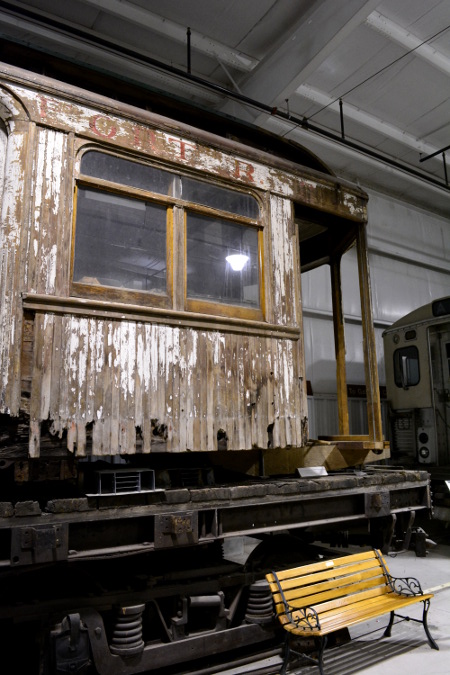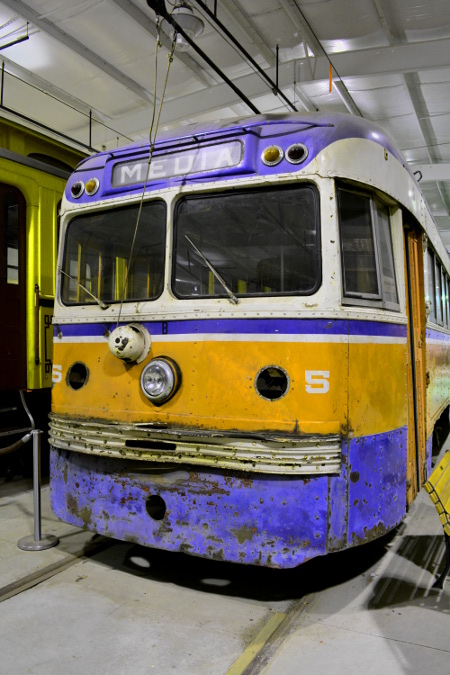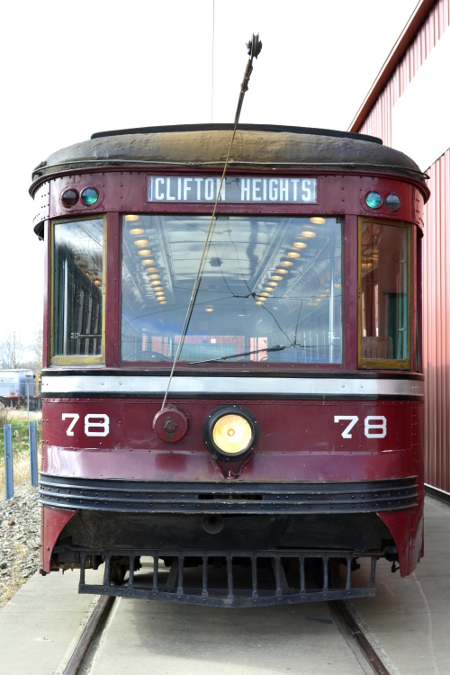 All aboard from last weekend's super fun adventure to the Pennsylvania Trolley Museum! A mere forty minute drive from our place, it was a welcome change from our longer distance travels. The museum is a rather impressive labor of love, with 161 volunteers and five paid staff restoring and maintaining trolleys, track, and buildings (one of them is partially solar powered!), giving tours, and running the gift shop. I love to witness cross-generational interest in just about anything, so when I discovered that our operator and conductor (who punches actual tickets!) were both young men, and the littlest traveler on our trolley was a positively giddy two-year-old, I was pretty jazzed, too.
They have a short informational film about the history of the street car, and our conductor went into other details, the majority of which we didn't know, and I won't spoil for anyone interested in visiting. They have trolleys from just about every era in every stage of repair. The wooden one was saved from detonation when a hurricane submerged it under water. My favorite, which also happened to be the one we rode on, was a 1940's model that hailed from Philadelphia. It was a stunner, with fine interior and exterior paint and examples of vintage advertising, too. "Give her an electric mixer. She'll love to use it!"
I really can't recommend it more highly, from the charming volunteers to the pleasing rumble and squeak of a trolley rolling down the track. Oh, and if Santa is your jam, they have a special Santa Trolley coming soon!
Tags: Pennsylvania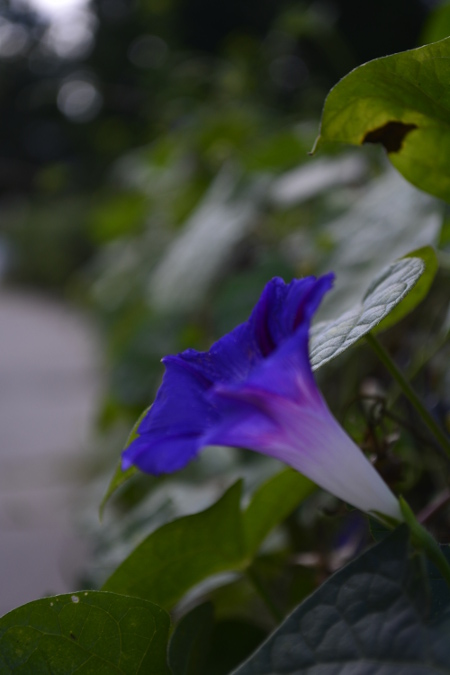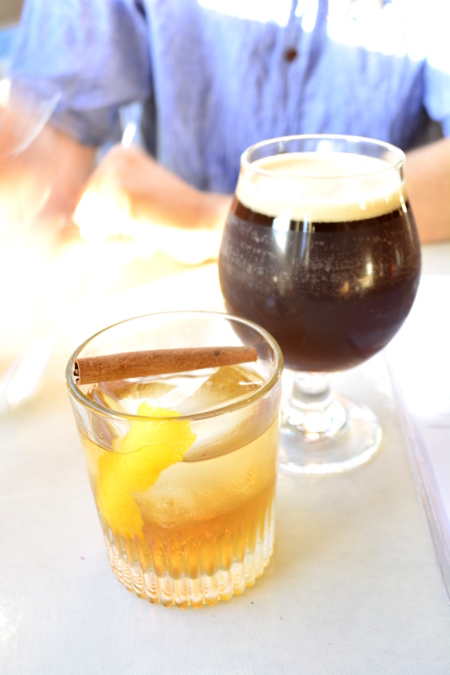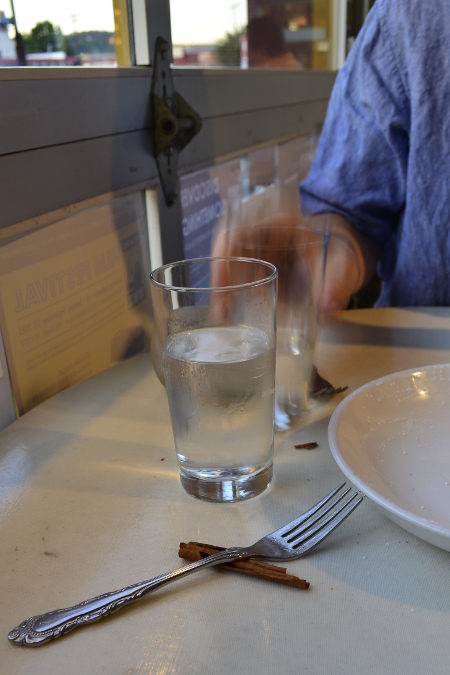 Franktuary – yum!
Lawrenceville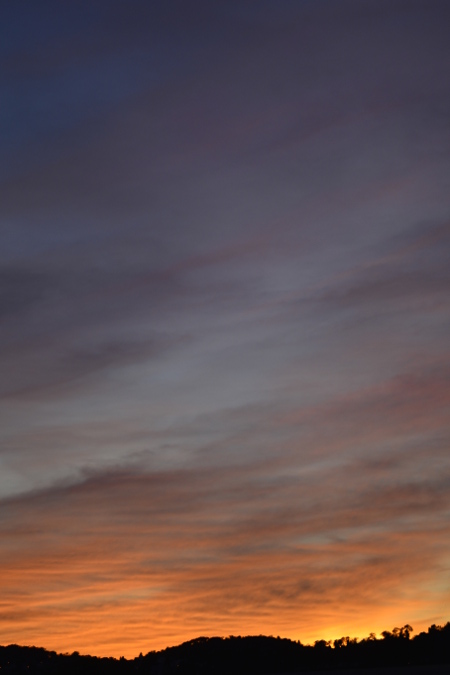 Sunset over the North Side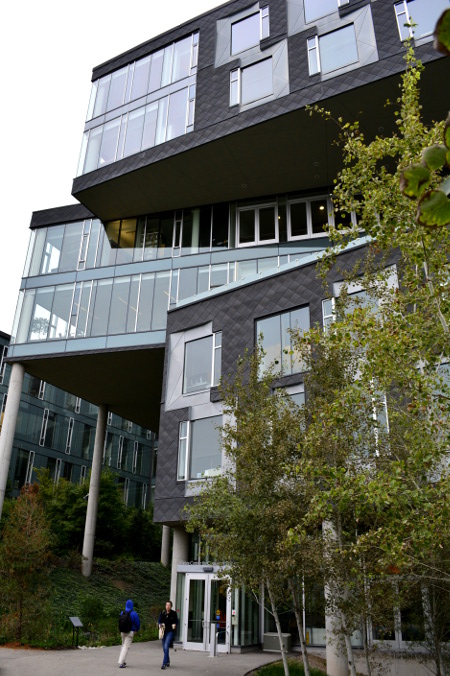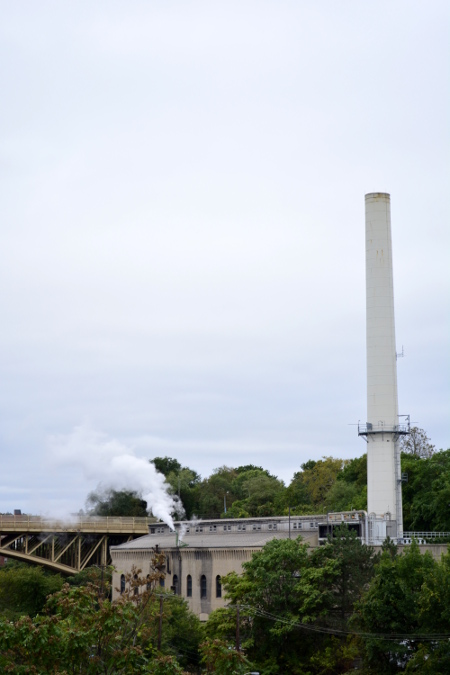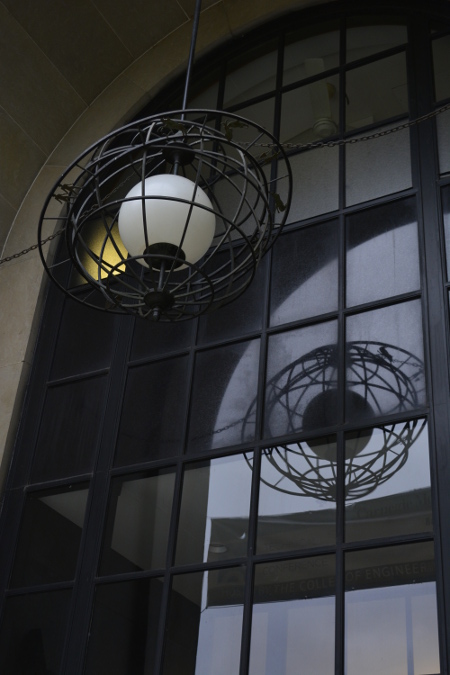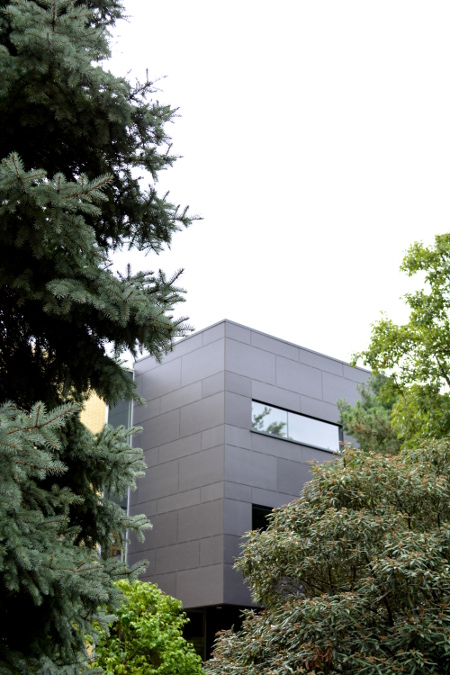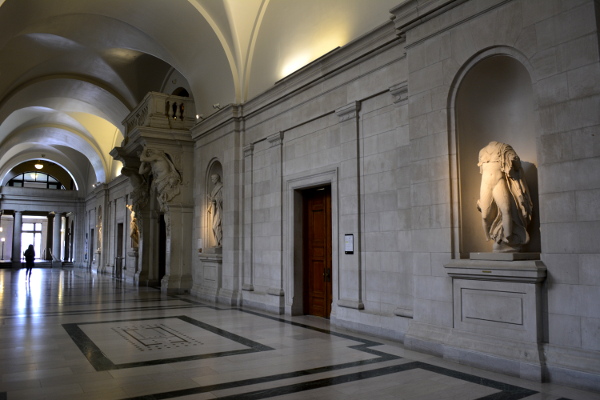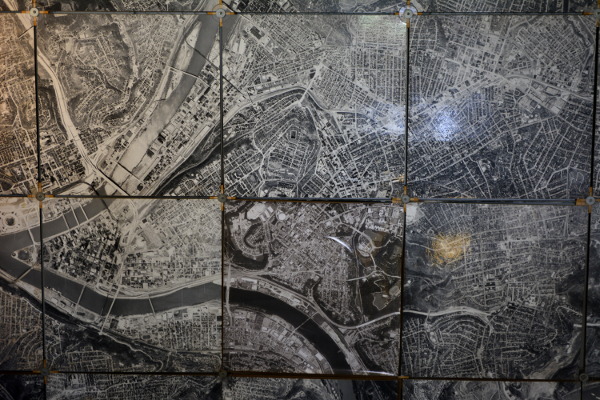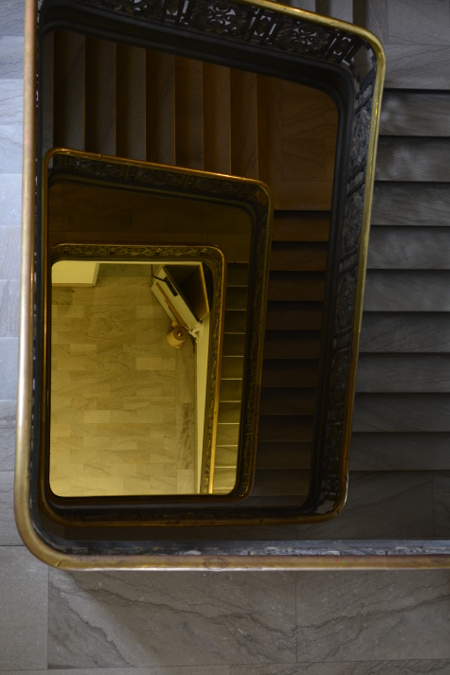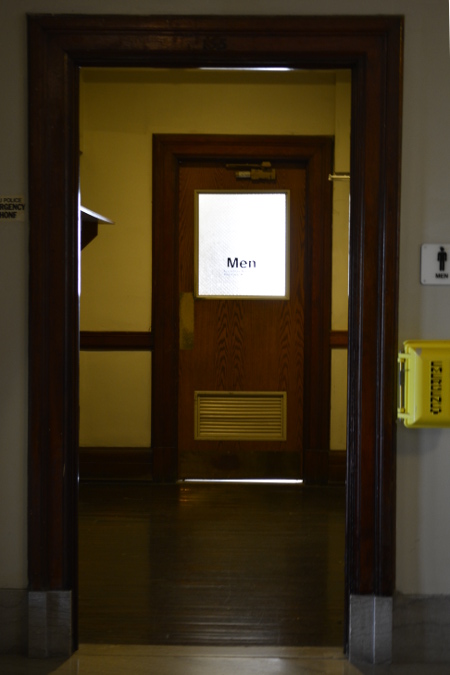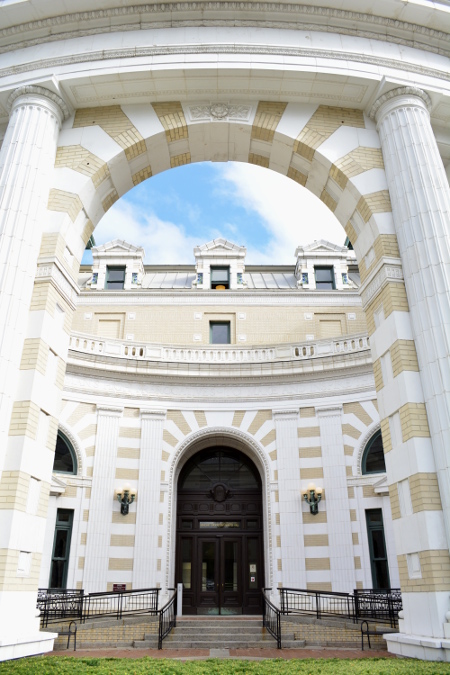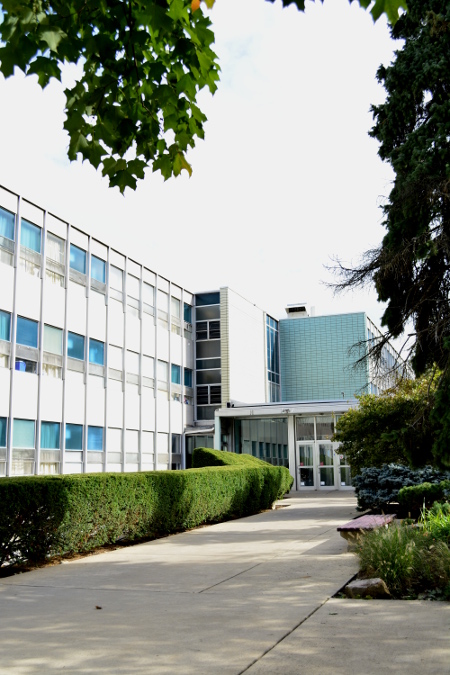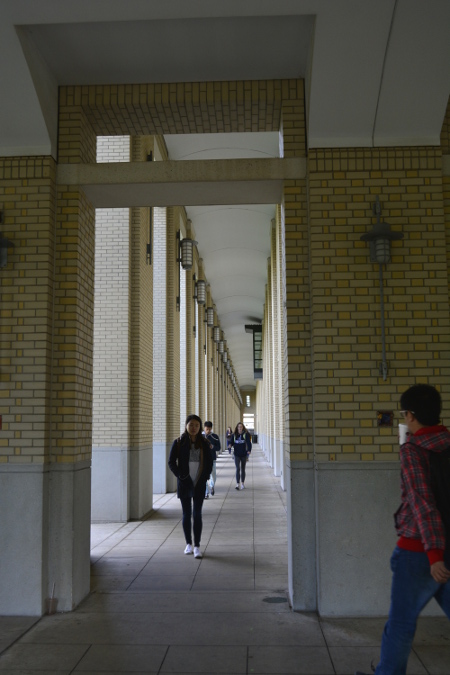 Carnegie Mellon University
Otherwise under the weather and too tired for words…
Tags: Pittsburgh