Fooling around in the Yayoi Kusama works at the Mattress Factory, a contemporary art museum on Pittsburgh's North Side. It is very unique in that it is about spaces, indoors and out, and the art isn't hung on the walls, per se. It is drawn on them, holds them up; it's strung hither and thither to the ceiling, the floor; it is a place to sit, an organized pile of chaos, an illusion, a light (or an absence of it), even sound. Wonderfully wondrous, a bit wild, too.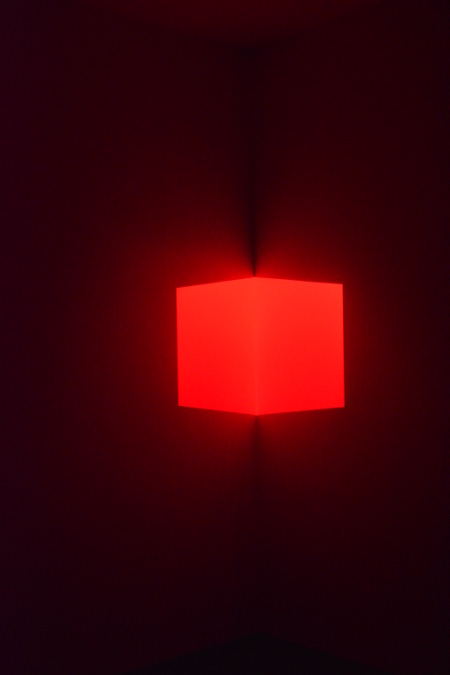 Catso, Red
James Turrell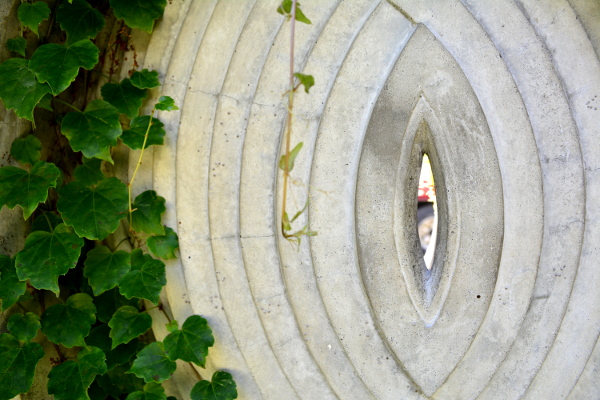 Winifred Lutz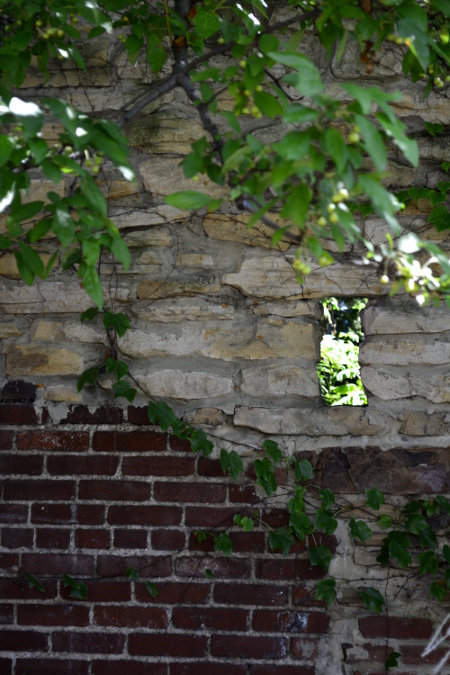 We saved our visit here and the Carnegie (below) for the hubster's parents to enjoy with us. Hello!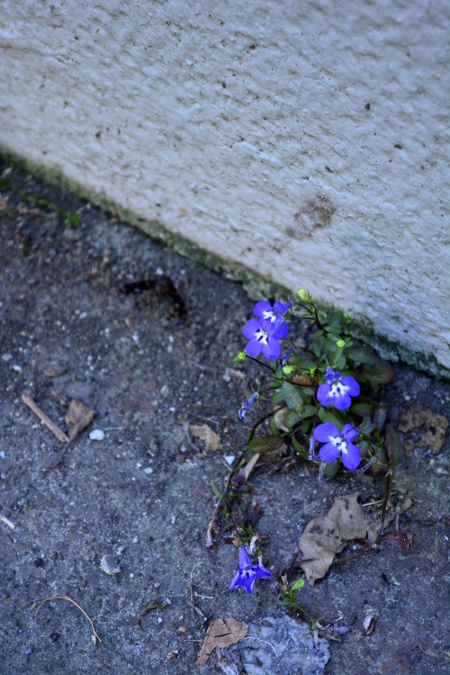 The Mattress Factory occupies a collection of neighborhood buildings. I spied a lobelia making the best of a crack in the pavement on our way to the next exhibit.
It makes me think of a Subterranean Homesick Alien, which always makes me happy.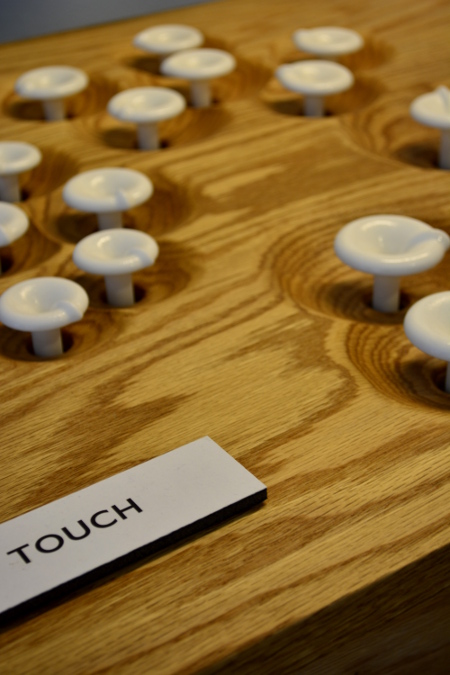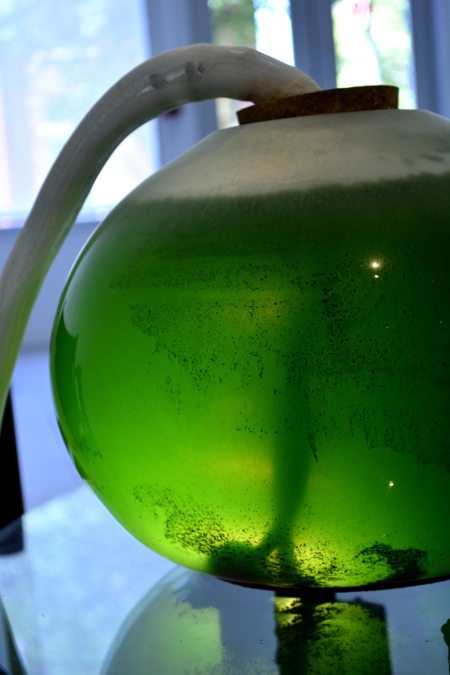 Living Things
Jacob Douenias / Ethan Frier
This did not read this blue in person, but I like the look of it anyhow. Follow this link if you'd like to see a more accurate representation.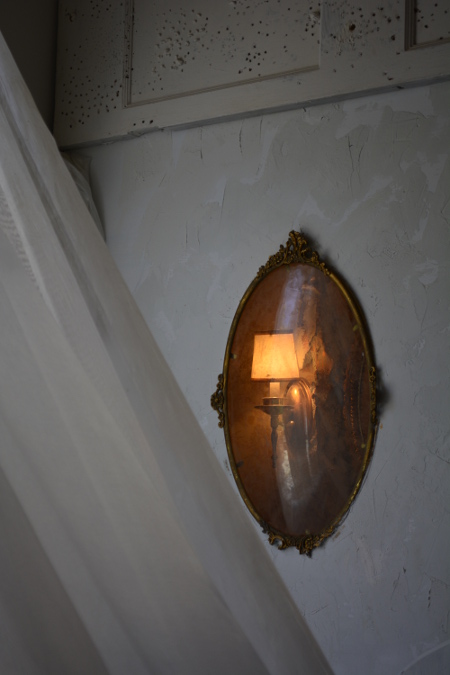 The Color of Temperance: Embodied Energy
Julie Shenkelberg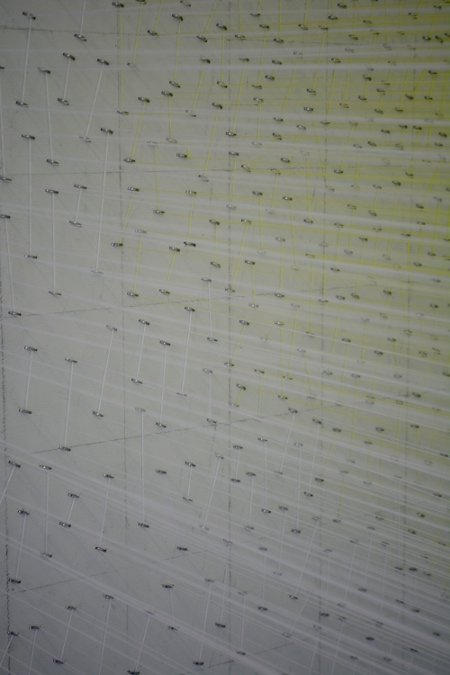 Shift Lens
Anne Lindberg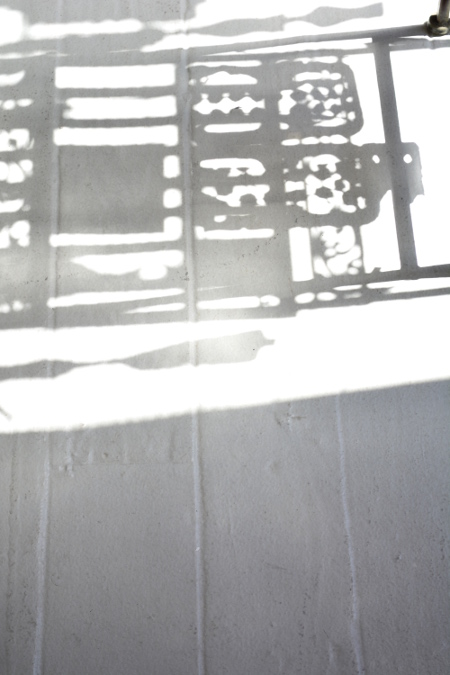 Even the shadows look like art.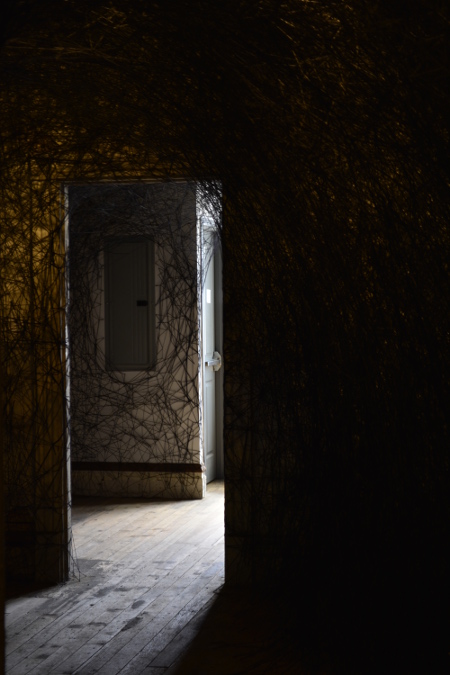 Trace of Memory
Chiharu Shiota
House Poem
Huang Xiang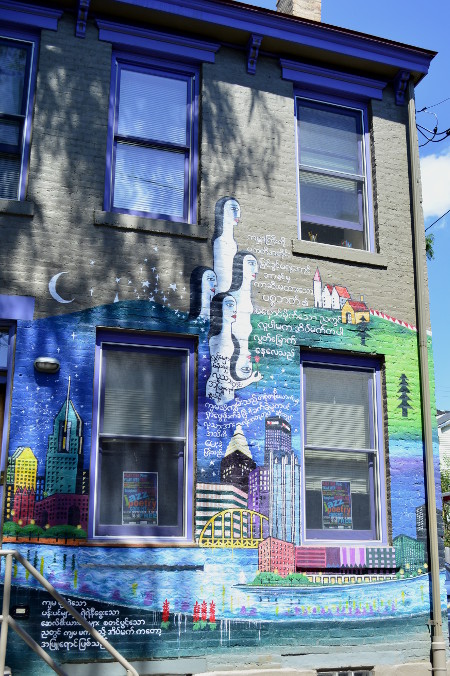 Burma House
Khet Mar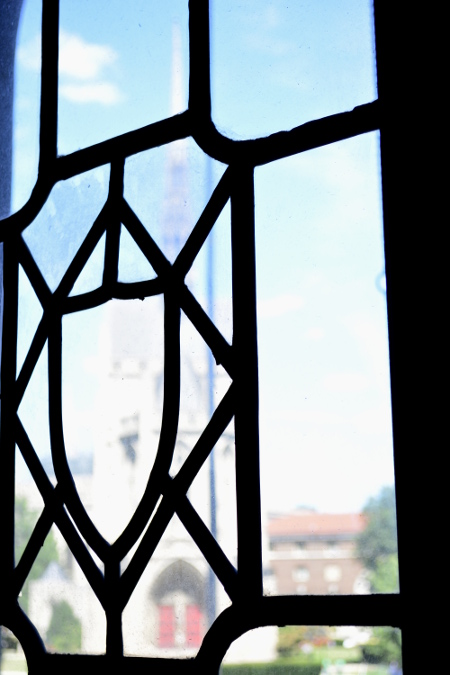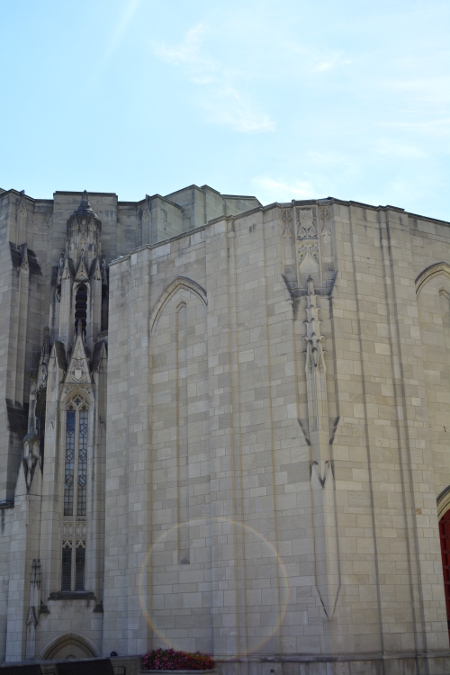 Across the Allegheny for a delicious lunch break at The Porch (NO pictures! Shocking.) and a little tour of the Cathedral of Learning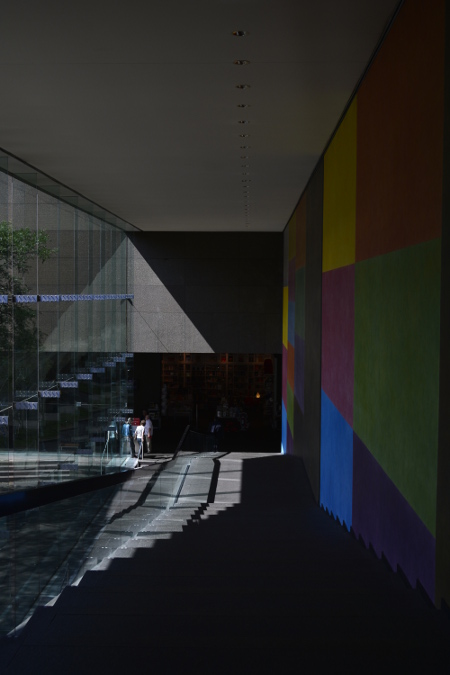 Inside the Carnegie Museum
Having Fun/Good Life, Symptoms
Bruce Nauman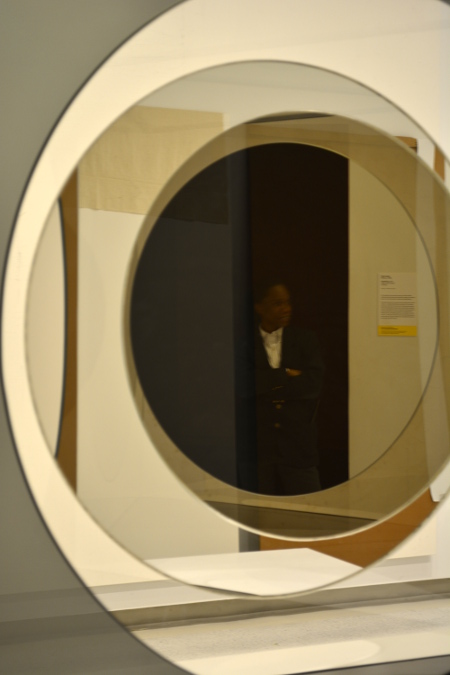 Triangular Solid with Circular Inserts Variation D
Dan Graham
Telling Vision #3
Tony Oursler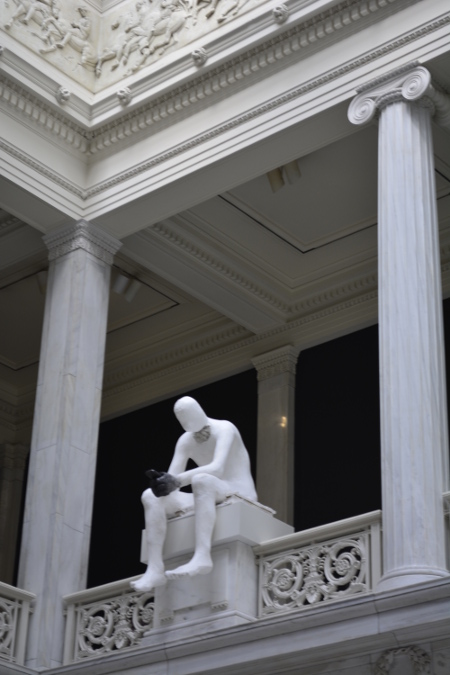 I don't know who made this, but I sure like it.
Happy Friday!