You are currently browsing the archive for the Exploring category.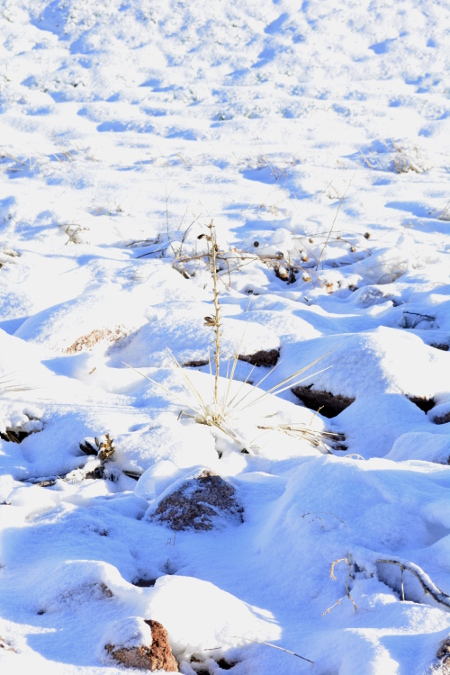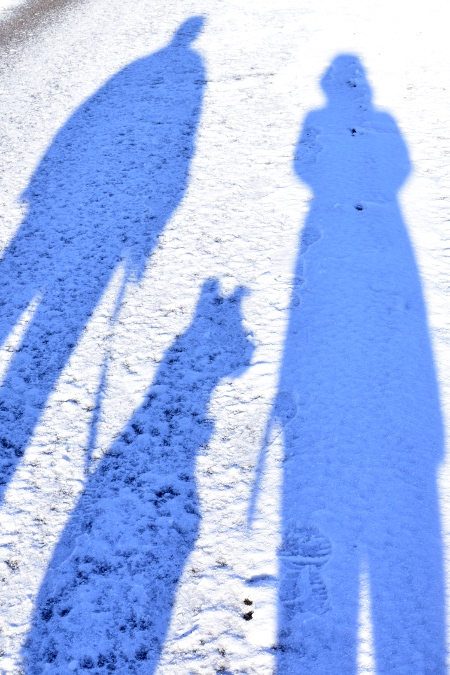 Happy Friday!
Tags: Colorado Springs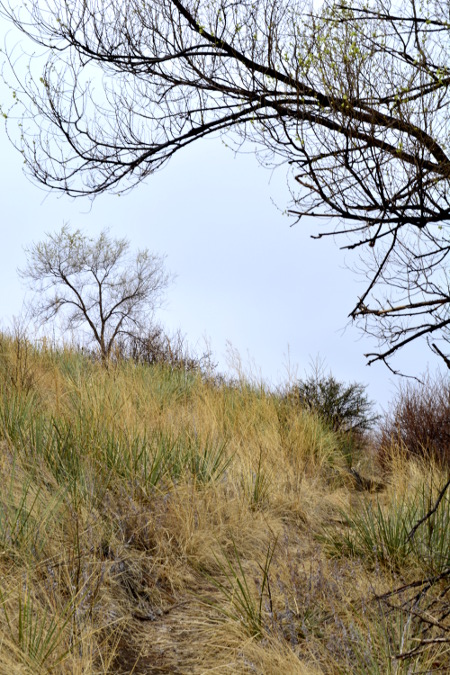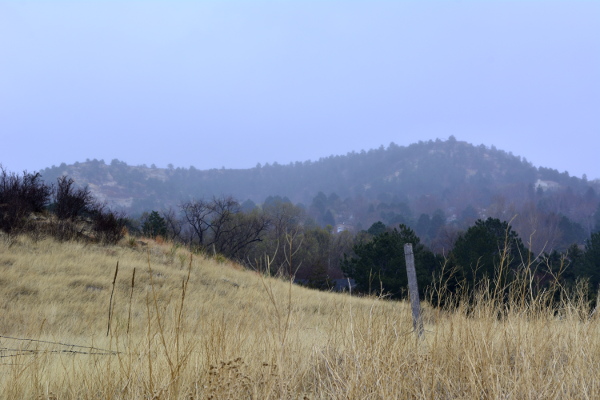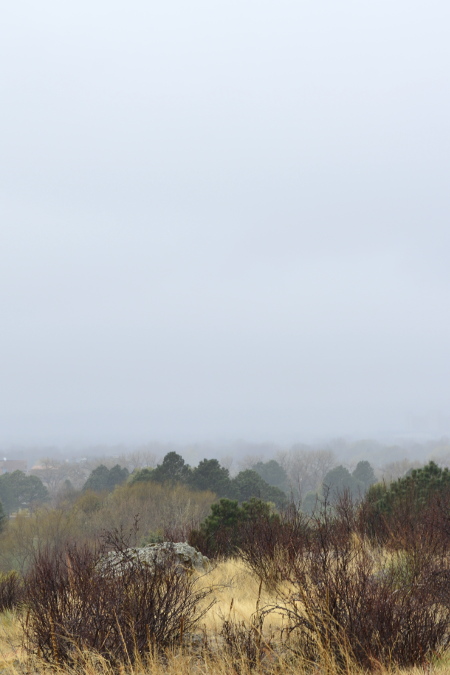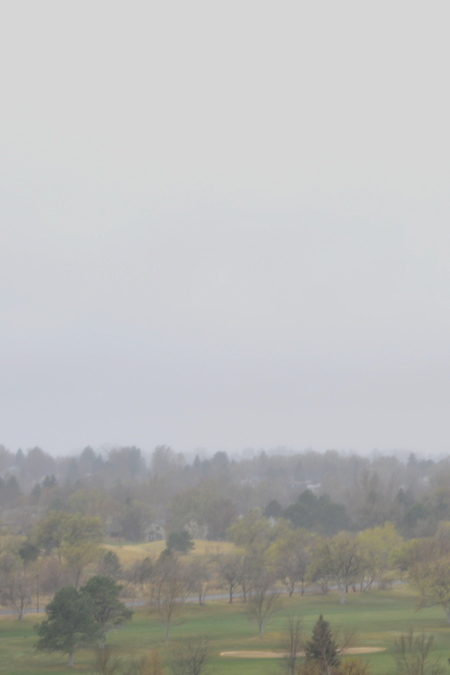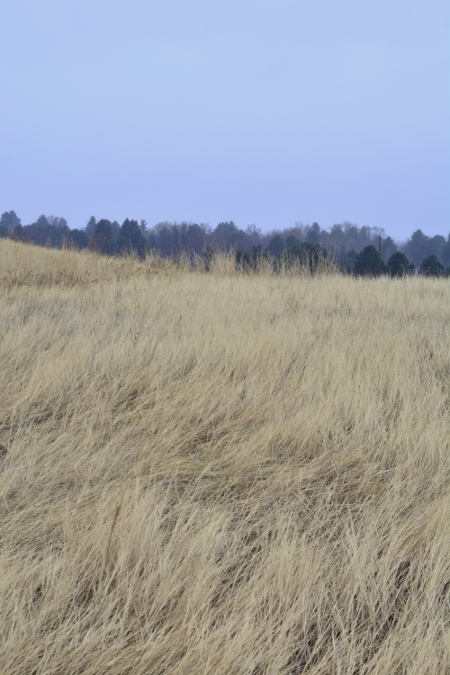 A lovely Portland morning, me and Juni B. up and roaming, every sound hushed under the weight of the mist. Every scent heightened, the new leaves, the dry flaxen grass, the unfortunate rabbit killed under the tree of the top photo, forefoot and tail and fluff in the underbrush and Juniper whimpering to please investigate. Never have I felt more observed by the animals, seen and unseen, wing beats and calls, rustles and thumps. Crows, jays, towhees, and coyote, perhaps?
Today is a big day for us. After thirteen years to to-ing and fro-ing in a Mini Cooper, from one side of the country to the other, we are reuniting with our first love. A Subaru. The toll of a low clearance vehicle, scrape, scrape, scrape, and what now seems like an impossibly small space having finally, oddly, gotten to us. Our 50's era garage is just wide enough and plenty long for what, in comparison, will be akin to driving a school bus.
Like most of what I have left behind in this life, I will not miss it. We had our good times and our stellar fuel economy (goodbye 42 MPG on the highway!) and fun zips around winding bending roads, but it's time to move forward. It's time for adventures on bumpy back roads without worry (or at least far less) of getting stuck. It's time for car camping with our favorite canine, lying flat as a pancake in the back. It's time for having more than one human passenger, save that of a child. It's time for car loads of plants and other miscellany that need not be carefully balanced and protruding, clown-like, out the front windows of the car. Oh boy, oh boy, it is time.
Let's go!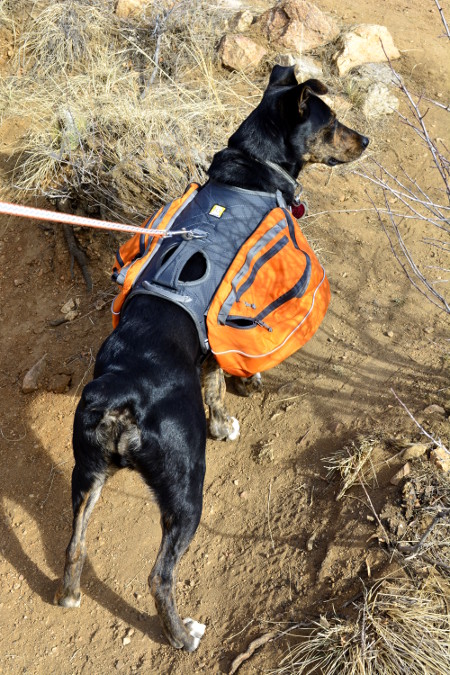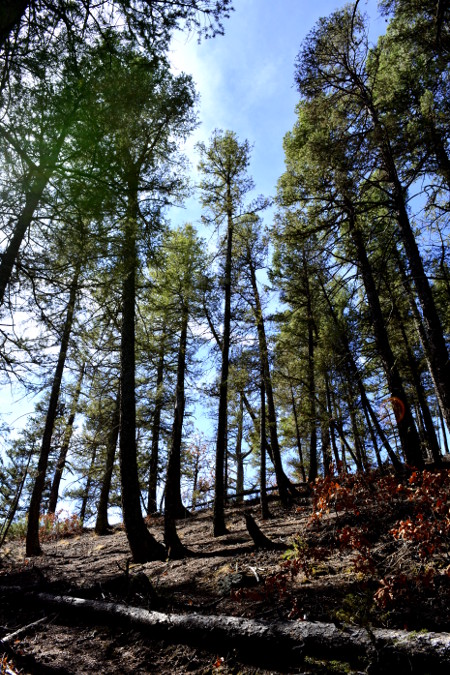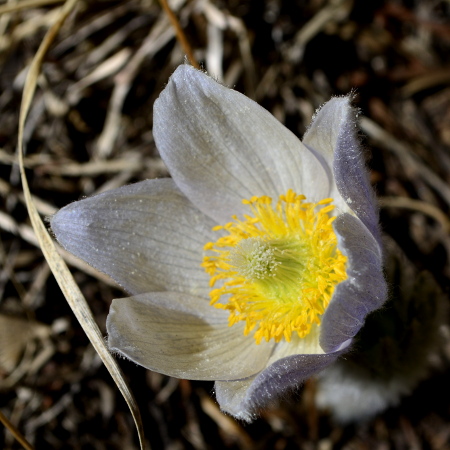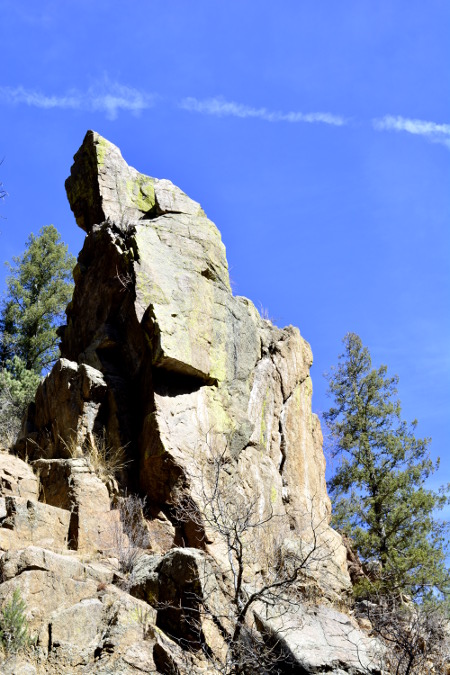 So maybe this IS turning into a doggy blog. Seriously. Look at her, like she was posing in her new backpack, but really only eager to go, go, go. When we adopted Ms. Juni B., we told the rescue we wanted a medium to low energy dog, because, though it may not seem so right now, we want our life to be about other wonderfulness, too. And she was low energy, at first, utterly pooped after a thirty minute gambit through the neighborhood. But now, this little whippersnapper gets an hour-plus every morning and 20-45 minutes every afternoon, like it ain't no thang, smiling and skipping and hopping along.
This beautiful hike, some 6.5 miles in length, a good quarter of it up hill, did not so much as slow dear Juniper down, even while sporting her adorable backpack loaded with water, pop-up bowls and kibble. The girl is a machine! And so we are also becoming them. My gams are gonna be glorious, I tell you!
And it was wonderful, with our first pulsatilla sprout spotted springing near Bear Creek, the scent of evergreens in bright sunshine, froth of nascent leaves dotting trees and shrubs, all tiny promises of new worlds amongst last year's leaves. Happy Spring!
Tags: Colorado Springs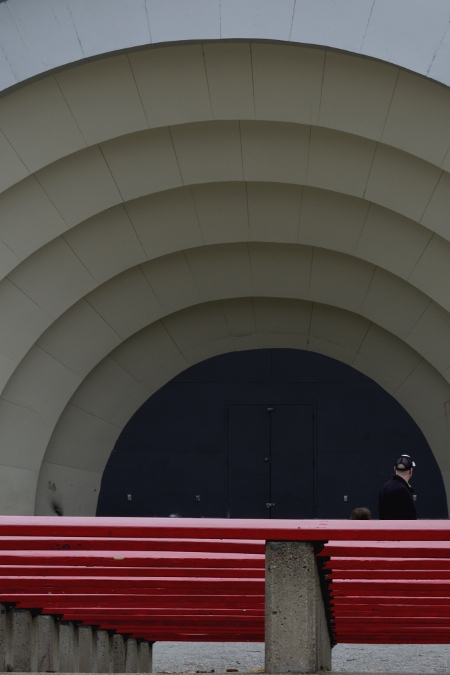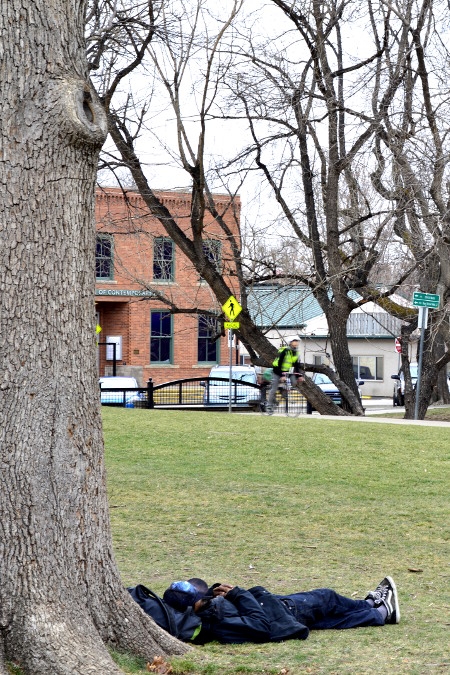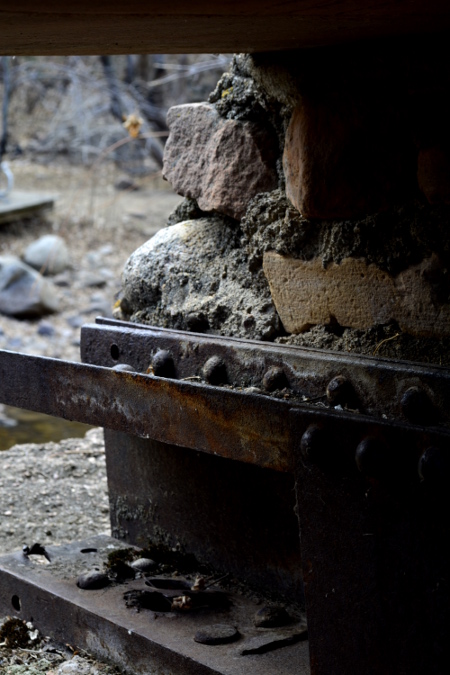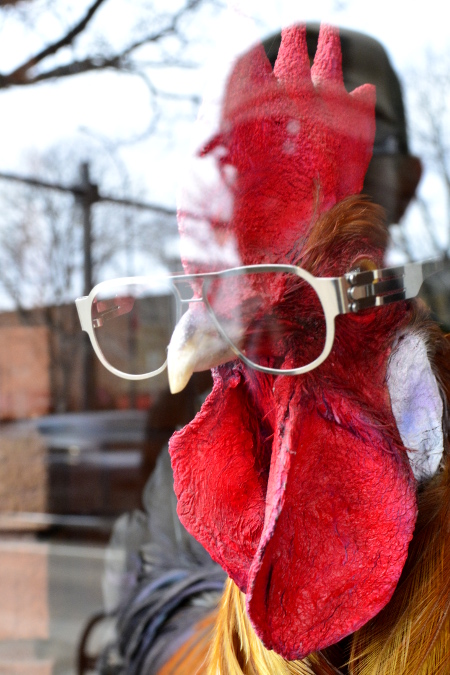 I see, Rob. I see Rob.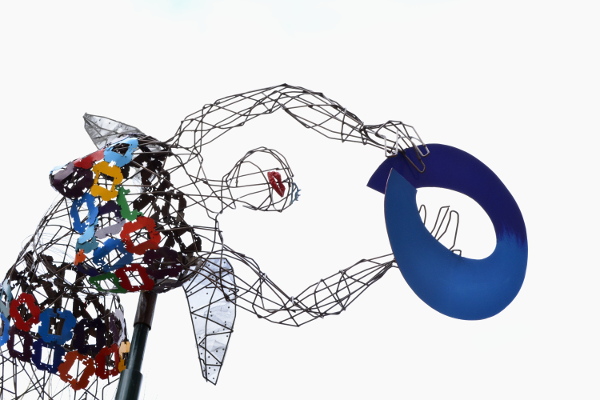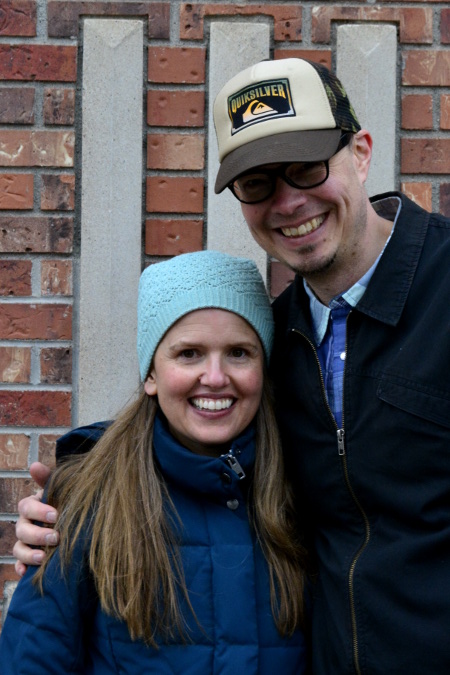 Old pals.
Up early and and late, late, late. A delinquent blog poster. Yup. This was our super fun Saturday the 11th. Fluid day it was, waking to blue bird skies and thinking we would embark on a mountain view filled hike near Boulder, Juniper bedecked in a brand new backpack of her own. Sadly, the northern latitudes had ideas of their own, with a Portland style low ceiling of clouds, so much so that even the Flatirons were obscured from view. So we tramped around with the masses on the Pearl Street Mall instead and enjoyed some of the best tacos ever, at, wait for it – T/ACO. Mushroom, barbacoa, pork belly, and carnitas, oh my!
Juniper was a champion crowd doggie, wanting to make friends with everyone who made eye contact, human and canine alike, sniffing her heart out along Boulder Creek before heading to our next destination, my dear friend Rob's fine photography on display at Bin 46 in Longmont (Go, go, go!). It was happy hour, and we acted appropriately, sipping a dry rose like it was summer, nibbling on some of the best burrata and wild trout spread. We enjoyed the art, of course, and best of all, the company, before wandering the streets of Longmont, decades since we had last and appreciating all of the changes. I must also add that we are now those people, on the patio on a chilly day so we can eat with our pooch. There are worse things.
p.s.
Happy Saint Patrick's Day and Happy Birthday to my Great Aunt Mary, who would have been 109 today!
Tags: Colorado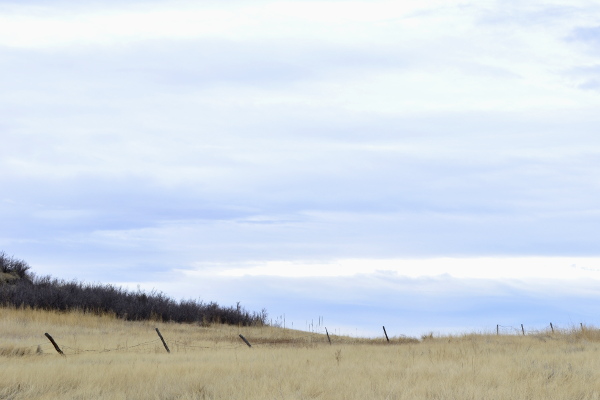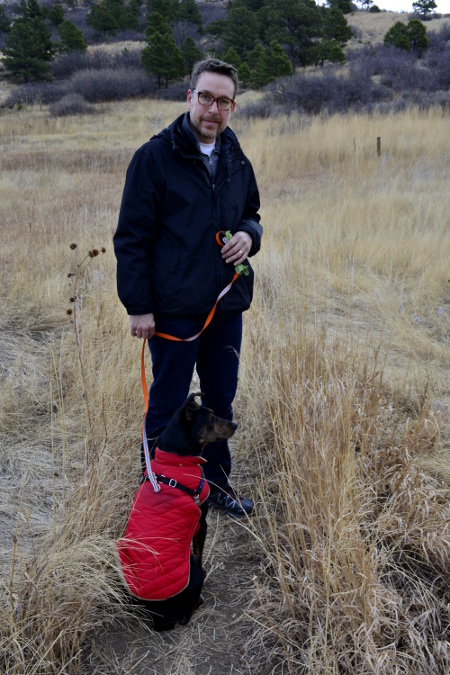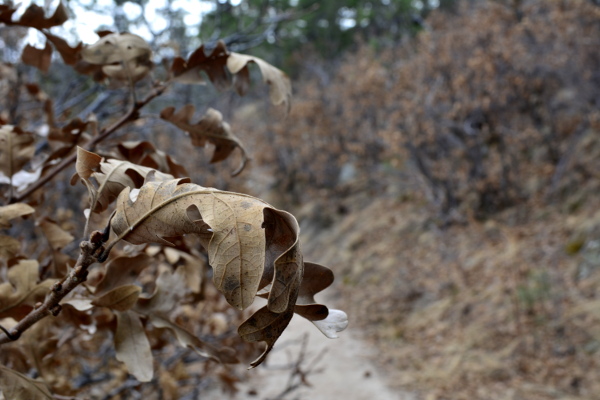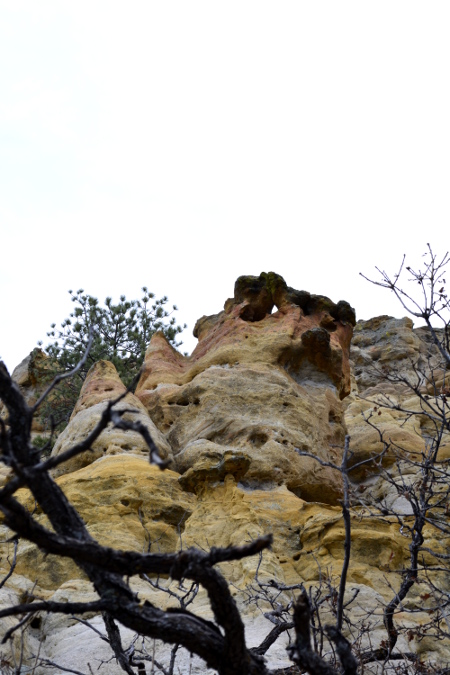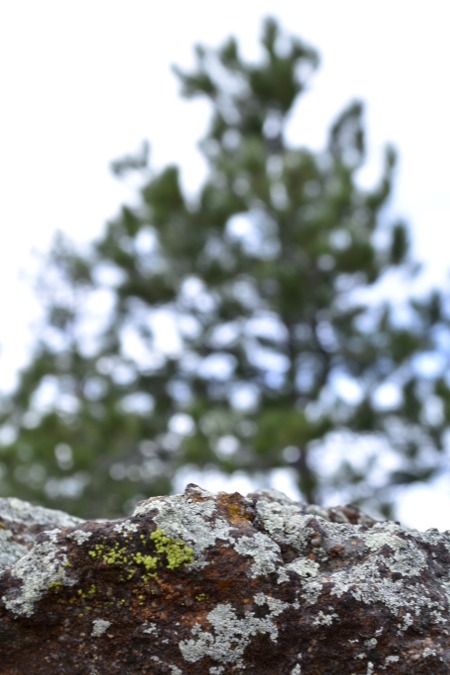 You may be wondering if this is going to turn into a doggie blog. It might rabbit, it just might. Nah. That said, we are in serious doggie mode here. Our schedule has been upended, with us more regimented, rising earlier, so we can get at least an hour walk in every day, though Juniper sometimes behaves as though it's only been fifteen minutes, darting around the yard like a race horse before deciding she is REALLY hungry and devouring her food in a minute flat. She's energetic like that.
Our choice of books has been augmented to include everything dog, heavy on the Cesar Millan. We our doing our best to be calm-assertive pack leaders. She is doing her best to keep us guessing, well behaved dream doggie to a spazzy-zig-zaggy pup in the blink of an eye. She's goofy like that.
But that's not all I want to talk about, partially to prove that we are not all dog, all the time, and partially because it's what is on my mind. I am pretty sure I have already mentioned this, but because I am human and rather fallible, I'm going to act like I didn't. Part of what I love about Colorado Springs, besides its close proximity to near and dear ones and New Mexico, is that it reminds us of all the places we have ever lived.
Much like me, the hubster, and our new pup, our fair city is quirky, complete with a Keep Colorado Springs Lame bumper sticker. Our house is blocks away from a very Powell Boulevard-esque street. It is a five mile bike ride from downtown (though it would have been a treacherous one in Pittsburgh) in a very walkable city, for which we thank goodness, because we are going to cover every inch of it with our sweet Juniper Beulah. Palmer Park is almost equidistant as Mount Tabor was, complete with a snow capped mountain in the background! Capacious Red Rocks Park and Bear Creek serve as fine Forest Park and Frick Park stand-ins, swapping geologic wonders of granite and sandstone for dense woods and towering trees.
Though Portland reigns supreme in this category, we have some super organic food and grocers and stellar local restaurants. One of our favorites, insert spooky sound effect, even has the number 503 in its name. Whaaat?! Though it refers to an address, not the area code of our favorite rainy city. But still.
It is a collection of hills and dales and flat plains, coal mines slipped in and amongst a perfect grid and bowl of spaghetti collection of senseless winding streets, the best and the worst of East and West Side Portland and the whole of Southwestern Pennsylvania.
It is blue collar and higher ed, an hour from every beauty imaginable, save the stellar Oregon coast.
It is HOME, and we are so happy to be here.
Tags: Colorado Springs, Juniper Beulah, Pittsburgh, Portland