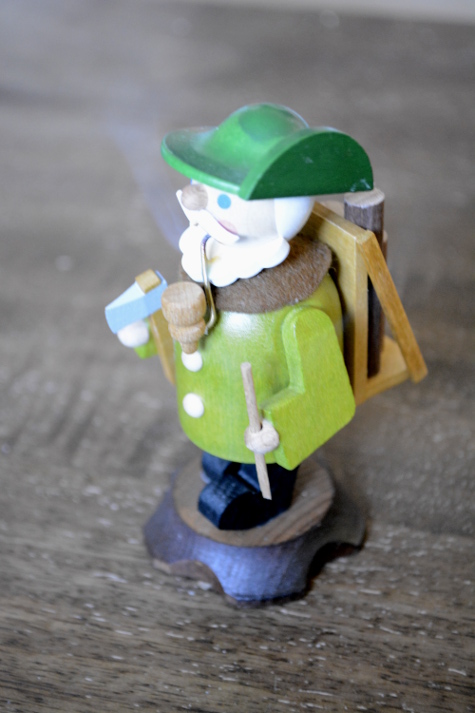 Our cute little woodsman incense burner, which we bought at a magical holiday market in Pittsburgh, continues to delight!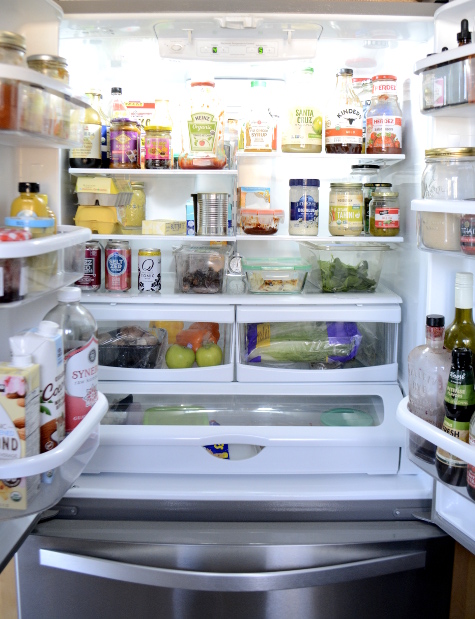 Not nearly often enough, we empty, scour, and refill the refrigerator. I, in my maniacal delight at soldierly, short to tall rows of jars finds it oddly comforting, opening the doors, even when I need not a thing, just to gaze upon it and marvel.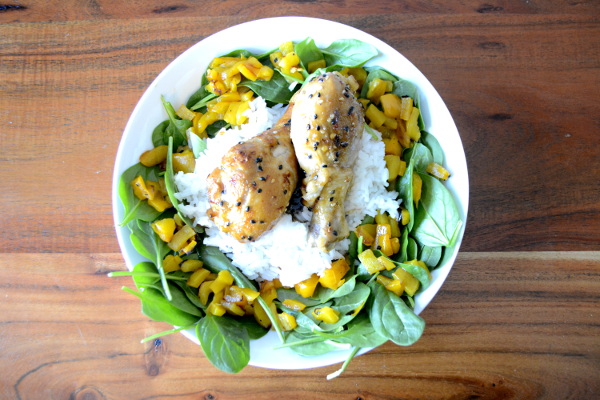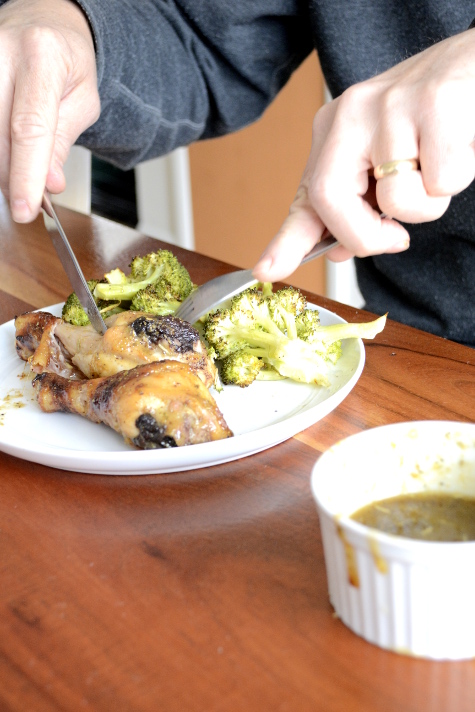 We had a few meals out in the world before COVID numbers began to creep up, and up, and up, but have since relegated ourselves to 100% home cooking. Ribs with salad and sweet potatoes; Asian glazed drumsticks, fluffy rice, and a mess o' spinach and roasted pepper; herb drumsticks and roasted broccoli some of the prettiest lately.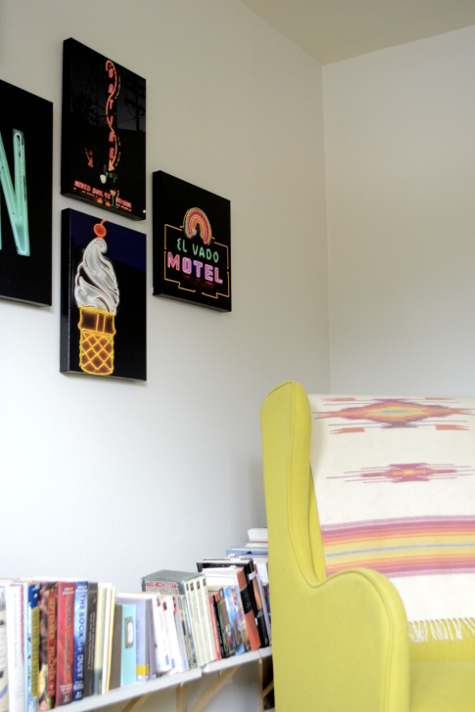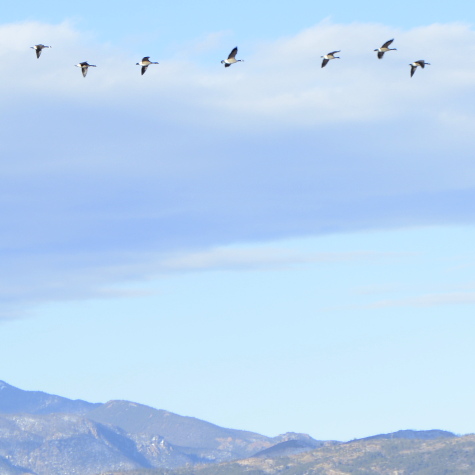 A walk or two a day keeps our spirits soaring. So, too, does playlist making, reading – books and magazines alike, Star Trek Discovery gotten from the library, The 2017 iteration of Twin Peaks (so YOU, David Lynch, and I must add how beautiful his silvery locks are!), sipping the hottest of coffee with creamy homemade almond milk come the weekend, bedtime cuddles, and chats with those I love.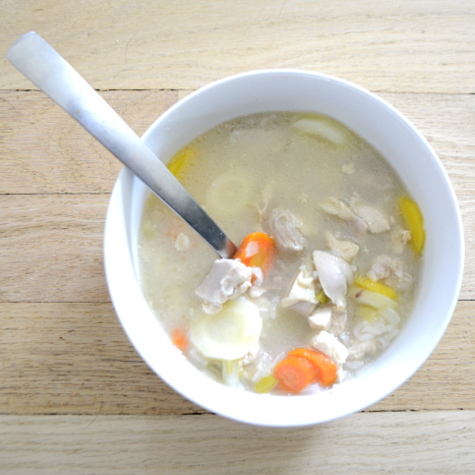 Such lovely soup weather we are having. This is lemon chicken & rice.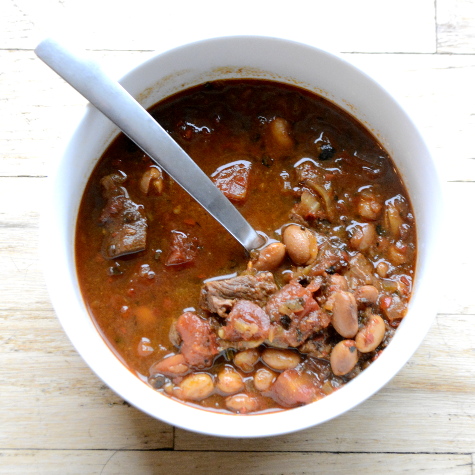 Hearty beef chili with pinto beans and plenty of New Mexico and pasilla chiles.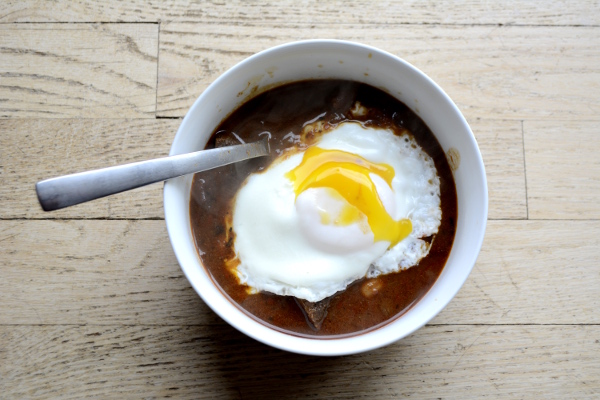 Topped with an egg for breakfast the following day. Um, yeah…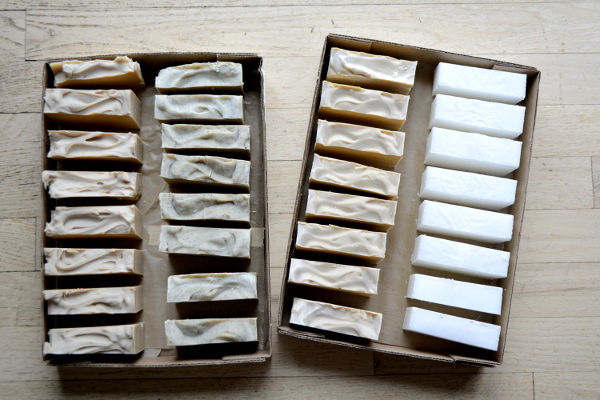 I am still making soap, and I daresay these are my prettiest bars! After initially going gonzo with various butters and oils, scents and add-ins, I have whittled down my favorites. The top is a rather luscious goat milk, of which I made two varieties this time: plain and lemon-bay leaf, which smells like summer all year long. The speckled variety in the center photo is orange-rosemary-mint, our dreamy shampoo and body bar. Truly. The white bar is unscented 100% coconut oil and slated to be our new laundry soap. I'll tell you how it goes. In the mean time, it's so pretty to look at. They all are, really.