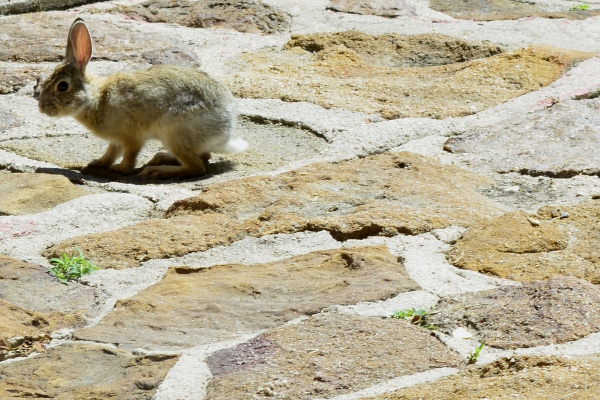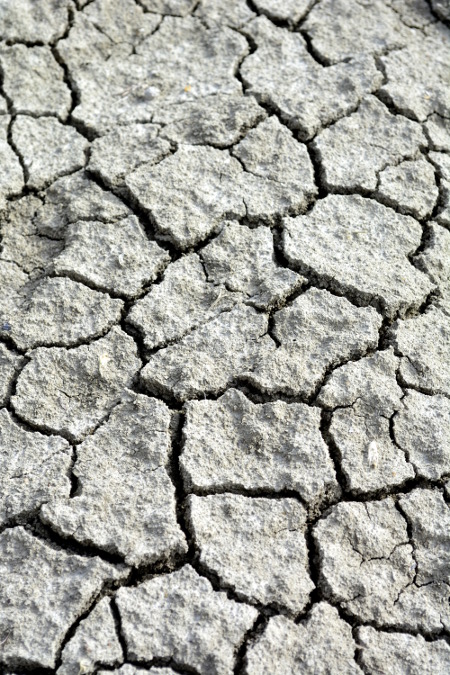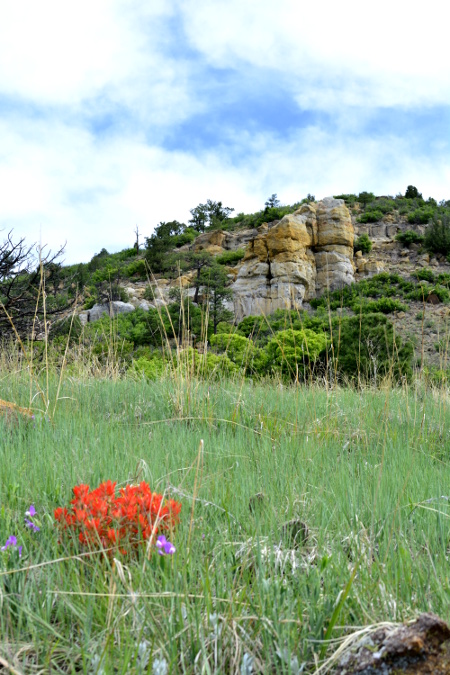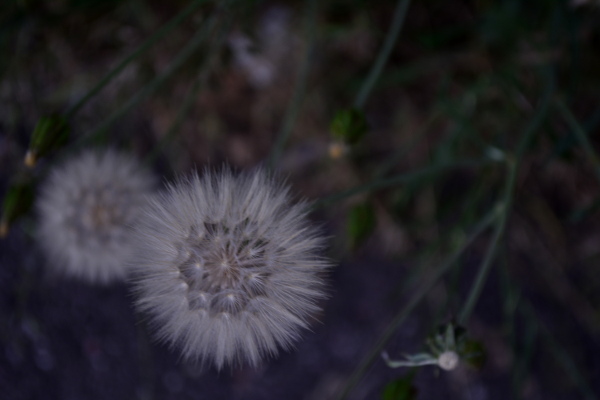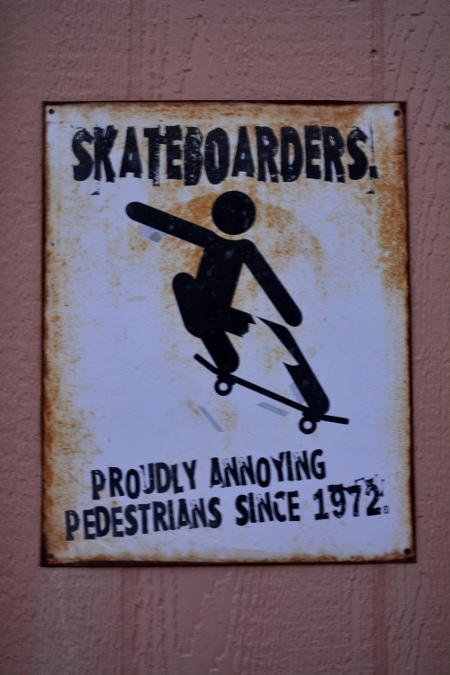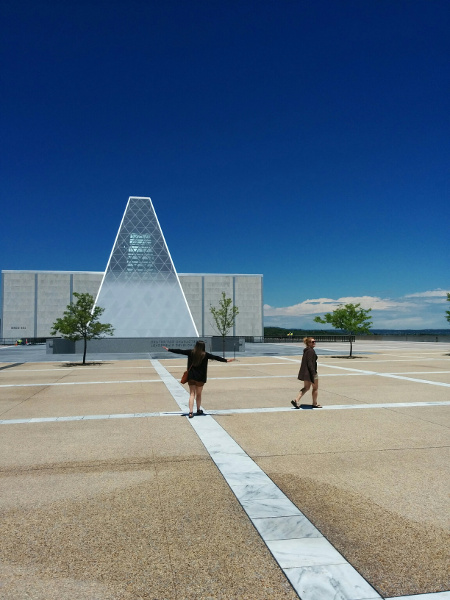 Hey there, ho there, hi!
Much of the random and sundry this Monday afternoon, list style:
Pilar, neighborhood rabbit. Thusly named by enforcing sexist stereotypes of size. Pilar is a small bunny. Her larger companions are named Pedro. They woo us daily with cuteness and by gobbling dandelion after dandelion.
Teeny-tiny cacti, no bigger than the smallest cornichon!
Cracked mud after a big rain.
Ever beautiful Palmer Park.
Evening walk – weeds and skateboarders.
Flying and posing with Megan at the Air Force Academy. Egads, we had a marvelous time!
Not pictured: If you value your time and sensible heart at ALL, do NOT, I repeat, do NOT see The Lobster. It is gruesome and horribly wicked and cruel. See Maggie's Plan instead. It's fun and silly and New York-y, plus Julianne Moore with an accent. I LOVE HER!!
Also not pictured: Holy crapper doodle, we have counter tops in the kitchen. No more plywood! No more splinters! Just plain awesome. Tile backsplash in t-minus nine days. Woot!
Also not pictured, part 2: We saw Saturn with the telescope! Saturn!