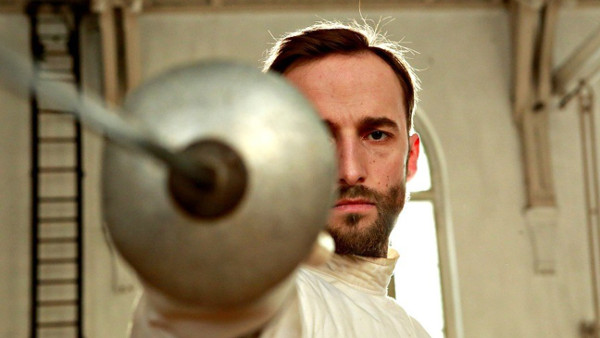 The Fencer – One of those based on true events stories that would have been just as interesting had they actually stuck with the truth. But, I digress, because it is still quite good. A man hiding from the communists moves to a small town, falls in love, and teaches children how to fence.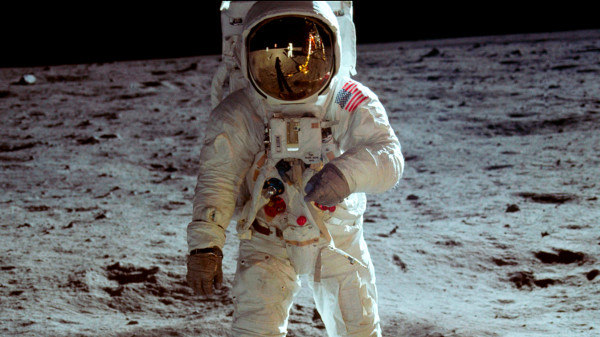 Appollo 11 – Like entering a time machine (insert cool sound effect here) and watching the first trip to the moon unfold. Truly magical!
Follow it with this for an apropos cultural counterbalance…
The Biggest Little Farm – Follow a couple as they struggle with plants and trees and beasts to create a sustainable & regenerative farm in California. Inspirational.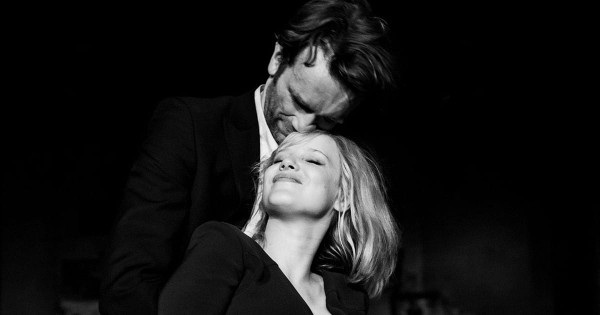 Cold War – A beautiful and difficult film that captures a troubled love during the Cold War, where sacrifice and loss are the standard order.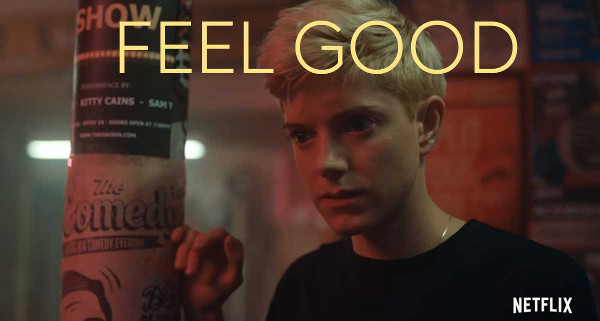 Feel Good – Comedian Mae works to overcome her addiction to drugs while becoming romantically entangled with a straight woman unsure of her feelings. Funny and real. One of my favorite lines: "I get my good qualities from my parents, and my bad ones are a mystery." Truth.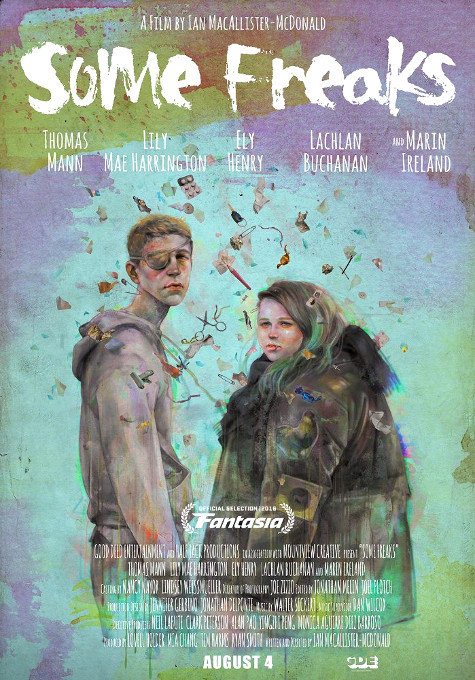 Some Freaks – A trio of misfits date and become friends, show their most awful and fragile selves, fall apart, and come together again.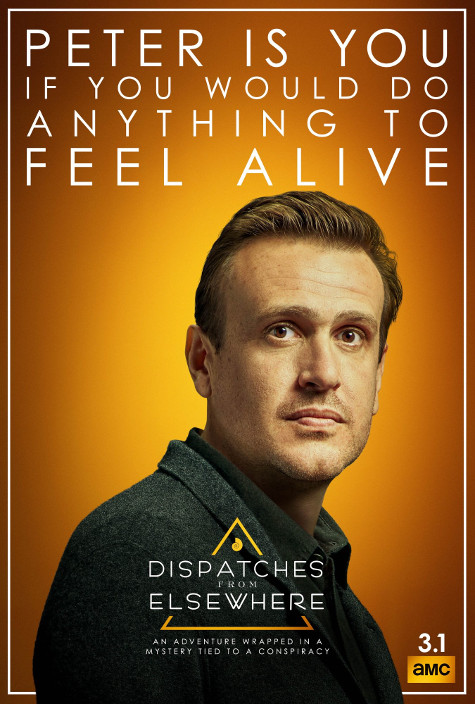 Dispatches from Elsewhere – A group of Philadelphia strangers come together for a common purpose in a most magical and mysterious way. Goodnesssss. Were I an inhabitant of the Bay Area and heard of this while the wheels and inspiration for this series were in motion, I would have been a most gleeful participant.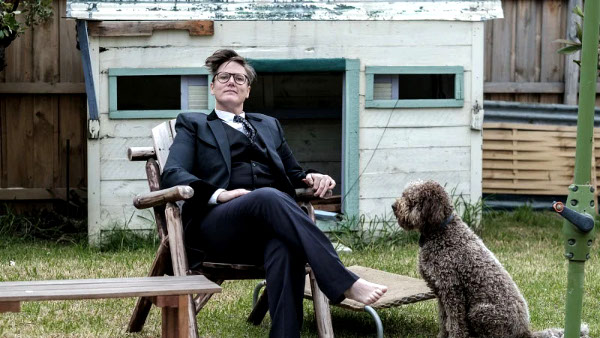 Hannah Gadsby: Douglas – One of my favorite comedic minds is at it again, and what a marvel it is to be along for the ride!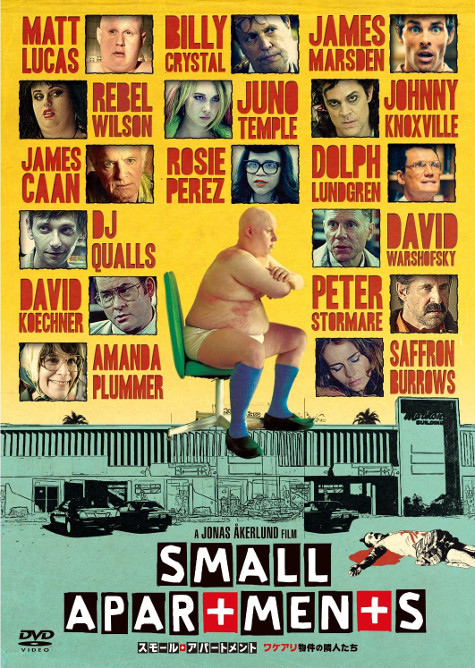 Small Apartments – My kinds of quirky cast of characters, all living in or somehow associated with a dilapidated apartment building. Death, mischief, theft, mayhem, much heart, and a lot of laughs.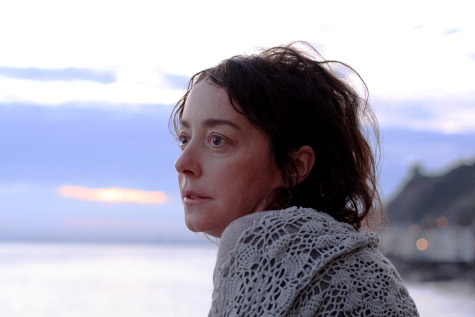 All the Light in the Sky – An aging actress struggles with the fact that she's beome less and less desirable (and employable) while entertaining her young niece, who is also an actress. Such truth here – the fragility of spirit, the disheartening reality of a changing body, and suddently becoming the oldest person in the room.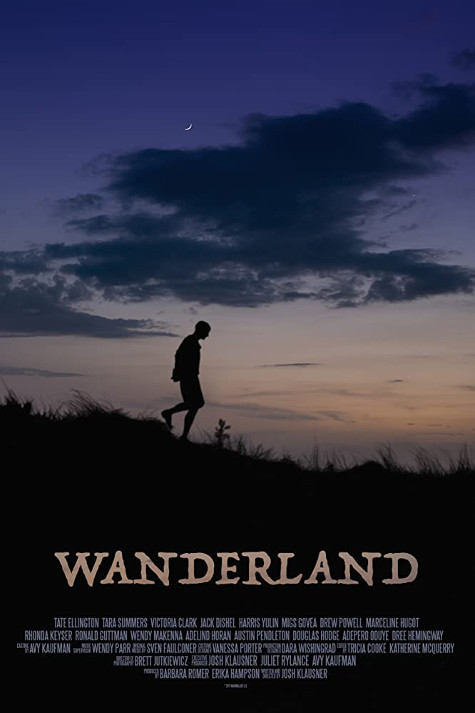 Wanderland – This was such fun! A man takes up a stranger's invitation to spend the weekend at her home in the Hamptons, and it is anything but what he thought it would be.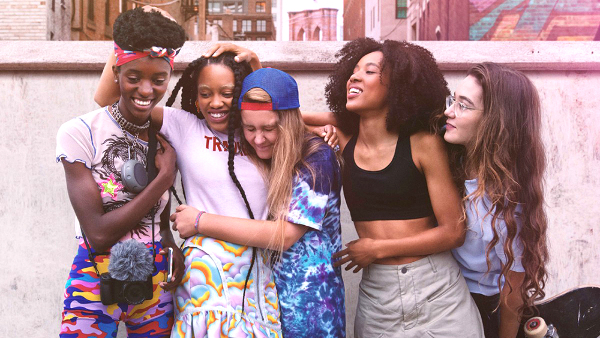 Betty – Saving the best for last. Girls who skate (board), call each other out on their bullshit, love fiercely, fall down, and get back up again. And the music is a dream…