You are currently browsing articles tagged Quoting.
how small the day is
the time of colors
the rush of brightness
W.S. Merwin
Tags: Quoting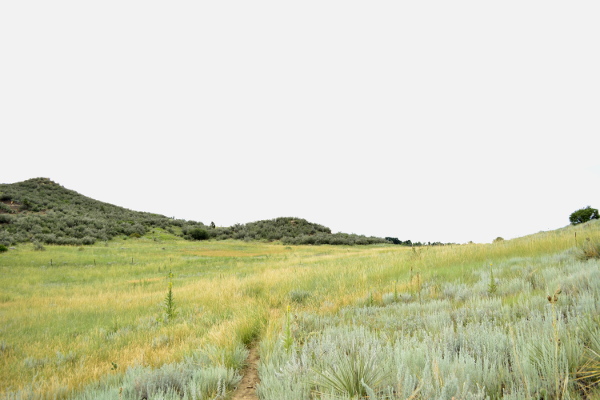 I'll walk where my own nature would be leading: it vexes me to choose another guide.
Emily Bronte
Tags: Quoting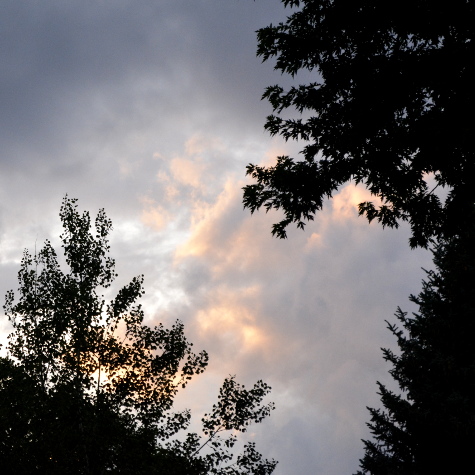 A blue horse turns into a streak of lightning,
then the sun –
relating the difference between sadness
and the need to praise
that which makes us joyful, I can't calculate
how the earth tips hungrily
toward the sun – then soaks up rain – or the density
of this unbearable need
to be next to you. It's a palpable thing – this earth
philosophy
and familiar in the dark
like your skin under my hand. We are a small earth. It's no
simple thing. Eventually
we will be dust together; can be used to make a house, to stop
a flood or grow food
for those who will never remember who we were, or know
that we loved fiercely.
Laughter and sadness eventually become the same song turning us
toward the nearest star –
a star constructed of eternity and elements of dust barely visible
in the twilight as you travel
east. I run with the blue horses of electricity who surround
the heart
and imagine a promise made when no promise was possible.
Joy Harjo
Tags: Quoting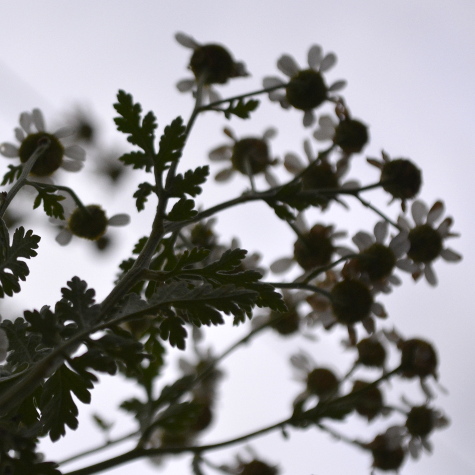 Sometimes from sorrow, for no reason,
you sing. For no reason, you accept
the way of being lost, cutting loose
from all else and electing a world
where you go where you want to.
Arbitrary, a sound comes, a reminder
that a steady center is holding
all else. If you listen, that sound
will tell where it is, and you
can slide your way past trouble.
Certain twisted monsters
always bar the path – but that's when
you get going best, glad to be lost,
learning how real it is
here on the earth, again and again.
William Stafford
Tags: Quoting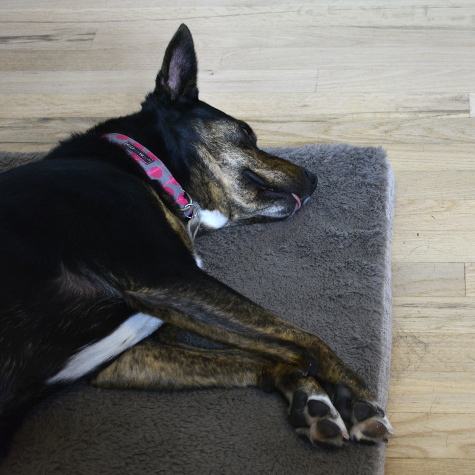 Dogs are our link to paradise. They don't know evil or jealousy or discontent. To sit with a dog on a hillside on a glorious afternoon is to be back in Eden, where doing nothing was not boring–it was peace.
Milan Kundera
Tags: Quoting