You are currently browsing articles tagged Quoting.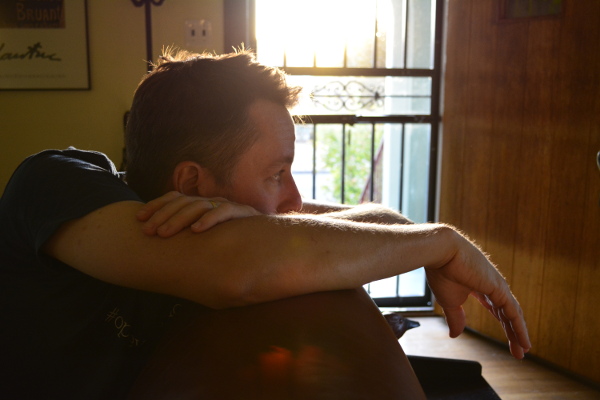 We've got to live, no matter how many skies have fallen.
D.H. Lawrence
…
Remembering September 11, 2001
Tags: Quoting
Why do you want to shut out of your life any uneasiness, any misery, any depression, since after all, you don't know what work these conditions are doing inside you? Why do you want to persecute yourself with the question of where all this is coming from and where it is going? Since you know, after all, that you are in the midst of transitions and you wished for nothing so much as to change. If there is anything unhealthy in your reactions, just bear in mind that sickness is the means by which an organism frees itself from what is alien; so one must simply help it to be sick, to have its whole sickness and to break out with it, since that is the way it gets better.
Rainier Maria Rilke
Tags: Quoting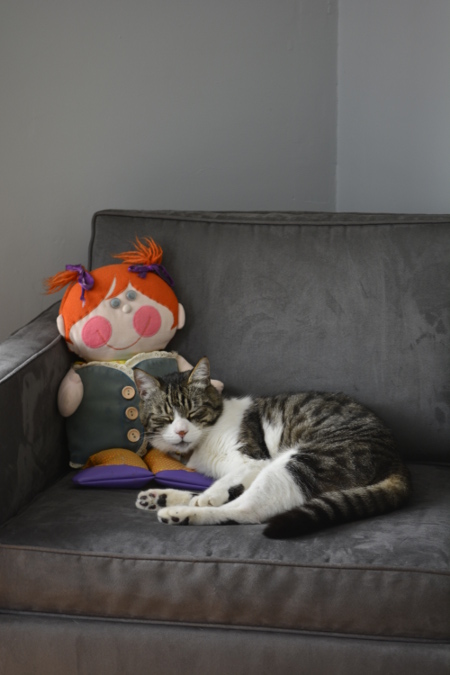 Be happy for this moment. This moment is your life.
Omar Khayyam
Tags: Quoting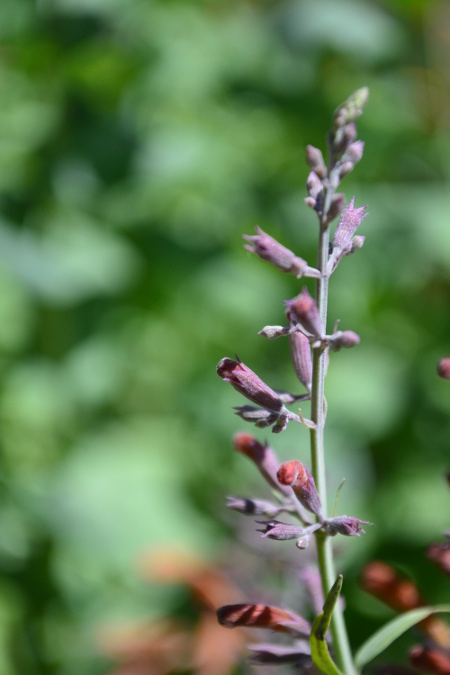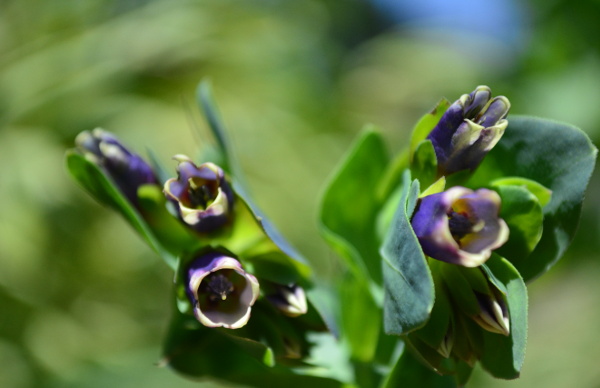 The aim of life is to live, and to live means to be aware, joyously, drunkenly, serenely, divinely aware.
Henry Miller
…
Happy Birthday, Solveig!
Tags: Quoting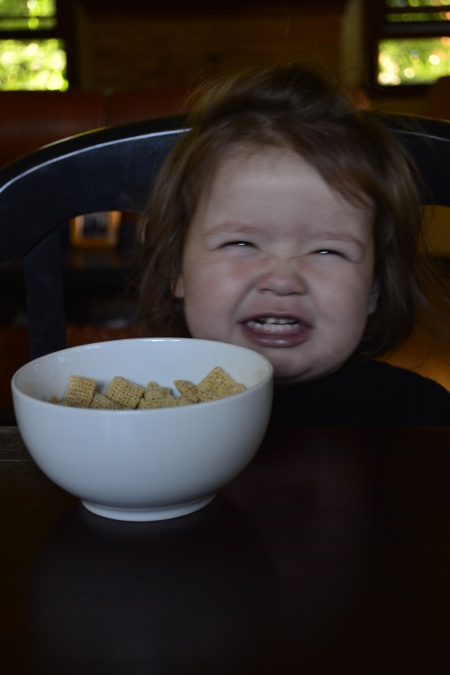 I love you, not only for what you are, but for what I am when I am with you.
attributed to:
Elizabeth Barrett Browning & Roy Croft
…
Sweet Luna! She's eighteen months old now, walking, laughing, and spreading love wherever she goes.
Tags: Quoting