You are currently browsing articles tagged Quoting.
Soar, eat ether, see what has never been seen; depart, be lost, but climb.
Edna St. Vincent Millay
Tags: Quoting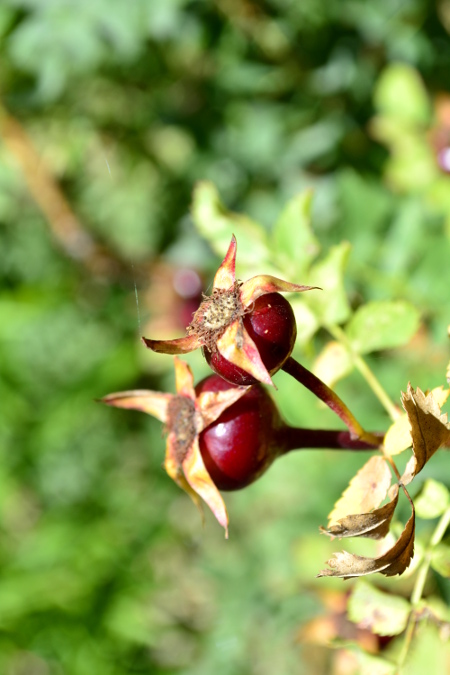 You don't have to prove anything, my mother said. Just be ready for what God sends.
William Stafford
written on the morning of his death, August 28, 1993
Tags: Quoting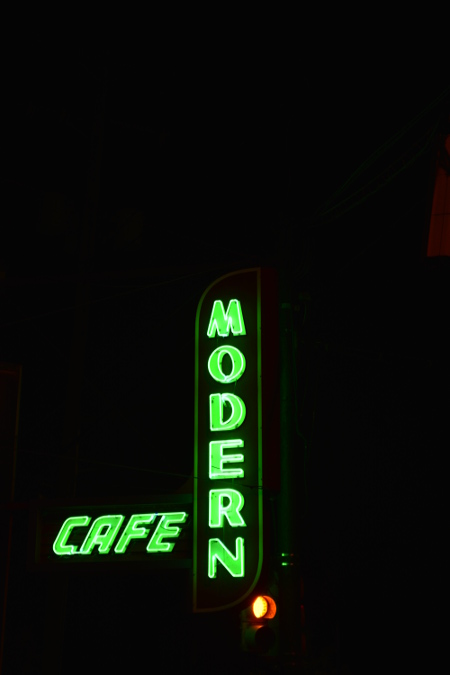 When we look at modern man, we have to face the fact…that modern man suffers from a kind of poverty of the spirit, which stands in glaring contrast to his scientific and technological abundance; we've learned to fly the air like birds, we've learned to swim the seas like fish, and yet we haven't learned to walk the Earth as brothers and sisters…
Martin Luther King, Jr.
Tags: Quoting
If men could regard the events of their own lives with more open minds, they would frequently discover that they did not really desire the things they failed to obtain.
Andre Maurois
Tags: Quoting
 Perhaps it is better to wake up after all, even to suffer, rather than to remain a dupe to illusions all one's life.
Kate Chopin
Tags: Quoting