You are currently browsing articles tagged Quoting.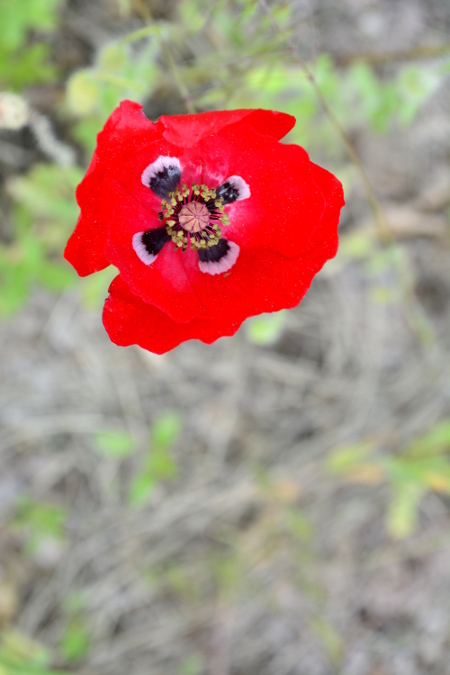 Close your eyes, fall in love, stay there.
Rumi
Tags: Quoting
There are so many fragile things, after all. People break so easily, and so do dreams and hearts.
Neil Gaiman
Tags: Quoting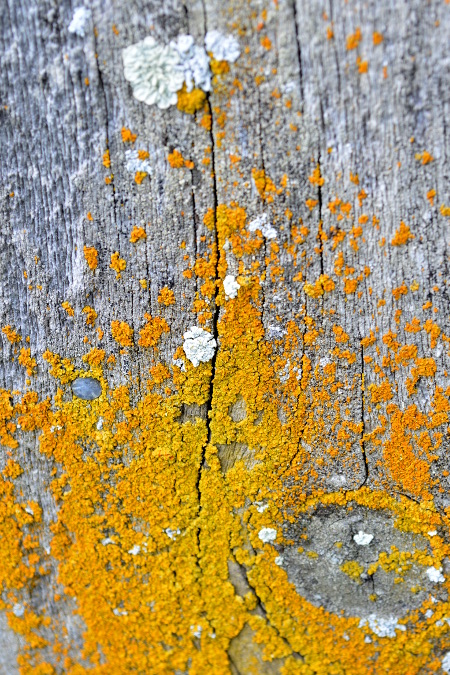 Every single pleasure I can imagine or have experienced is more delightful, more of a pleasure, if you take it in small sips, if you take your time.
Amos Oz
Tags: Quoting
Make your mistakes, take your chances, look silly, but keep going.
Don't freeze up.
Thomas Wolfe
Tags: Quoting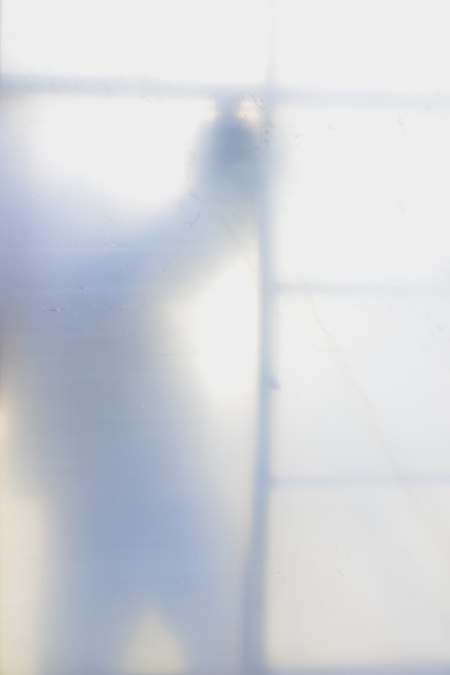 One realized all sorts of things. The value of an illusion, for instance, and that the shadow can be more important than the substance. All sorts of things.
Jean Rhys
Tags: Quoting