You are currently browsing articles tagged Quoting.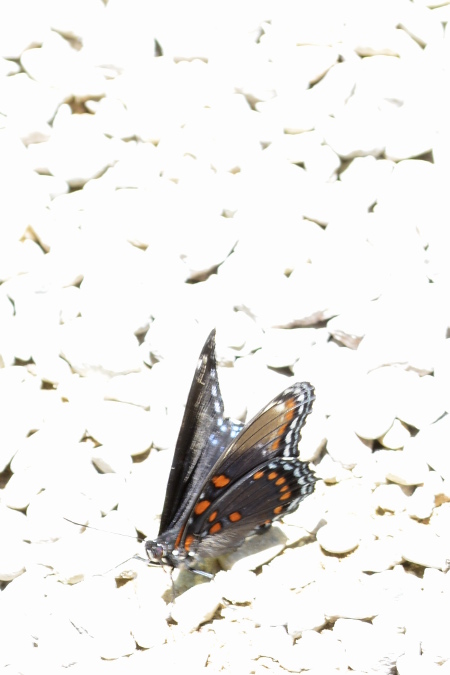 If I got rid of my demons, I'd lose my angels.
Tennessee Williams
Tags: Quoting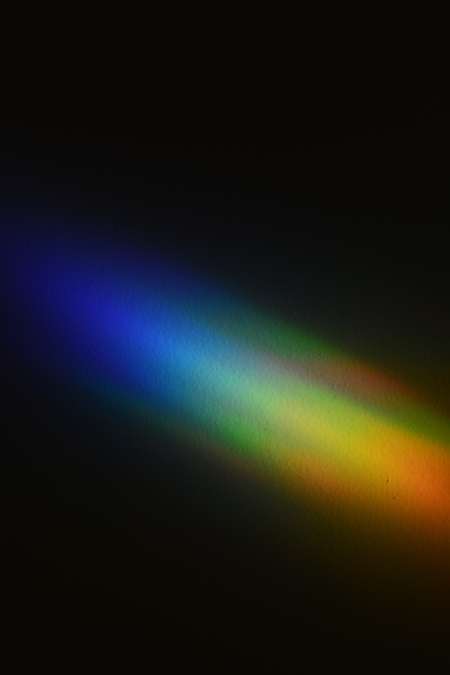 We need more light about each other. Light creates understanding, understanding creates love, love creates patience, and patience creates unity.
Malcolm X
Tags: Quoting
Be silly. Be honest. Be kind.
Ralph Waldo Emerson
Tags: Quoting
When despair for the world grows in me and I wake in the night at the least sound in fear of what my life and my children's lives may be, I go and lie down where the wood drake rests in his beauty on the water and the great heron feeds. I come into the peace of wild things who do not tax their lives with forethought of grief. I come into the presence of still water. And I feel above me the day-blind stars waiting with their light. For a time I rest in the grace of the world, and am free.
Wendell Berry
Tags: Quoting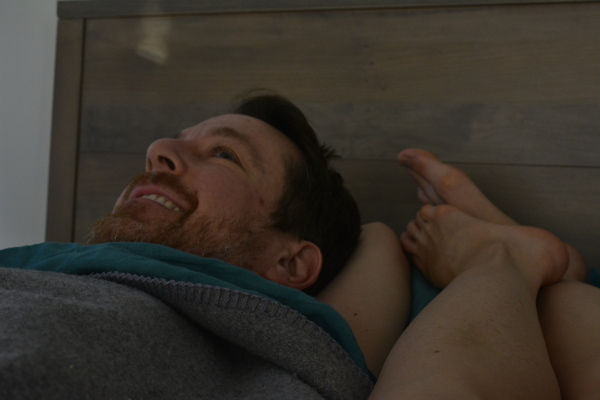 Sometimes you climb out of bed in the morning and you think, I'm not going to make it, but you laugh inside — remembering all the times you've felt that way.
Charles Bukowski
Tags: Quoting