You are currently browsing articles tagged Quoting.
Be kinder to yourself. And then let your kindness flood the world.
Pema Chodron
Tags: Quoting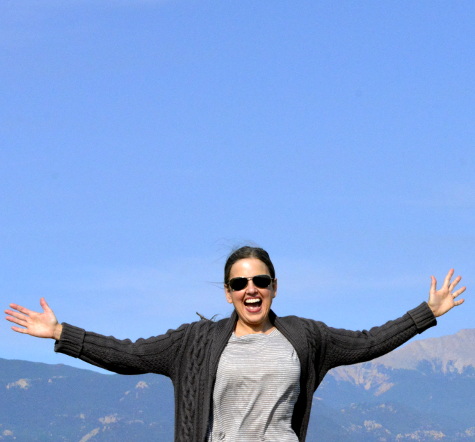 Stop acting so small. You are the universe in ecstatic motion.
Rumi
Tags: Quoting
Keep away from people who try to belittle your ambitions. Small people always do that, but the really great make you feel that you, too, can become great.
Mark Twain
Tags: Quoting
We are all going to die, all of us, what a circus! That alone should make us love each other, but it doesn't. We are terrorized and flattened by trivialities. We are eaten up by nothing.
Charles Bukowski
Tags: Quoting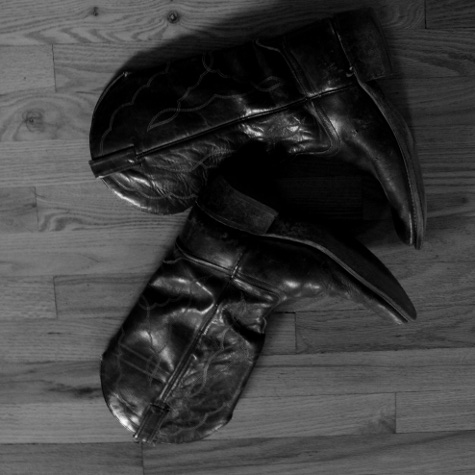 You were once wild here. Don't let them tame you.
Isadora Duncan
Tags: Quoting