You are currently browsing articles tagged Quoting.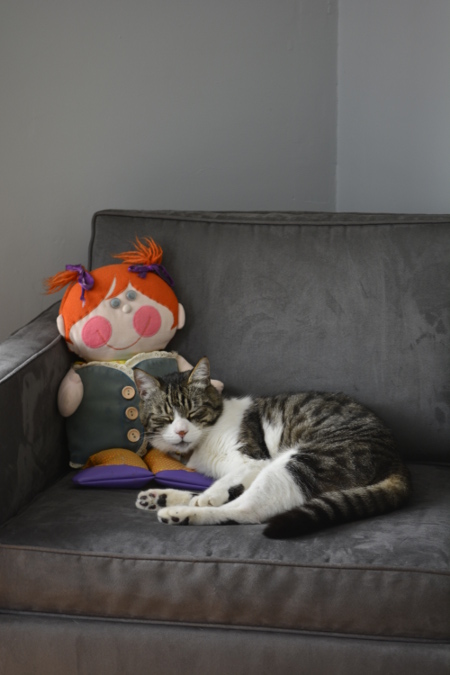 Be happy for this moment. This moment is your life.
Omar Khayyam
Tags: Quoting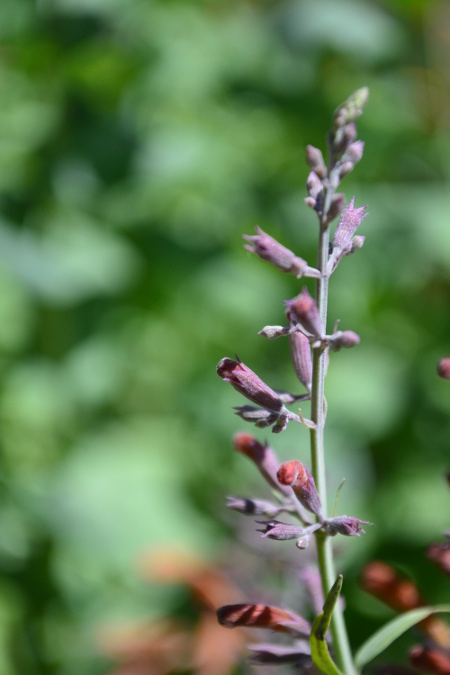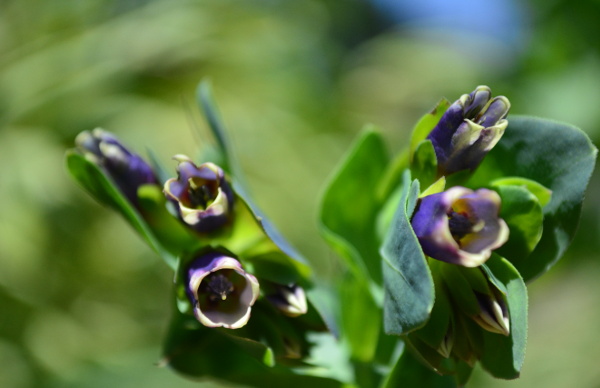 The aim of life is to live, and to live means to be aware, joyously, drunkenly, serenely, divinely aware.
Henry Miller
…
Happy Birthday, Solveig!
Tags: Quoting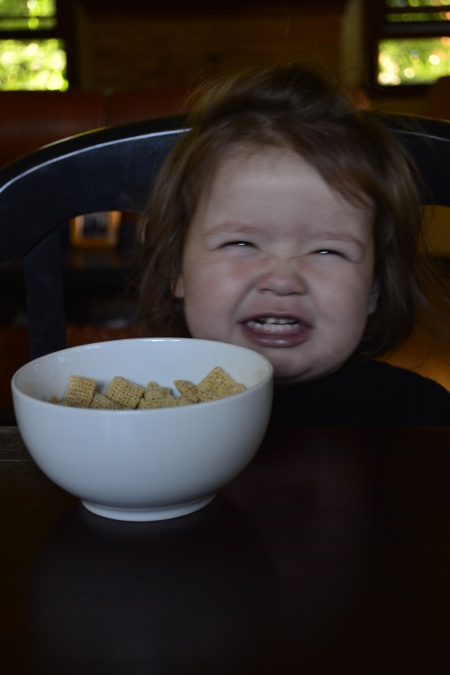 I love you, not only for what you are, but for what I am when I am with you.
attributed to:
Elizabeth Barrett Browning & Roy Croft
…
Sweet Luna! She's eighteen months old now, walking, laughing, and spreading love wherever she goes.
Tags: Quoting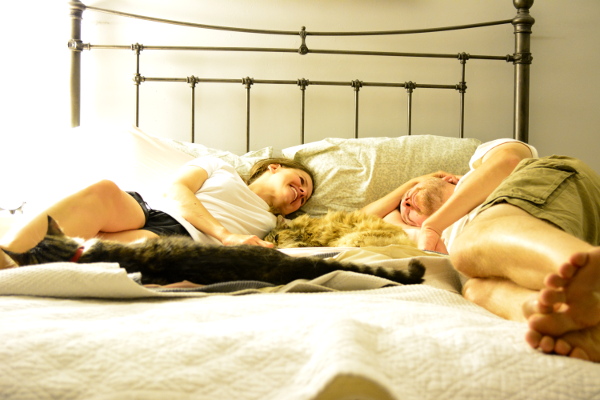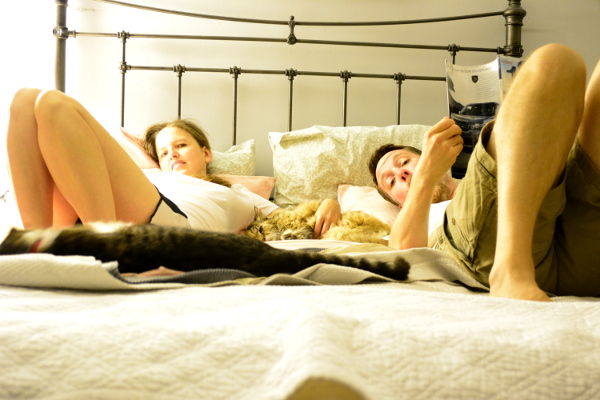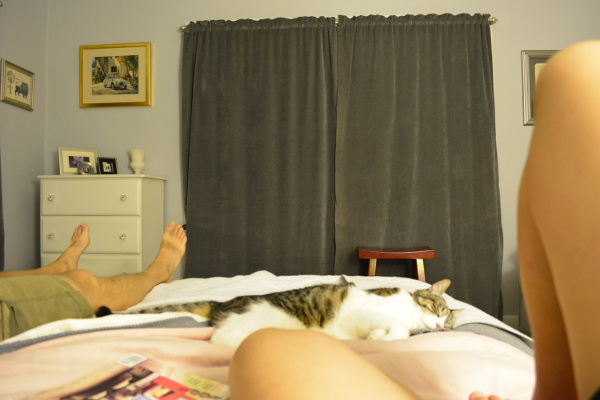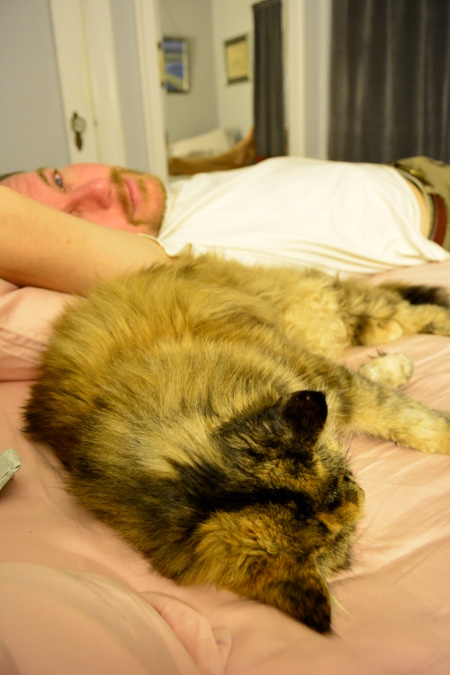 The glory of friendship is not the outstretched hand, not the kindly smile, nor the joy of companionship; it is the spiritual inspiration that comes to one when you discover that someone else believes in you and is willing to trust you with a friendship.
Ralph Waldo Emerson
Tags: Quoting
Our thought should not merely be an answer to what someone else has just said. Or what someone else might have said. Our interior world must be more than an echo of the words of someone else. There is no point in being a moon to somebody else's sun, still less is there any justification for our being moons of one another, and hence darkness to one another, not one of us being a true sun.
Thomas Merton
Tags: Quoting