You are currently browsing articles tagged Quoting.
You must never be fearful of what you are doing when it is right.
Rosa Parks
Tags: Quoting
Do stuff, be clenched, curious. Not waiting for inspiration's shove or society's kiss on your forehead. Pay attention. It's all about paying attention. Attention is vitality. It connects you with others. It makes you eager. Stay eager.
Susan Sontag
Tags: Quoting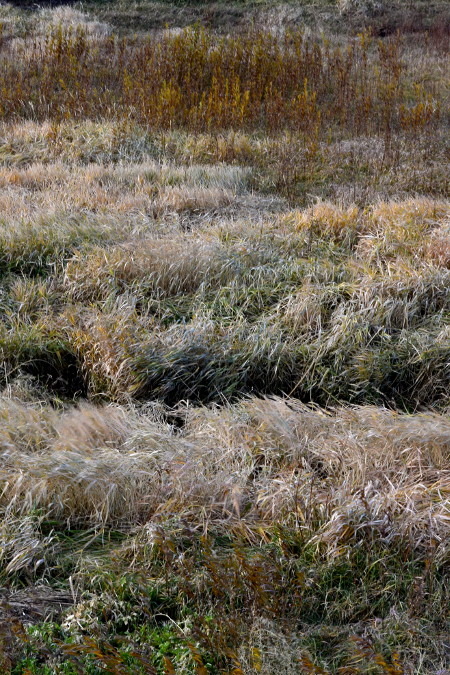 Beauty passes, wisdom remains.
Turkish Proverb
Tags: Quoting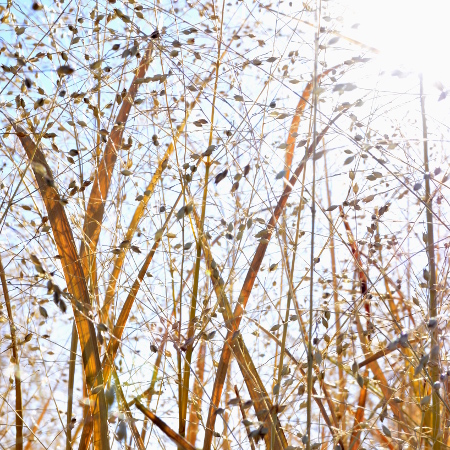 Once we recognize what it is we are feeling, once we recognize we can feel deeply, love deeply, can feel joy, then we will demand that all parts of our lives produce that kind of joy.
Audre Lorde
Tags: Quoting
When you know who you are; when your mission is clear and you burn with the inner fire of unbreakable will; no cold can touch your heart; no deluge can dampen your purpose. You know that you are alive.
Chief Seattle
Tags: Quoting