You are currently browsing articles tagged Quoting.
The key to immortality is first living a life worth remembering.
Bruce Lee
Tags: Quoting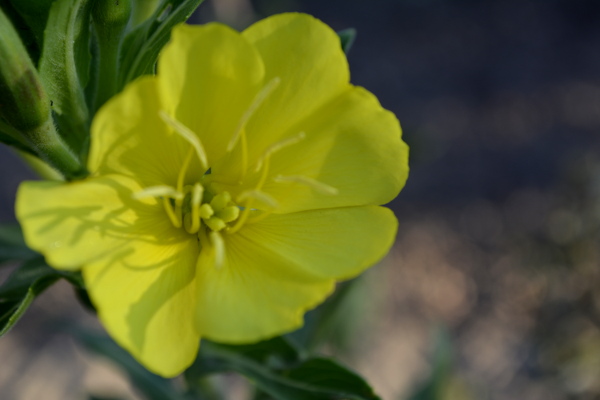 The things that we love tell us what we are.
Thomas Aquinas
Tags: Quoting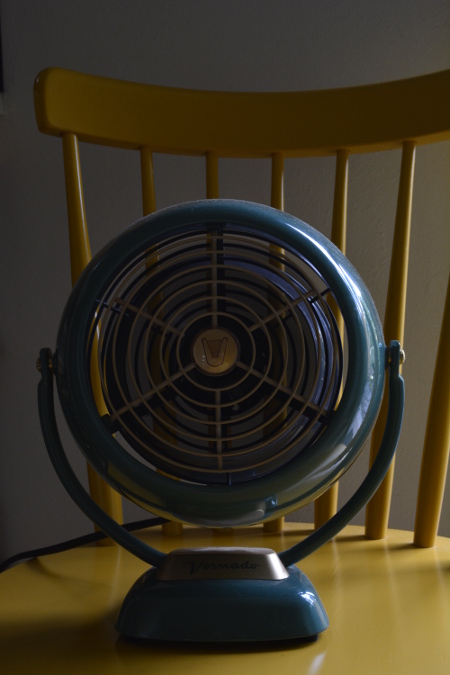 And I urge you to please notice when you are happy, and exclaim or murmur or think at some point, "If this isn't nice, I don't know what is."
Kurt Vonnegut
Tags: Quoting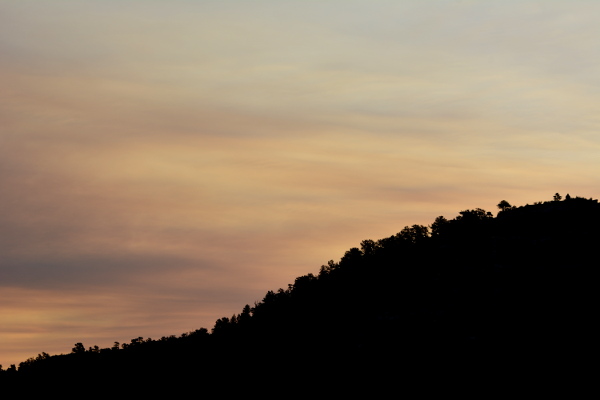 Be easy. Take your time.
You are coming home.
To yourself.
Nayyirah Waheed
Tags: Quoting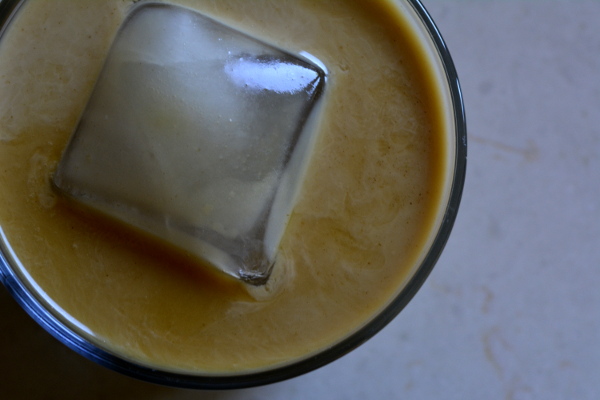 i have found what you are like
the rain,
Who feathers frightened fields
with the superior dust-of-sleep. wields
easily the pale club of the wind
and swirled justly souls of flower strike
the air in utterable coolness
deeds of green thrilling light
with thinned
newfragile yellows
lurch and.press
—in the woods
which
stutter
and
sing
And the coolness of your smile is
stirringofbirds between my arms;but
i should rather than anything
have (almost when hugeness will shut
quietly) almost,
your kiss
E.E. Cummings