You are currently browsing articles tagged Quoting.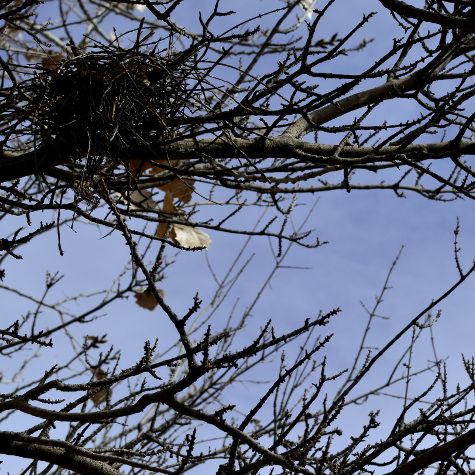 A bird is safe in its nest – but that is not what its wings are made for.
Amit Ray
Tags: Quoting
Yesterday is gone. Tomorrow has not yet come. We have only today. Let us begin.
Mother Theresa
Tags: Quoting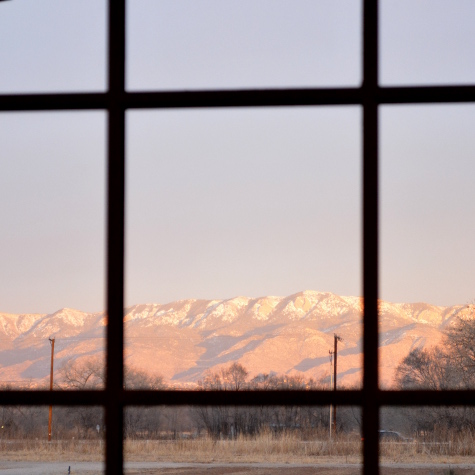 The feelings that hurt most, the emotions that sting most, are those that are absurd – the longing for impossible things, precisely because they are impossible; nostalgia for what never was; the desire for what could have been; regret over not being someone else; dissatisfaction with the world's existence. All these half-tones of the soul's consciousness create in us a painful landscape, an eternal sunset of what we are.
Fernando Pessoa
Tags: New Mexico, Quoting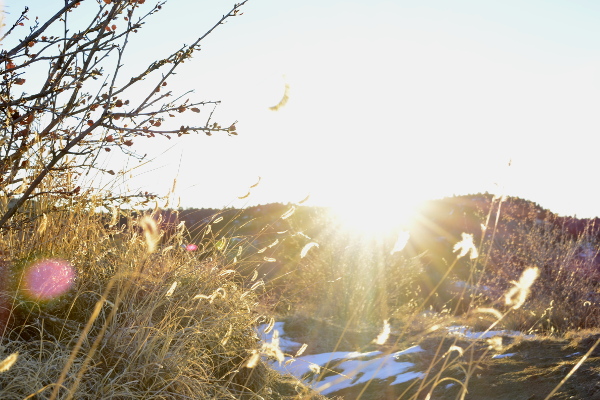 I am in love with this world… I have tilled its soil, I have gathered its harvest. I have waited upon its seasons, and always have I reaped what I have sown. I have climbed its mountains, roamed its forests, sailed its waters, crossed its deserts, felt the sting of its frosts, the oppression of its heats, the drench of its rains, the fury of its winds, and always have beauty and joy waited upon my goings and comings.
John Burroughs
Tags: Quoting
That which gives light must endure burning.
Viktor Frankl
Tags: Quoting