You are currently browsing articles tagged Quoting.
The possession of knowledge does not kill the sense of wonder and mystery. There is always more mystery.
Anais Nin
Tags: Quoting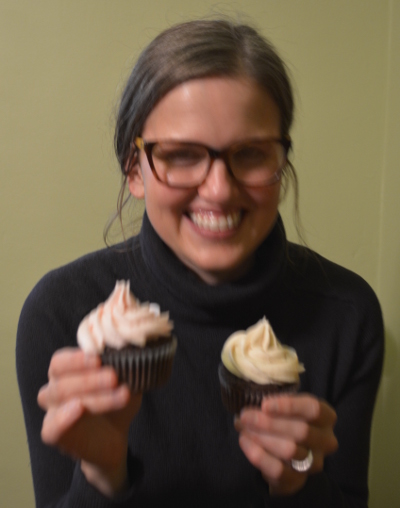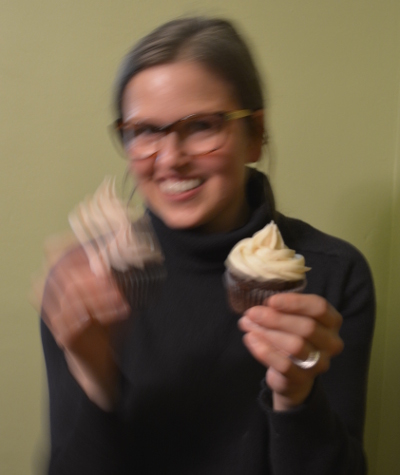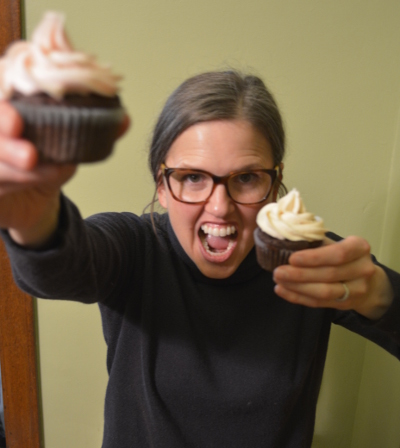 To banish imperfection is to destroy expression, to check exertion, to paralyze vitality.
John Rushkin
…
I was listening to this Patrick Watson song, which makes it quite impossible for me to remain still!
The cupcakes were homemade and delicious!
And yes, the glasses are new!
Tags: Quoting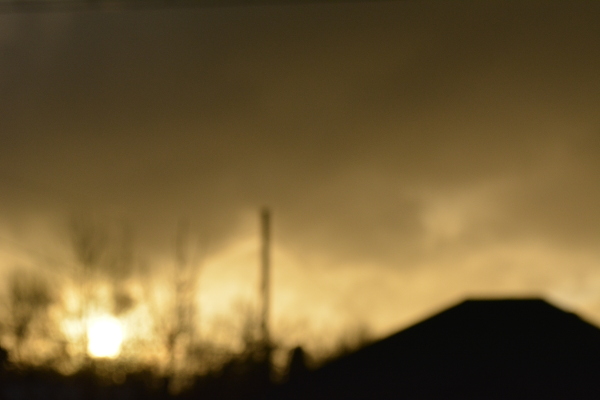 If you come as softly
As wind within the trees
You may hear what I hear
See what sorrow sees.
If you come as lightly
As threading dew
I will take you gladly
Nor ask more of you.
You may sit beside me
Silent as a breath
Only those who stay dead
Shall remember death.
And if you come I will be silent
Nor speak harsh words to you.
I will not ask you why, now.
Or how, or what you do.
We shall sit here, softly
Beneath two different years
And the rich earth between us
Shall drink our tears.
Audre Lorde
Tags: Quoting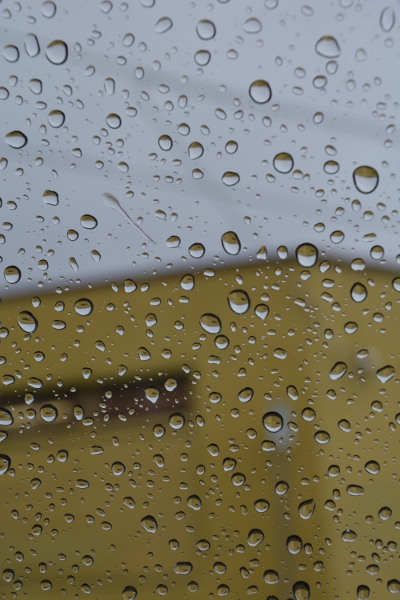 When you go,
if you go,
And I should want to die,
there's nothing I'd be saved by
more than the time
you fell asleep in my arms
in a trust so gentle
I let the darkening room
drink up the evening, till
rest, or the new rain
lightly roused you awake.
I asked if you heard the rain in your dream
and half dreaming still you only said, I love you.
Edwin Morgan
…
Wishful thinking…about the rain, at least.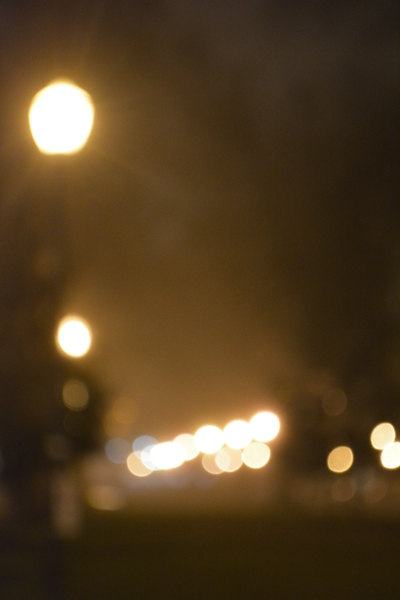 I will remember the kisses
our lips raw with love
and how you gave me
everything you had
and how I
offered you what was left of
me,
and I will remember your small room
the feel of you
the light in the window
your records
your books
our morning coffee
our noons our nights
our bodies spilled together
sleeping
the tiny flowing currents
immediate and forever
your leg my leg
your arm my arm
your smile and the warmth
of you
who made me laugh
again.
Charles Bukowski
Tags: Quoting