You are currently browsing articles tagged Quoting.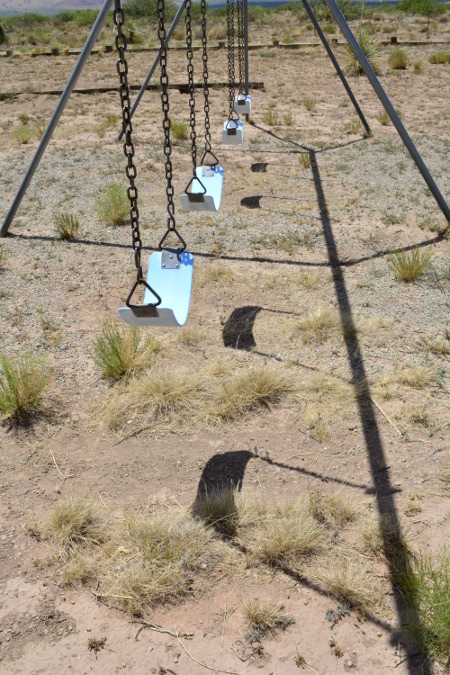 The world is full of magic things, patiently waiting for our senses to grow sharper.
W.B. Yeats
Tags: Quoting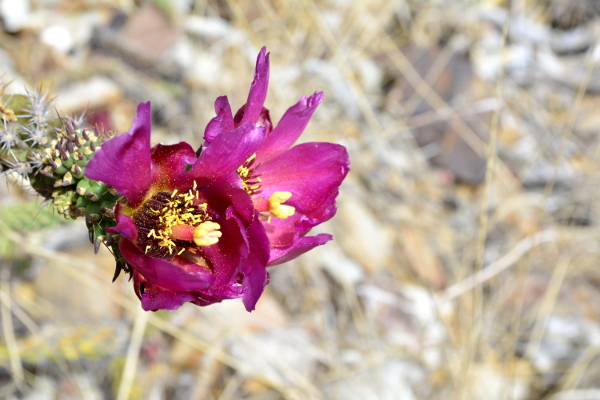 Tomorrow's life is too late. Live today.
Marcus Valerius Martialis
Tags: Quoting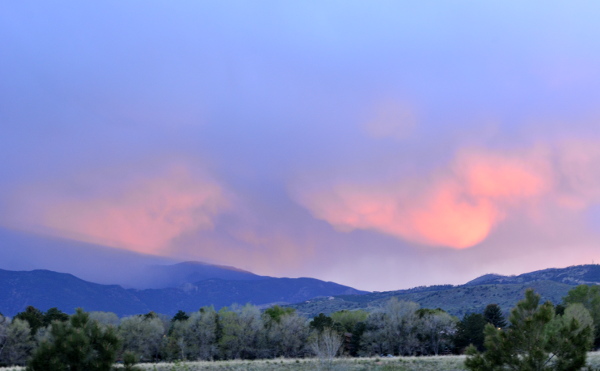 There is nothing noble about being superior to your fellow man; true nobility is being superior to your former self.
Ernest Hemingway
Tags: Quoting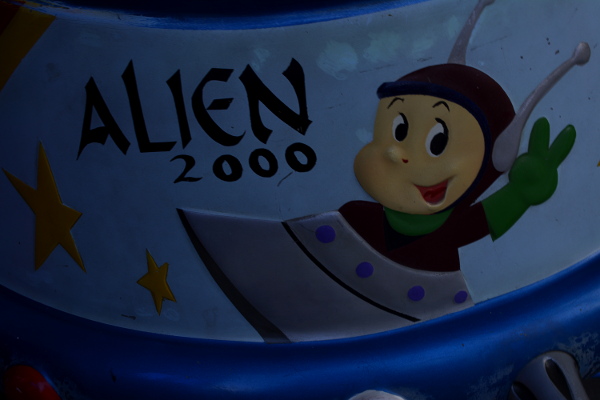 And where we had thought to be alone, we shall be with all the world.
Joseph Campbell
Tags: Quoting