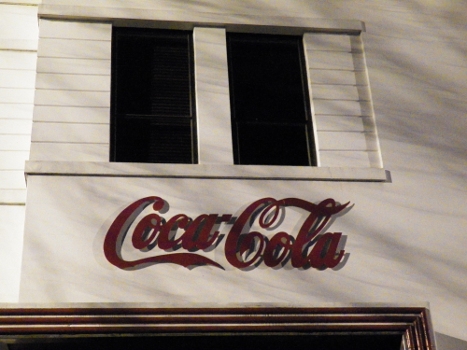 C-O-L-A cola.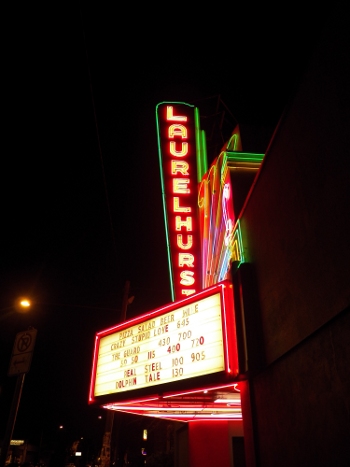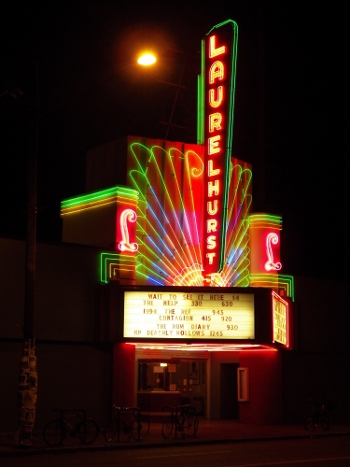 What is neon?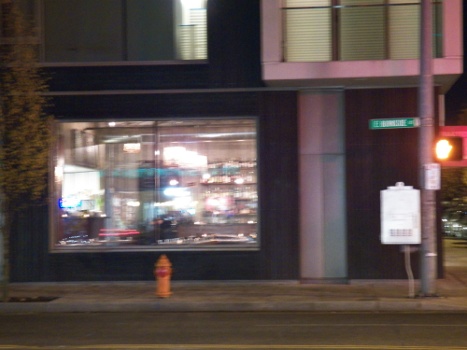 Burnside!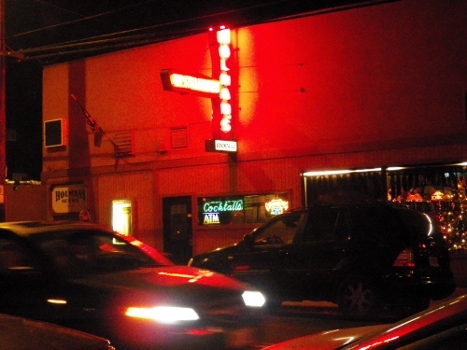 Holman's, I do not dare.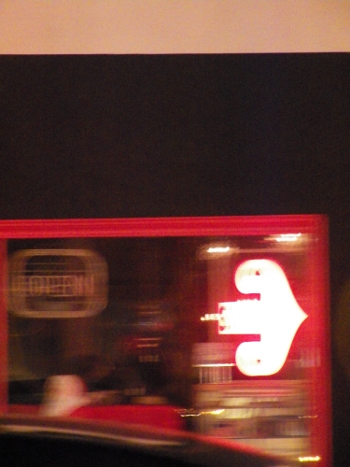 Unseen smut.
Brrr…it's cold.  Portland cold, anyway, with frozen birdbaths and hoary frosted crispy lawns that look pretty in the morning light.  Slippery, too, though, so please mind your step.
I took these with Lori last night, a blogger's delight photo shoot with our respective families in tow.  We were all happily full of pasta and tiramisu, but never of the company.  It's fun when we are together, sharing salt shakers with a cool young person (oh my dear, what to call you?) and also laughing at how much we require.  To my slight worry and surely to my Dad's delight, I fully embraced the sodium!
As for the group, we chatted, laughed, and planned our futures, lamenting undone work of all varieties and broken Jesus candles while cheering exciting vacations and getaways.  It's marvelous to have friends.
So, I guess the pall over my mood has fully lifted.  Life is good, gentle readers, indeed.