You are currently browsing the monthly archive for December 2016.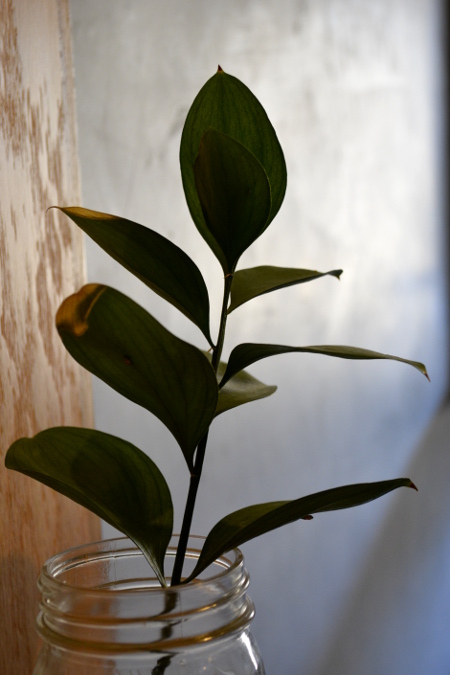 If the only prayer you said was thank you, that would be enough.
Meister Eckhart
Tags: Quoting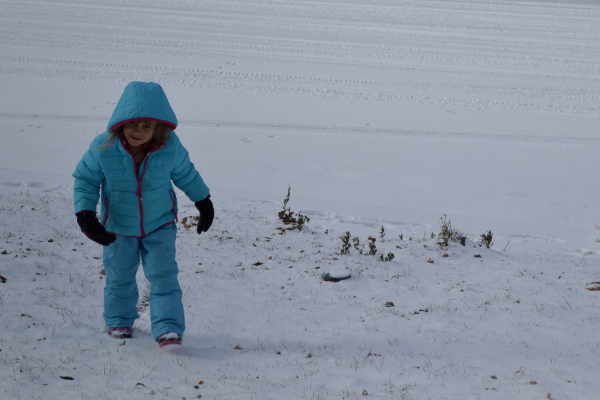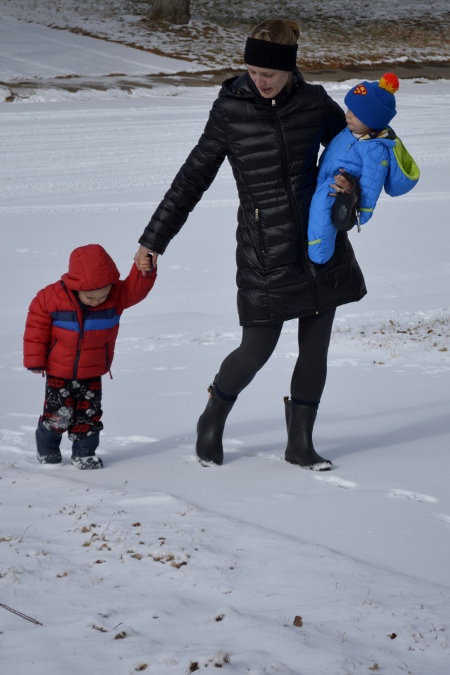 Our dearest Colorado Springs friends trekked all the way across the street for a day of fun. I made chicken noodle soup for lunch, but it was difficult for everyone to eat because there were cookies RIGHT there and waiting to be decorated!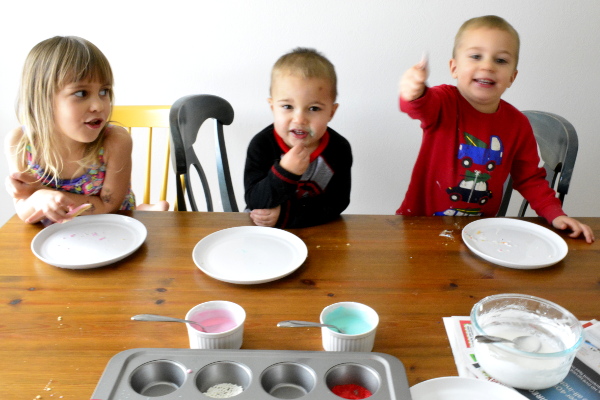 I decorated each cookie to order and could scarcely keep up with demand. More Colleen, more!! L only wanted pink frosting, E only wanted blue, and C (giving his best thumb's up) only wanted white. Though they were each pleased with a wide variety of sugar and jimmy sprinkles.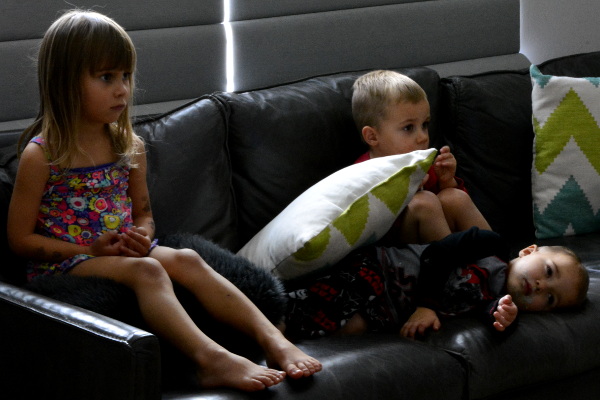 Post cookie sugar coma. E was asleep with his eyes open, not watching television. I kid you not.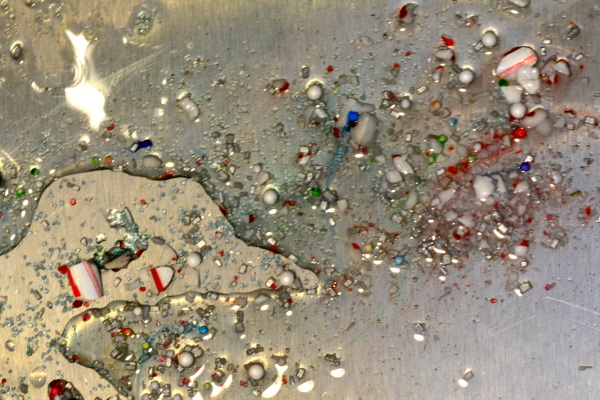 All done…
A super fun day!
And now, to Socorro (founded in 1598!), to begin the last leg of our trip and a mighty fine Thanksgiving feast with some of our besties, Michael and Mary.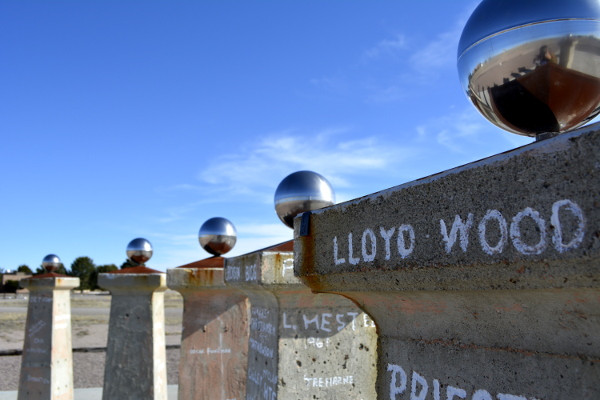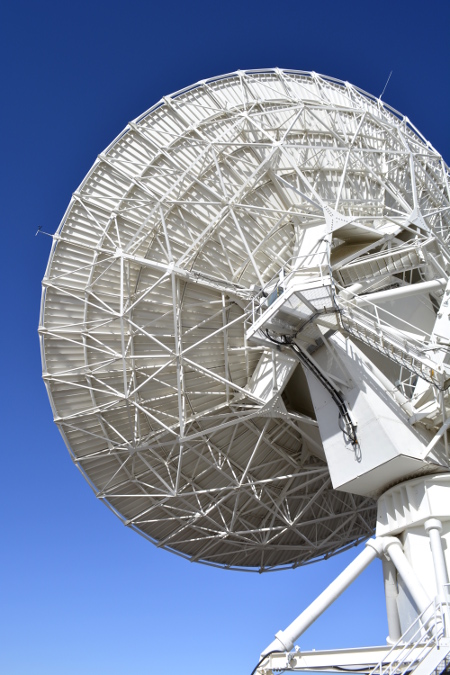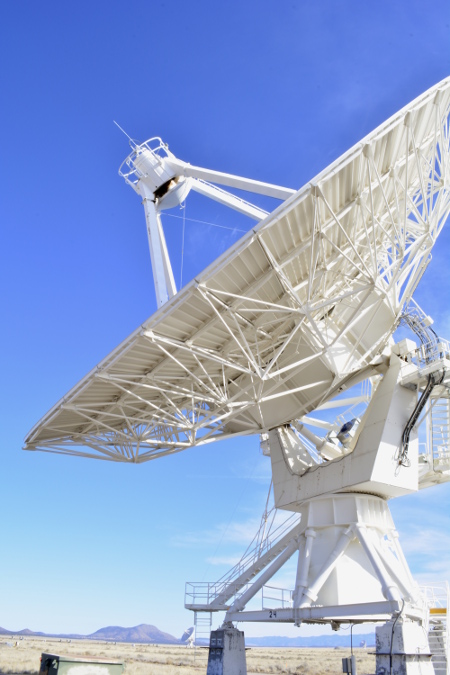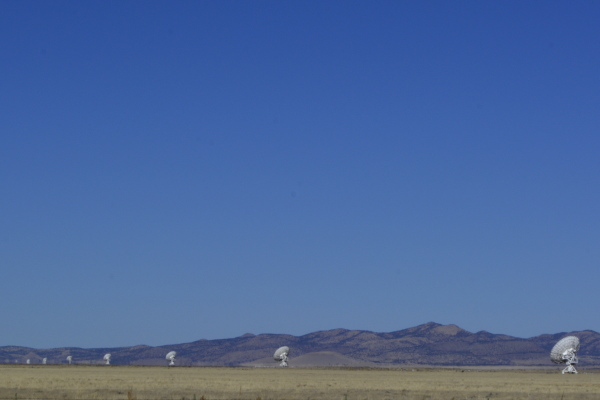 We spent Black Friday neither shopping nor among crowds, instead enjoying superb company and the wonders of science at the Very Large Array. Site of a music video or two as well as important roles in two of our favorite sci-fi fil-ums, Contact and 2010, the Very Large Array consists of 27 enormous radio telescopes (weighing 230 tons each) on a site larger than the island of Manhattan, arranged in varying configurations to help earthbound scientists better understand the universe. For an in-depth video on the work they do, click HERE.
San Miguel de Socorro – my friend Mary attends Mass here.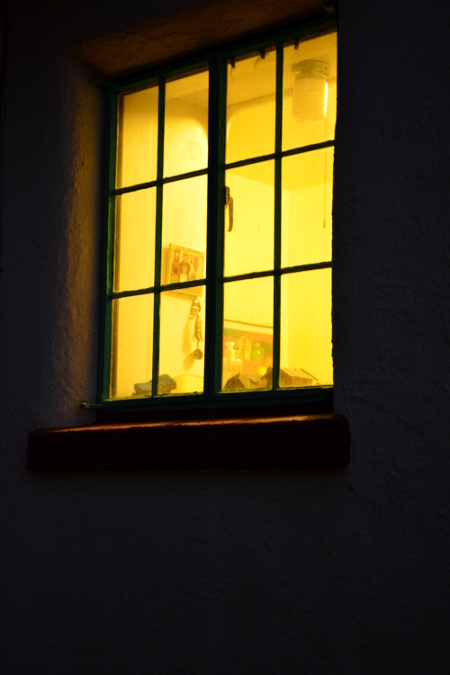 Let your heart light shine!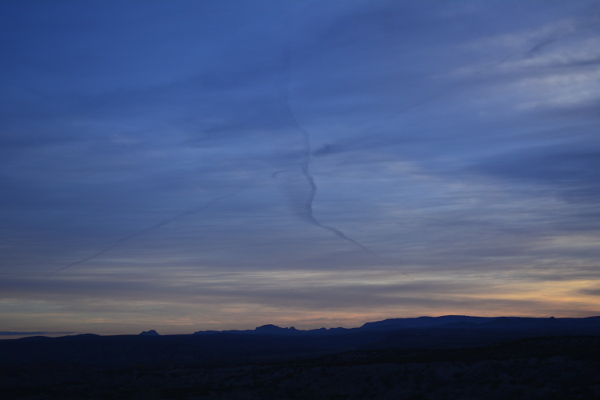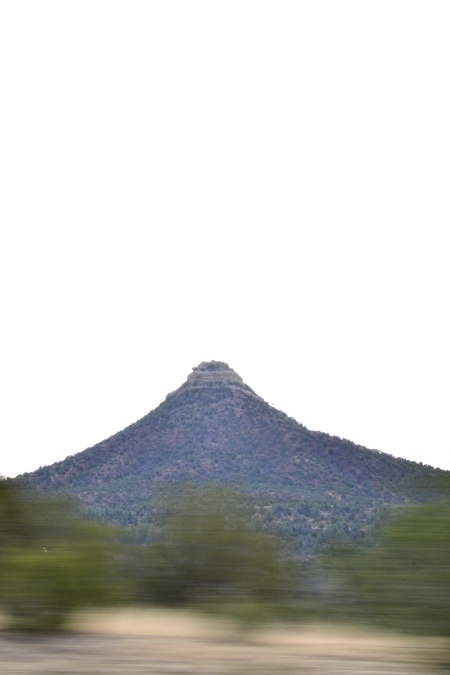 Driving northward to Las Vegas, no not THAT one.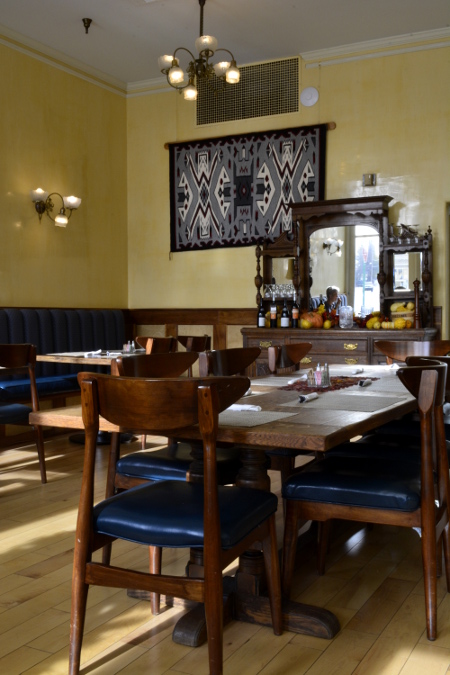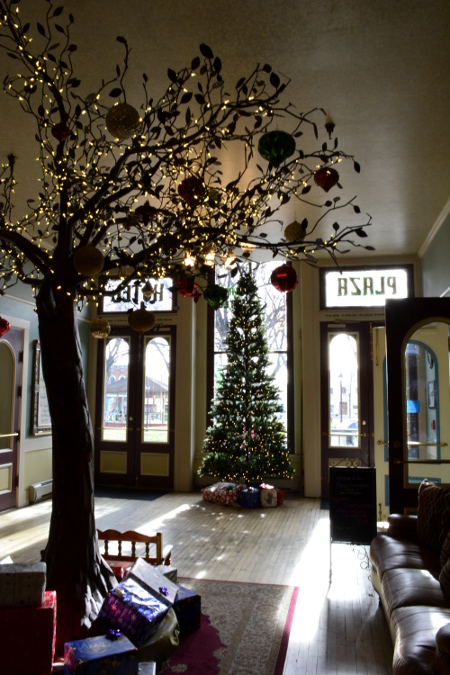 Breakfast at the Plaza Hotel – delicious blue corn pancakes and a breakfast burrito. When in Rome…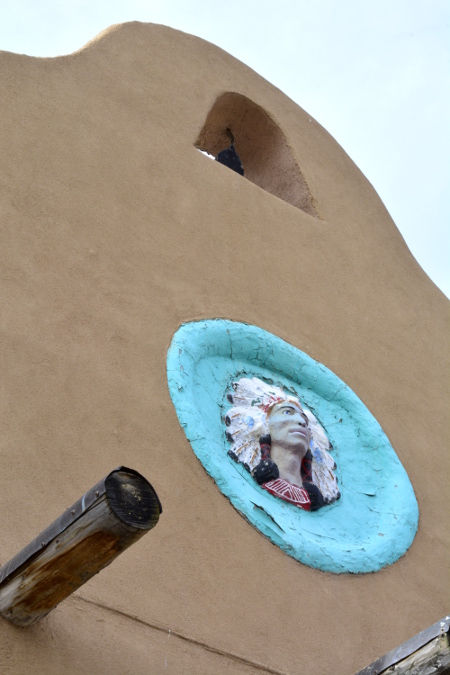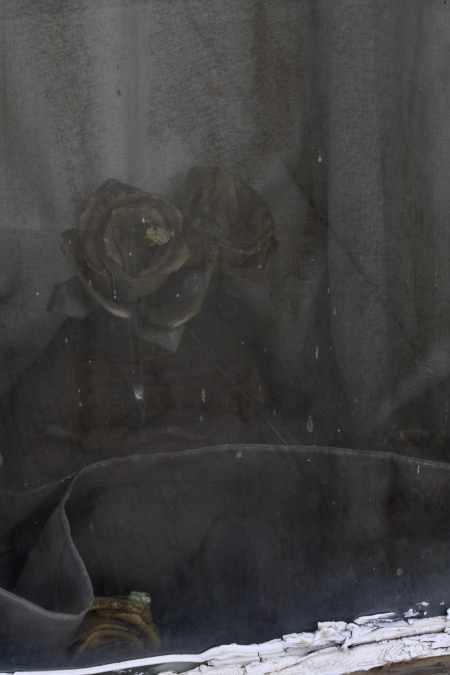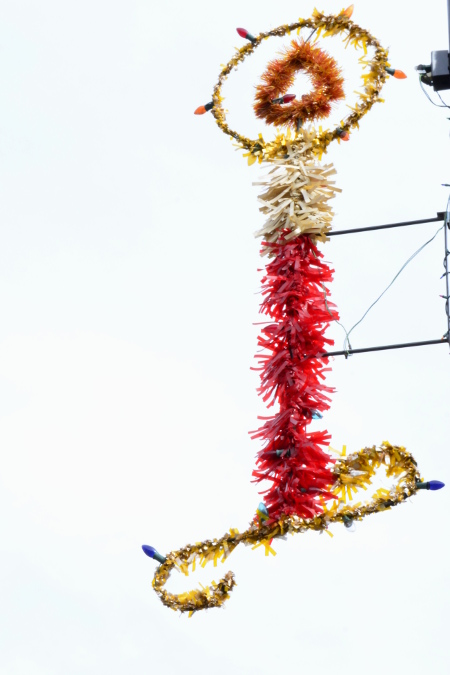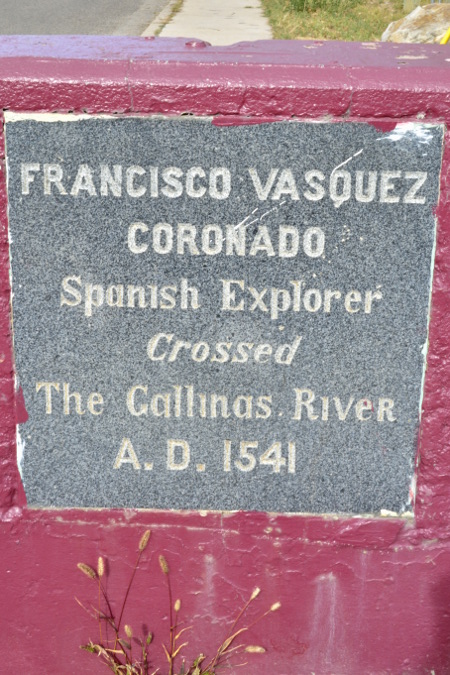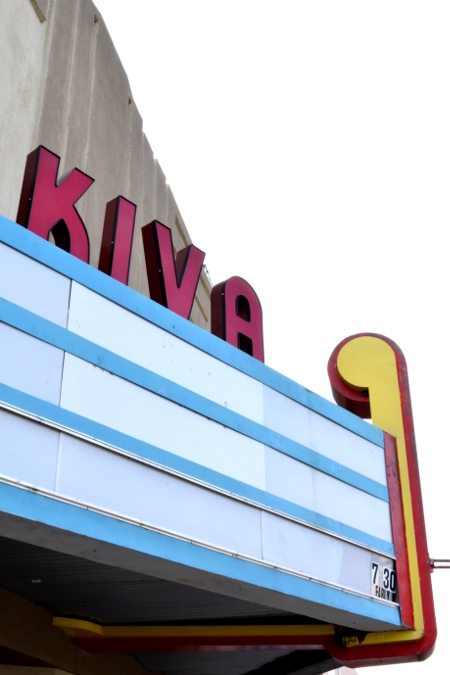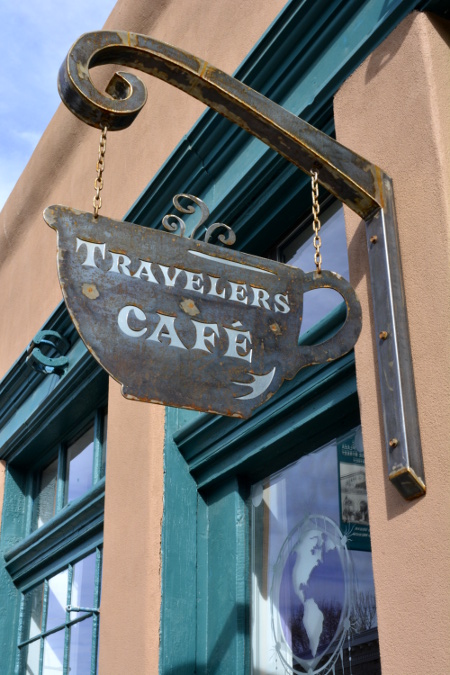 Really good coffee!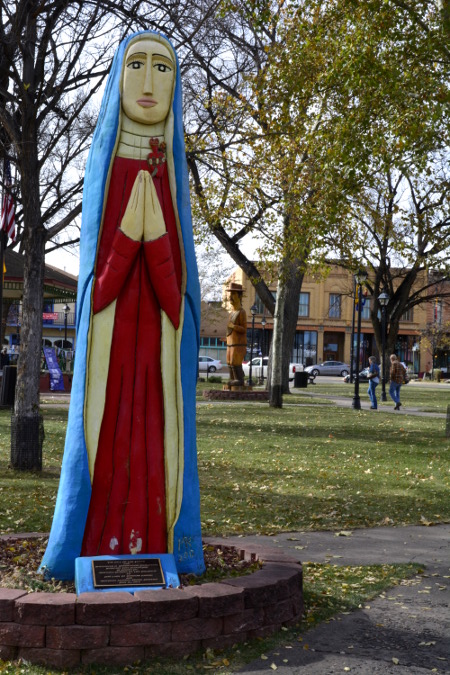 The two sculptures in the historic plaza were made from dead trees, far better than cutting them entirely to the ground! Las Vegas is a delightful town, full of kindly people and sweet shops. It was Shop Small Saturday and we went at it like gang busters, buying books, art, sweets, puzzles, lotions, soaps, and more. A great end to a marvelous trip!
Tags: New Mexico
Welcome to Sante Fe!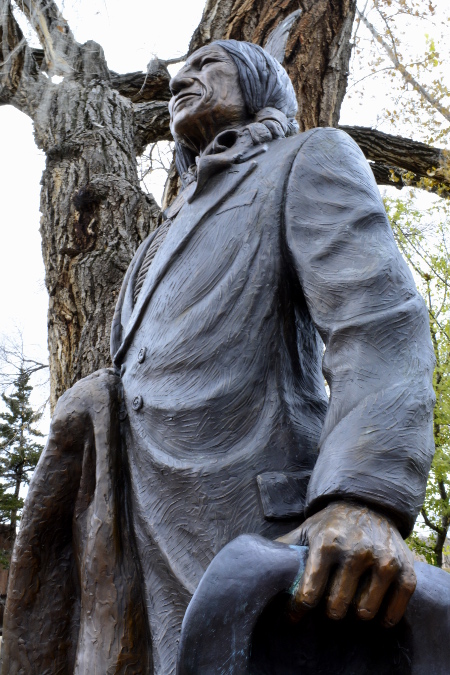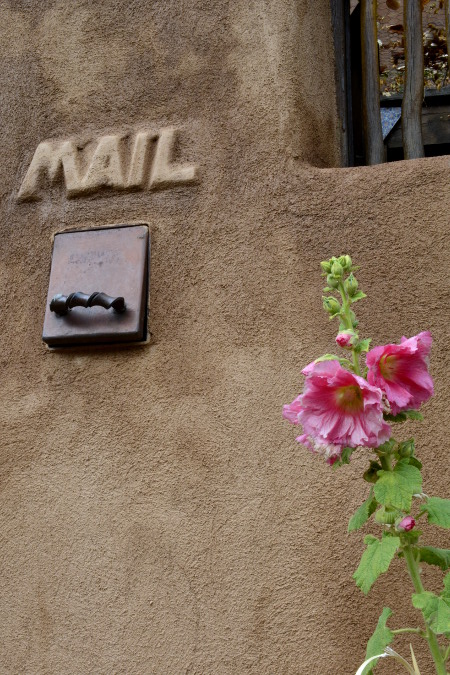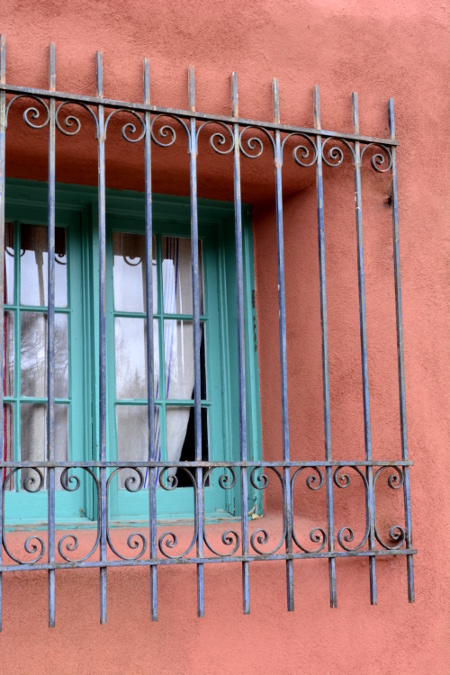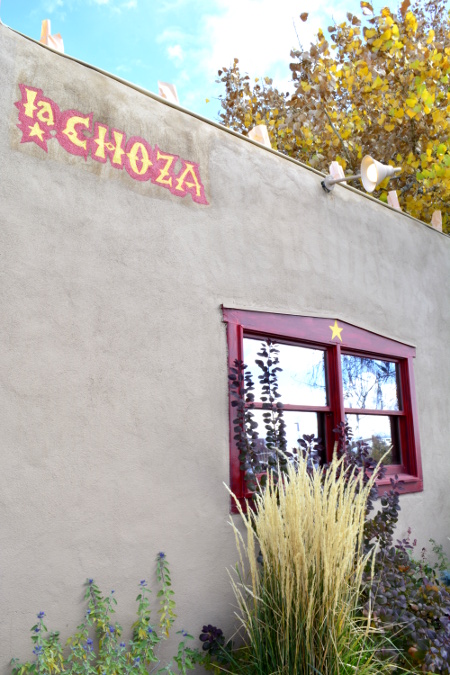 La Choza is our favorite New Mexican Restaurant of ALL TIME. Whenever we're in Santa Fe, we eat here every day.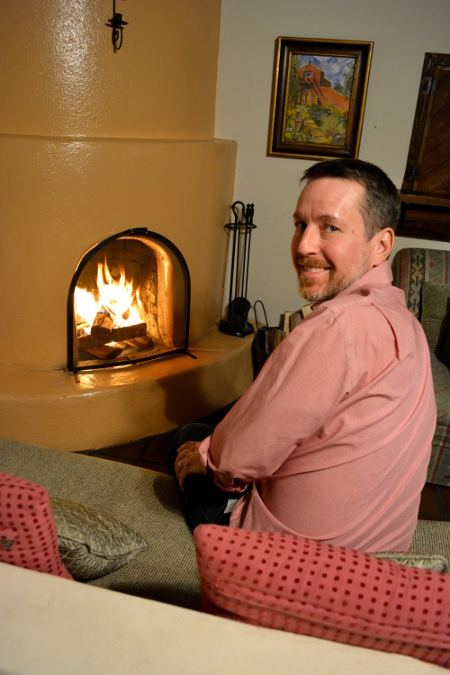 The El Rey Inn, like Ojo Caliente, is our home away from home in Santa Fe, also going on 25 years. We love it here.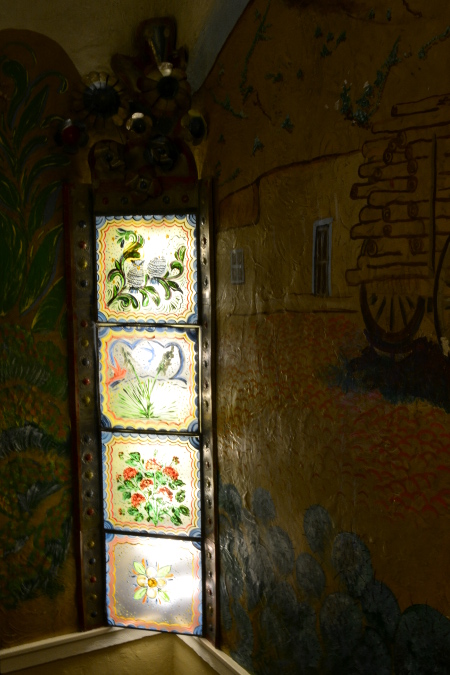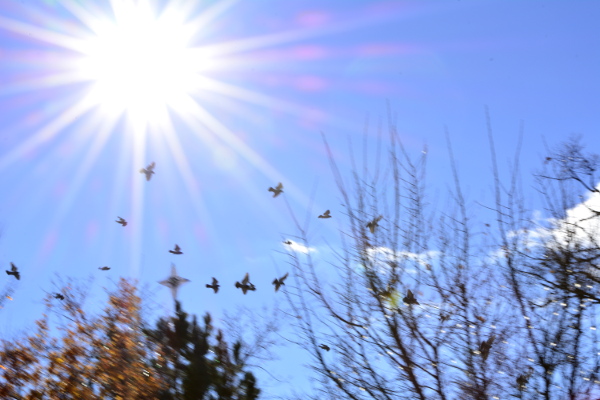 Plaza pigeons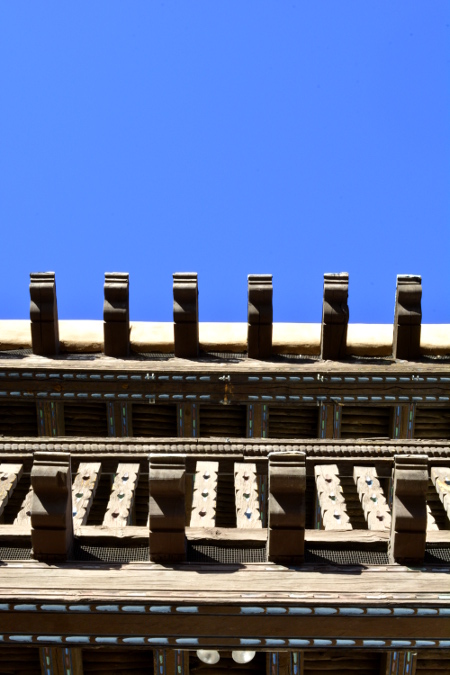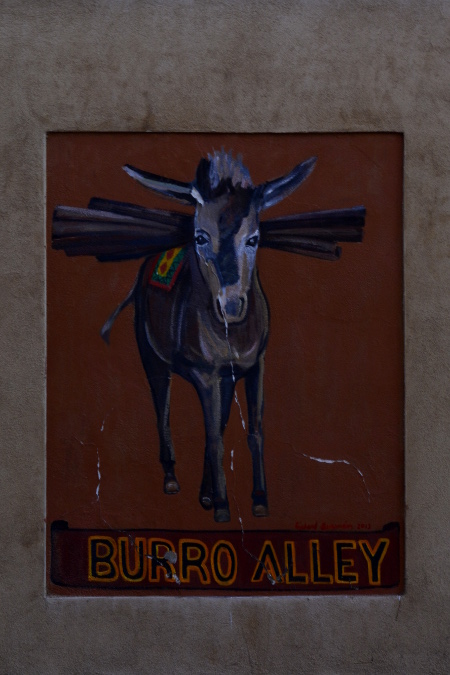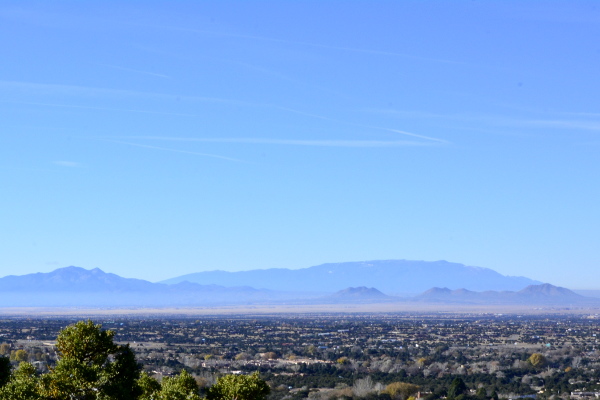 This interior and the San Miguel Mission above are two of the oldest structures in the United States. This dates back to the 1200s and the Mission to 1610. How often I forget the history here!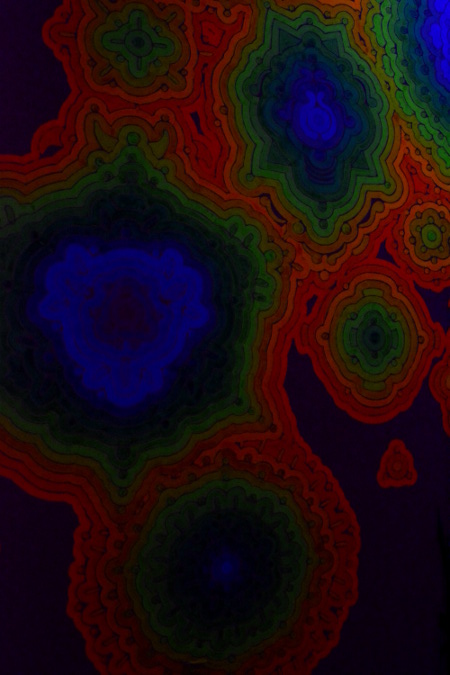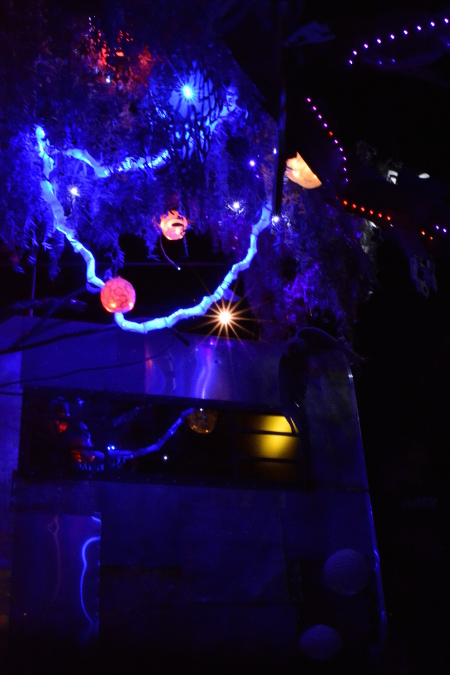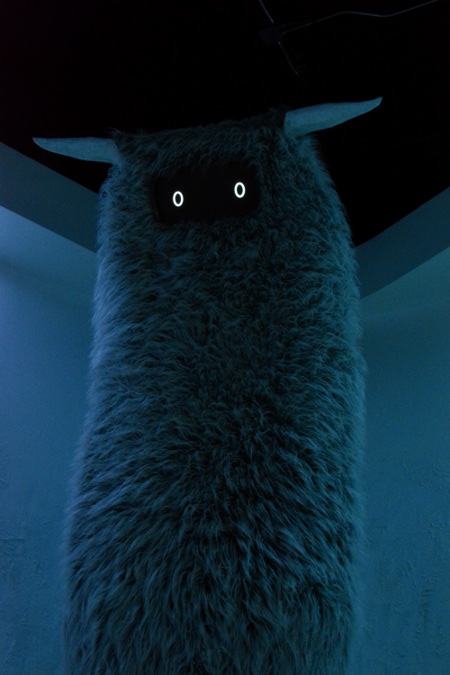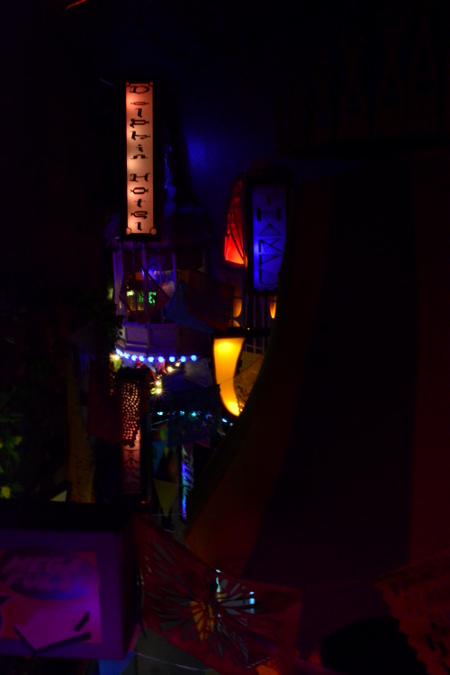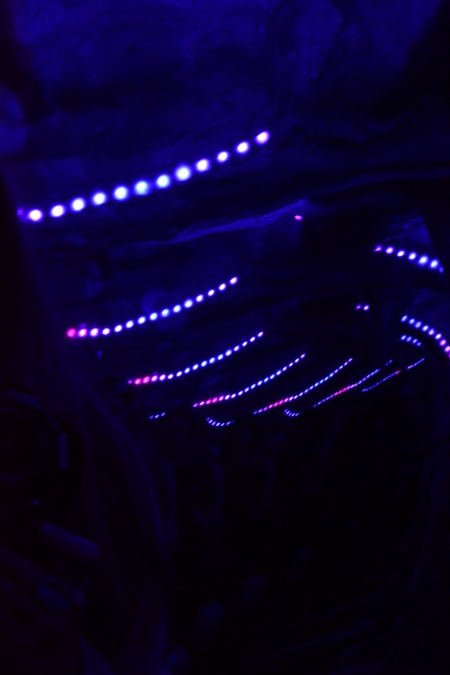 In sharp contrast to the adobe history of Santa Fe is the new art experience at Meow Wolf. I am dating myself here, but do you remember the game Myst? It was the only video game I ever really got into, actually playing it beginning to end. If you don't, the player clicked on different objects and places on the screen to solve a series of puzzles. The Meow Wolf is like an in-person version of it. Wander, climb, and crawl around, through a myriad of highly artistic and intriguing rooms and spaces, poke around, see what you find. It is fascinating and a delight to the senses. It can be a bit overwhelming, too. Take your time. Enjoy a break or two, you have all day.
…
This post is dedicated to my Grandma Tess, who would have been ninety-four today. She loved Santa Fe and New Mexico as much as I do, maybe even more so because she met my Grandpa there. We love and miss you, Grandma!
Save
Tags: New Mexico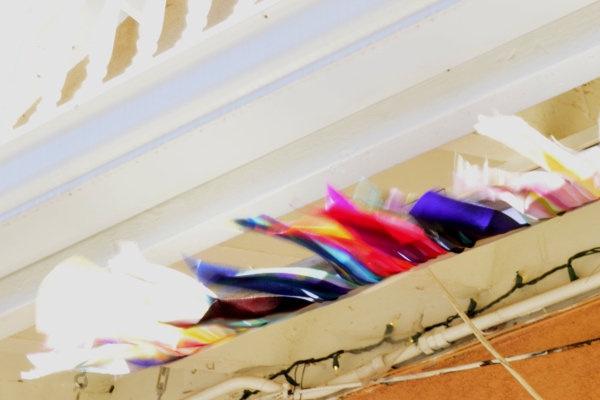 Remember,
a stranger once told you that the breeze
here is something worth writing poems about.
Shinji Moon
Tags: Quoting