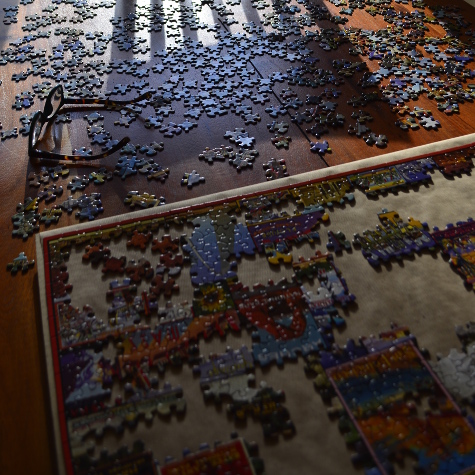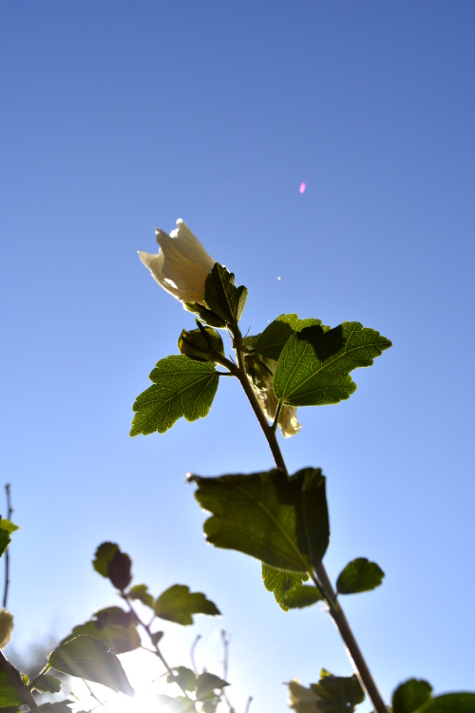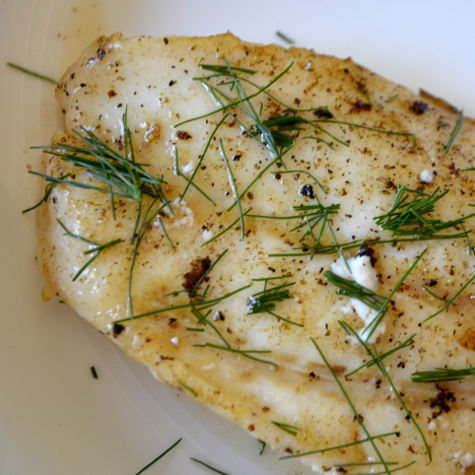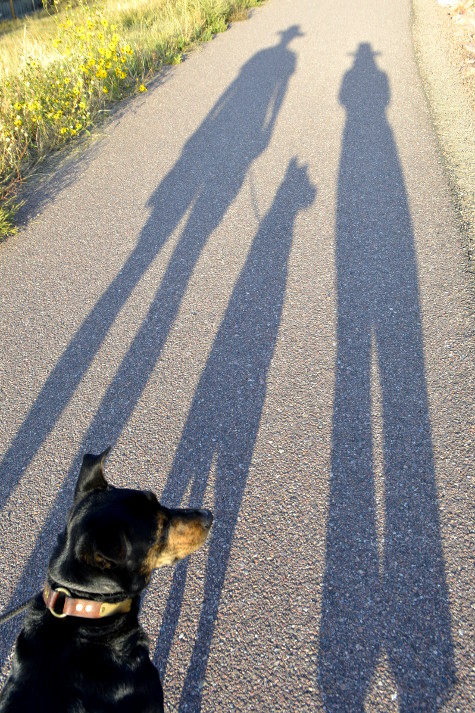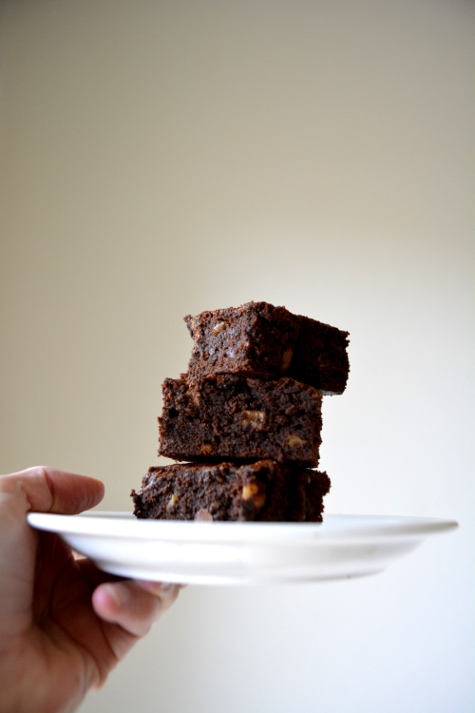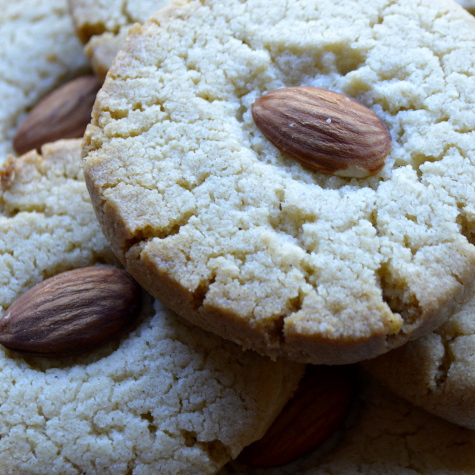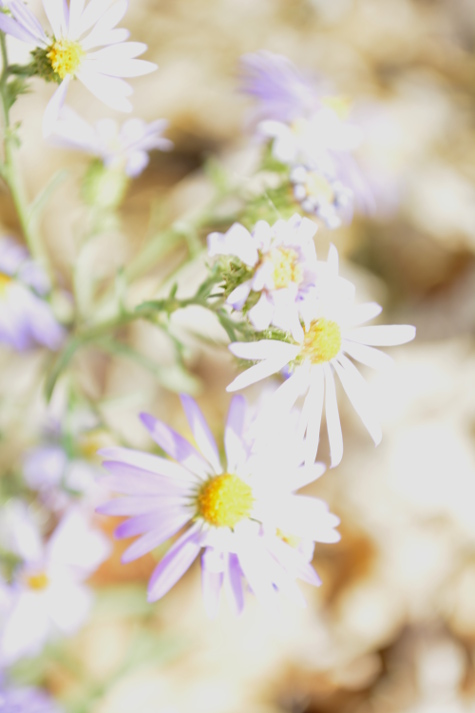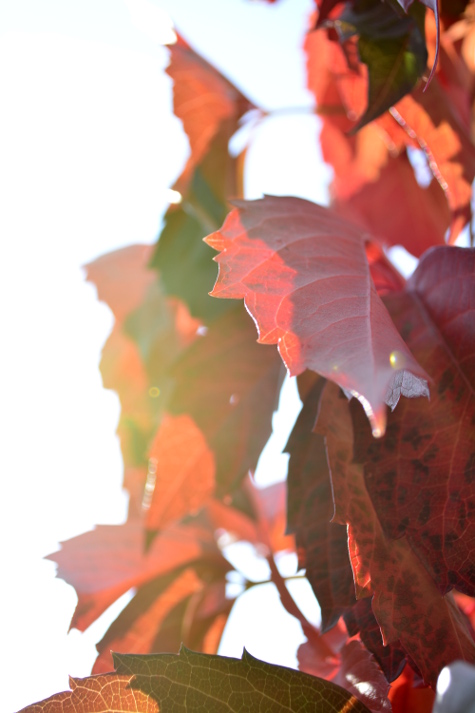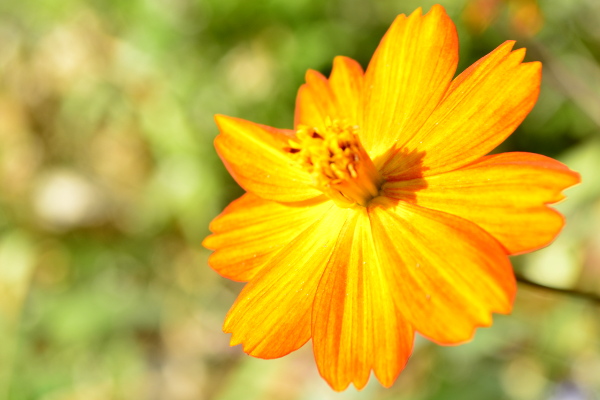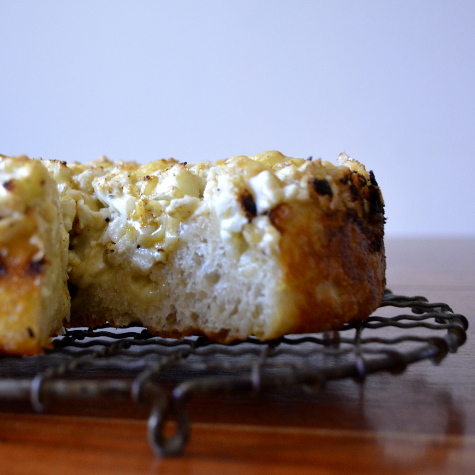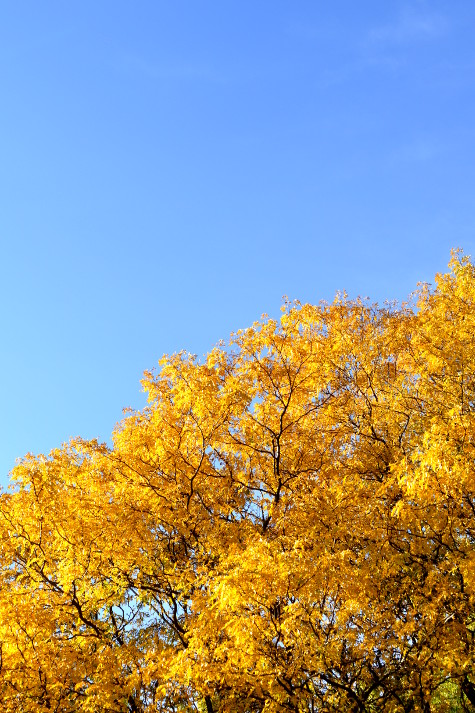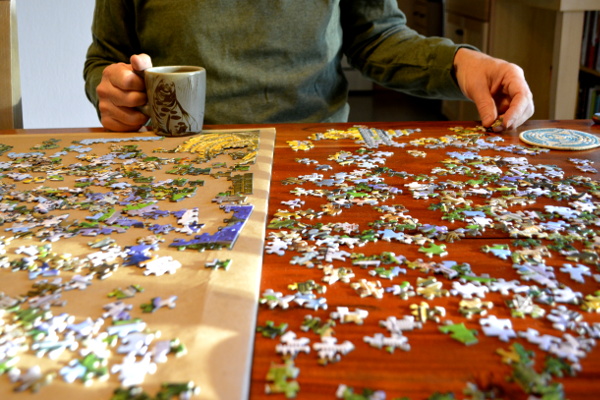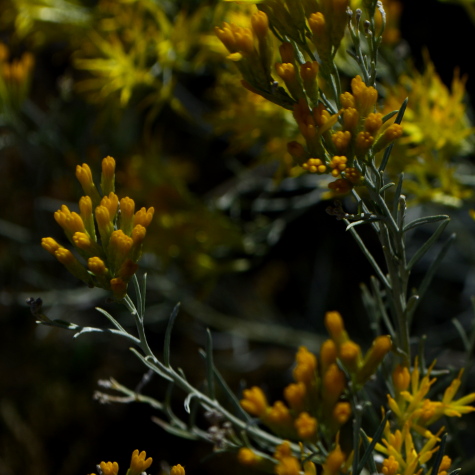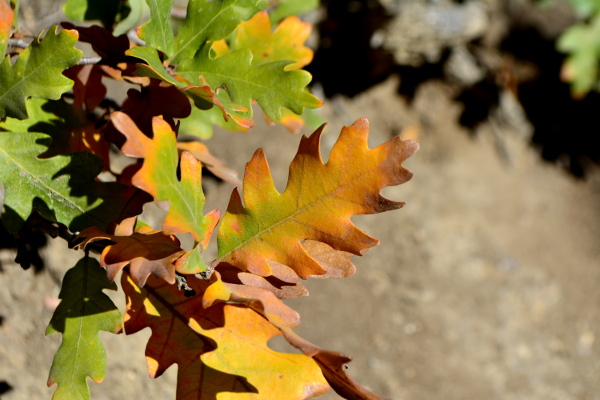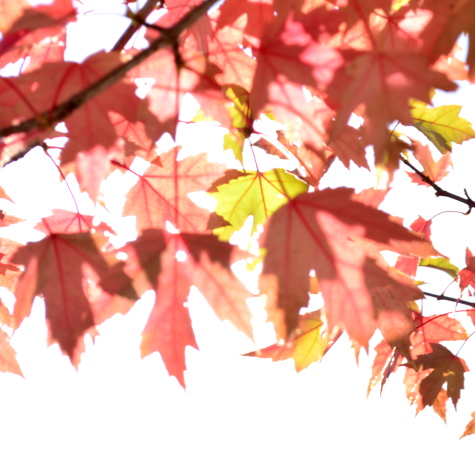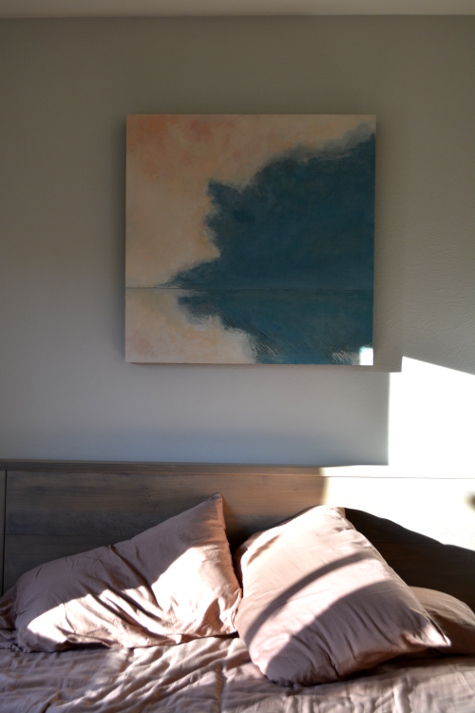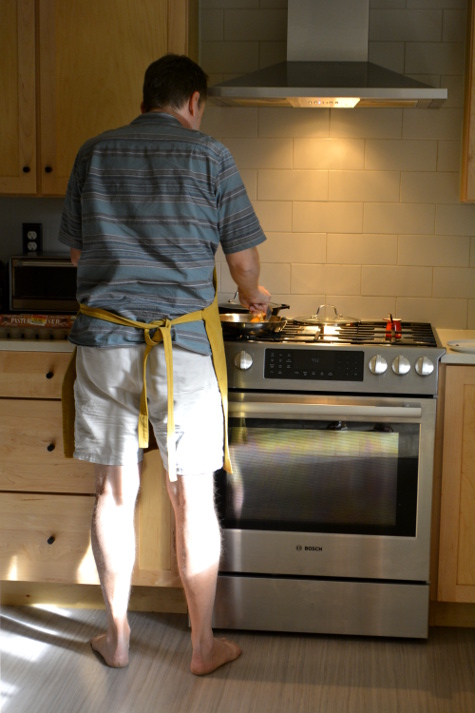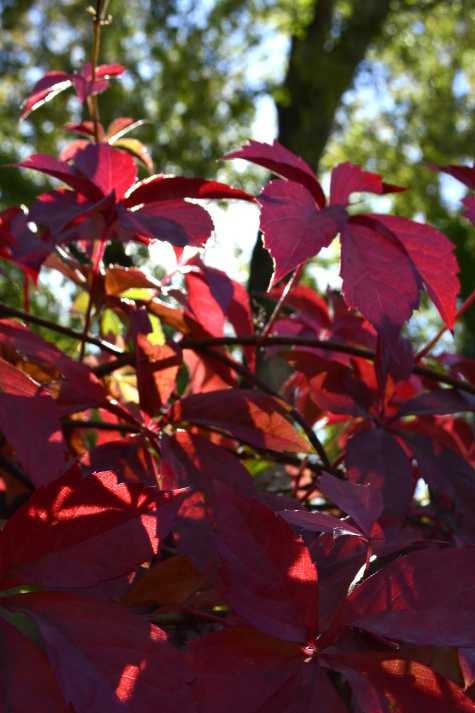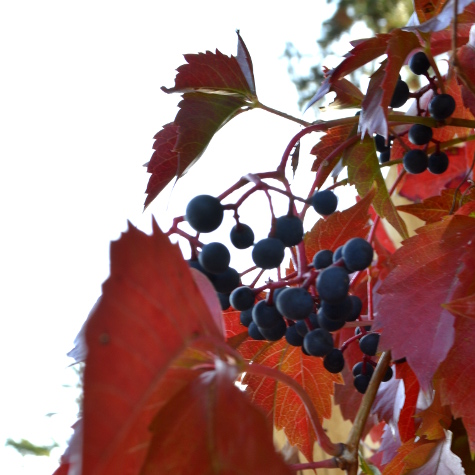 My good-ness, the color this fall, a veritable cornucopia nearly everywhere the eye sets its gaze on the horizon. The simple pleasures of life, peeps.
Months and months after this blasted virus turned our lives asunder, I am finally feeling a semblance of order and calm while out in the world. I wear my mask (though not on walks – sorry, not sorry) and keep my distance and focus on the positive – people helping, people voting (how long the drop off line at the library!), bluebird skies and puppy dog sighs.
We've been remembering to play games (Lords of Waterdeep, canasta, Seasons!) and assemble puzzles (national parks, wonders of the world!), rather than flopping zombie-like on the sofa for television. Not that doesn't have its perks. I LOVE Grand Designs, Jonathan and Drew, and movies galore! I've made a bit of jewelry (photos soon), too.
And, of course, cooking, turning out one bit of yum after another. It's our life in a nutshell. Small but beautiful.