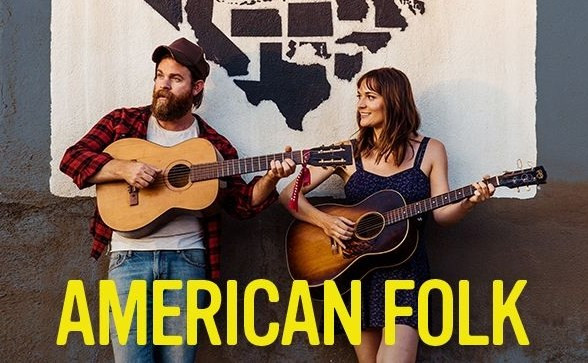 American Folk – Strangers drive from California to New York after their flight is grounded on September 11th. A thoughtful look at angry and wounded people and our ability to overcome what holds us back (or not). Some nice singing, too.
The Wall – a woman visiting the country with friends survives an apocalyptic event that separates her from the remaining world. A vivid portrayal of acceptance and survival and the importance of our relationship with nature.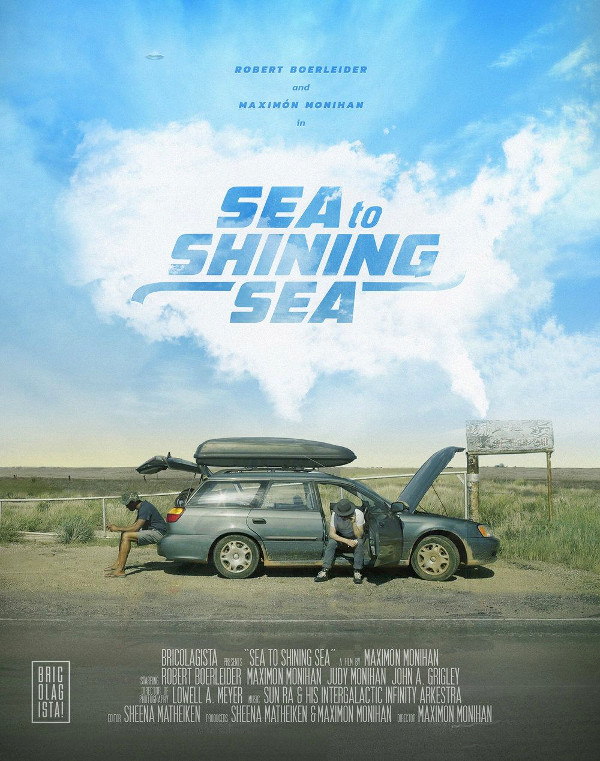 From Sea to Shining Sea – Buddies on a road trip across America, viewed both from the lens of a native and foreigner.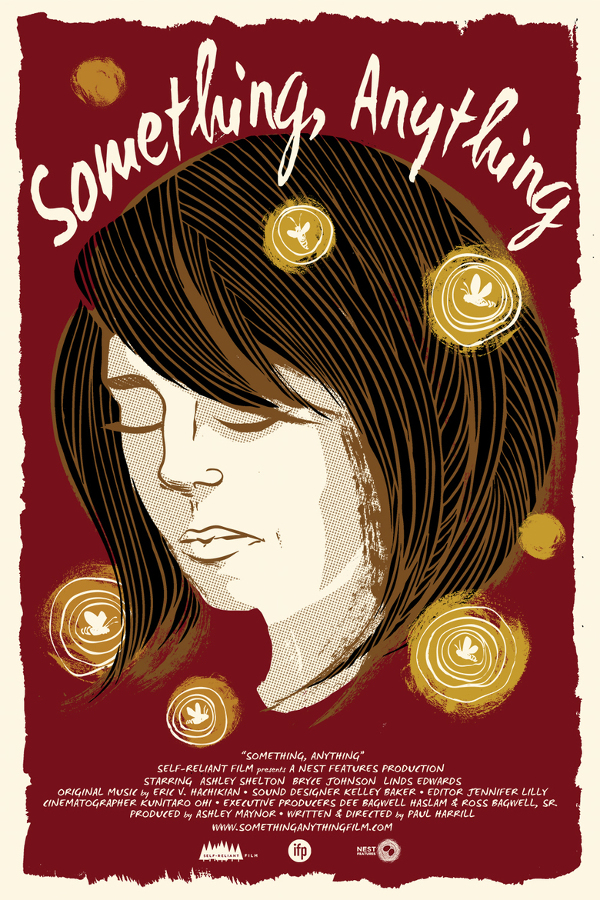 Something, Anything – A woman eagerly searches for her own sense of self and her place in the world.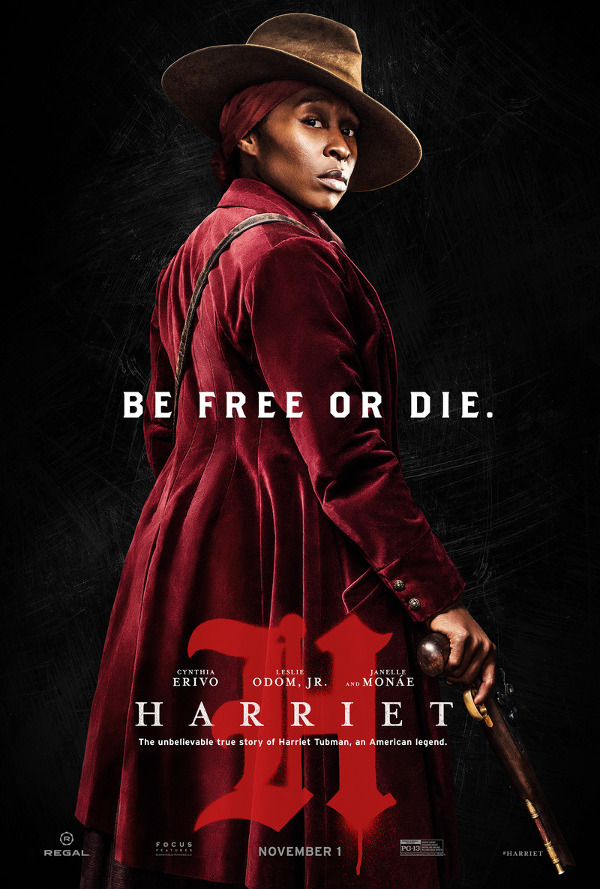 Harriet – The dazzling story of Harriet Tubman – so much more than I ever realized.
Boundaries – An emotionally vulnerable mom takes her son and pot-dealing father on a road trip after he's been kicked out of yet another nursing home.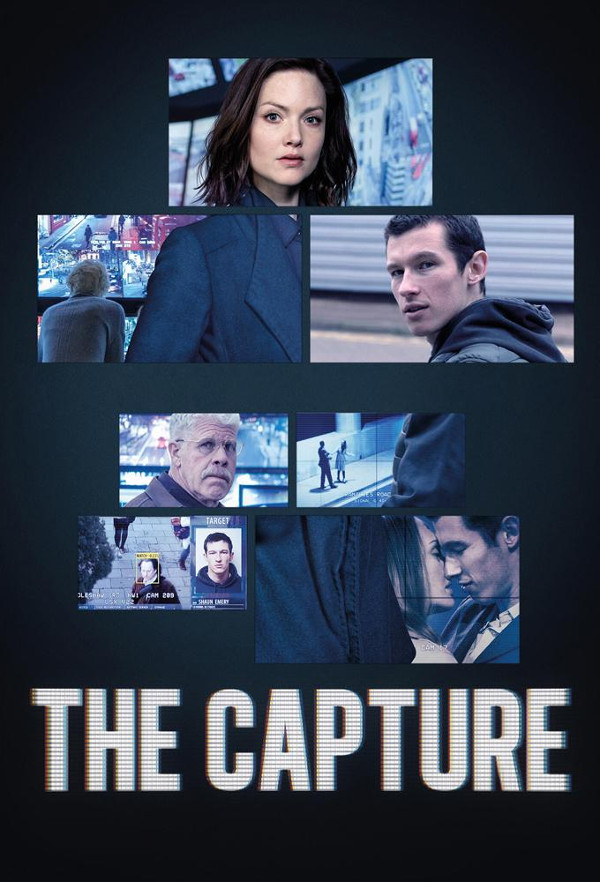 The Capture – the dark side of technology and activism collide in this crime thriller. Not for the idealistic or faint of heart.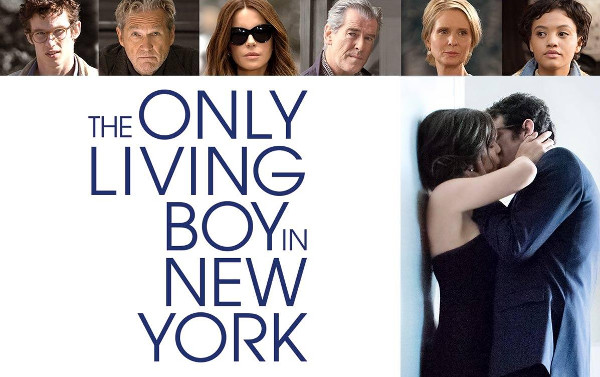 The Only Living Boy in New York – a recent college graduate gets caught up with his new neighbor and an affair with his father's lover, among other things, as he struggles to determine a clear path for his own life.
The Sleepers – a chilling spy thriller depicting the first days of the Velvet Revolution in Czechoslovakia, where no one is trustworthy and everyone is culpable.
Dr. Sleep – For any one who ever wondered whatever happened to Danny Torrance. I'm not normally one for horror, but this had me from the first moment.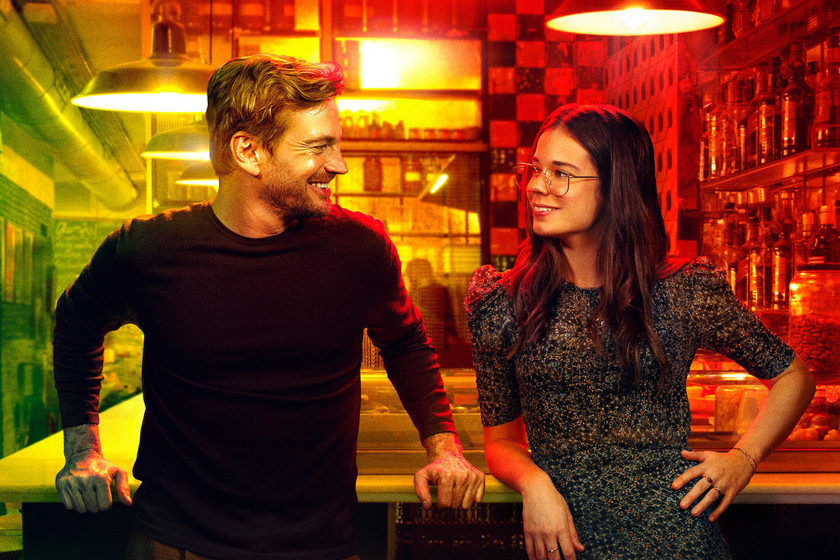 Foodie Love – a horrible name for a great story delving into the complications of insecurity and regret on a relationship. Beautiful people and beautiful food, in a tip of the iceberg way.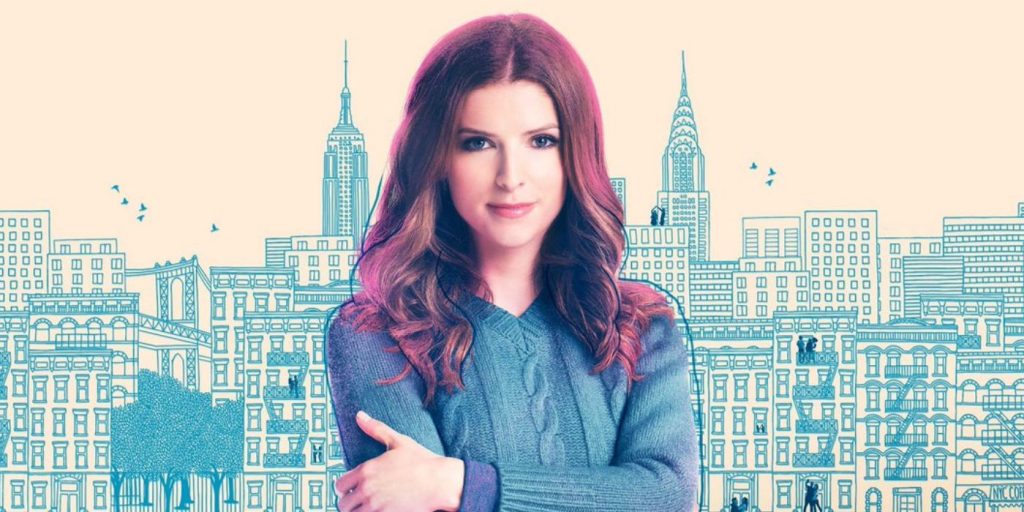 Love Life – Follow Darby through the ups and downs and sometimes serious embarrassments of being a young woman struggling to find her way in love, relationships, and her career.